Changing Places, Changing Lives: We work with communities to enhance their lives, places and prospects, from the ground up.
Latest News from Groundwork Northern Ireland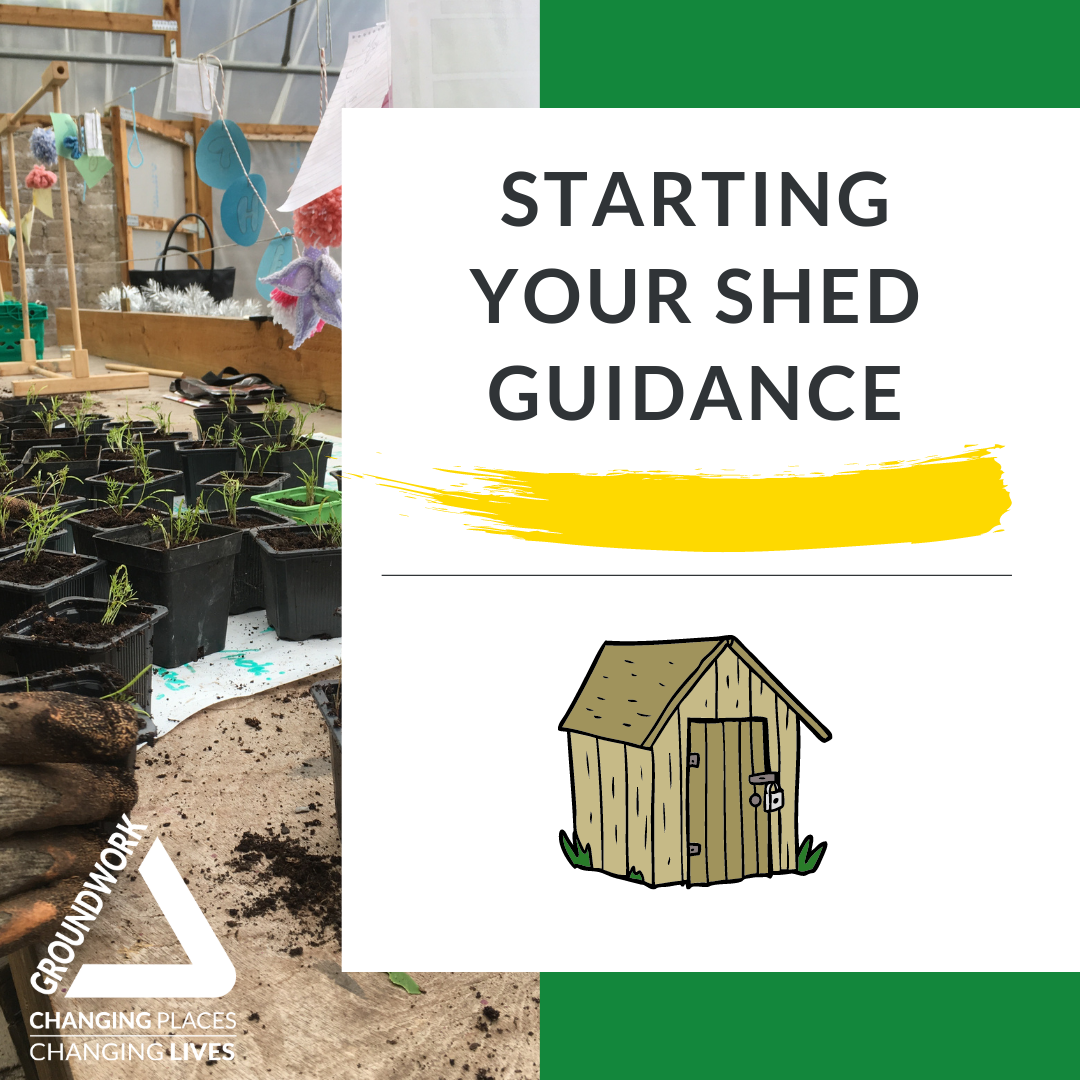 Groundwork Northern Ireland have developed a guidance for groups wishing to develop a new Men's Shed.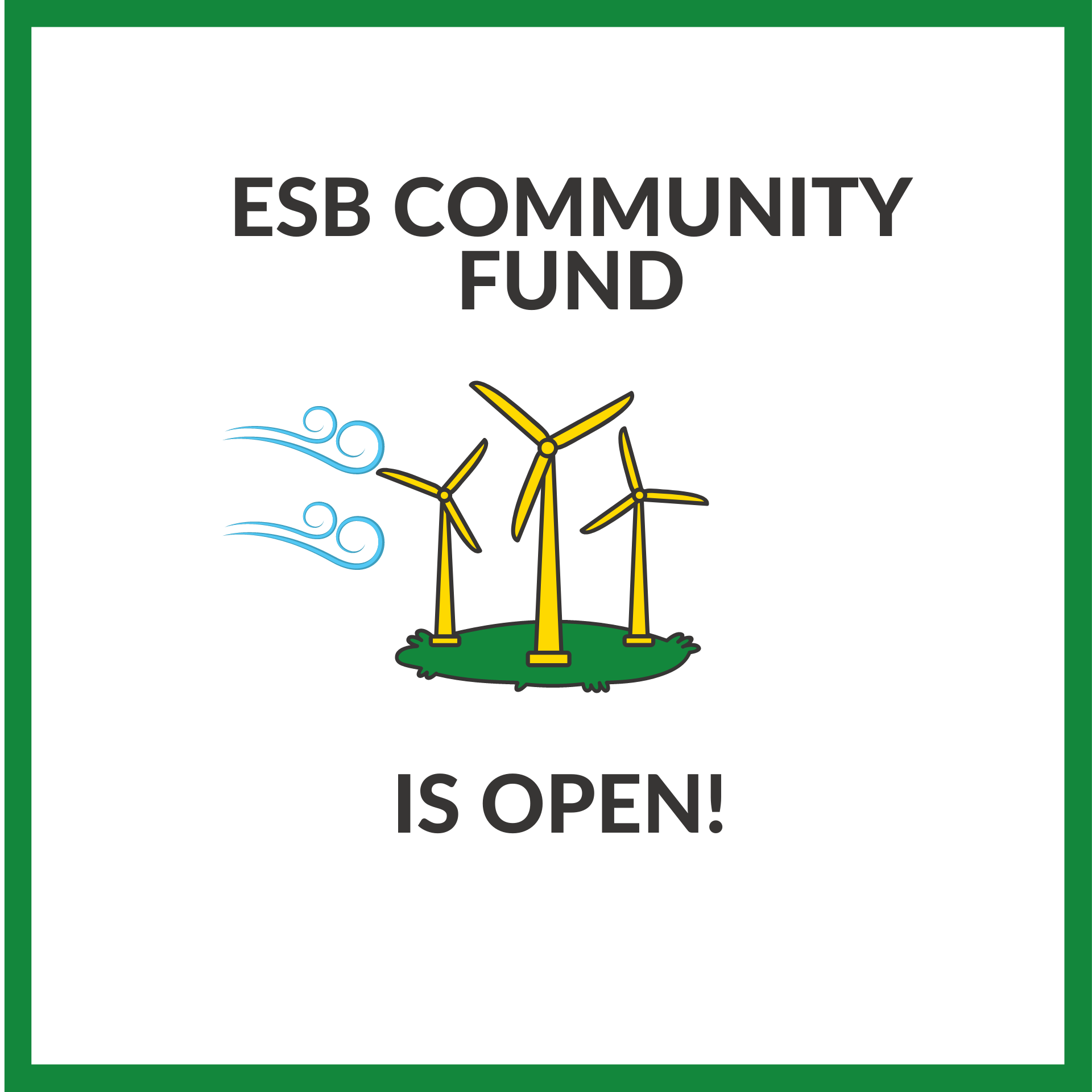 The Wind Farm Community Funds were established by ESB and their joint venture partners, with the intention of helping the communities neighbouring our wind farms to become more sustainable through the support of positive local initiatives and activities.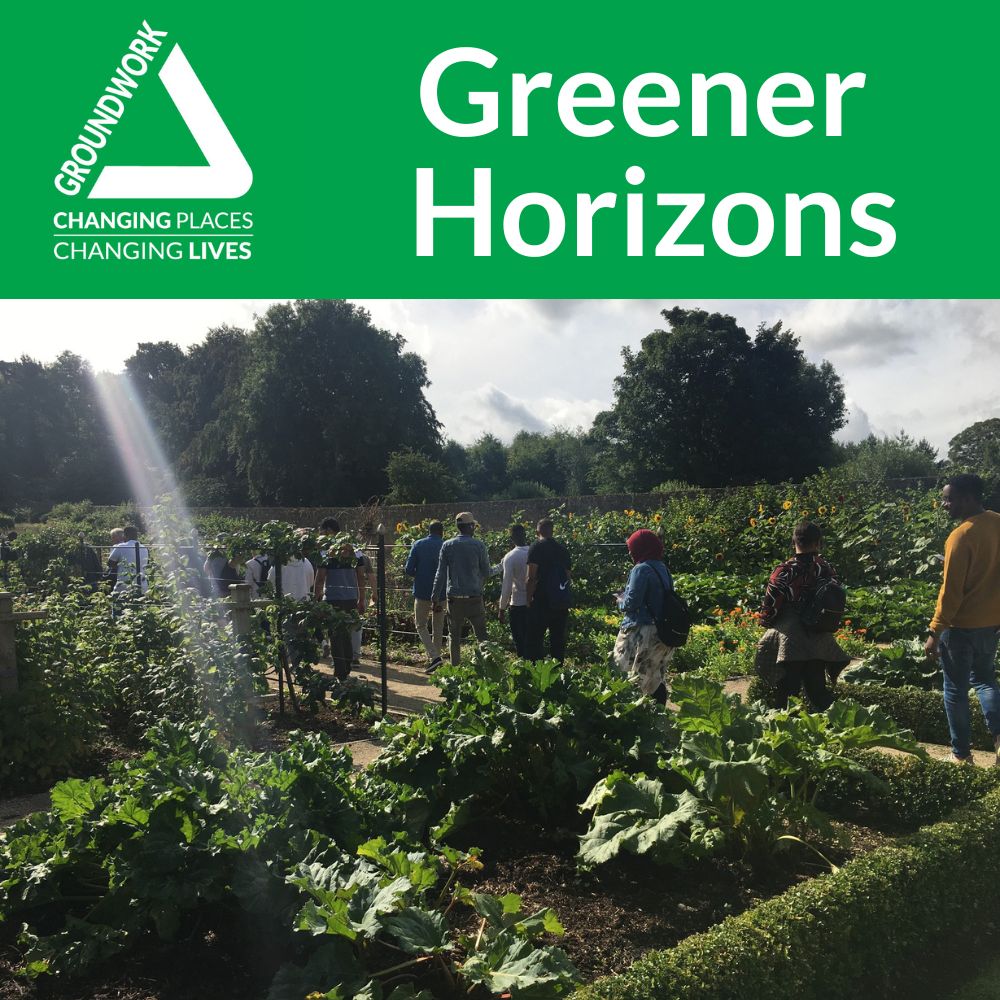 Our amazing project participants worked alongside our team of volunteers in community gardens and Groundwork NI hubs to learn about horticulture, while supporting the mental and physical health of the local community through the delivery of events and activities, raising awareness of the benefits of healthy eating and being outdoors.
Stories
Read about our impact in these stories from our different projects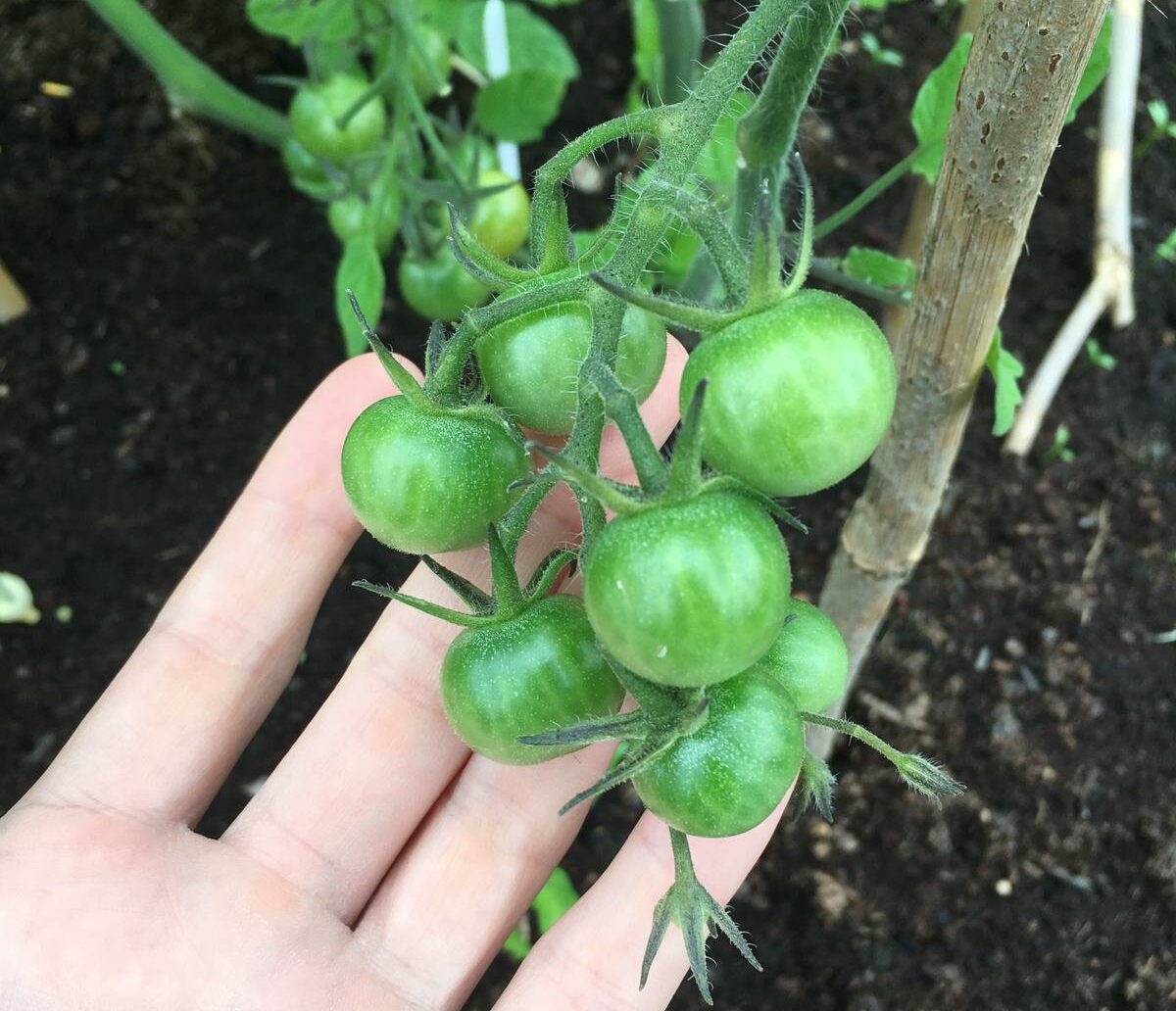 Sarah started coming to the garden to get out of the house and meet more people. "I was able to go to the garden and do something different, which is good for my health, helped to make me feel less lonely."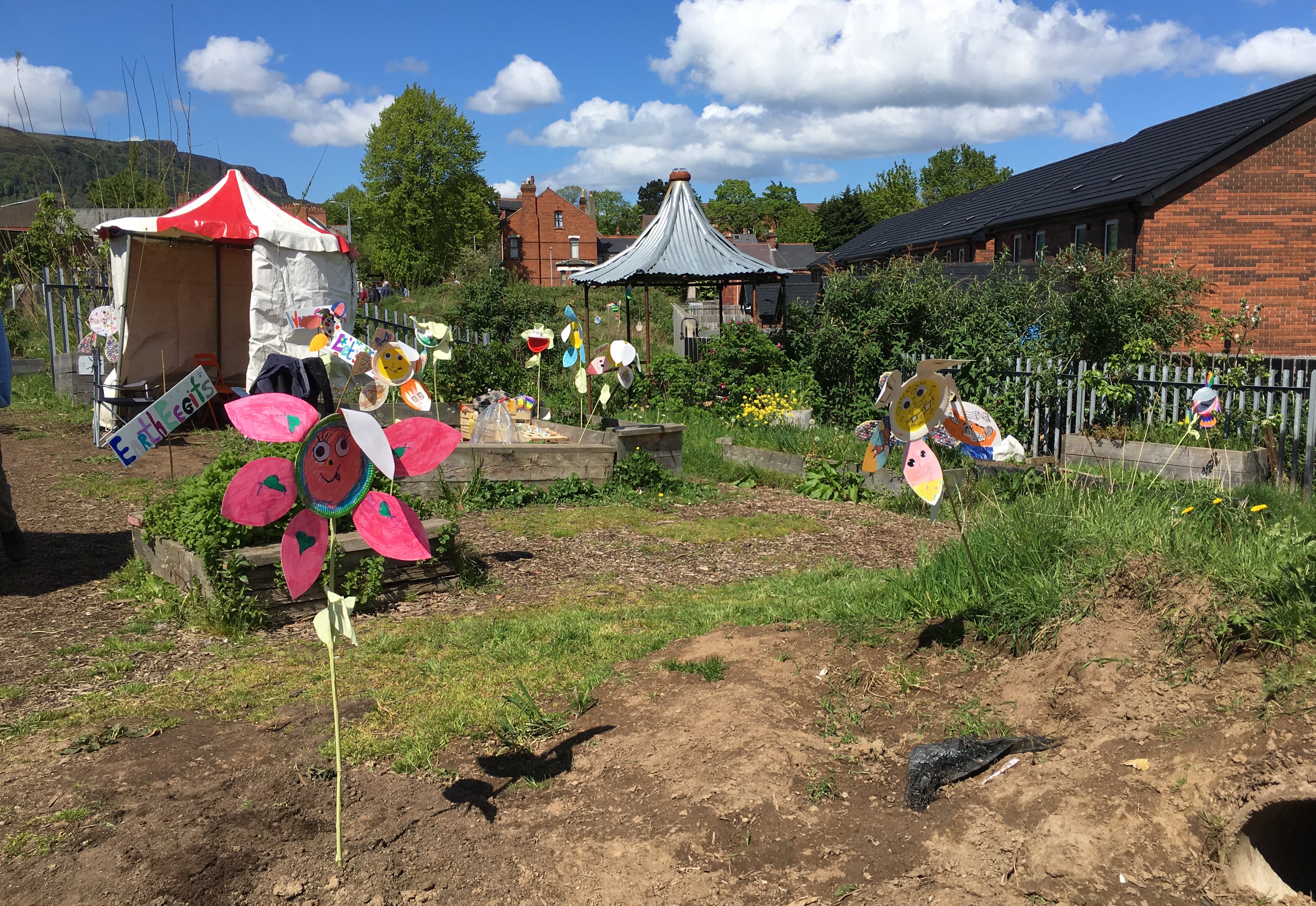 The Aughrim Programme was able to provide funding for NIMFA to improve their premises. "Improved space allows for increased and improved services, Groundwork and Aughrim have supported us with that."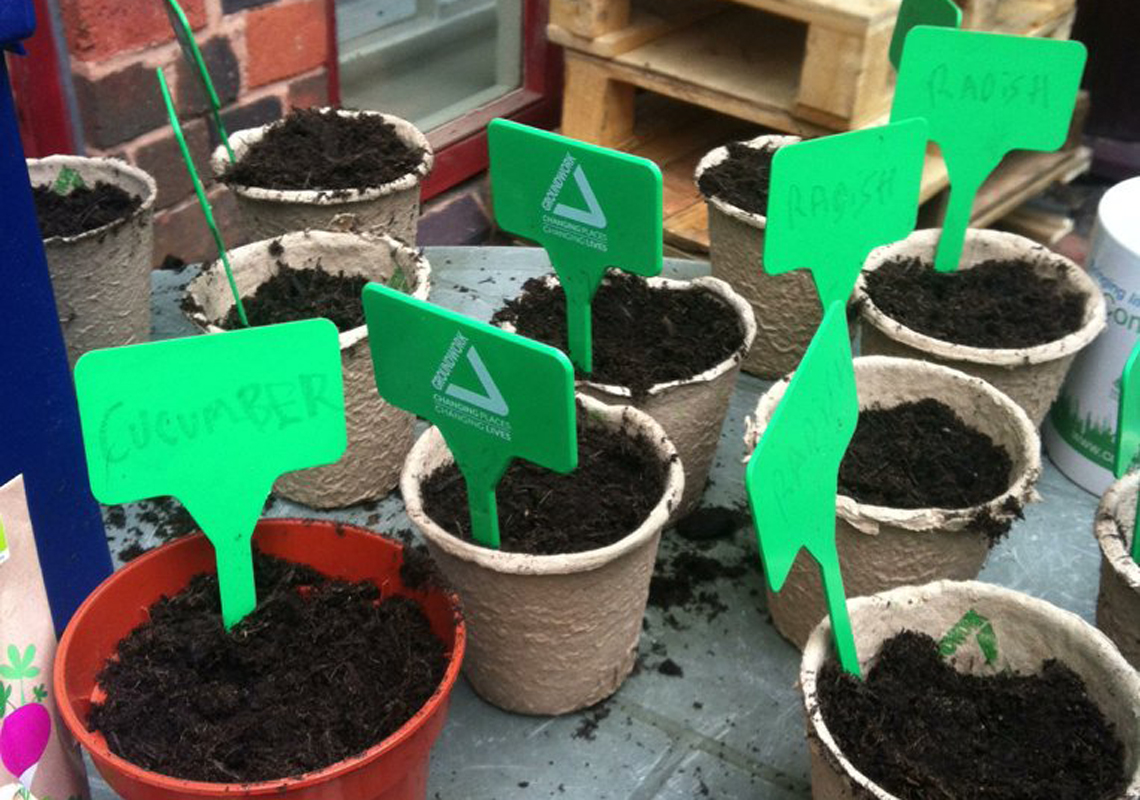 Men's Sheds create a space for friendship and sharing hobbies. "I can learn something new and share knowledge and experiences. I just like getting out and talking to others."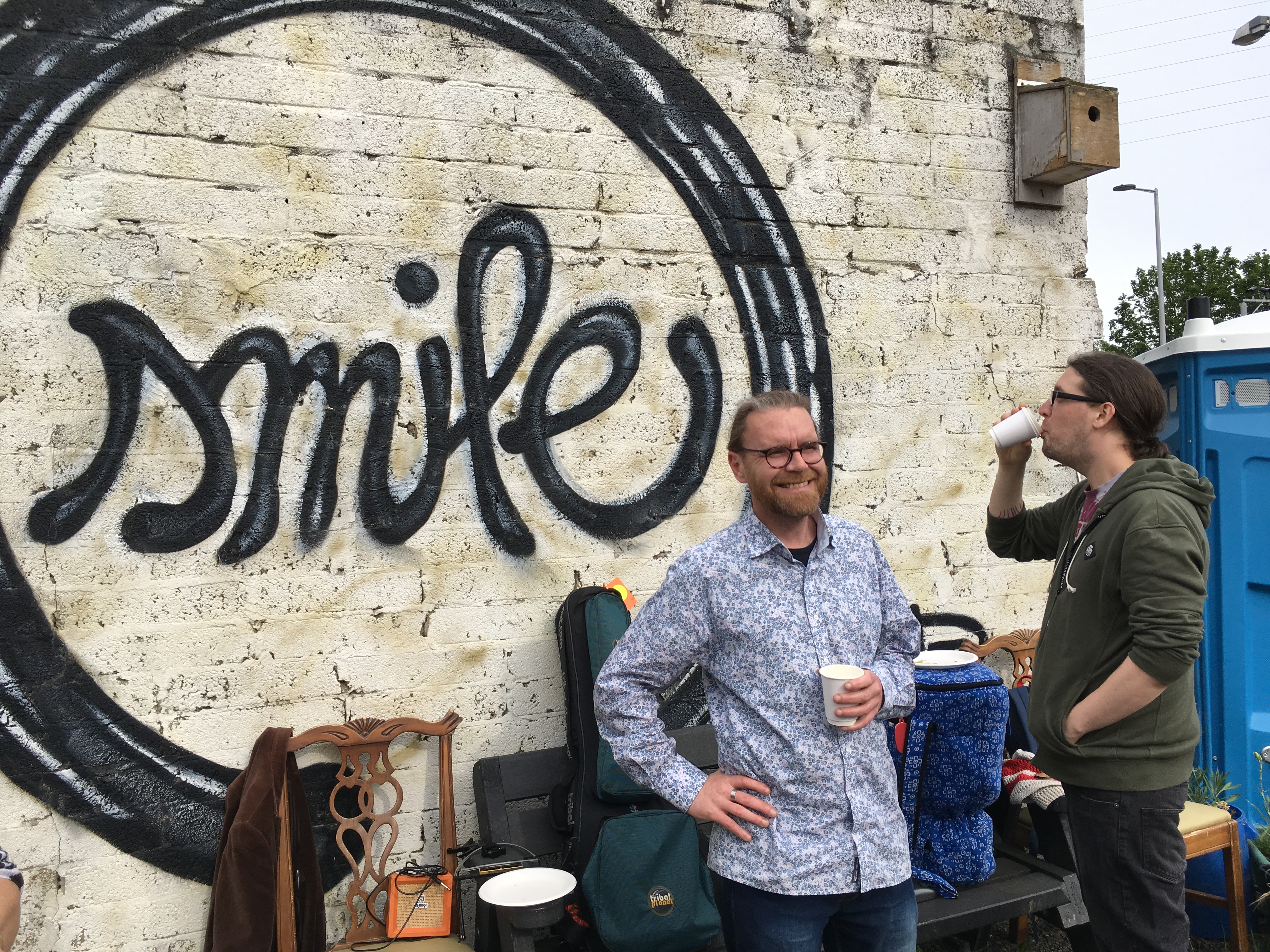 We'd love to hear from you!
We want to see empowered communities grown from the ground up, that are sustainable, happy and healthy places to live, work and play. If you would like to find out more about our work, how to get involved, volunteer or partner with us, you can follow us on social media, drop us an email or give us a call.
Contact Details
63-75 Duncairn Gardens, Belfast, BT15 2GB
T: 028 9074 9494
E: info@groundworkni.co.uk
Charity registration number: NIC 100017
Company registration number: NI 25852