Groundwork Northern ireland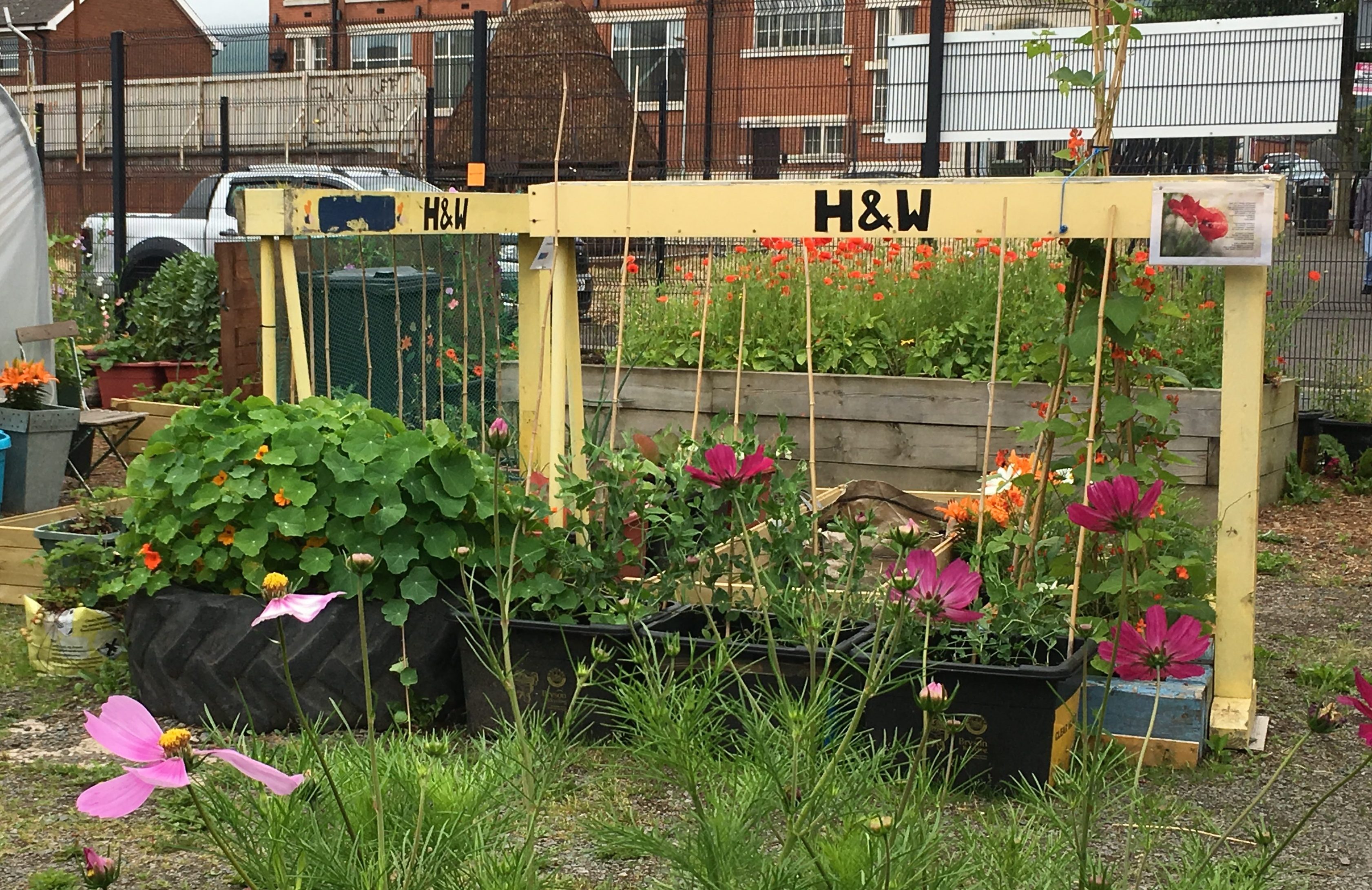 Groundwork is a federation of charities mobilising practical community action on poverty and the environment across the UK.
We're passionate about creating a future where every neighbourhood is vibrant and green, every community is strong and able to shape its own destiny and no-one is held back by their background or circumstances.
---
Changing places, changing lives
We help people gain confidence and skills, get into training and work, protect and improve green spaces, lead more active lives and overcome significant challenges such as poverty, isolation, low skills and poor health.
Key Areas of Work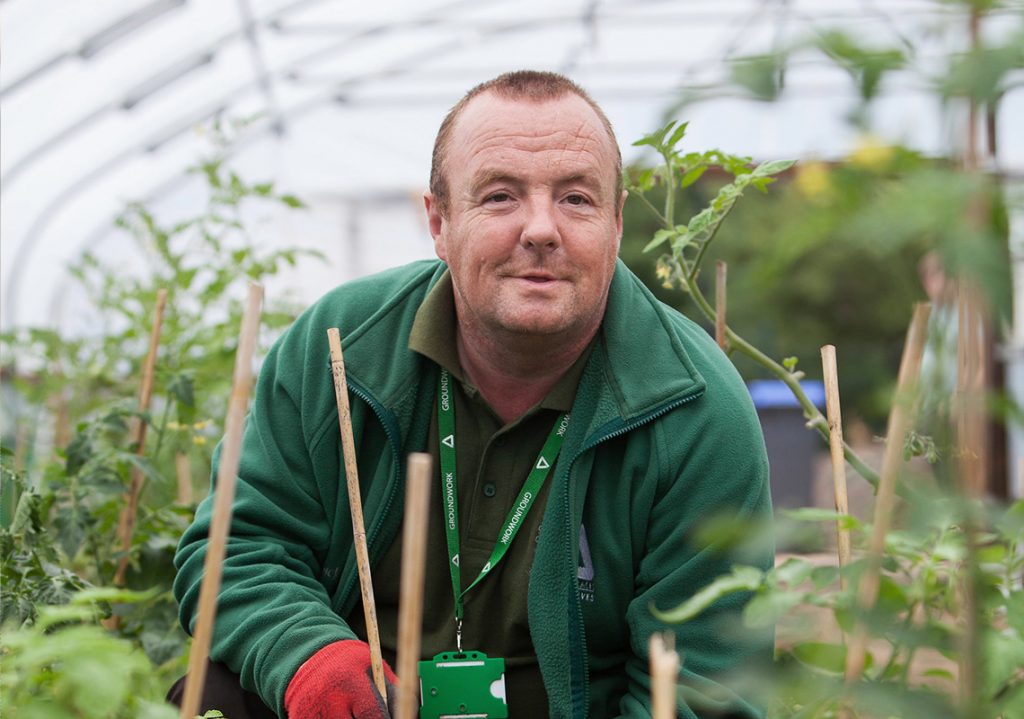 Health & Wellbeing
We run a range of Health & Wellbeing programmes with horticulture at their heart. We deliver services for all ages and abilities in various settings, including our community gardens and allotments.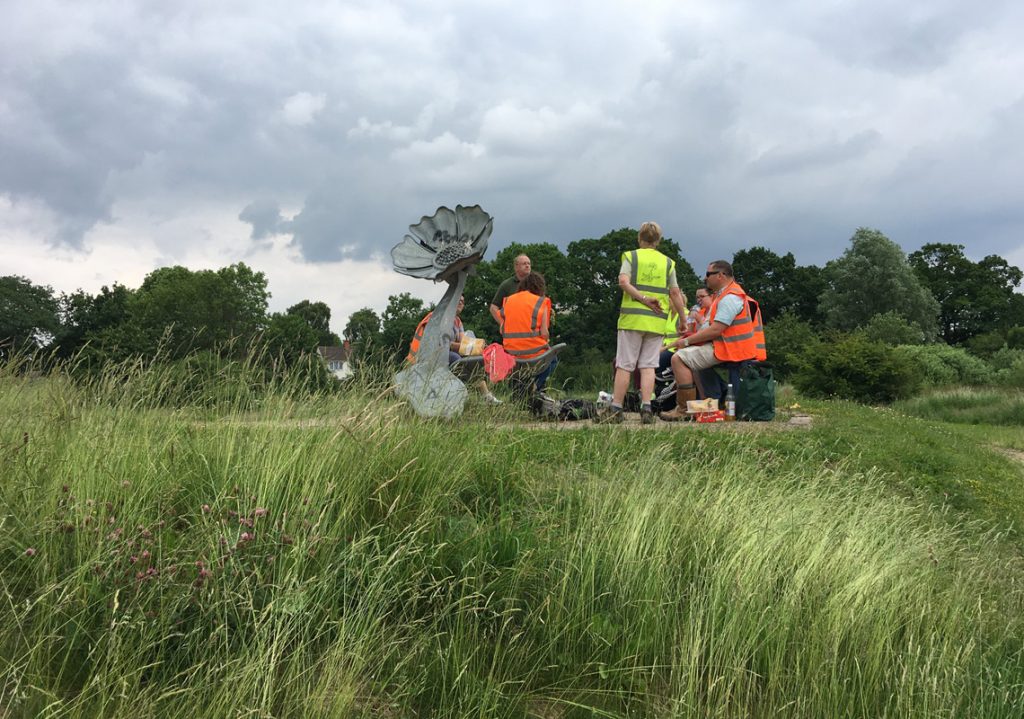 Training & Development
We have a strong record of working in those areas that need extra support, developing and delivering tailored training and development programmes that help change lives.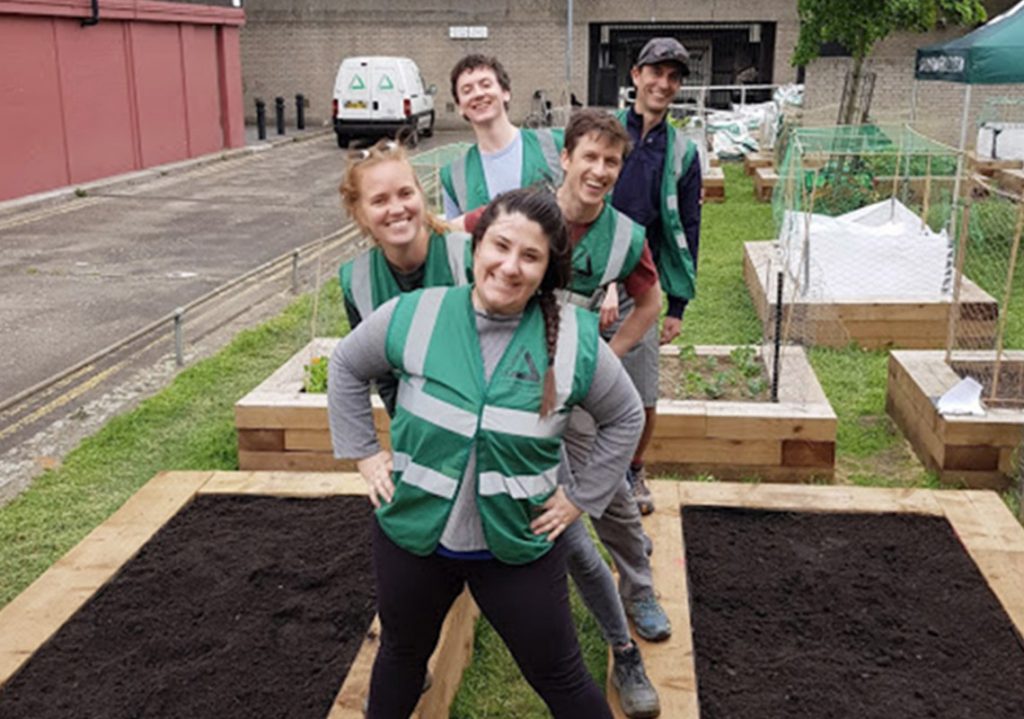 Good Relations
Much of our work with local and regional authorities has been in the community relations space. We aim to help to strengthen and improve relations using horticulture as a tool.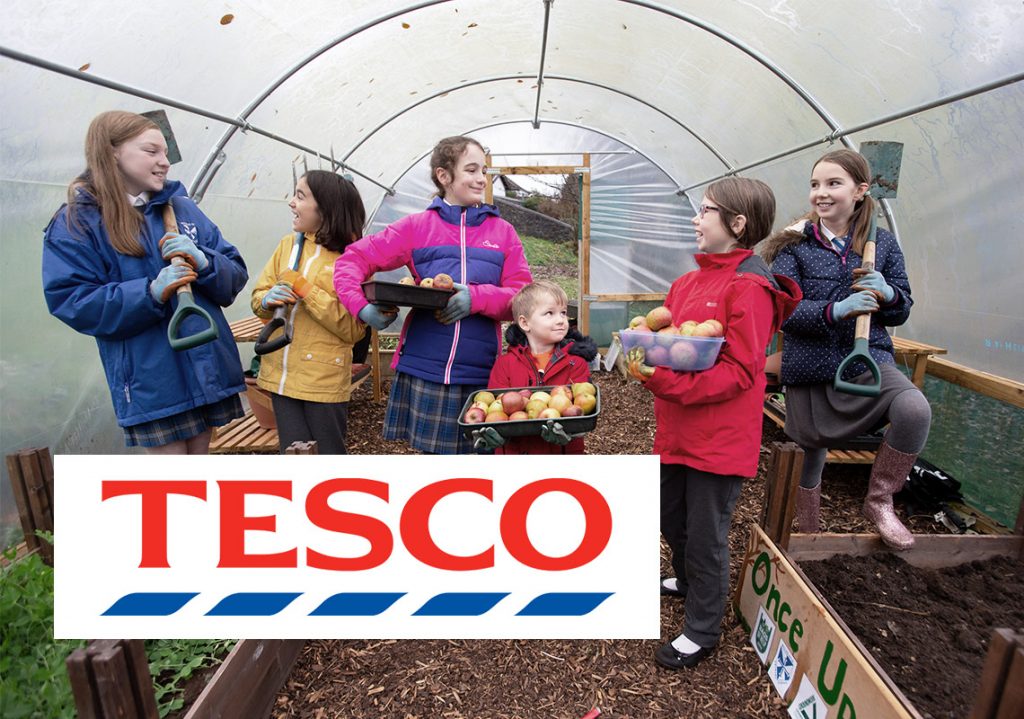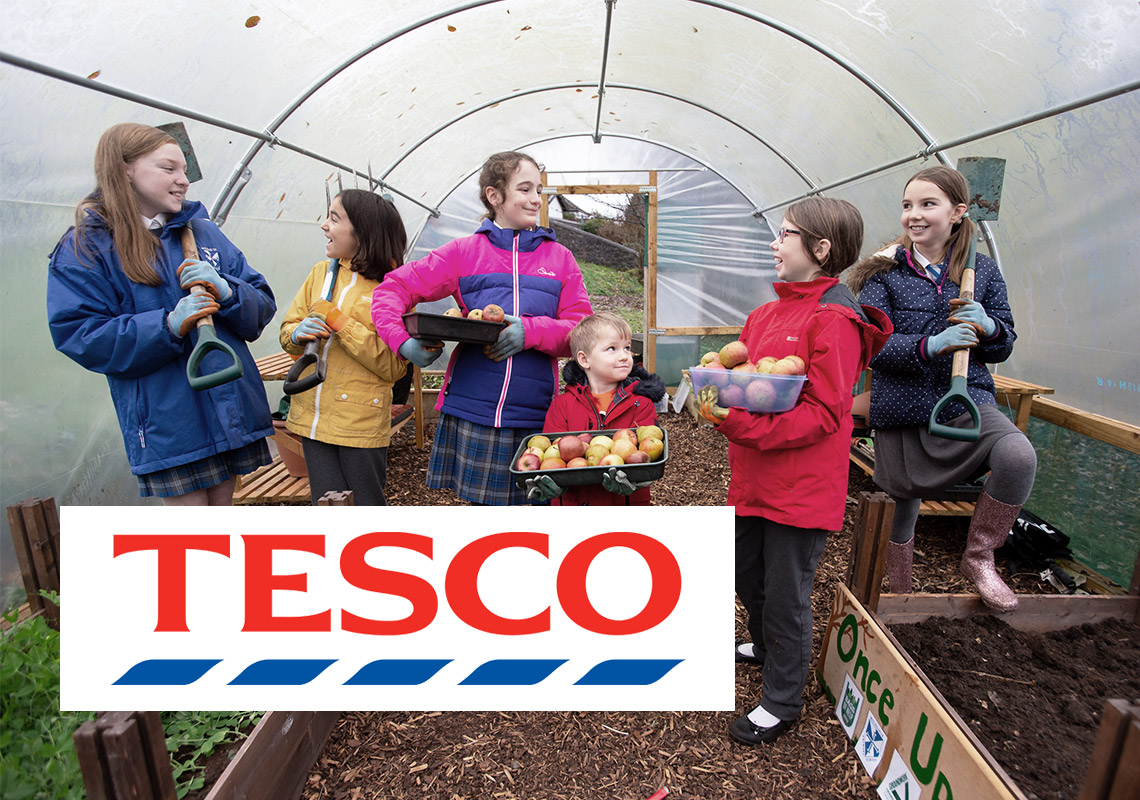 Grant Management
We are currently managing a number of grant schemes on the behalf of businesses, public-sector and third-sector partners to help you make your project a reality.
---
Featured Projects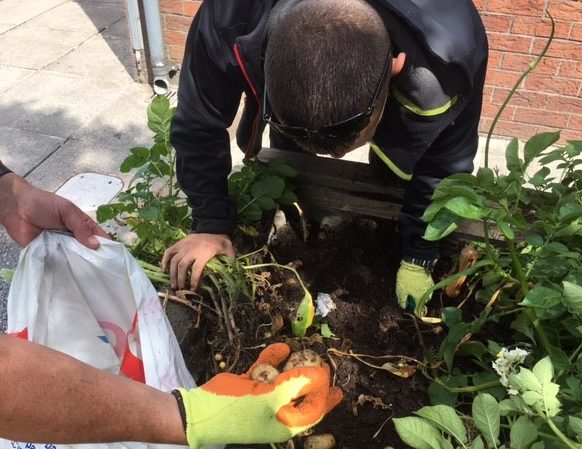 Community Gardens
Groundwork transforms space into gardens for the whole community.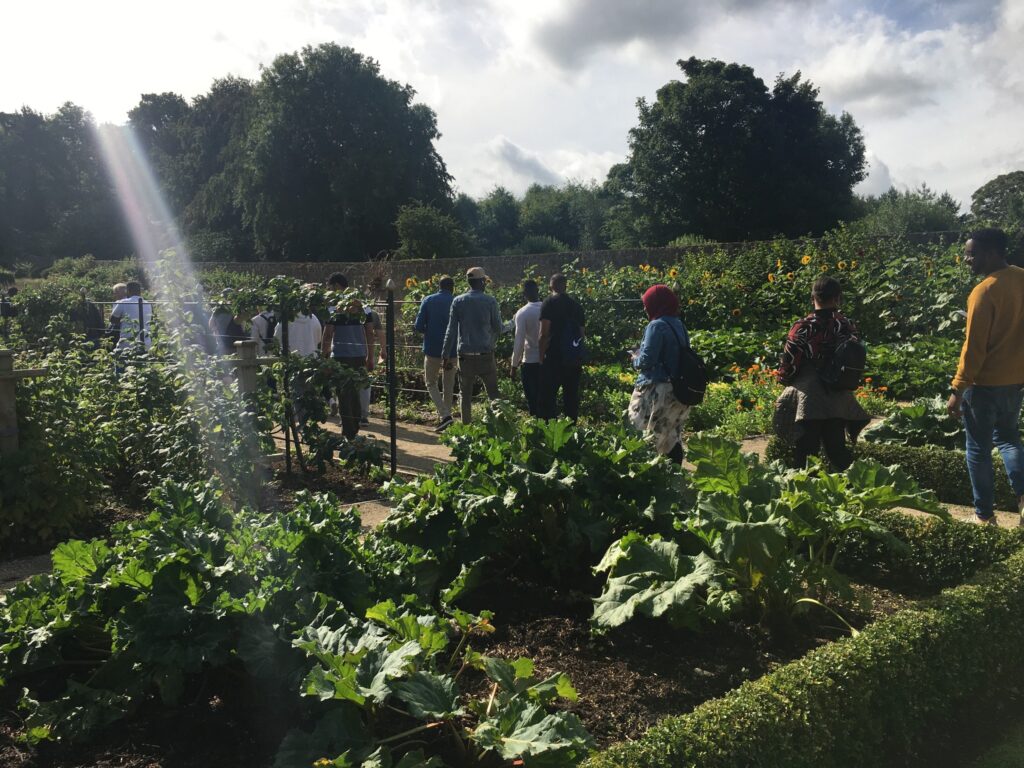 Greener Horizons
Supporting people in the Belfast area to gain a Level 2 OCN qualification in horticulture or ICT.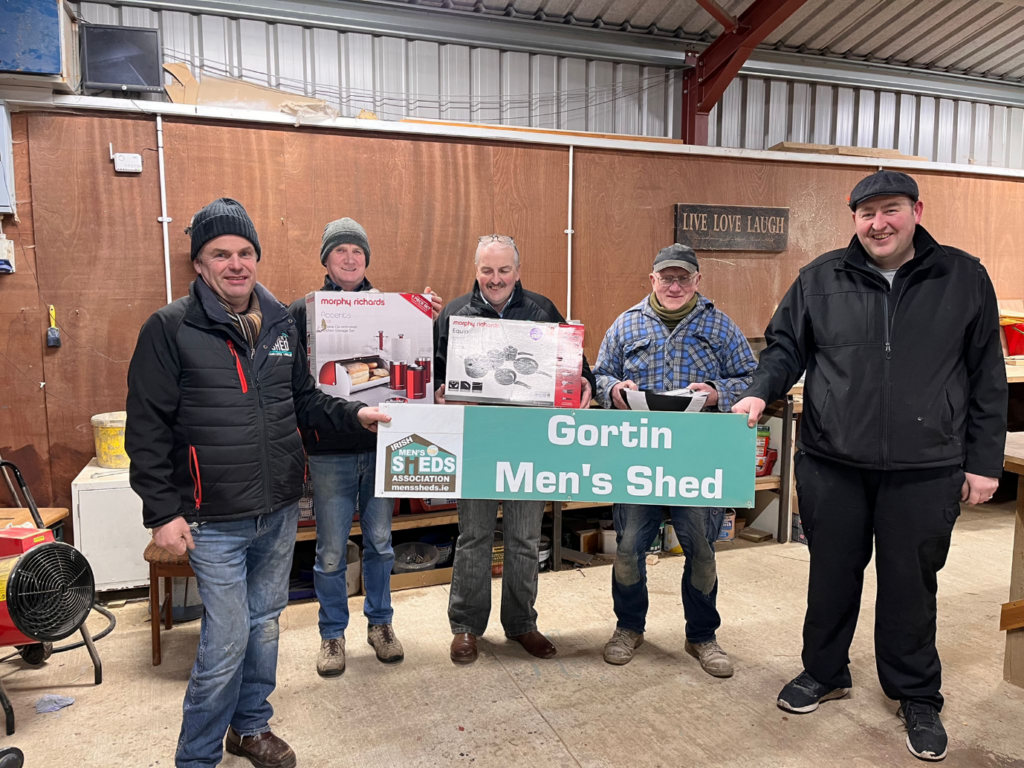 Men's Sheds
Groundwork NI provides support and assistance to existing and new Men's Sheds.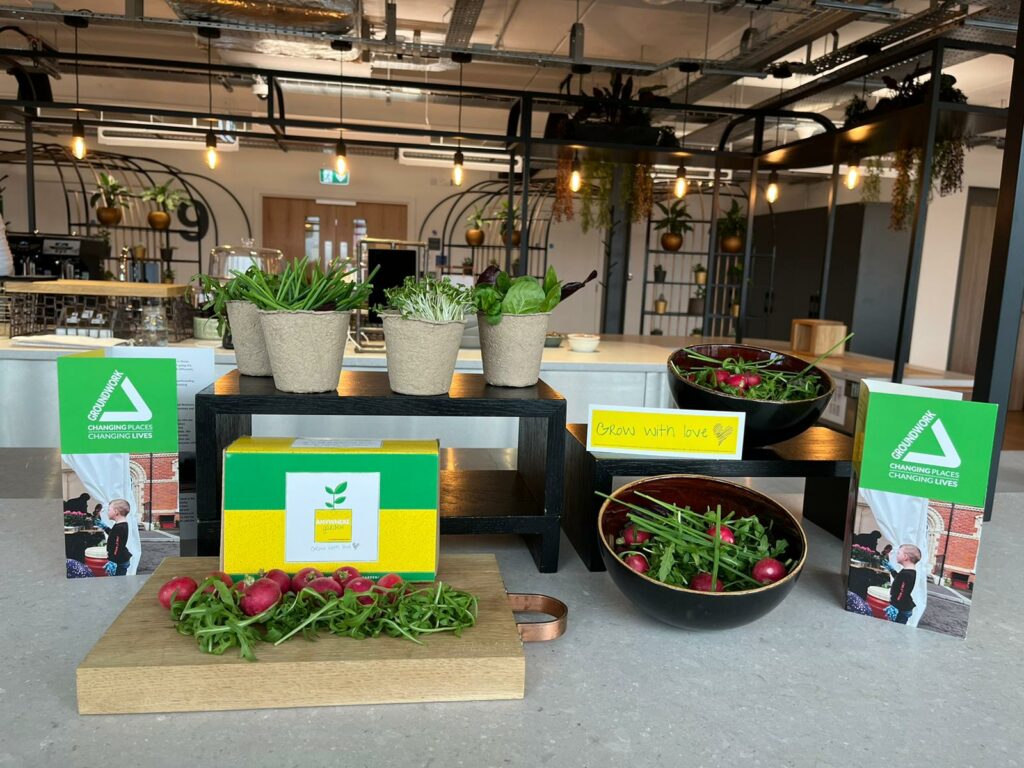 Anywhere Gardens
A little box that will help your team start growing anywhere!
Why not support our work and help your employees bring horticulture into their homes and help them begin to grow in more ways than one by gifting them an Anywhere Garden?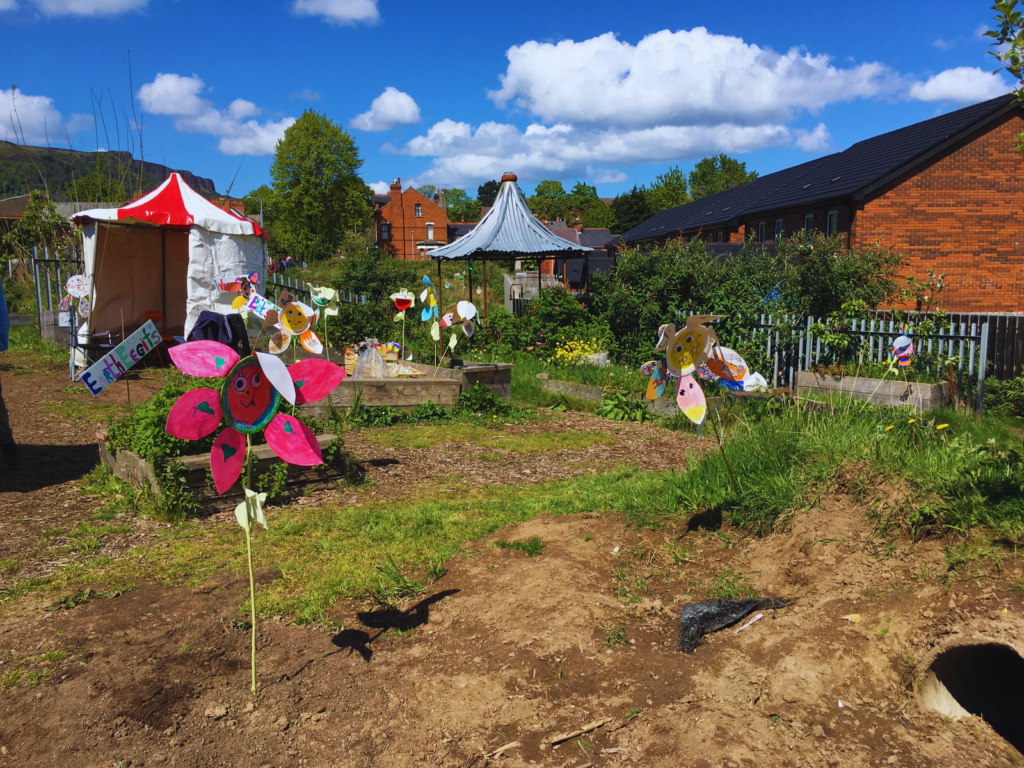 Our Impact
We believe that empowered communities are grown from the ground up. Resulting in communities that are sustainable, happy and healthy places to live, work and play.
---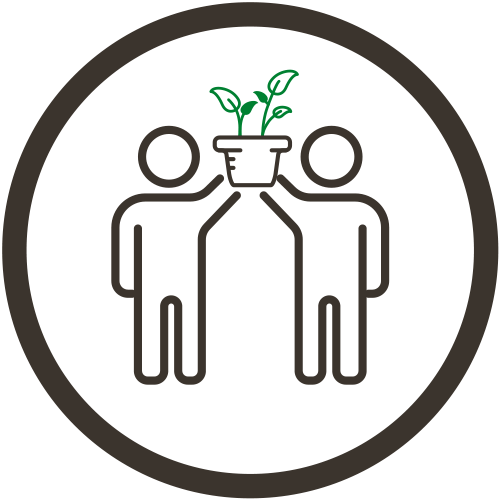 539
Community organisations supported.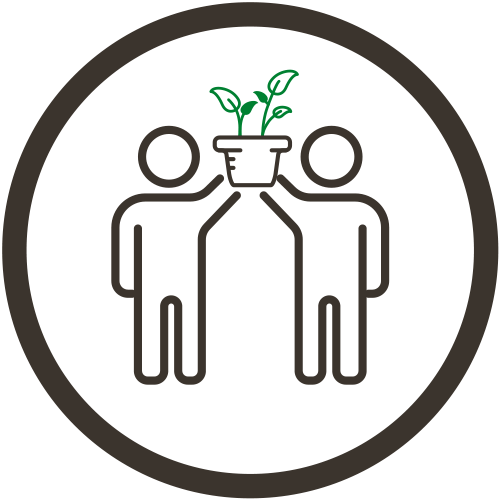 218,910
People benefitted from our programmes of work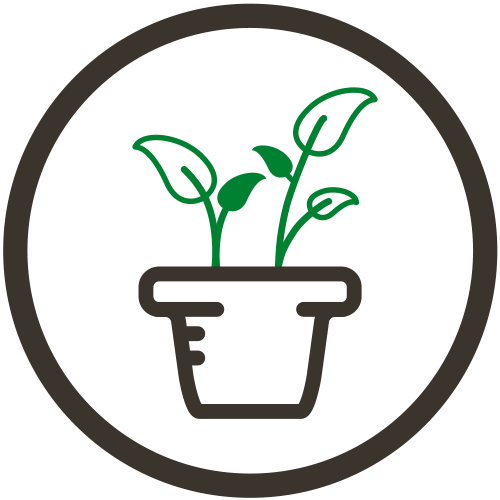 667,837
Square metres of land improved
Latest News
---
Slow and tasty Groundwork NI was delighted to be able to provide cookers for a range of Sheds across NI, along with some kitchen essentials. We were delighted to hear the wonderful recipes being made with the use of these slow cookers. There are many benefits to using slow cookers, it is convenient as you…

Walking it Off Nikki, from Walk it Off NI worked with two Sheds to take them on a wonderful, guided tour of Lady Dixon Park and Hidden Huntley in Lisburn. This was a wonderful experience for the attendees who were taken on a walk, matched to their ability, given the history of the park and…
---
Support Groundwork
Why not partner with us to help change lives?
Or simply want to give a few hours a week to a cause that benefits your community, Groundwork can help you do something special.
Or why not help your employees bring horticulture into their homes and help them begin to grow in more ways than one by buying them an Anywhere Garden?
Our Partners
---