The Whitemountain Programme provides grant funding for community projects.
Since is beginnings in 2007, the Whitemountain (formerly Alpha) Programme has distributed over £7 million of funding to 220 fantastic community and biodiversity projects through the Landfill Communities Fund. This funding helps groups to achieve their plans for positive change in their community.
Grants of up to £50,000 are available for projects making a positive impact at ground level, either developing facilities for community use or encouraging biodiversity and environmental improvements.
Funding is available under two strands:
Whitemountain Programme Small Grants (£3k to £10k)
Whitemountain Programme Main Grants (£10k to £50k)
Eligibility area
If you have a great community or biodiversity focused project which lies within the 15 mile radius of Mullaghglass landfill site near Lisburn (and within 10 miles of a licensed landfill site), then why not apply?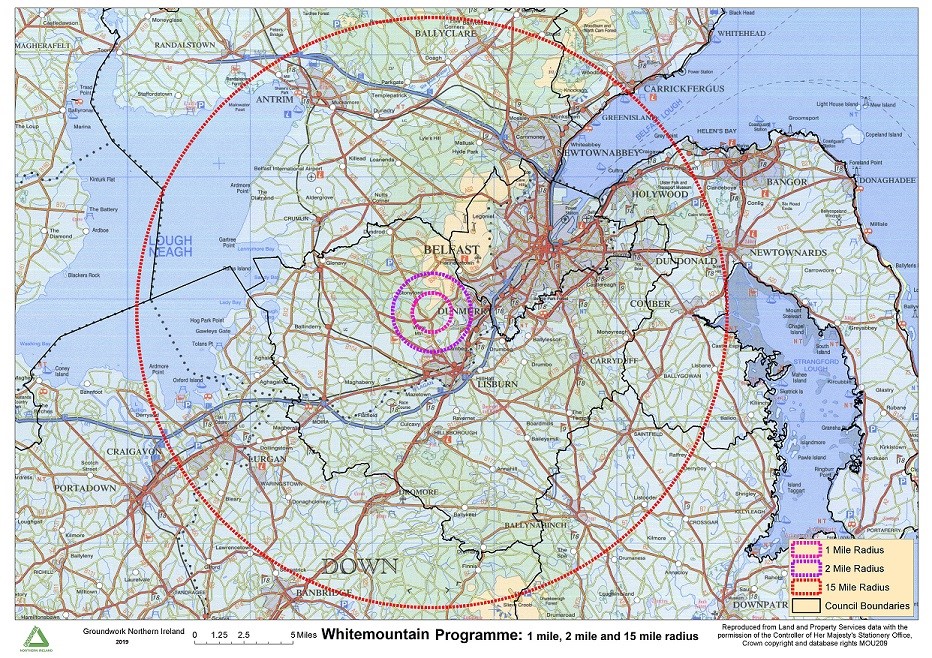 Guidelines and eligibility
Whitemountain Programme – Small Grants guideline to applicants 2021
Whitemountain Programme – Main Grants guideline to applicants 2021
Deadlines for applications 2021
Friday 22nd October
Please note that the deadline will be 12 noon on the dates above
Introduction to the Whitemountain Programme – Online workshop to applicants in 2021
Friday 1st October 2021: 11am – 12.30pm on Zoom. Please register to join here.
Application form
Please do not submit application forms from 2019 or 2020. The Forms for 2021 are submitted online, do join us for our workshop to understand the new format of form.
Latest news Whitemountain Programme
Whitemountain Programme Newsletter 2021
Whitemountain Programme 2021 Video
For more information please contact: whitemountainprogramme@groundworkni.co.uk