There were over 500,000 new cases of worker ill health in the UK in 2017/18, is your business protected?
We understand that safeguarding and championing Health and Safety is at the heart of any sustainable business. Equally, we know that staying up to date with your legal compliance requirements and implementing the latest best practices isn't easy.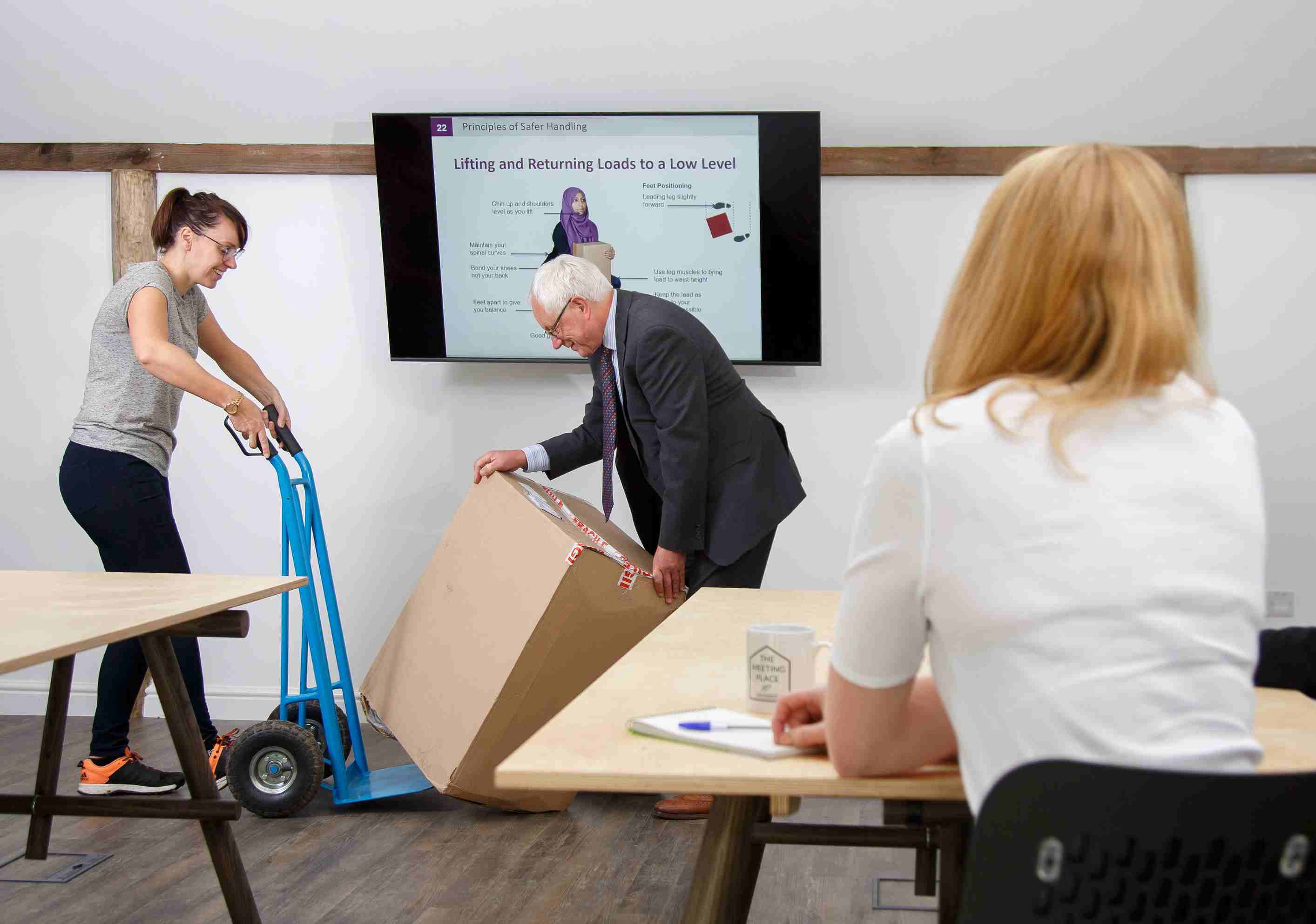 Groundwork provides professional health and safety advice to organisations of all shapes and sizes. Our bespoke service allows you to feel confident that your business is legally compliant and workers are kept safe.
Depending on your needs, we can deliver services on a one-off or ongoing basis.
Our health and safety service offering includes:
Groundwork Health and Safety Competent Person Service
OHSAS 18001 / ISO 45001 / HSG 65
Policy and procedure development
Health and safety management
Health and safety legal compliance and audit
Internal audits and inspections
Noise assessments
Risk assessments
COSHH assessment
Method statements and safe systems to work
Incident investigation
In-house training and health and safety qualifications
Tender documentation support
Safe contractor applications including contractors Health and Safety Assessment Scheme (CHAS applications)
Legal Compliance Service
In supporting your compliance needs, we build, maintain and audit against your environment, health and safety (EHS) compliance requirements. Our legal register service is tailored to your needs, ensuring you are kept up to date with EHS legal changes applicable to you, and have access to a qualified auditor who can provide impartial advice and check your compliance status.
The advice is sound, applied and well considered. The training was very effectively tailored so that we could make it pertinent to a Hospice and its diverse operational functions. The trainer made learning about health and safety relevant and enjoyable.
– Suzanne Carr, Bury Hospice