Sheffield
This park was a lifeline during lockdown - now it needs some urgent TLC!
DONATE NOW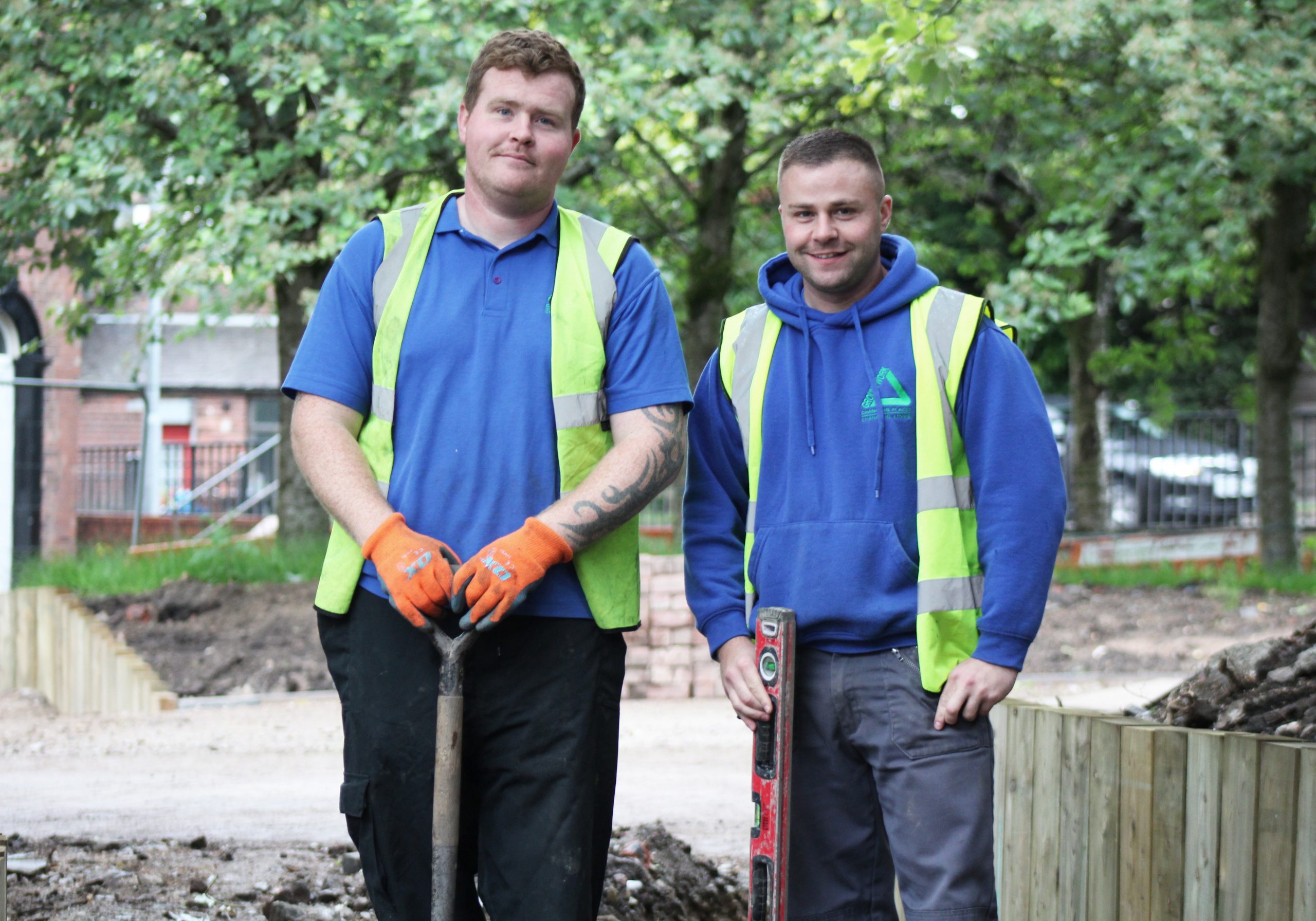 Have you enjoyed spending more time in green spaces during lockdown? They've been a lifeline for lots of people. 
---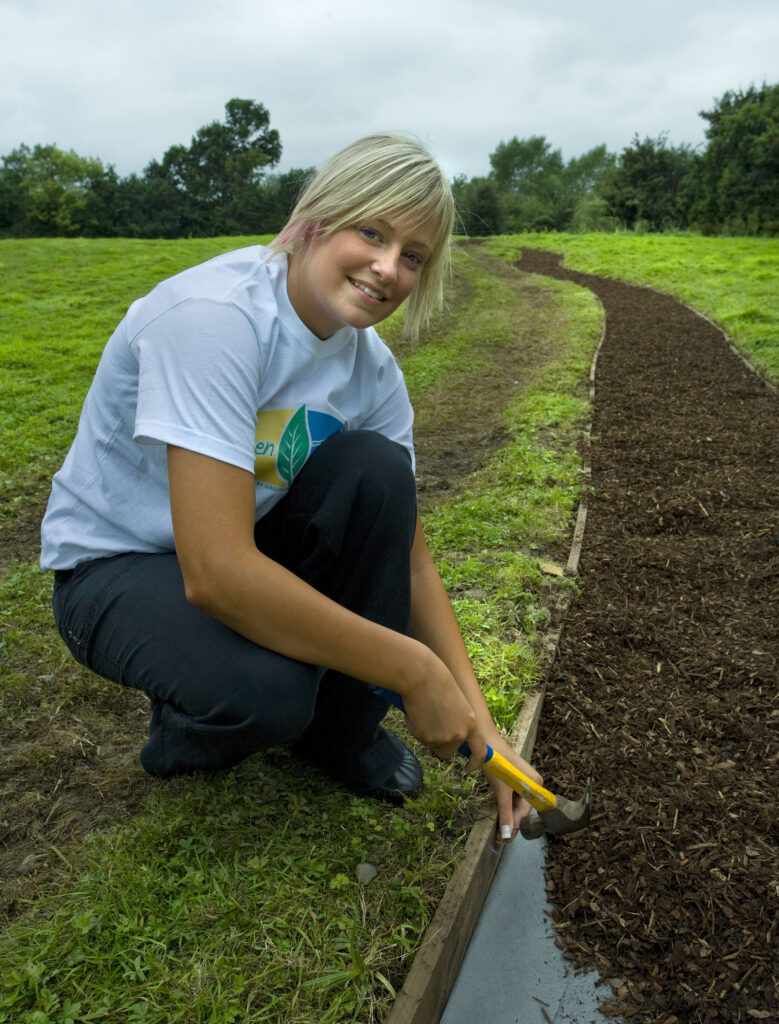 Rabbit Ings Country Park in South Yorkshire has been really popular with the local community during lockdown, with visitor numbers soaring – but the extra wear and tear and littering also mean the park is now in need of some urgent TLC. That's coming, thanks to a team of unemployed young people who are being recruited to work on the park as part of a 'Green Team' – learning skills in countryside management, landscaping and horticulture. 
Rabbit Ings was once the colliery yard and spoil heap of the Monkton Colliery and then the Royston Drift Mine, which closed in 1989. Now it's home to an array of wildlife – including newts, snakes and herons and has soaring footpaths and cycle tracks that offer stunning views. A striking image of a rabbit is carved on the hillside which can be seen from miles around. This project will mean the park can have improved footpaths and new seating areas to benefit all the people who have discovered this beautiful place during the pandemic. 
Budgets are really tight for green spaces and we just aren't able to afford all the work this site needs. Money raised will make a huge difference to the experience we can offer our new trainees and what we can do to make Rabbit Ings the best green space for miles around.
Fundraise for this project