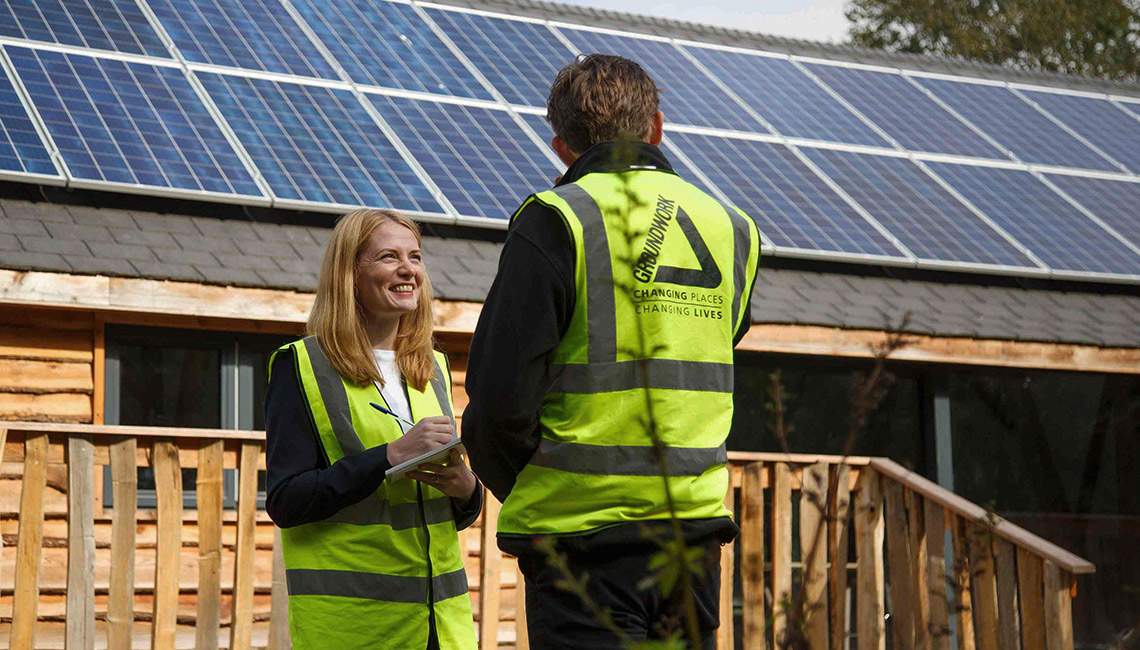 Our mission is to help businesses get it right when it comes to compliance, resilience and sustainability. We help businesses of all shapes and sizes to create a plan of action to become safer and more sustainable.
By working with our specialist business consultants we can help your business to:
Save money
Reduce pollution and waste
Stay competitive
Build resilience
Comply with legislation that impacts your business
Our team of business consultants provide a total solution for your organisation's compliance, resilience, and sustainability needs.
By choosing Groundwork as your sustainable business consultant you can be assured that your business operates safely, efficiently and responds to climate pressures and changes in legal requirements.
Our Services