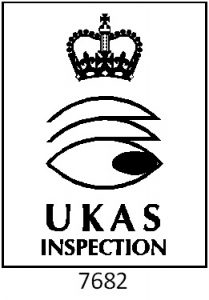 The Green Dragon Standard is owned and operated by Groundwork Wales – who are a UKAS Accredited Inspection Body.
The United Kingdom Accreditation Service is the national accreditation body that assesses organisations which provide inspection services.
UKAS Accreditation demonstrates that our inspections are carried to recognised international standards, in a competent and impartial manner by suitably qualified and experienced inspectors.
For more information and to view a copy of our accreditation schedule, click here.  A copy can also be found on the UKAS website.
A copy of the Green Dragon Quality Policy can be found here.