Birmingham
Everyone needs good neighbours - and 'Fancy a Brew' is helping neighbours become friends.
DONATE NOW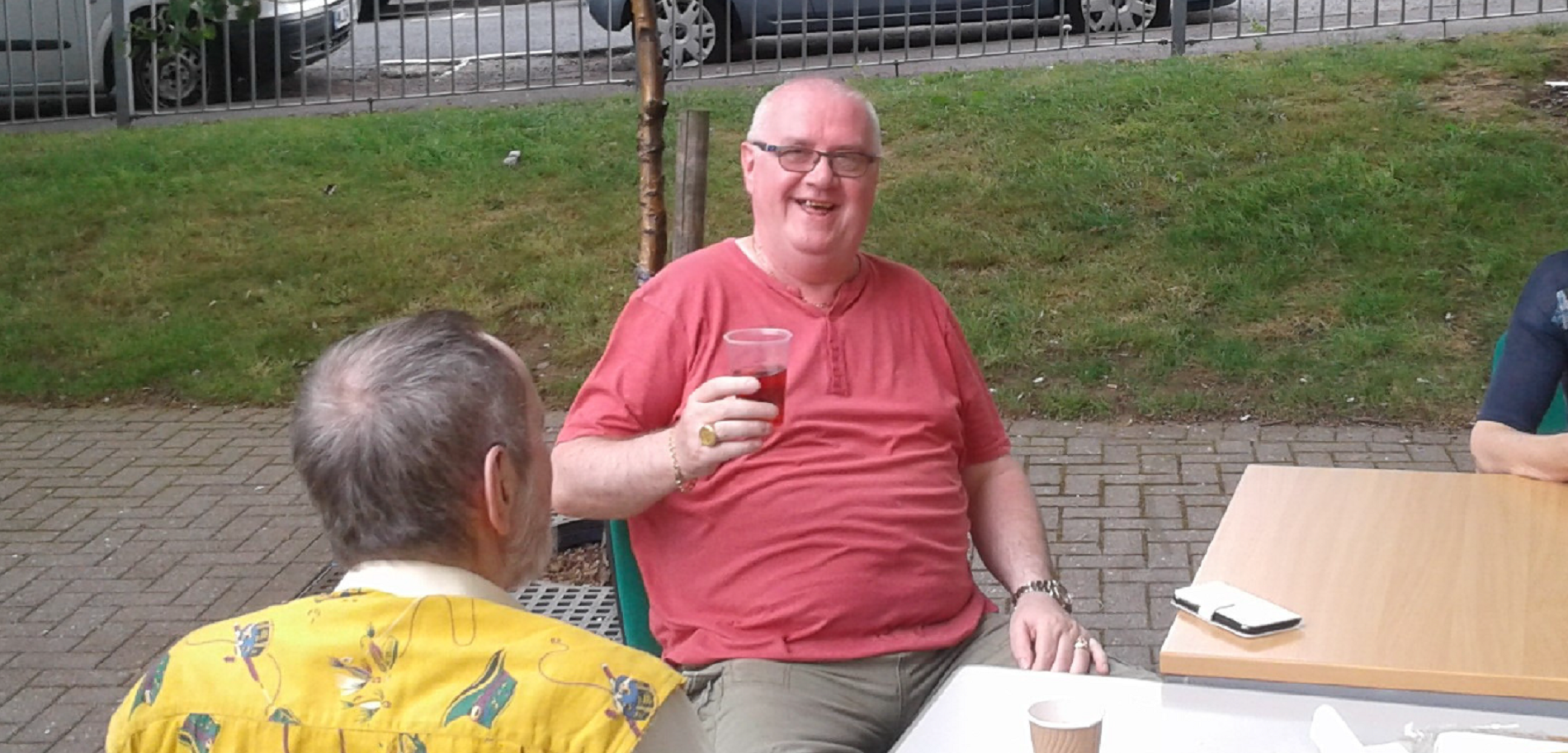 Back in 2019 we launched 'Fancy a Brew?" – a new scheme to help reduce loneliness amongst people living in tower blocks in south-central Birmingham. Lots of the people in the flats are older and alone.
We put on events ranging from small coffee mornings and film trips to a large street food festival, creating a cafe within one of the blocks. It was a hit, especially with single older men, many of whom knew hardly any of their neighbours. People had a brew, met each other and real supportive friendships were forged. Then the pandemic hit and residents of the blocks were left more isolated than ever before, and shut in without easy access to gardens.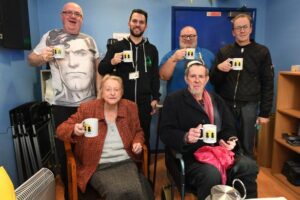 We desperately need to get this project back on track as we know that many people have really struggled. We need to help the residents get the cafe back up and running and also start working with three more neighbouring tower blocks. We've been offered a piece of land next to one of the blocks which we want to turn into a community garden and outdoor cafe space – so we have a place for residents to use even if Covid restrictions are in place for some time to come.  
£3,000 will help us turn that garden idea into a reality – and help turn these towers of individual isolated flats into a real community. 
Fundraise for this project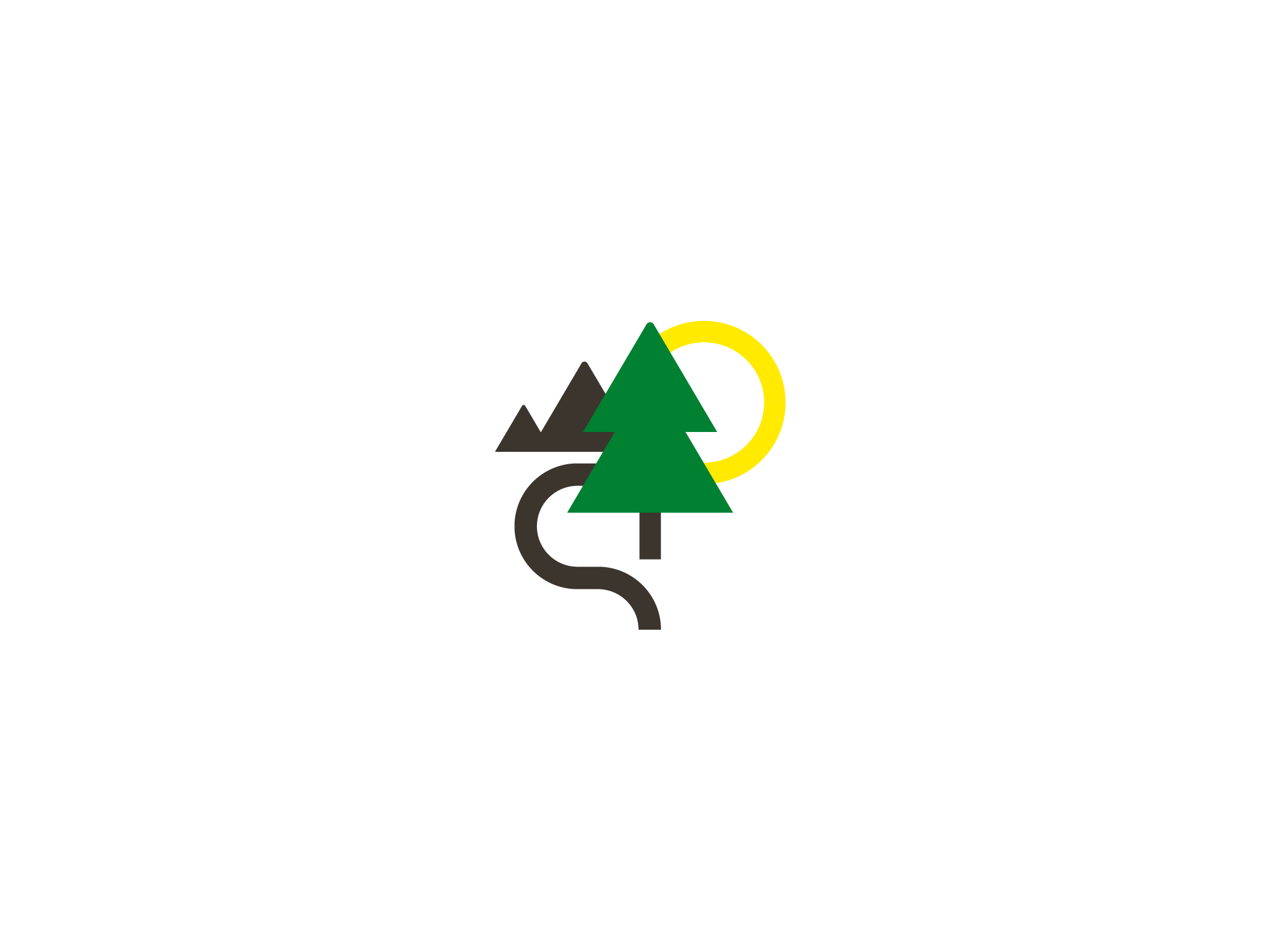 Walk 5k, donate £5 and nominate 5 colleagues to raise funds for your local community project!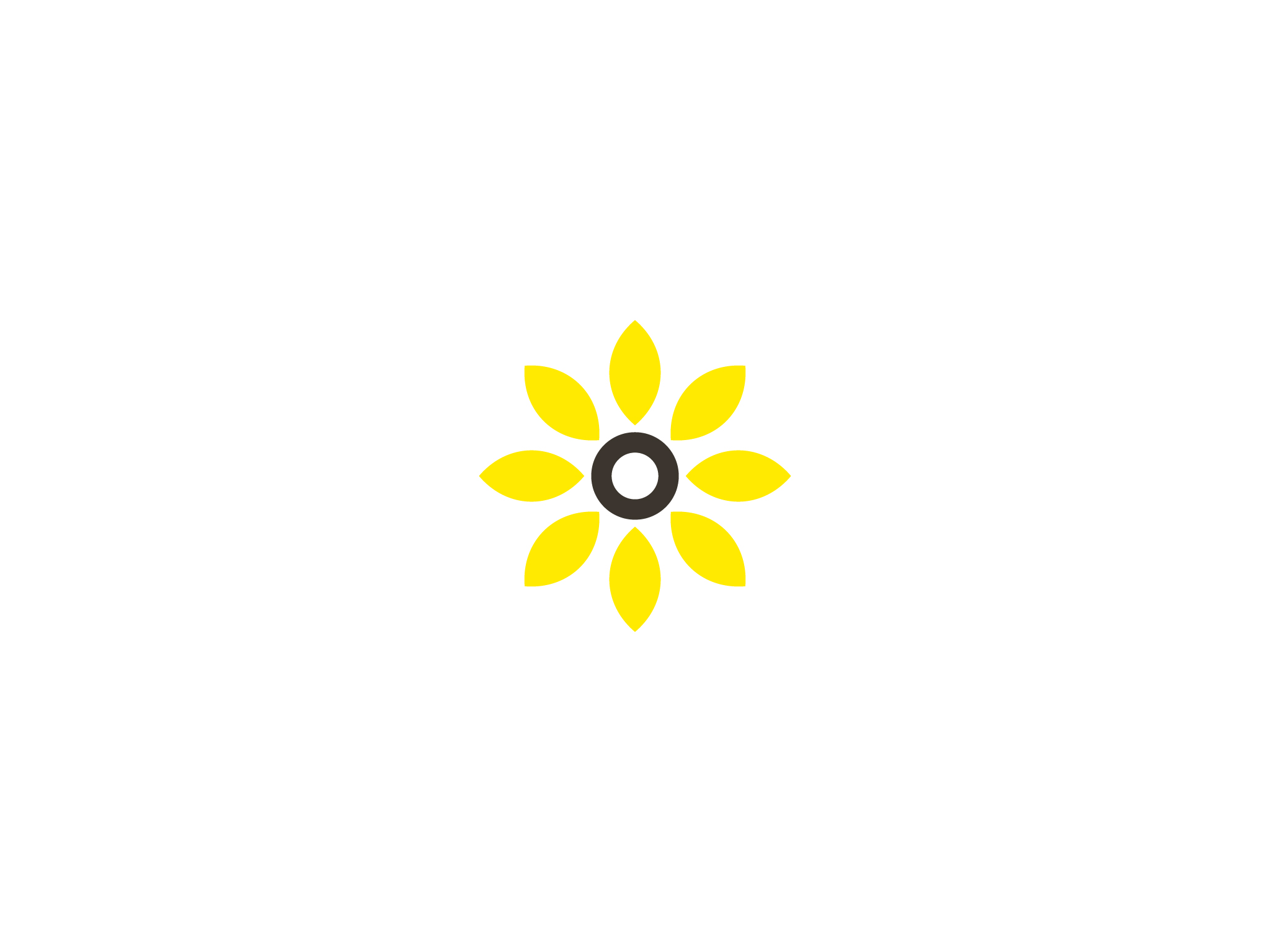 Could you be crowned Veolia's greatest grower? Be in with a chance of getting your hands on some gardening goodies!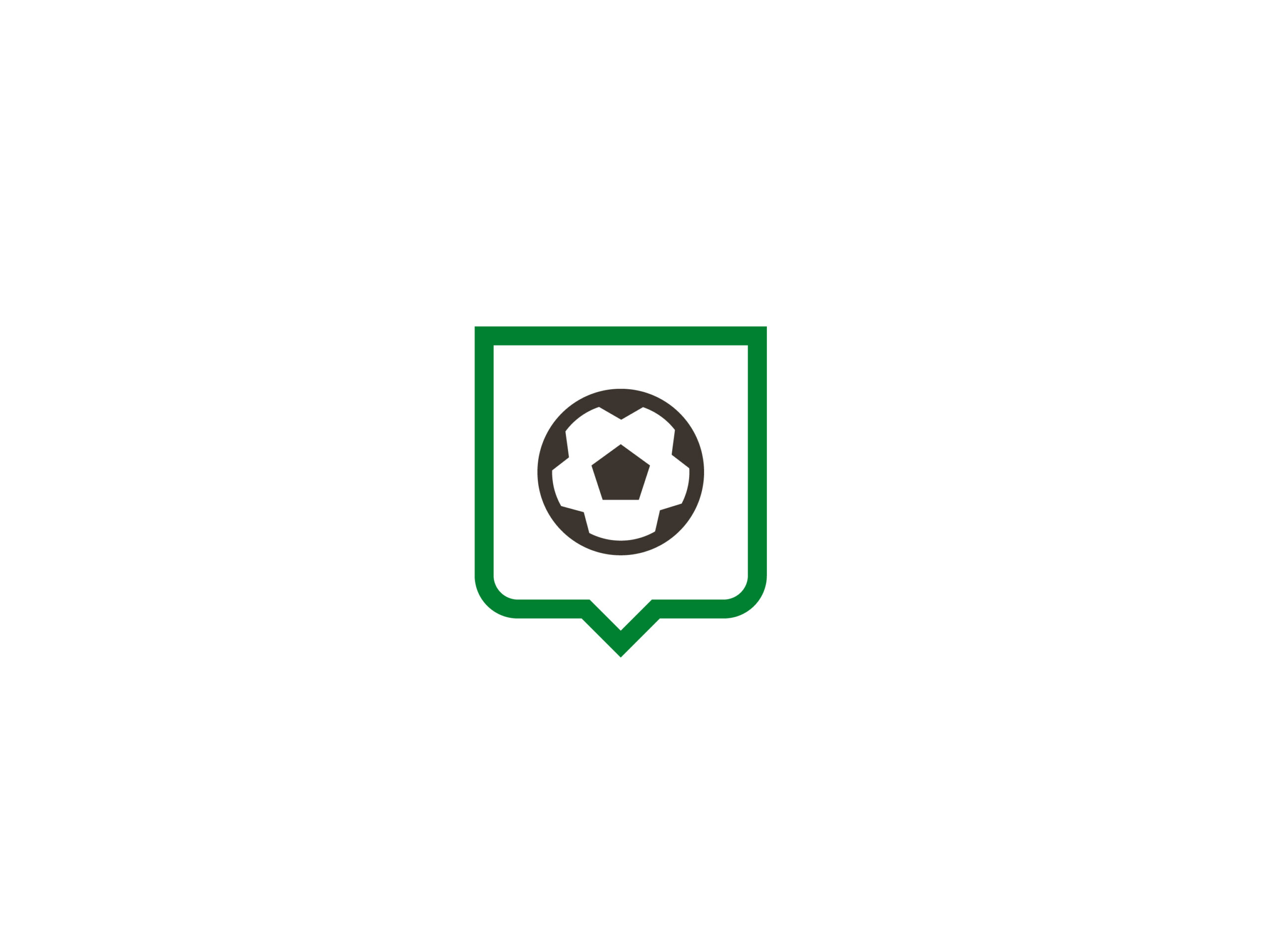 Get in the thick of the Euro's action, compete with colleagues, and be in with a chance of winning a football shirt of your choice!