Cambridge
Let's turn the screens off and get Cambridge kids learning and playing outside!
DONATE NOW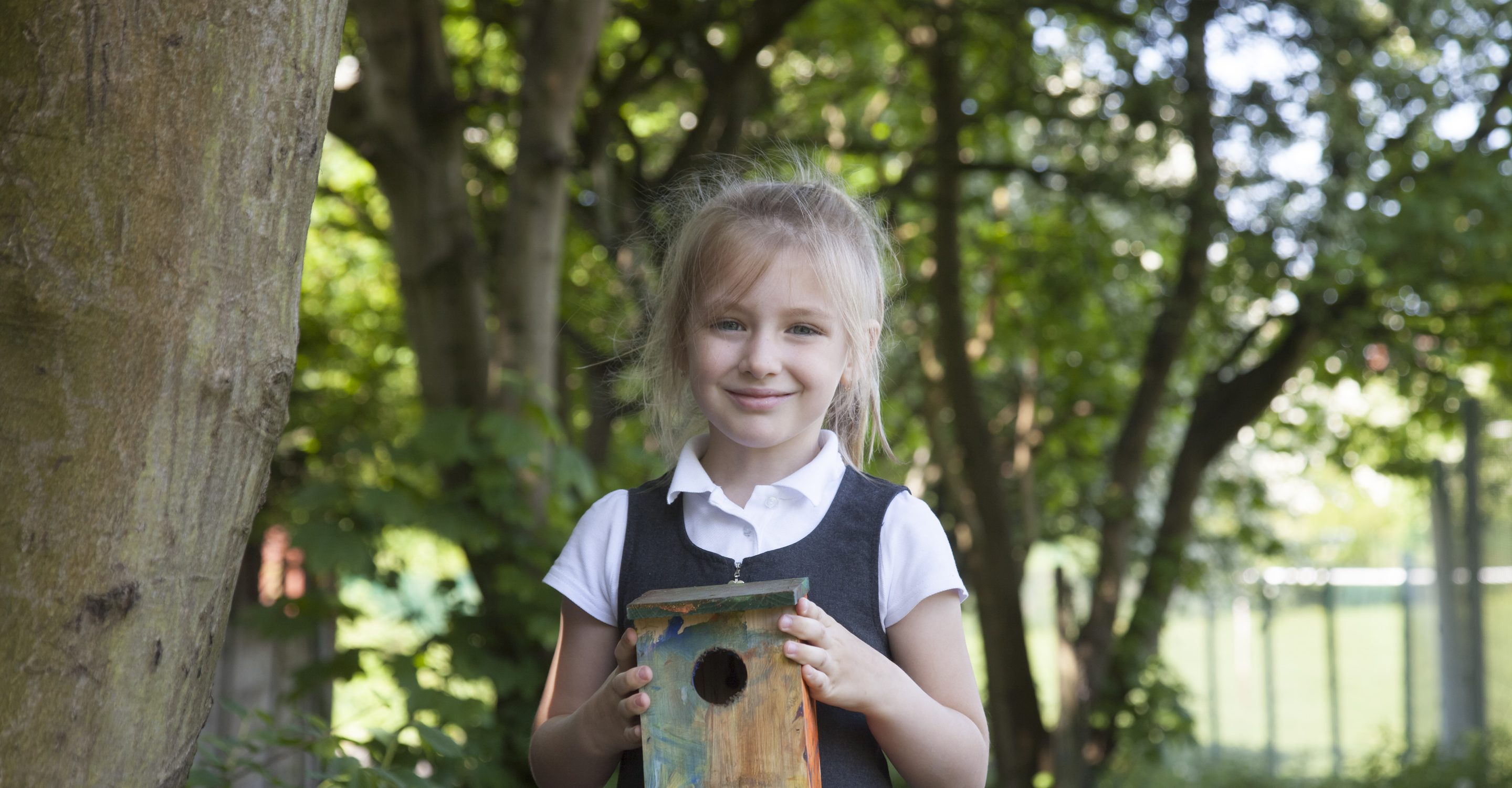 Schoolkids have had their education disrupted and moved online during this year, with screens taking over their lives more and more during lockdown. Now restrictions are lifting, we're working with two schools in the Abbey area of Cambridge to improve their school grounds so they can run more activities in the great outdoors, giving local kids a natural wellbeing boost!
---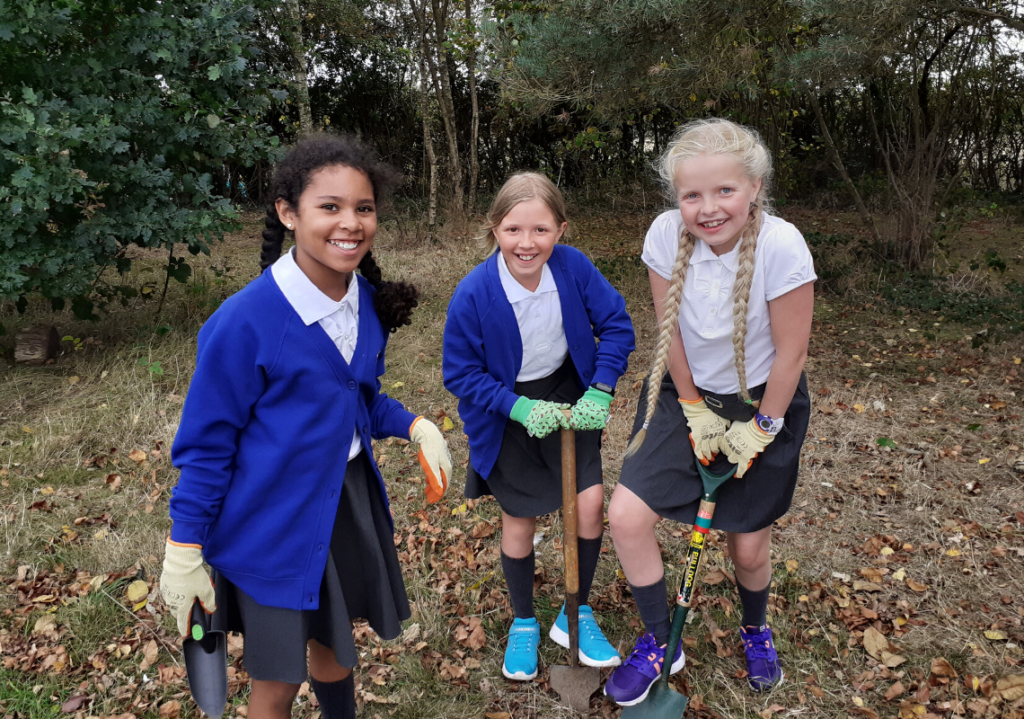 It's important that children spend more time in nature and outdoors. Studies show that spending too much time indoors has a huge impact on physical and emotional health. This generation spend much less time outside and do less exercise than their parents – and the covid pandemic has made that worse. 
School grounds are a great place to start because every child can access them and they're safe spaces – but often they lack much in the way of nature or learning facilities. Ofsted have found that learning outside has a real impact on raising standards and improving personal, social and emotional development. And kids that grow up with nature are more likely to value and protect it when they're older. 
We've got loads of ideas including family days in the school grounds, tree planting, mindfulness trails, creating nature habitats like ponds and places for bugs – but we will work with each school so the kids help decide what they would like to do to create a fun outdoor learning space. Any money raised will help make a difference to these two schools – located in the most deprived ward of Cambridge where children often miss out on learning opportunities others take for granted. 
Fundraise for this project