Cannock
Let's get Cannock children playing out to boost their wellbeing after the pandemic.
DONATE NOW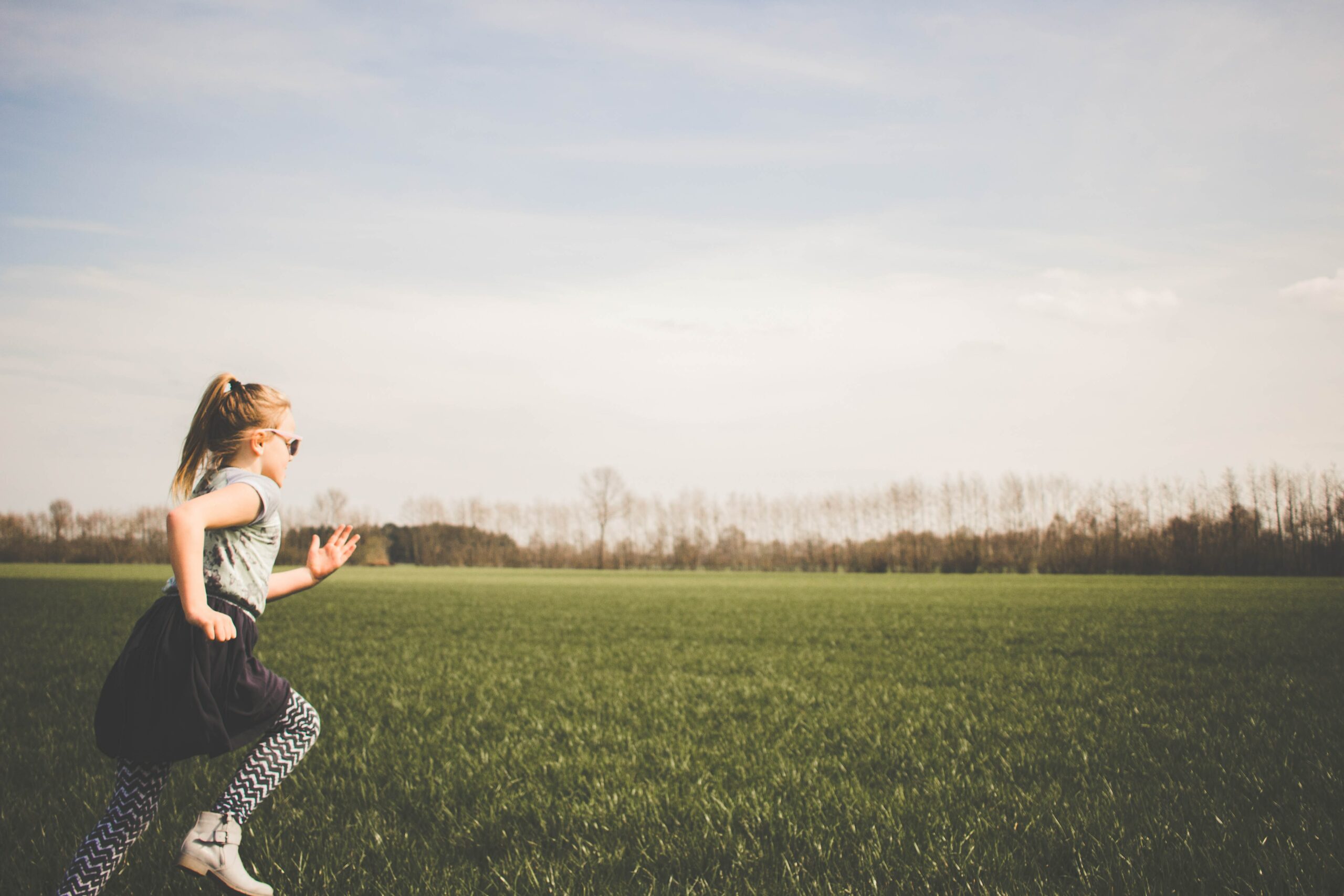 It's been an incredibly tough year for children who have missed out on so much. Lack of normal socialisation has been damaging for many, with lowered self-esteem and confidence. How can we make up for that lost and confusing year?  We're determined to do what we can, with an innovative outdoor play programme helping hundreds of children get active and creative.
---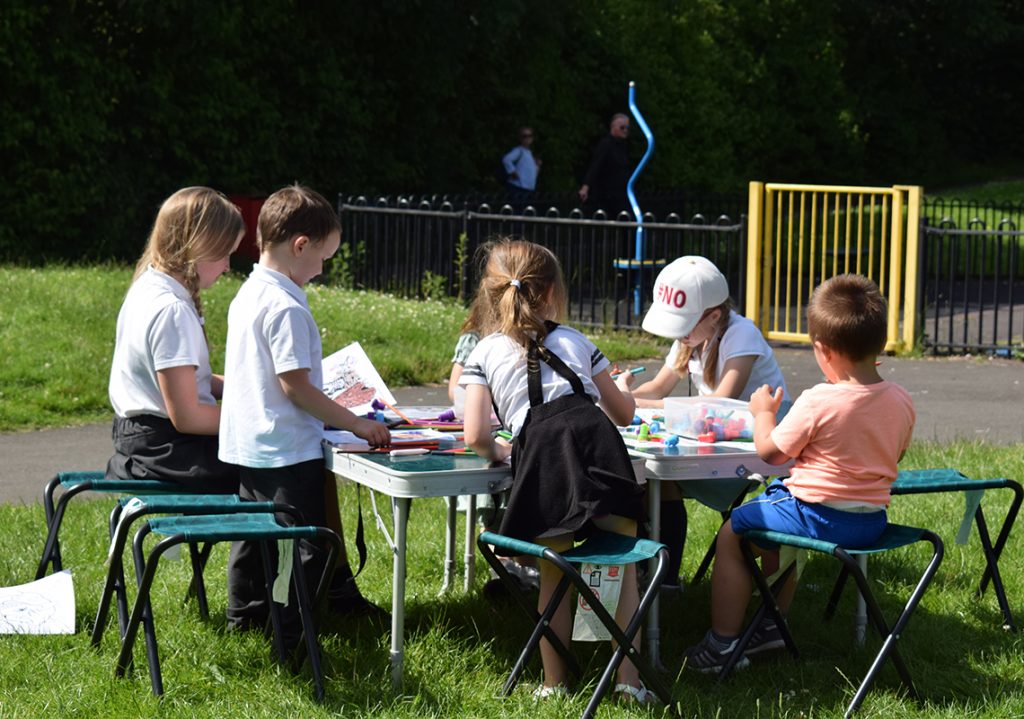 What we want to do is set up a mobile play team for Cannock that will pop-up in parks and green spaces around the town putting on a range of activities from craft activities to sport during holidays and in after school sessions. A play roadshow, all free, all accessible to all children aged around 6-12. There are very few free activities for children – so this is a way of making sure that those whose families have been hit financially in the pandemic don't miss out. 
We'll focus our play sessions in places where there are higher levels of deprivation and obesity so the children that need it benefit the most – and parents get a break knowing their kids are being well looked after by professional play staff. We will also offer activity packs that can be taken home and used by parents and children after the sessions to keep them getting outside and active. 
Outdoor play is proven to be one of the best ways of encouraging childhood development, but many children spend too much time on screens at even a very young age. Connection with nature is hugely beneficial to mental and emotional health, so many of our activities are focused on nature and learning about the environment in a fun way. 
£3000 will enable us to get these sessions up and running, reaching hundreds of children in Cannock. Let's get our kids playing out! 
Fundraise for this project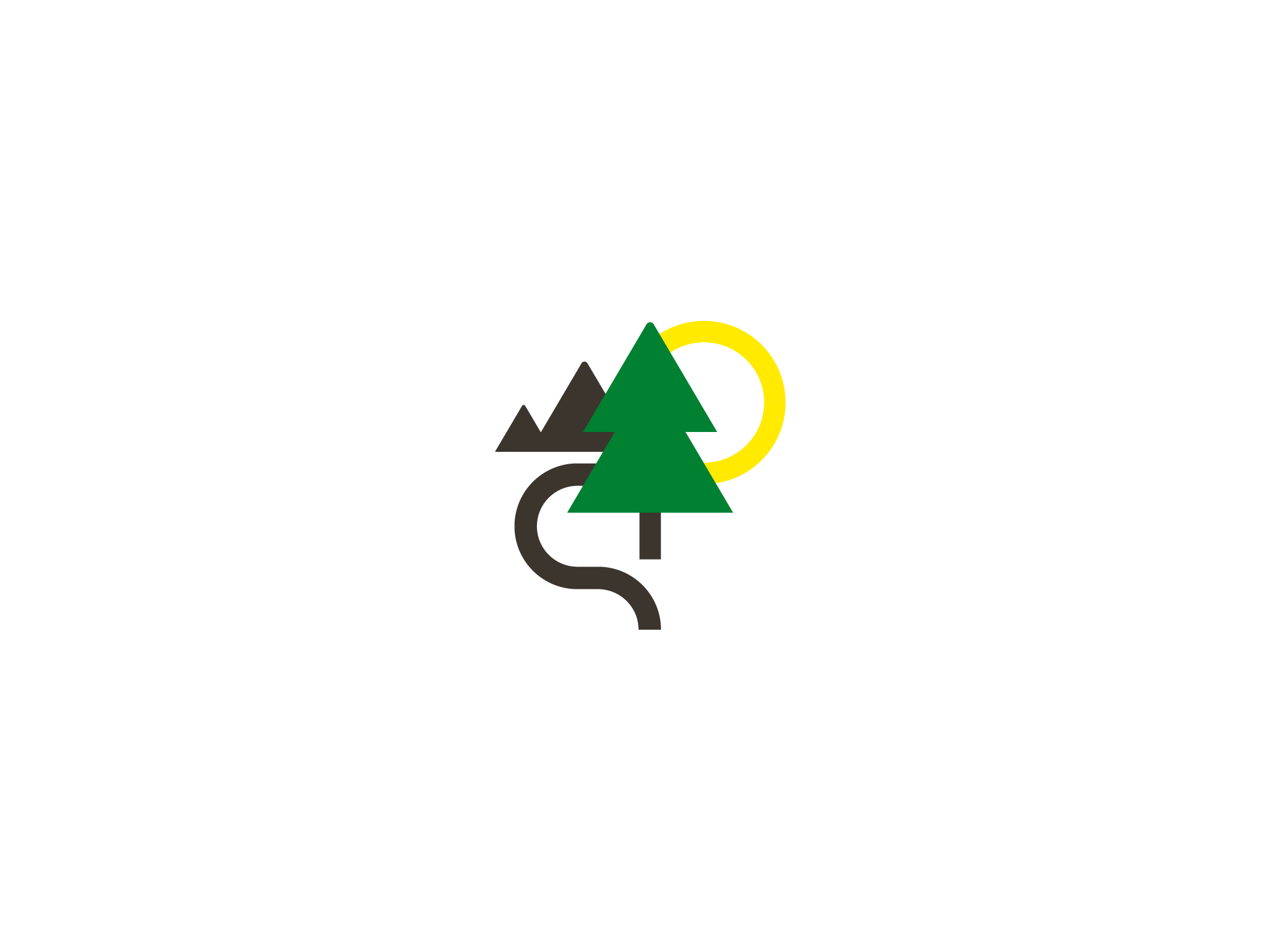 Walk 5k, donate £5 and nominate 5 colleagues to raise funds for your local community project!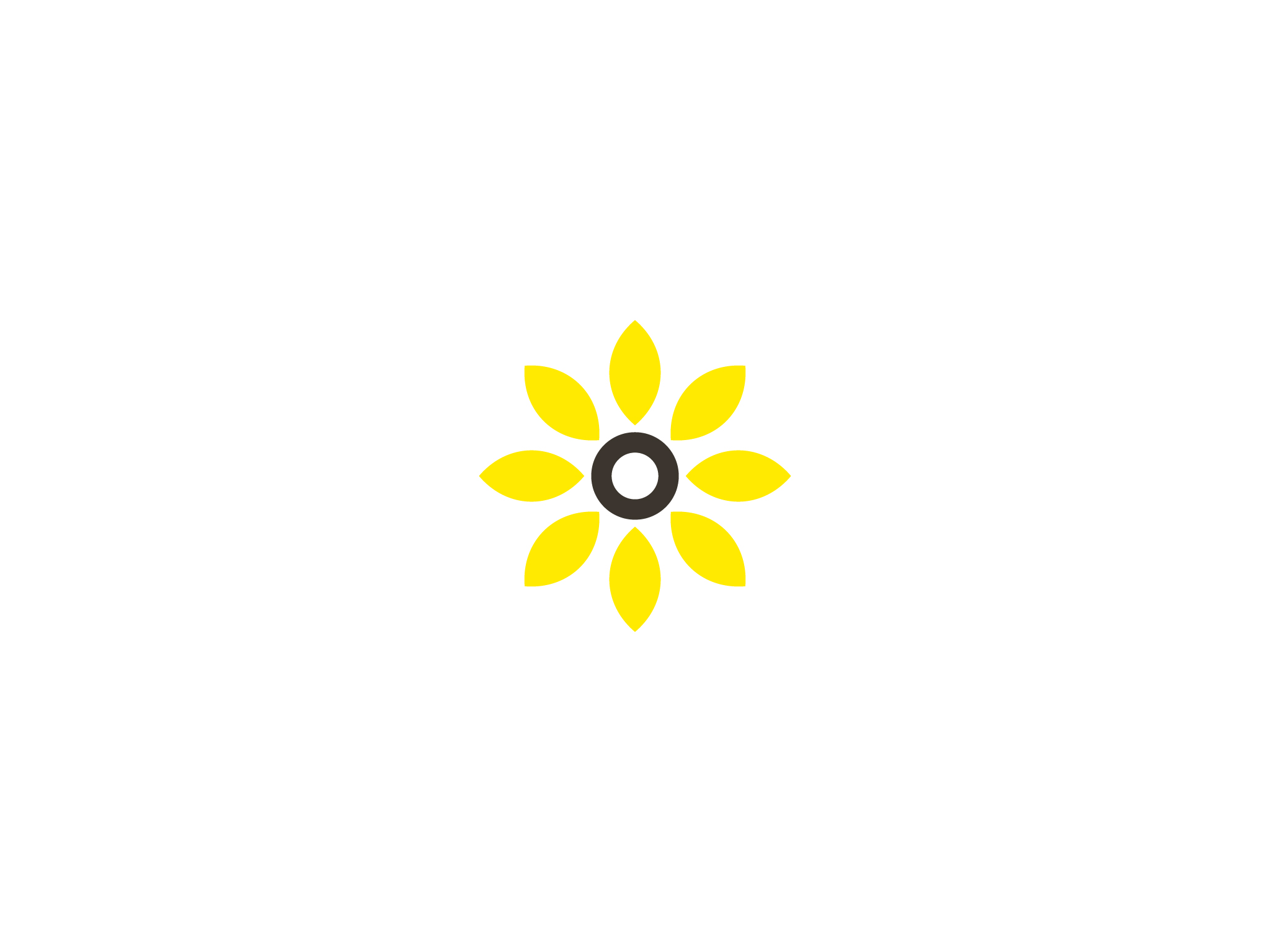 Could you be crowned Veolia's greatest grower? Be in with a chance of getting your hands on some gardening goodies!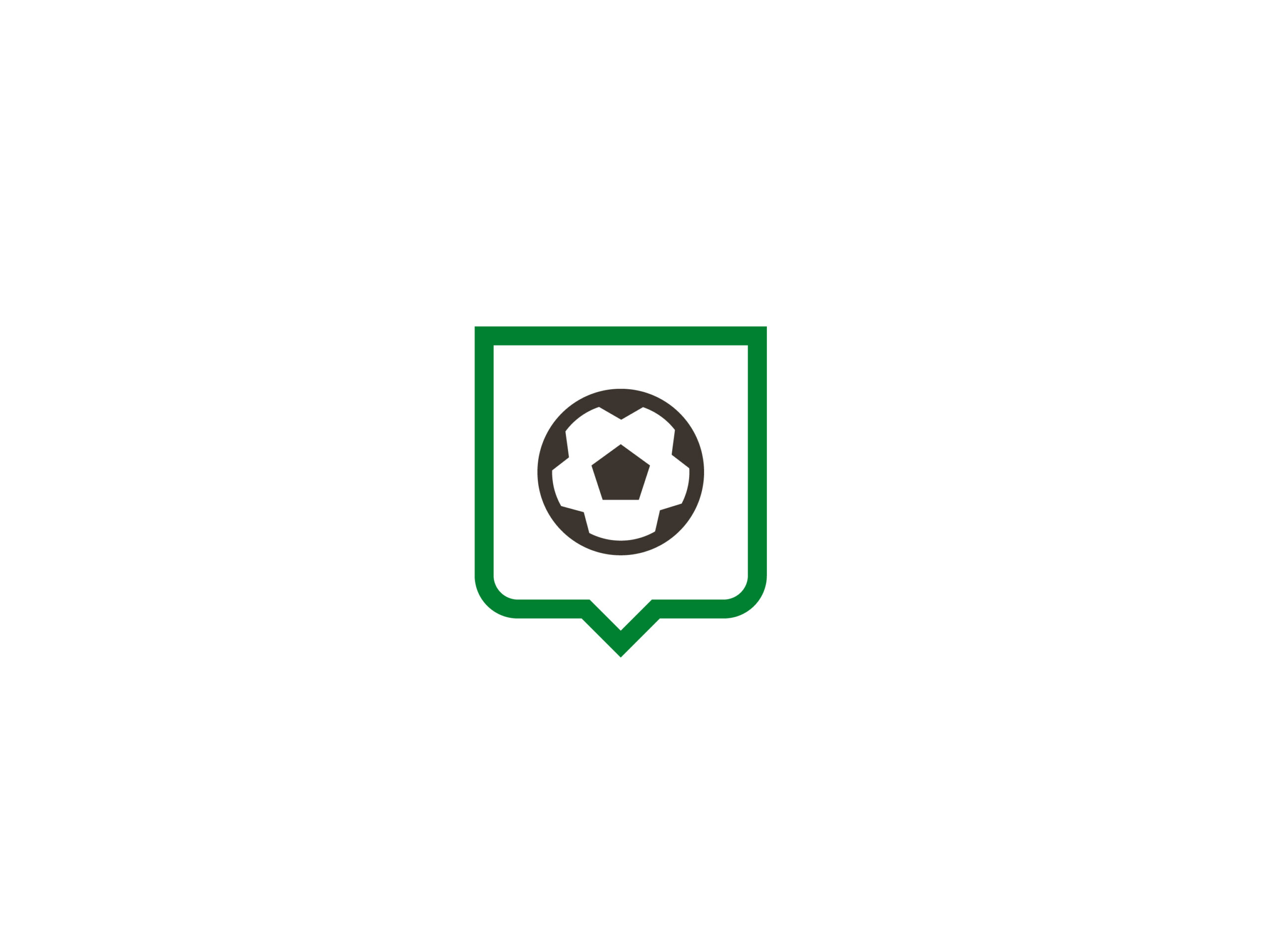 Get in the thick of the Euro's action, compete with colleagues, and be in with a chance of winning a football shirt of your choice!