Peterborough
Doing something wild for children who have missed out during Covid.
DONATE NOW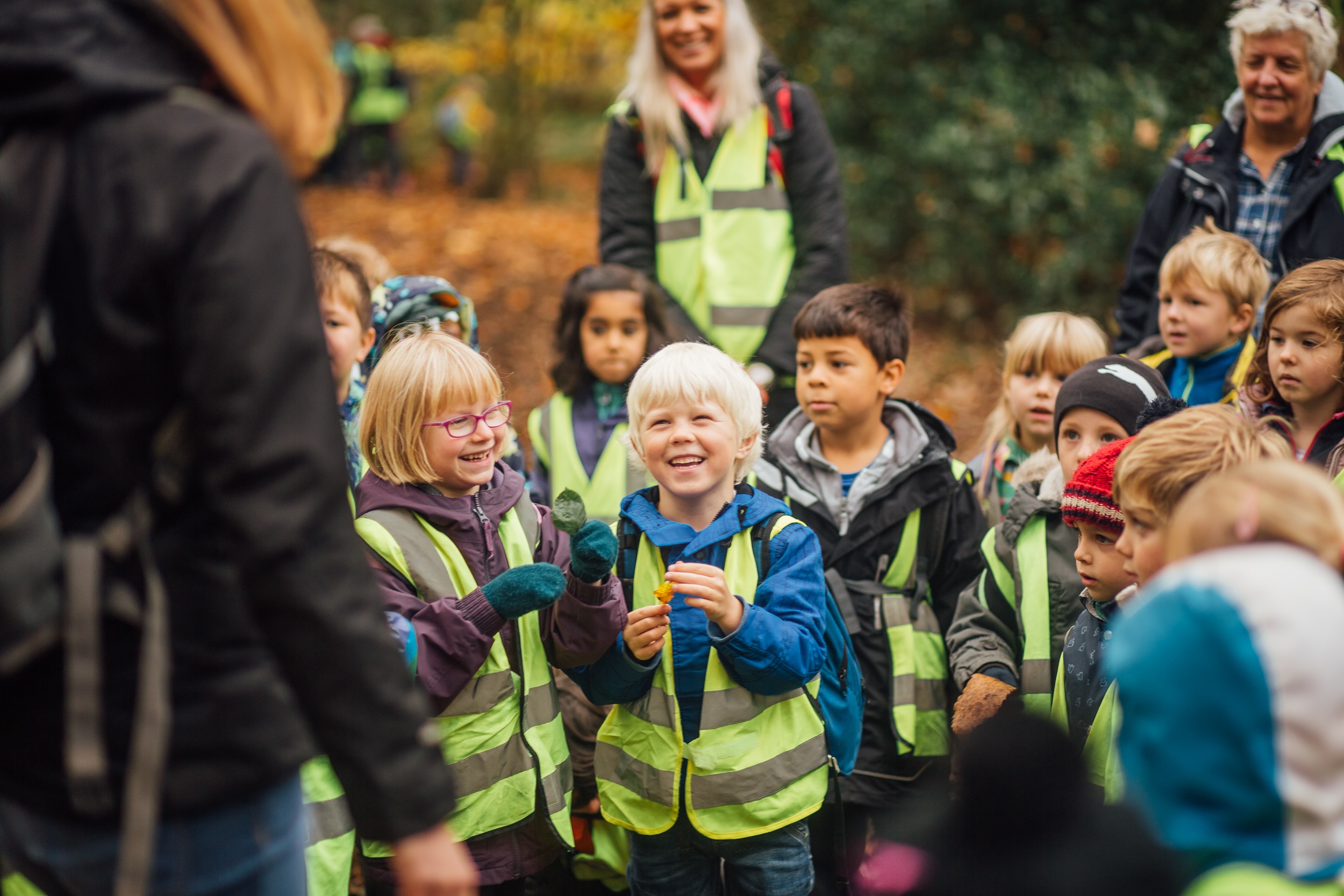 Young children have really missed out during the Covid year. Lockdowns mean they haven't been able to mix and play with other children and develop the essential social skills they need to start school. We're determined to do something about that, focusing on families living in areas that already deal with poverty and poor health. 
---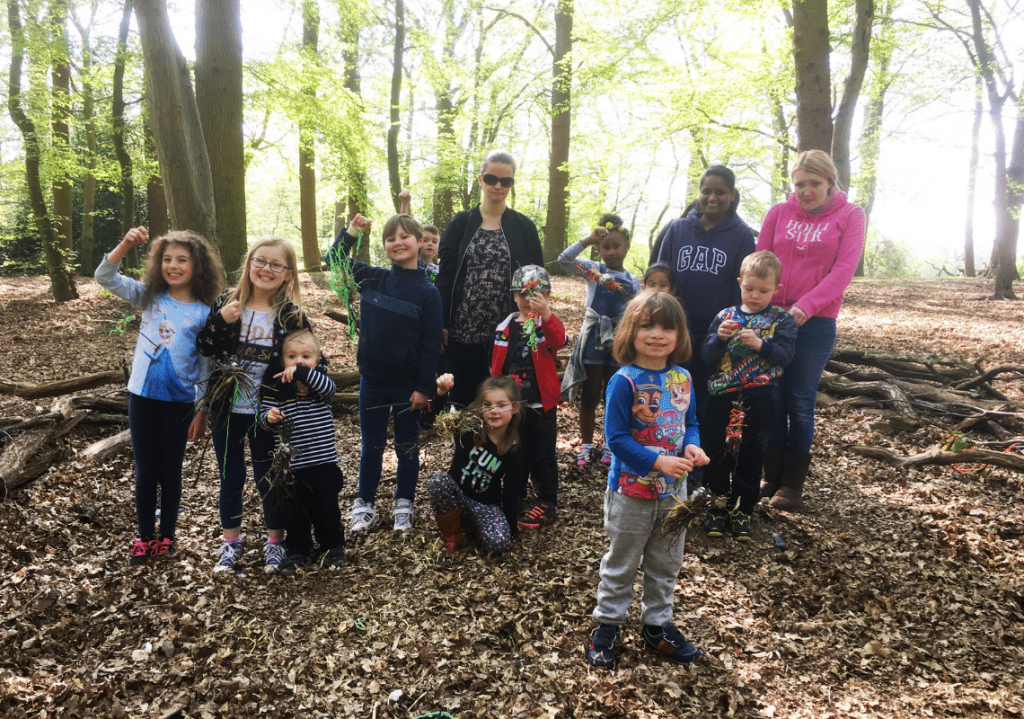 Our plan is to run our popular WildPlay sessions in Peterborough during the holiday seasons to give young kids a boost before going back to school. The sessions get parents and children out playing in nature and local green spaces, getting more creative, physically active and improving mental wellbeing. 
Outdoor play is proven to be one of the best ways of encouraging childhood development, but many children spend too much time on screens at even a very young age – and some parents aren't confident about playing with their children outdoors. The activities include things like natural art and crafts, bushcraft and wildlife exploration – and are easy for parents to create themselves once they've seen it done.  
We've seen from our past WildPlay sessions what an incredible impact playing and learning outside can have. Extra funding can enable us to reach many more children who missed out so much last year. 
£3,000 would enable us to organise at least 16 WildPlay sessions for 28 families in Huntingdon and Peterborough.
Fundraise for this project