Watford
Help us create a healthy River Colne where nature and people thrive.
DONATE NOW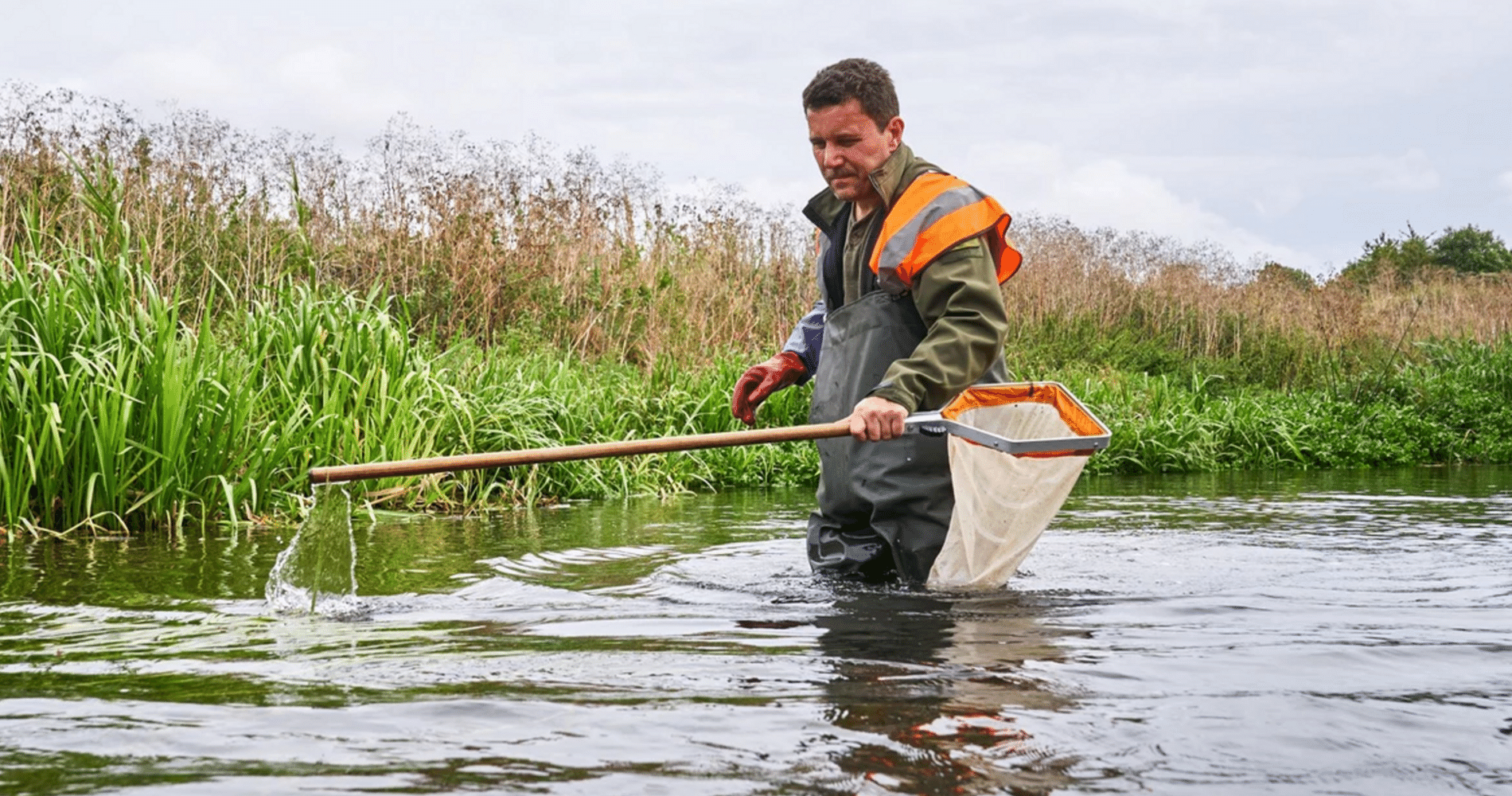 There's a ten year project underway to clean up and improve the River Colne in Watford – and to do it we need to inspire an army of volunteers and citizen scientists. 
---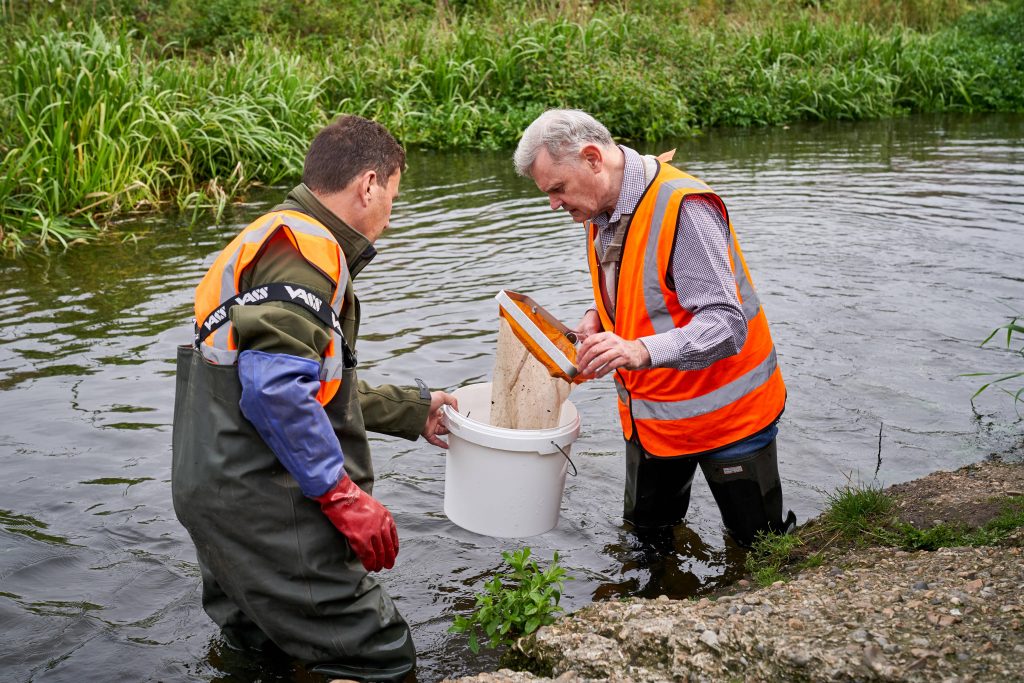 In the past the river has been neglected and often forgotten about by local residents. Now work is underway to improve habitats for nature and access to the river for local communities. The river could be an amazing green and blue corridor through Watford, but only if we can get enough people involved in taking action for the river environment – to volunteer on improvement projects, help monitor water quality and survey nature, and just use and enjoy the waterway, changing perceptions of the area. 
That means we need to launch a big campaign of events to get people interested and excited. Spending time in nature and close to waterways is proven to have a big impact on mental health so we want to run guided walks for people who've struggled with their mental wellbeing through the pandemic. And we want to get local schools involved by running environmental action days that get kids learning about their local river and why we need to protect it. 
£2,000 will enable us to develop a programme of health walks focussing on those with mental health issues
£3,000 will enable us to run an environmental action day with local schools. 
Any money raised will help get more people involved in transforming the river. We're facing a nature crisis in the UK and globally, with many species in rapid decline. Restoring eco-systems like the River Colne is a crucial part of tackling that crisis – as well as providing an attractive space for recreation for the people of Watford. 
Fundraise for this project