Creating Better Places
Places to play, grow, eat and meet
People who live in places that are greener, cleaner and safer are healthier and happier. Places that look better and where more people know their neighbours and volunteer have lower crime rates and higher levels of investment. No one should be forced to live in a place that damages their health and everyone should have a say in how their neighbourhood is planned, developed and managed. Our 'green infrastructure' is as vital to our quality of life as our transport, power or digital networks.
Whether your local green space is a place to walk your dog, play with your children, take part in sport or simply get away from the stresses of city living, everyone can play a role in making sure that these benefits are maintained, particularly as councils have to make difficult decisions about which services to protect.
Creating stronger communities that work for people and nature
Every year we help hundreds of thousands of people of all ages to organise and work together to protect, preserve, improve or create parks, play areas, allotments, nature reserves and many other spaces and places that matter to them. We help people create 'friends groups' and mobilise support and funding. We help young people get their voices heard and demonstrate that they can be a powerful force for good in their community. We help people who are isolated or suffering health problems to get involved and get active. We help to re-connect people with nature, understanding the importance of biodiversity and the benefits of fresh, local food.
Along the way we help those involved develop their confidence and skills as volunteers and volunteer leaders, help them understand more about the way local services are run and create a host of valuable new facilities from skateparks to war memorials. Our work provides new opportunities for people to meet and get to know each other and helps to adapt neighbourhoods to cope with the impacts of climate change.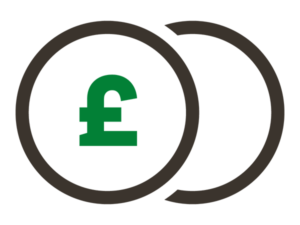 £90m
Invested in communities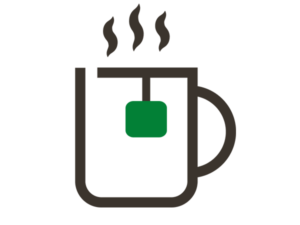 7,102
Community organisations supported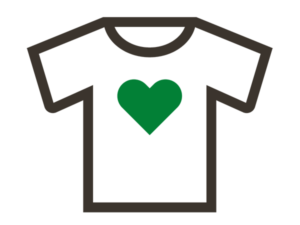 203,905
Hours of volunteering mobilised
A champion for green spaces
Our local environments matter. We work alongside other organisations to ensure people continue to value their green spaces and that politicians and businesses respond by making sure they are protected and funded. Britain was the first country in the world to recognise the importance of urban green spaces and created the first public parks by connecting business and municipal leaders with the concerns of local communities. With your help we aim to revive that pioneering spirit.