Making Up Ground
The role of green infrastructure in urban regeneration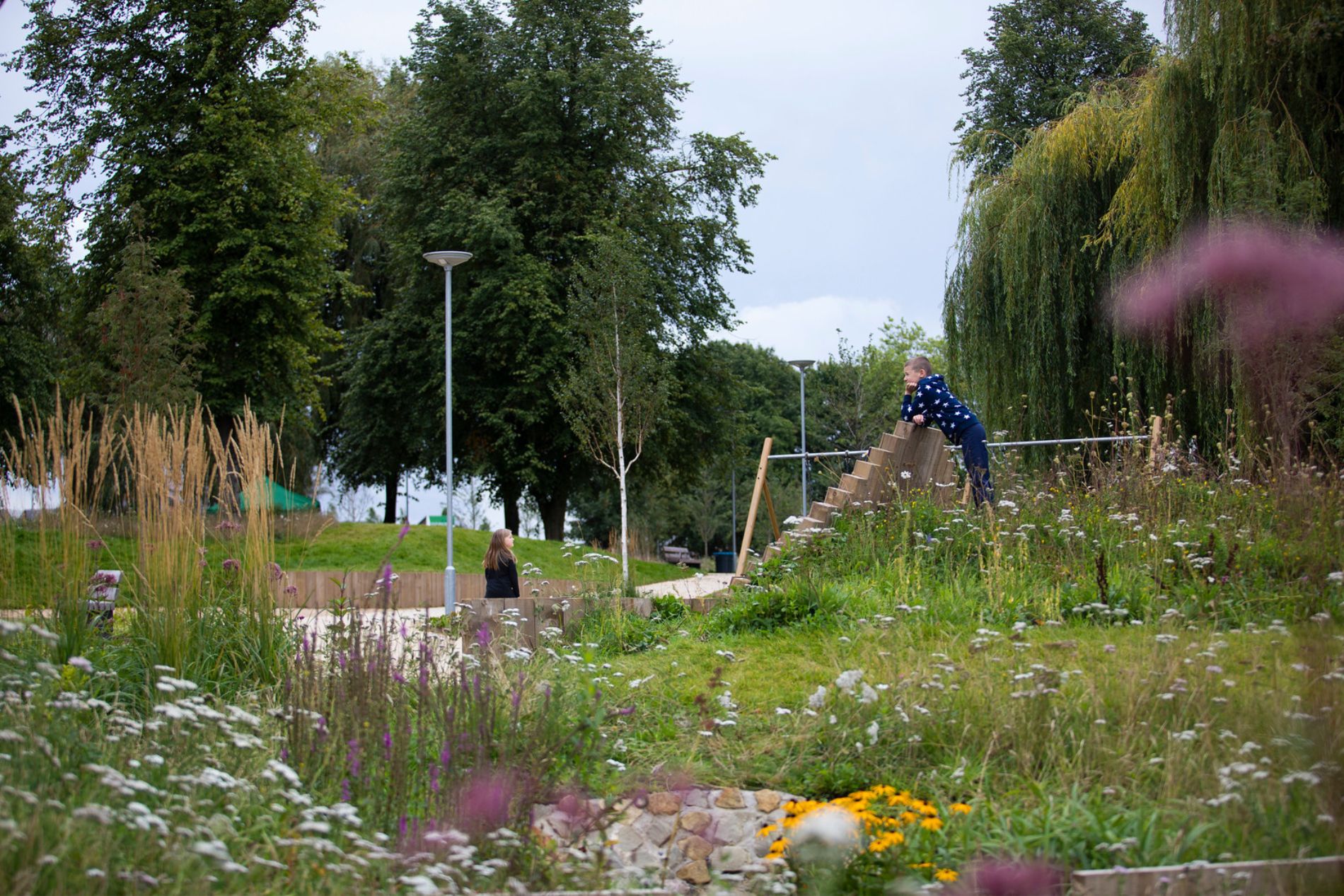 This report looks at the place of green infrastructure in urban regeneration policy and spending, from the early 1980s to the present day.
Our analysis of recent funding for place-based regeneration allocated through the Levelling Up Fund and the UK Community Renewal Fund found that:
Less than 5% of funding has been used to support green infrastructure regeneration projects
Less than a quarter of funding distributed to local authority areas through the Levelling Up Fund has gone to the half of areas where the average distance to green space is the longest
We argue that green infrastructure is essential to both economic growth and community wellbeing. To truly 'level up' local areas, much greater emphasis should be placed on natural solutions in the upcoming UK Shared Prosperity Fund.
---
Published October 2022; Author: Fay Holland, Policy & Research Executive
---
Read the report
You can view the full report below. To make it easier to read you can click on the report to make it full screen and zoom in and out using the controls on the bottom of the page. You can also use the toolbar to download a PDF version.
Inspiring green infrastructure projects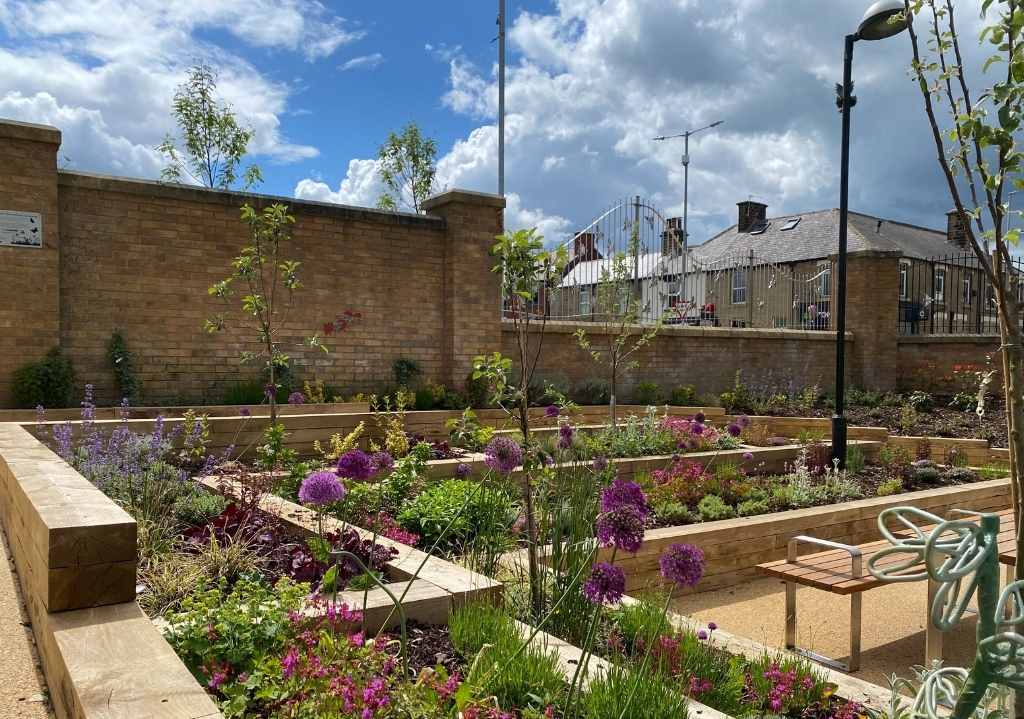 Sustainable Spaces
Groundwork and Central England Co-op have teamed up to create a range of sustainable spaces for community use on land around their stores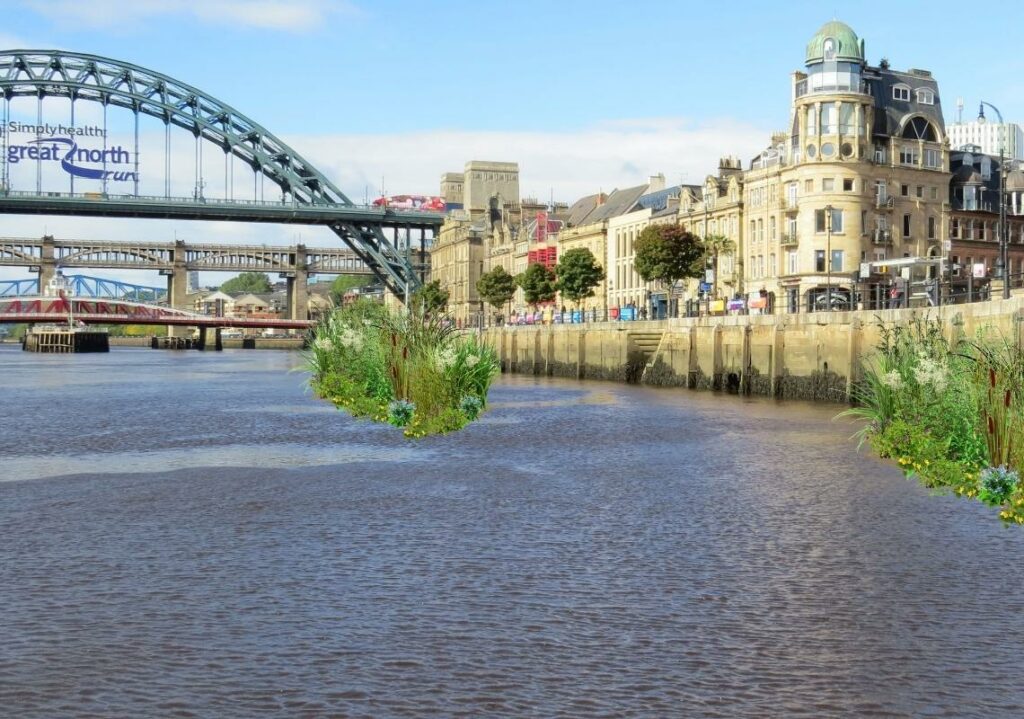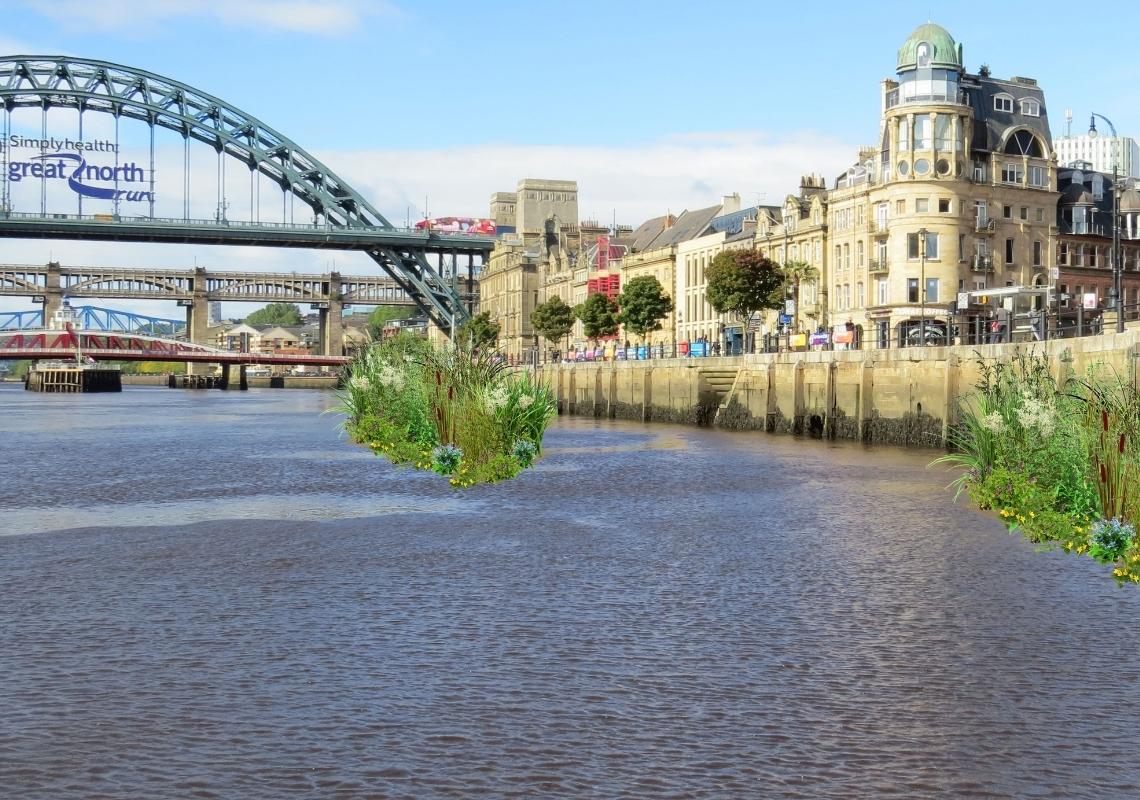 World's First High Tide Floating Ecosystem
Earlier this year, Groundwork installed the world's first high tide floating ecosystem at Newcastle Quayside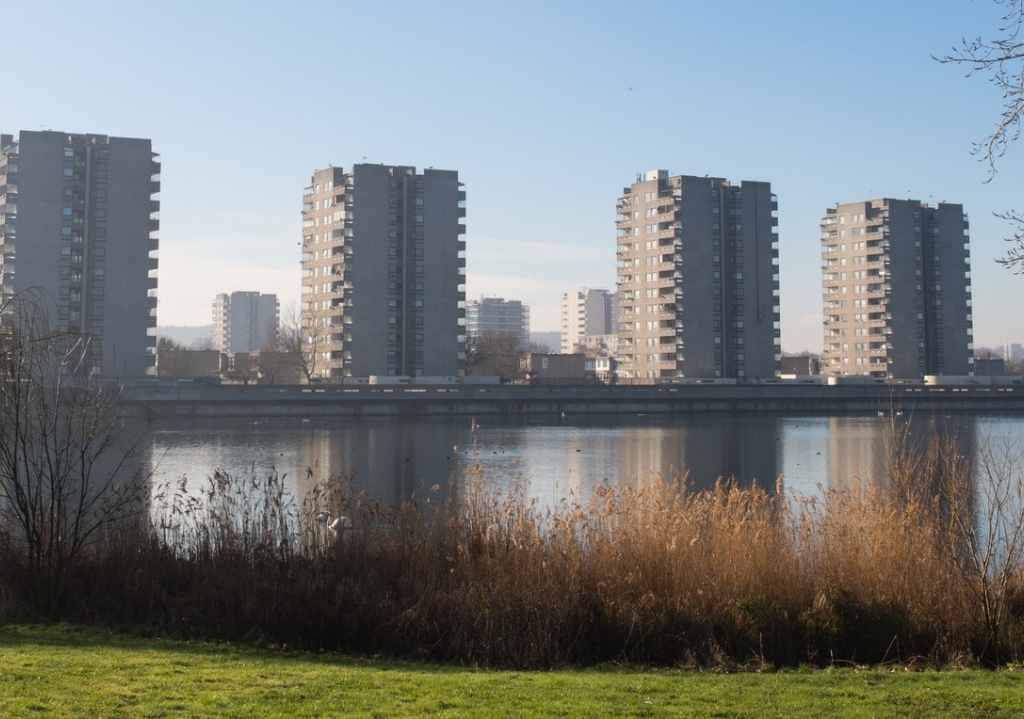 Making Space for Nature
CLEVER Cities brought the Making Space for Nature project to Thameside, creating opportunities for local people to turn grey to green
---
News & Blogs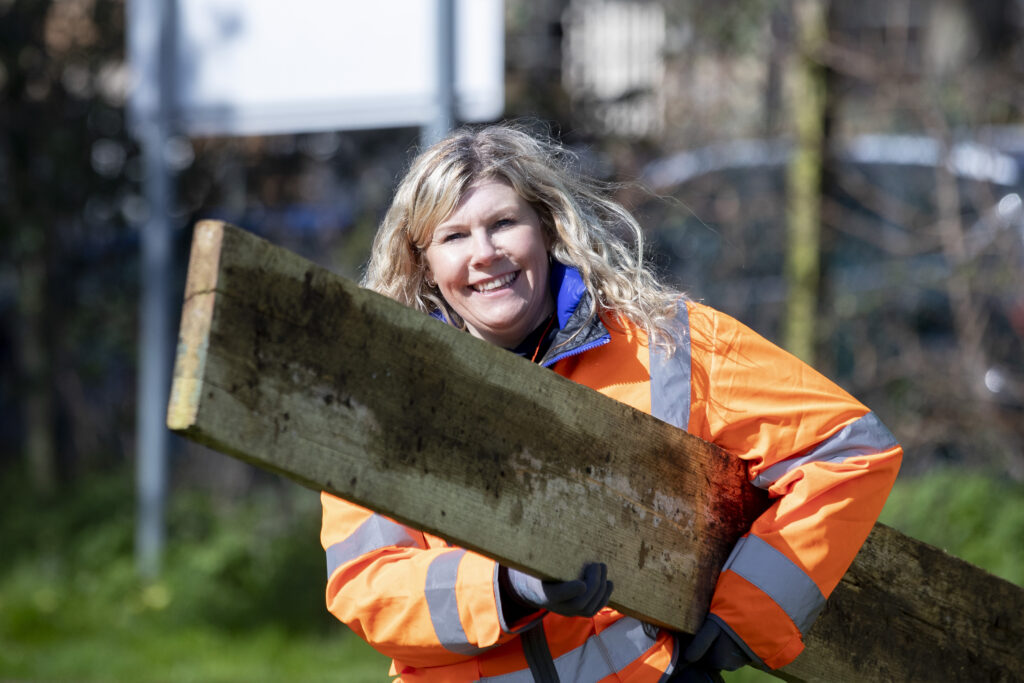 REPORT: The legacy of the Natural Neighbourhoods Programme
Read about how the programme protected green spaces and jobs in disadvantaged communities.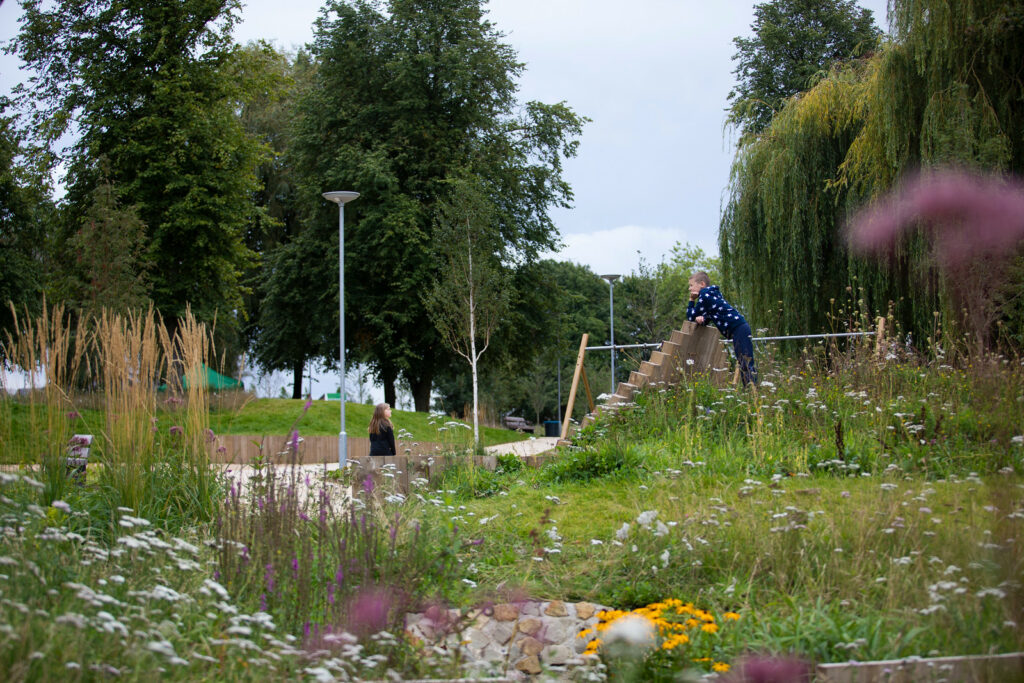 NEWS: Bringing nature into towns and cities is essential
Announcing our new report, which found that opportunities to deliver levelling up goals by investing in green infrastructure are being missed.
---
In the spotlight: The Green Patch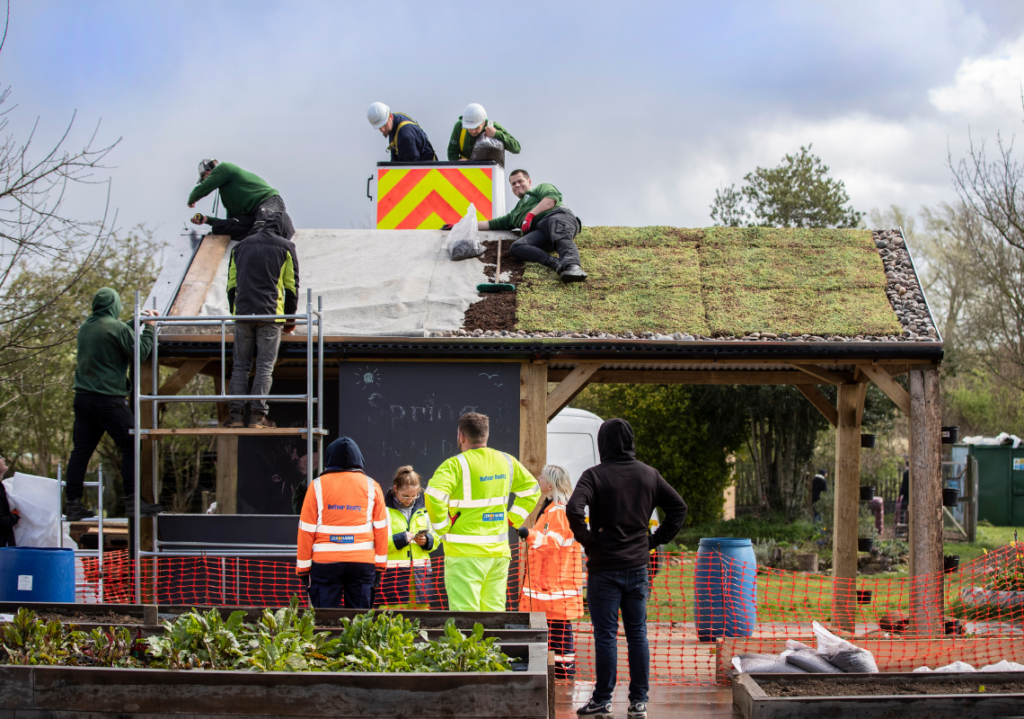 Nature Based Solutions at the Green Patch
Improvements to this community garden directly addressed climate change though habitat creation and biodiversity enhancement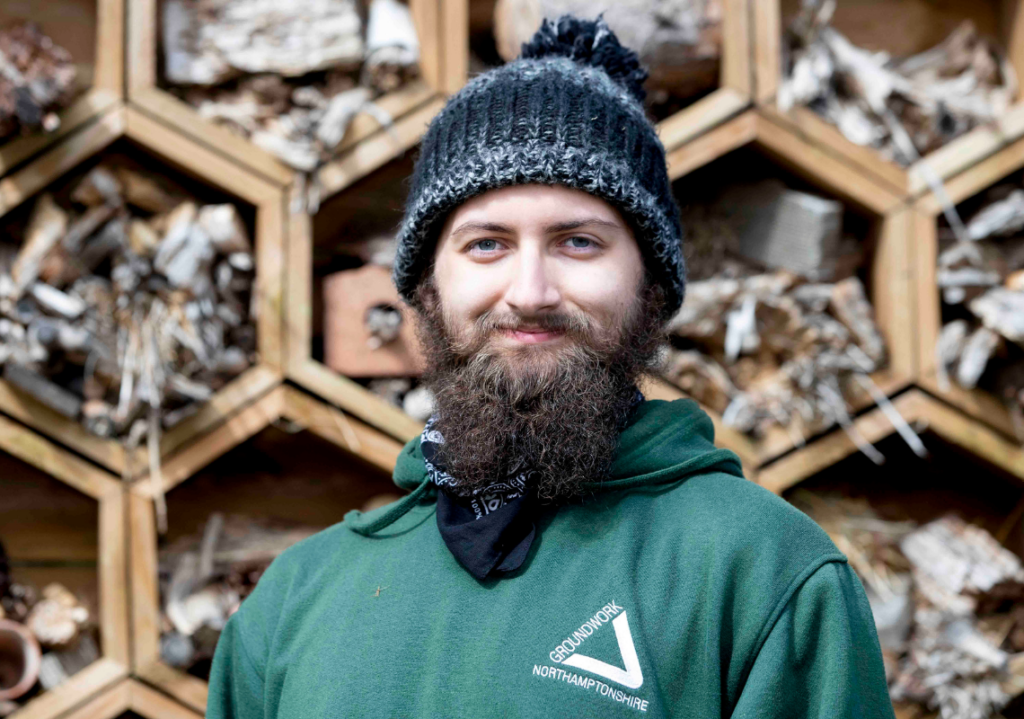 Travis' story: training at the Green Patch
"I like being outdoors, instead of a job where I'm behind a desk. It's good to be out in the environment and learning new skills."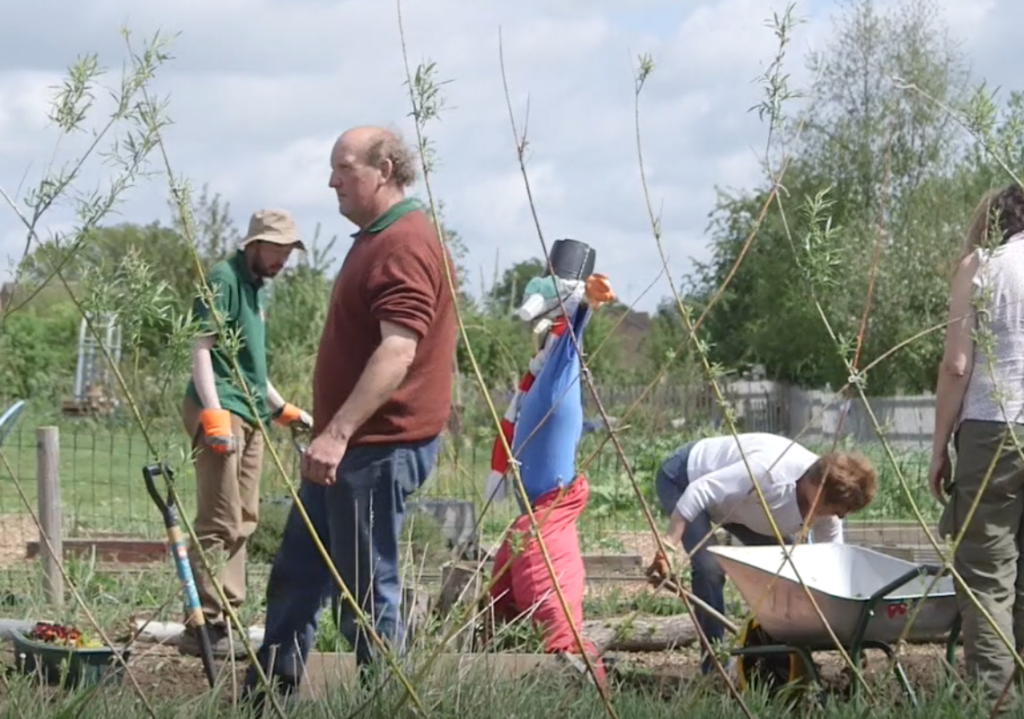 Nigel's story: working at the Green Patch
Nigel shares his story about how the Green Patch community garden has transformed his life and that of local residents