The Groundwork Eco-challenge
The climate and nature emergency is one of the greatest challenges that humanity has ever faced. We are already seeing the effects today and we need to act now if we wish to protect the biodiversity and climate that supports our civilisation. Making these changes isn't just about saving the planet, it's about saving ourselves.

The Groundwork Eco-Challenge is an engaging and practical tool to help your staff to start their own sustainability journey, while your support also empowers communities to build a greener future and help people out of poverty.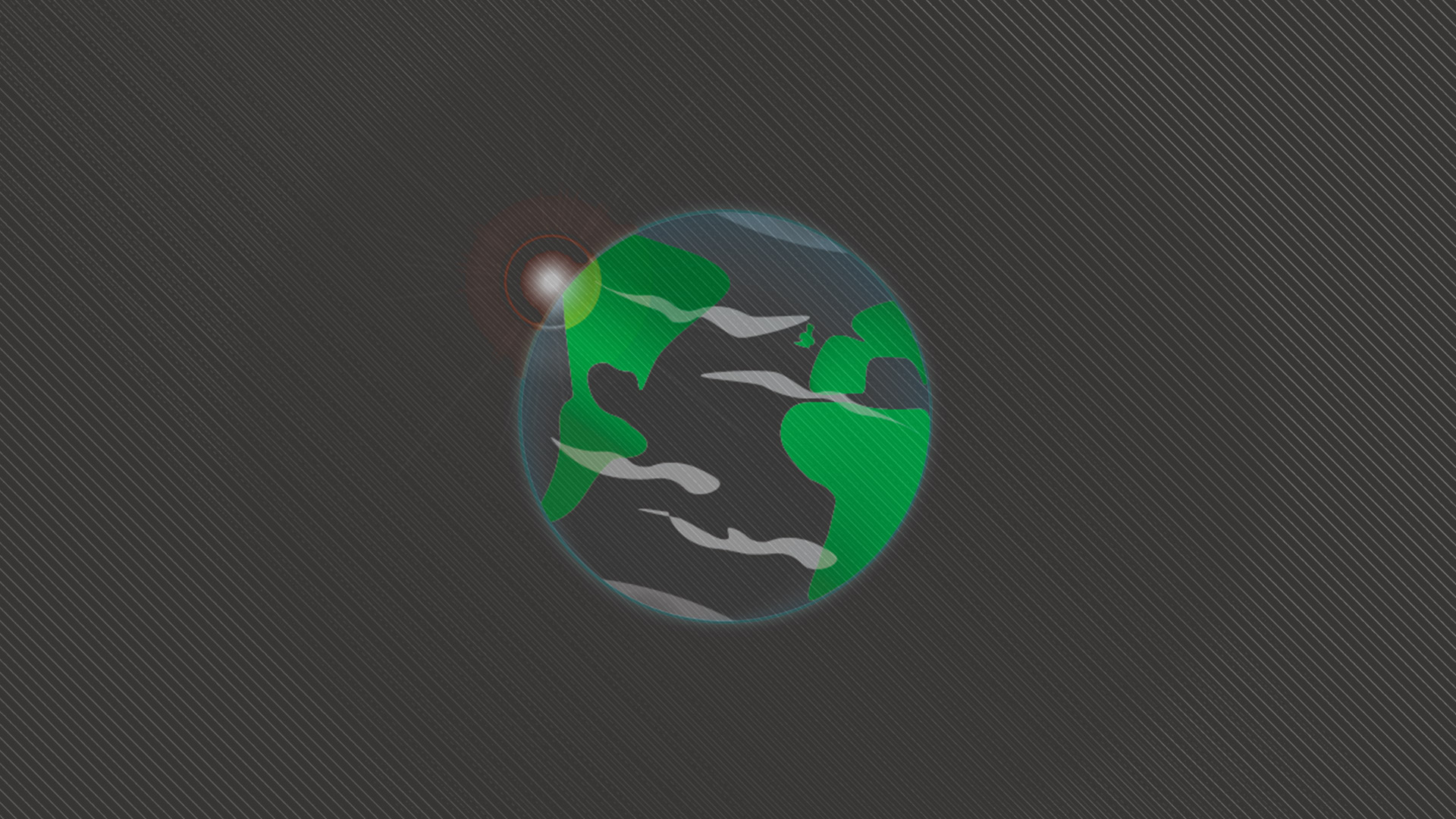 The Groundwork Eco-challenge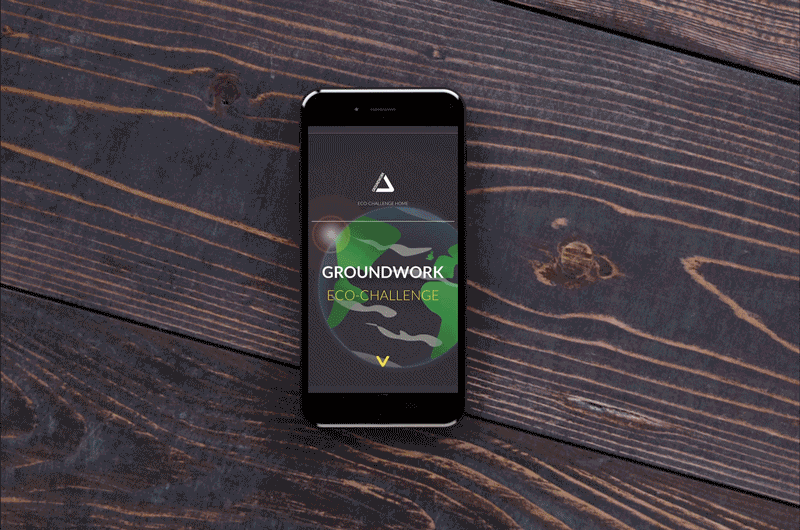 ---
Eco-Challenge benefits
A fun and effective way to engage staff with environmental awareness
Remote team building – bring staff teams together even when they are working from home
Support your sustainable development goals
Create stronger and greener communities
Contact us to find out how Eco-Challenge can bring your teams together and help you deliver your Corporate Responsibility goals:
0121 236 8565
---
How it works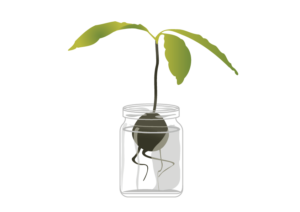 The Eco-Challenge is made up of a suite of engaging challenges that you select for your teams to complete, allowing you to tailor the activity to your organisation's priorities. Your staff access the challenges you select through a mobile friendly website with a custom landing page for your organisation. These range from energy saving to learning how to grow fresh food from waste that would otherwise be thrown away. The aim of these activities is to create long-term environmentally conscious habits and many are fun for all the ages, to inspire the whole household to go green.
The activities align with many of the UN Sustainable Development Goals, raise the awareness to participants to the global environmental challenges we face, and introduce them to a range of simple pro-environmental behaviours. Each comes with background information explaining the context of the activity and why it matters. By the end of the challenges your staff will have a range of tools to help them and their families to live more sustainably at home and to save money.
Team building that is compatible with remote working
Some of the challenges have a competitive element, with entries judged by the Groundwork team and a range of eco-prizes up for grabs. The Eco-Challenge can be played individually or in teams of up to 6 participants, with leaderboards showing who is racing towards the title of the 'greenest team' in your business. It's a fantastic way to connect teams that are apart and to contibute to achieving your organisation's sustainability goals.
Help to create stronger and greener communities
Your contribution helps to deliver our mission to ensure that every neighbourhood is vibrant and green, every community is strong and able to shape its own destiny and no-one is held back by their background or circumstances. Your support helps us to deliver our work across the UK creating green jobs that build wealth in local communities, changing behaviour to reduce wasted food, energy and water, providing biodiverse, accessible green spaces, supporting businesses to be more responsible and empowering communities to lead activities that improve their quality of life and promote health and wellbeing.
Why Groundwork?
Groundwork was founded nearly 40 years ago to create sustainable communites based on the simple idea that if communites help the environment, the environment will help communities. From the start, building partnerships between businesses, communties and the public sector has been at the core to our approach. It's an approach that has paid off time and time again, creating high impact projects that achieve more than the sum of their parts.
Today, our Green Doctor energy efficiency experts are helping vulnerable residents out of fuel povery, our Community Enablers are providing environmental education and mobilising communities to take action on the environment, our Employment teams are helping people into green jobs and our Sustainable Business Advisors are helping business reduce their impact on the environment.
---
Contact us to find out how Eco-Challenge can bring your teams together and help you deliver your Corporate Responsibility goals:
0121 236 8565
---
Download the Eco-Challenge information pack