Grab your wellies* and explore the outdoors as a family!
If you'd like to explore the outdoors more with your children, then community charity Groundwork East has the course in Maldon for you.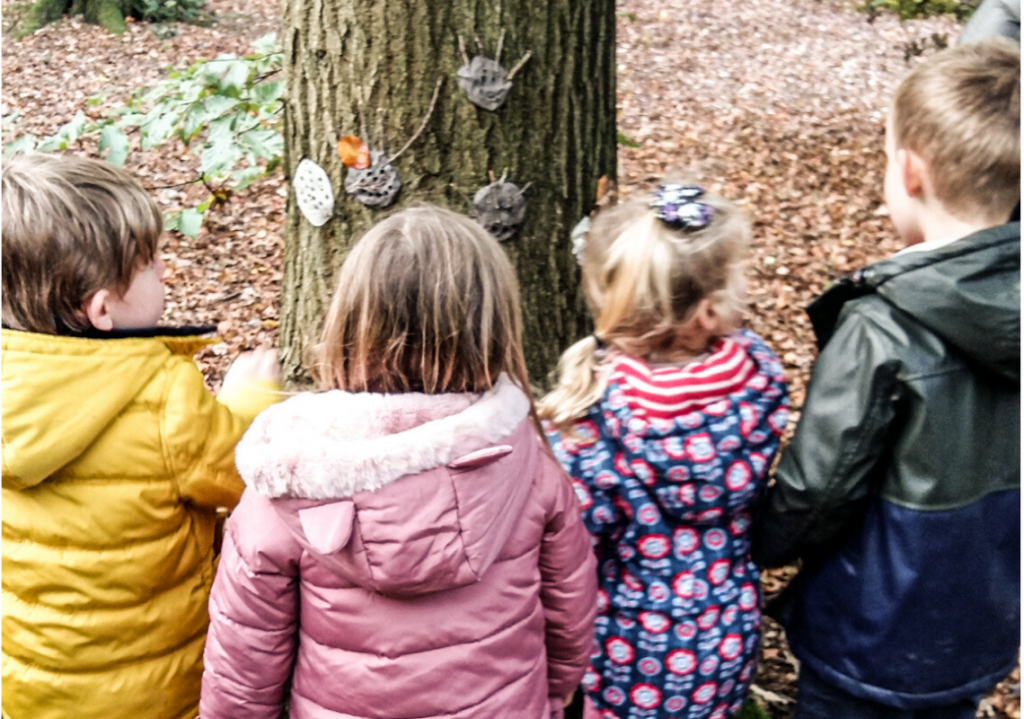 Parents and their children under five can discover how to use the outdoors to play and learn, thanks to funding from the Sylvia Adams Trust.
The course starts on 11 March 2020 and will run every Wednesday (excluding school holidays) from 1pm to 2.30pm at Millennium Wood in Maldon.
Together, you will get chance to do a variety of activities over eight weeks, such as den building, natural art, and wildlife scavenger hunts to story-telling and adventurous play such as tree climbing, playing in hammocks and on swings!
The sessions will be  led by a Groundwork tutor with support from Maldon Family Hub staff.
A previous course participant said: "A fantastic session, run by two lovely ladies. We would never had played outside in the winter before, but thanks to the course we will now!"
Victoria Rudd, Project Officer at Groundwork said: "This course is fun for the whole family and teaches you how you how simple activities outdoors can bring out your child's imaginative side, whilst giving them time to burn off some energy."
For more information contact Victoria on 07736132873
*wellies not compulsory!