Background
36 year-old Matty is originally from Stockport. After spending some time in prison, he was keen to turn his life around so that he could become a role model for his young daughter. He wanted to find fulfilling work and develop a routine that would keep him out of prison and allow him to earn his own money.
Training course
After finding out about Groundwork's Preparation to Work training course from his key worker at Achieve North West Stockport he started the 3-week course in January 2023.
The course is aimed at those who are unemployed and wish to pursue a career within the construction sector.
Trainer and work coach Liz shared that Matty was enthusiastic about learning and got involved with every activity on the course. He didn't miss a single day and gained a number of new qualifications including:
Level 1 H&S
CSCS
Carbon Literacy
Level 3 Emergency First Aid
Liz also supported Matty with updates to his CV and developing interview preparation skills. As well as ensuring he could be suitably dressed for interviews, linking him up with the Working Wardrobe team who were able to provide him with his first ever suit.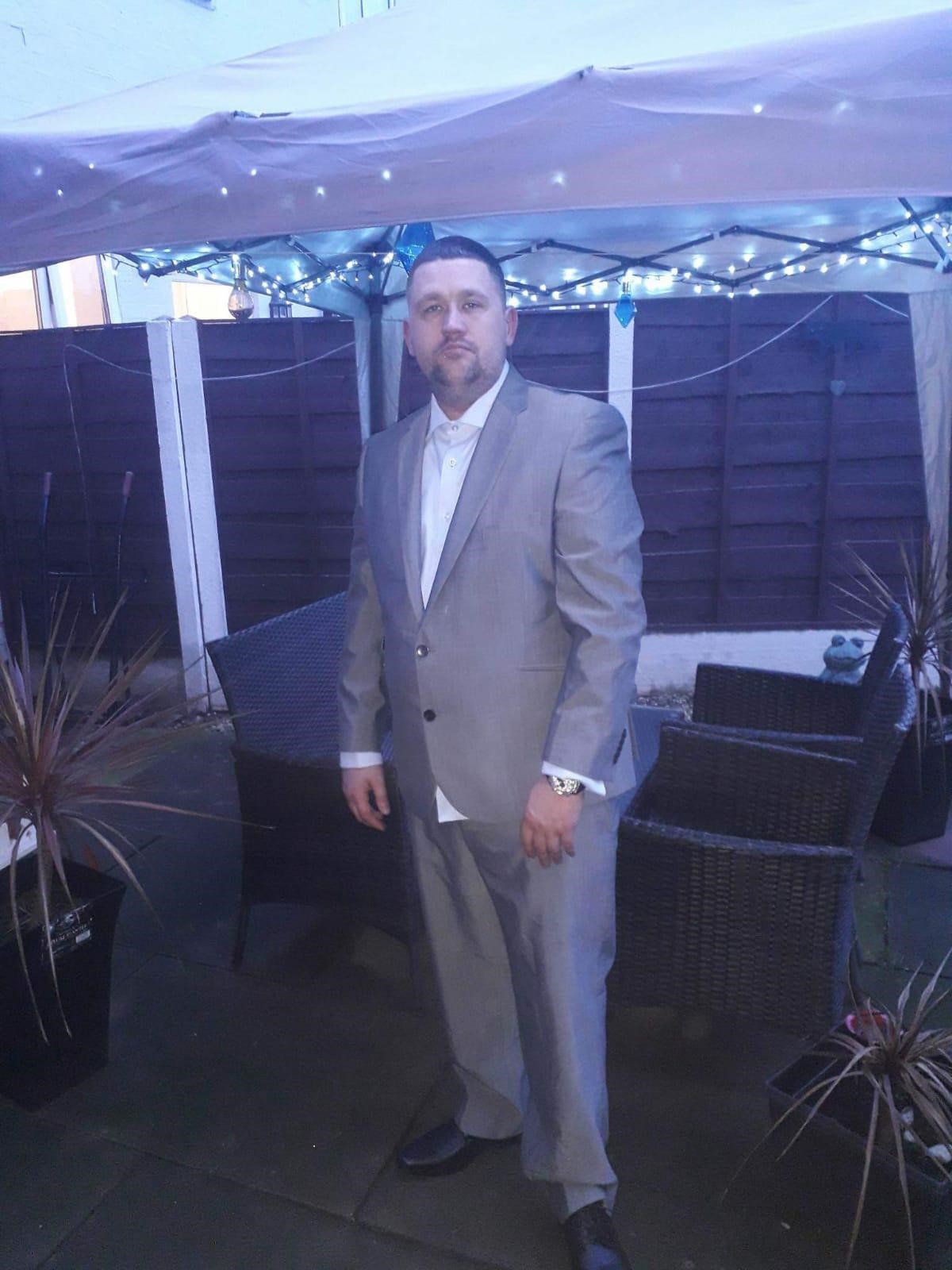 Support into work
At the end of the course, Liz helped Matty to apply for work. Based on his great attitude and new qualifications it wasn't long until Matty had secured an interview.
Less than a week after completing the course, Matty had an interview for a Ground Operative role through the THT CleanStart scheme based in Trafford. This scheme is aimed for those who have left prison and looking for a fresh start, so Matty was the perfect candidate!
He attended the interview in his suit and took with him his CV and documentation. He arrived on time and engaged well in the interview, helping his secure employment and start his career.
Matty was extremely helpful to the Groundwork tutors for being so helpful and taking time to understand each persona capabilities. As well as securing his new job he shared that he felt more confident, more motivated and his health and wellbeing has improved too.
Groundwork's Work Coach Liz added, "We are over the moon for Matty and know he is going to thrive in his new role."