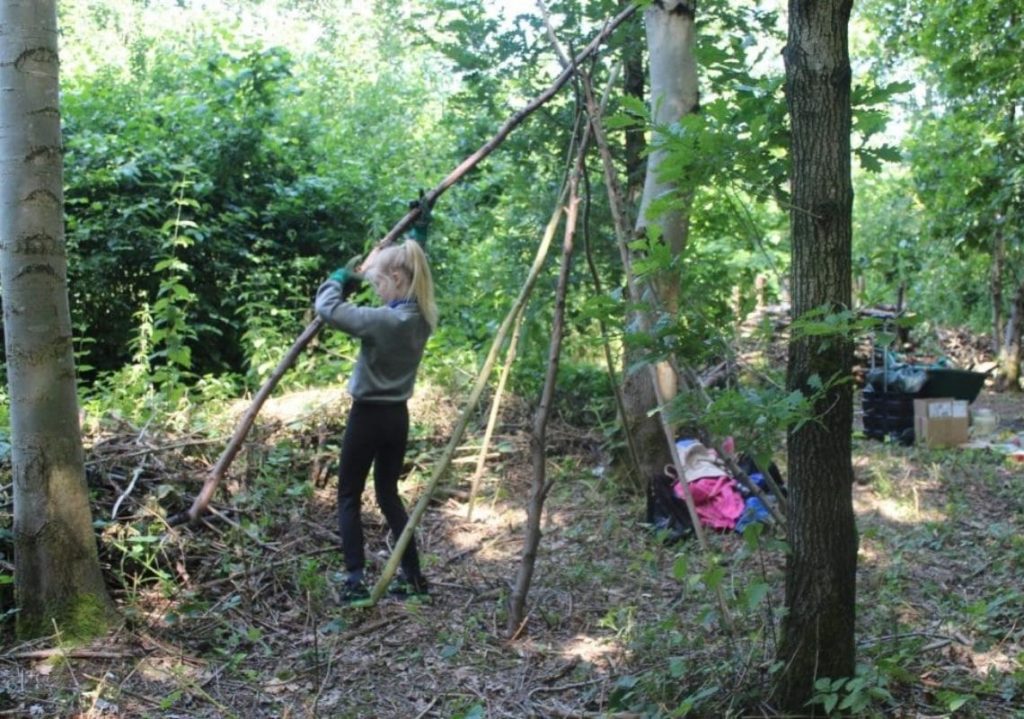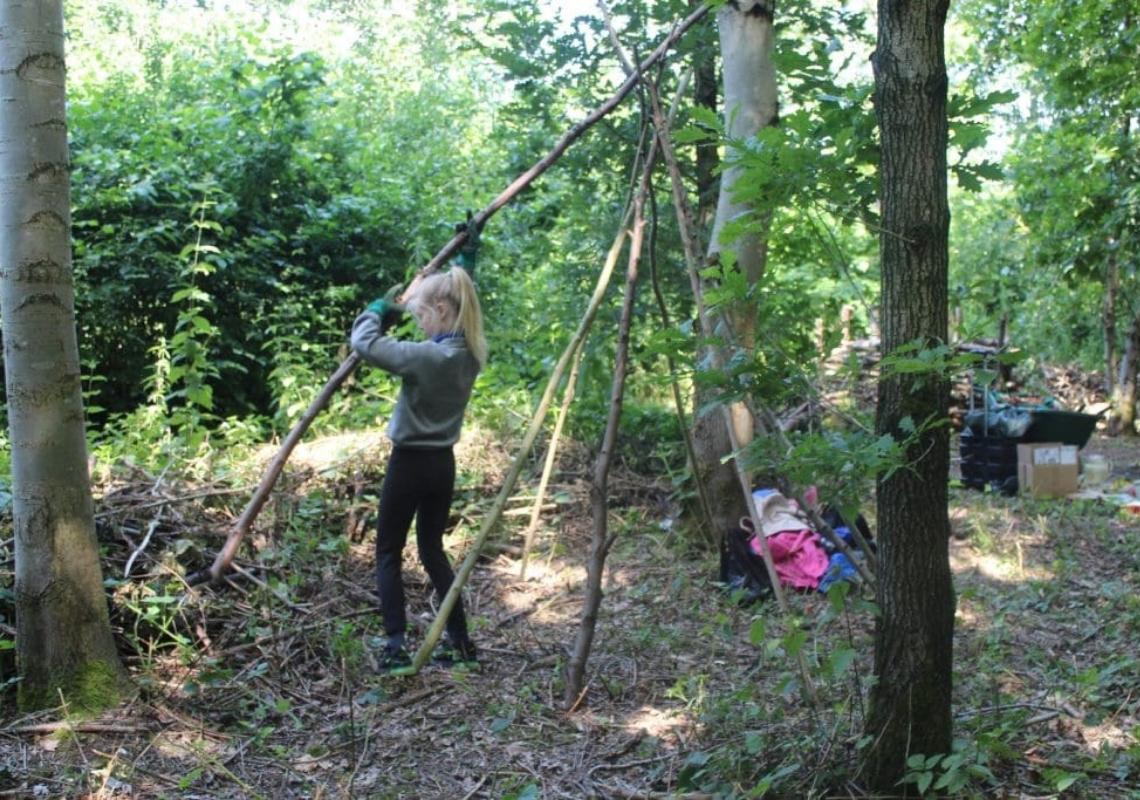 Groundwork & Education Providers
We help schools, colleges and alternative curriculum providers to inspire and motivate learners of all ages, transform educational environments and develop the decision-makers of tomorrow.
Our programmes can be delivered in school grounds, in local parks and green spaces or at our own nature reserves and offices.
---
People & Communities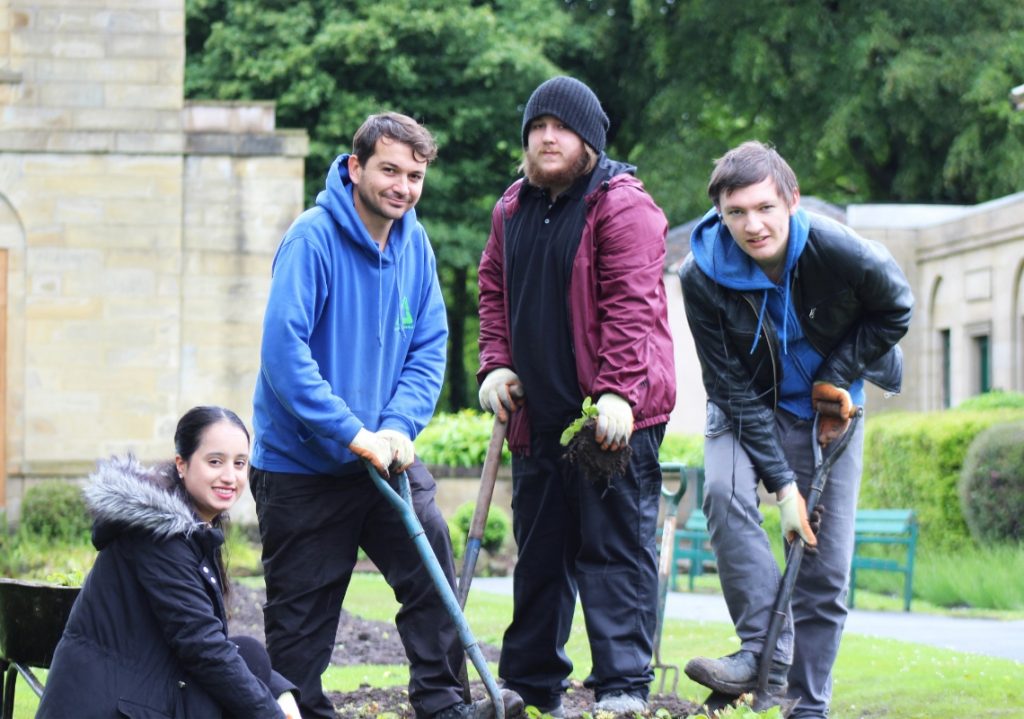 Pre-employment training
Our employment specialists deliver the 12-week Prince's Trust Team programme on behalf of educational providers, supporting unemployed young people into work or training.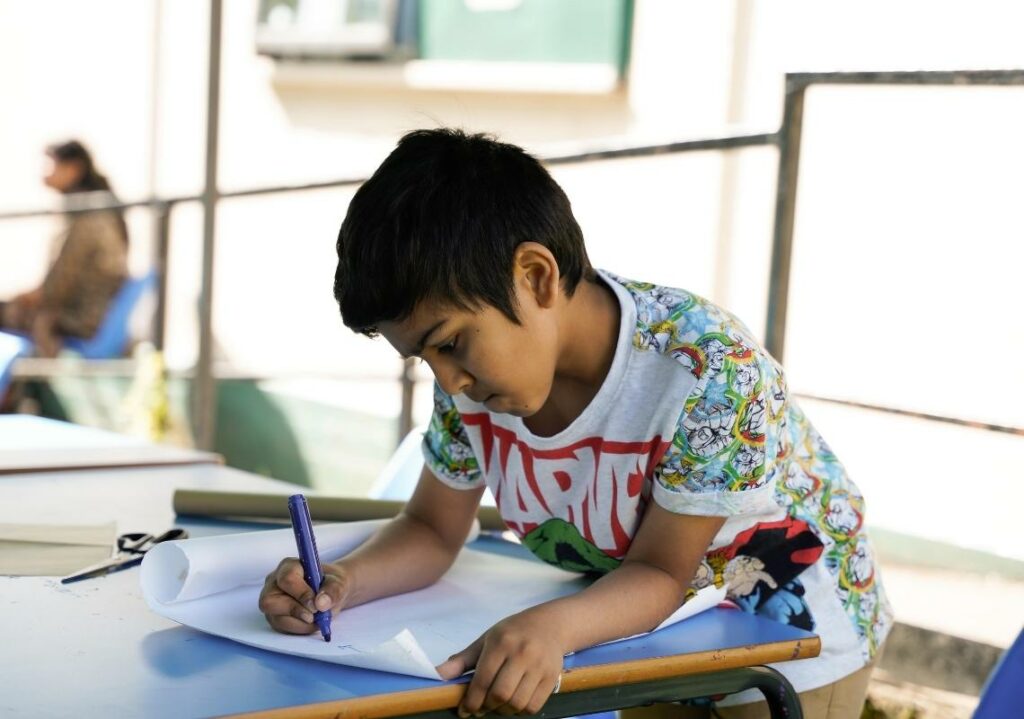 Alternative & complimentary education – climate & nature
Our environmental educators deliver forest schools & engage, educate and connect children and young people with nature and climate.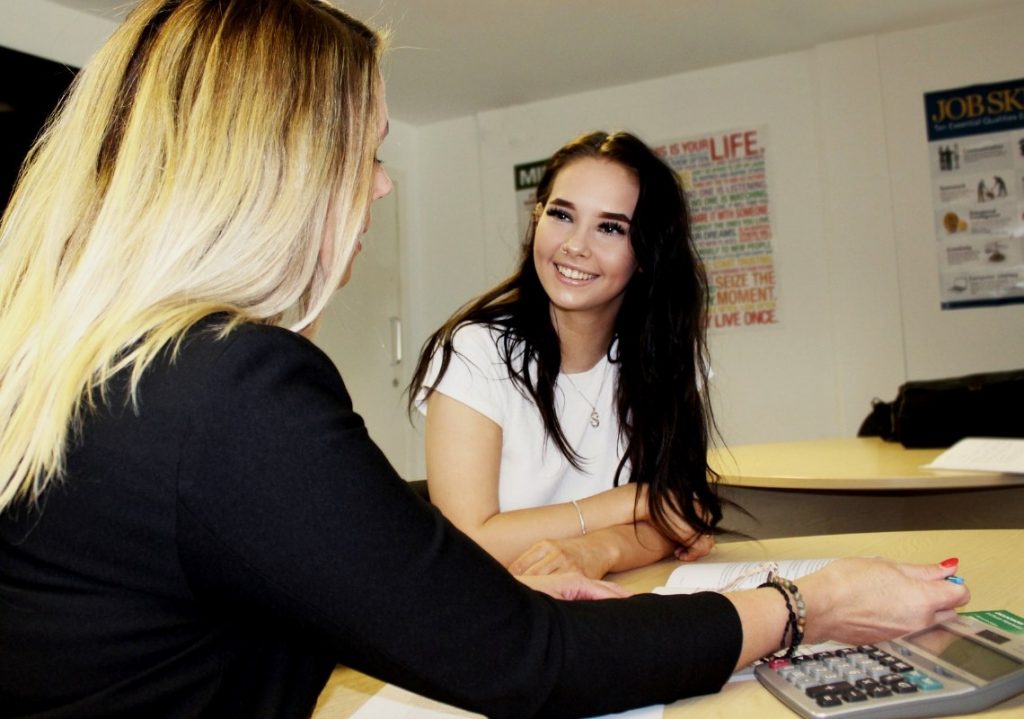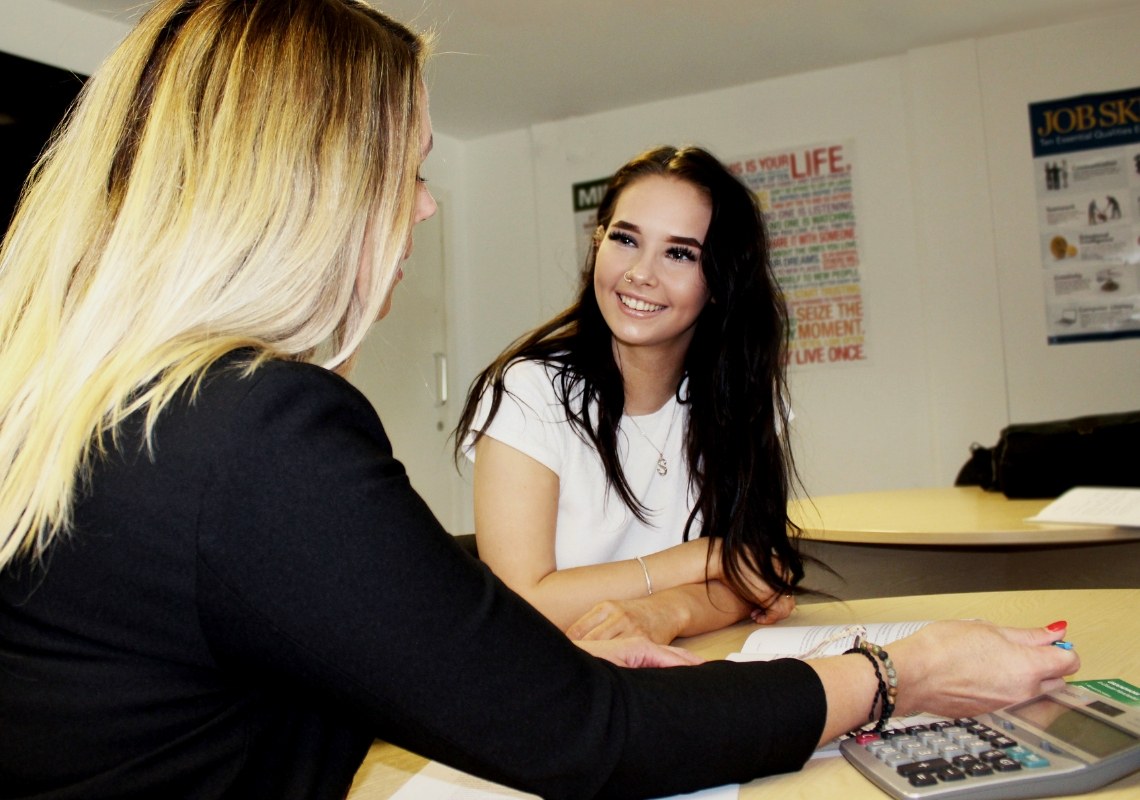 Coaching & mentoring
Our experienced youth workers deliver 1-2-1 coaching and mentoring in education settings which supports young people to reach their potential and improve their employability.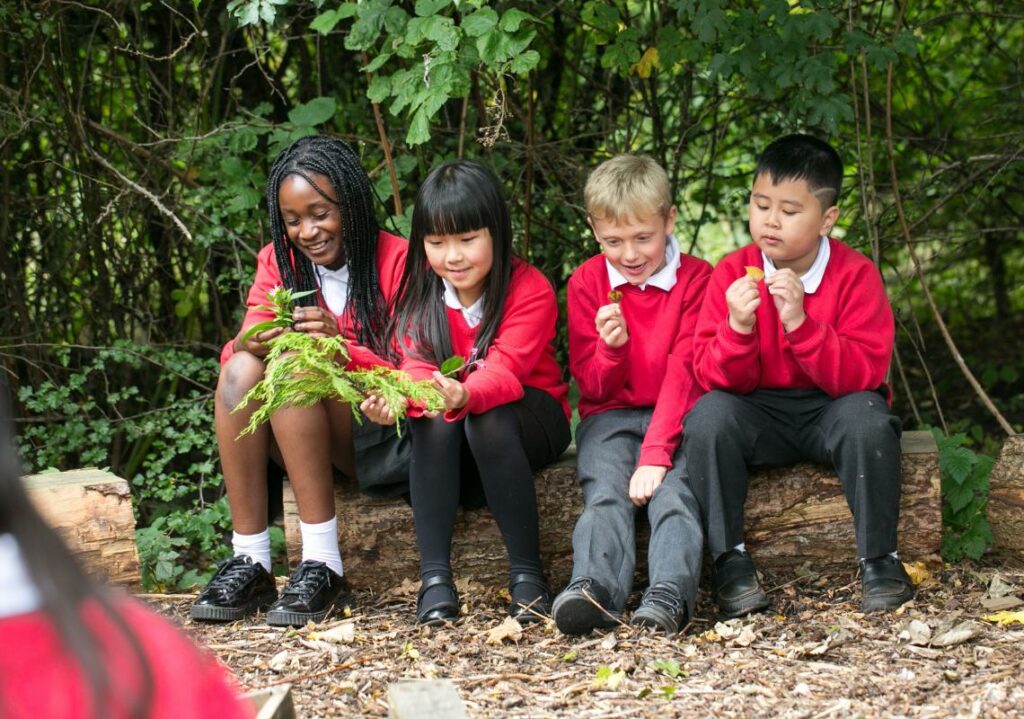 School ground design
Our landscape design teams create school grounds which encourage learning and play. By using nature-based solutions school grounds become more resilient to the effects of climate change; reducing flood risk and improving air quality.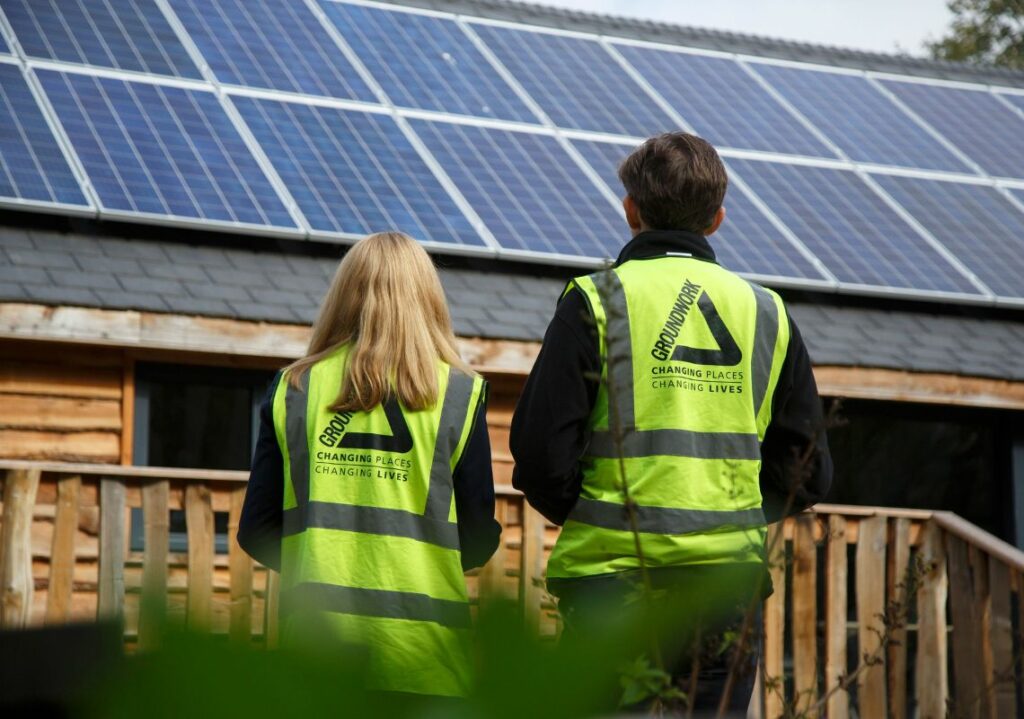 Resource efficiency
Our Sustainable Business Consultants & Green Doctors review, assess and provide independent advice on energy, water & waste, identifying opportunities for improvement throughout the educational setting.
Examples of our recent work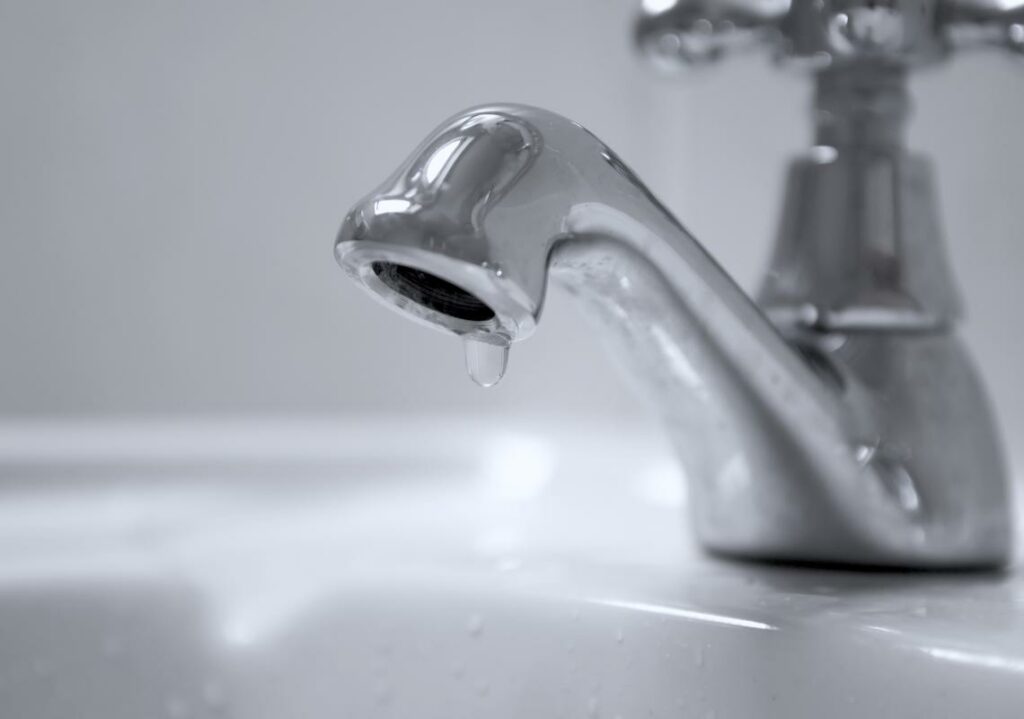 CASE STUDY: Water efficiency
In early 2022, Groundwork's Green Doctors were commissioned by United Utilities to survey 30 schools in Manchester to check whether they were using more water than they needed to.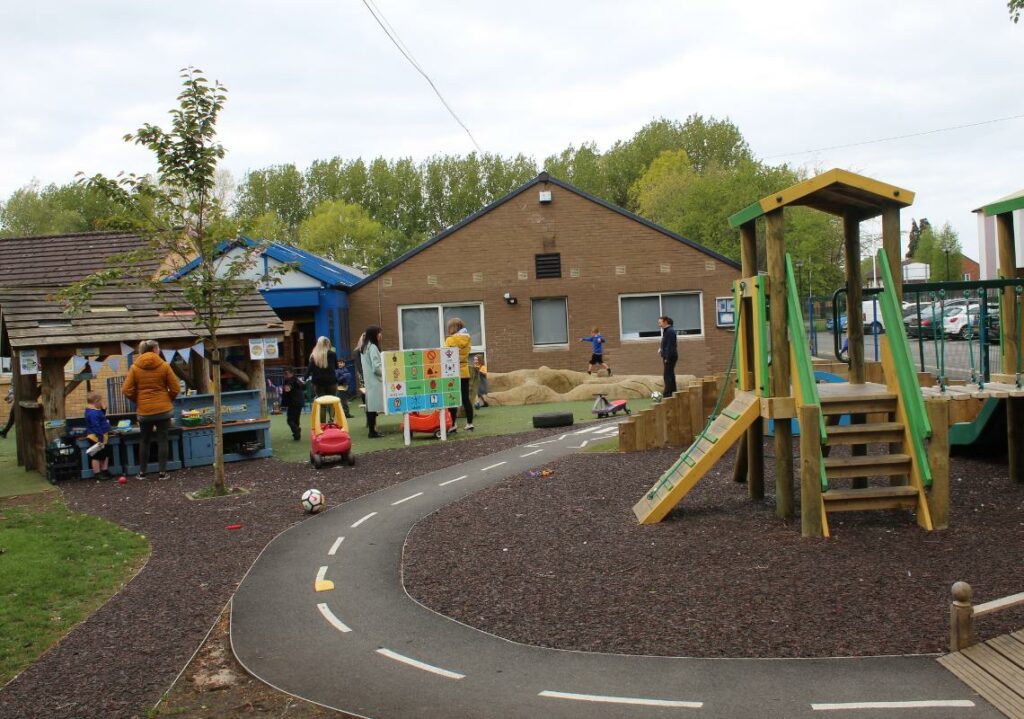 CASE STUDY: Delamere school ground improvements
Our Landscaping Architects worked with teachers and pupils to redesign the Delamere School playground. The new features will help the children with physical development, spatial awareness, imaginative play and more.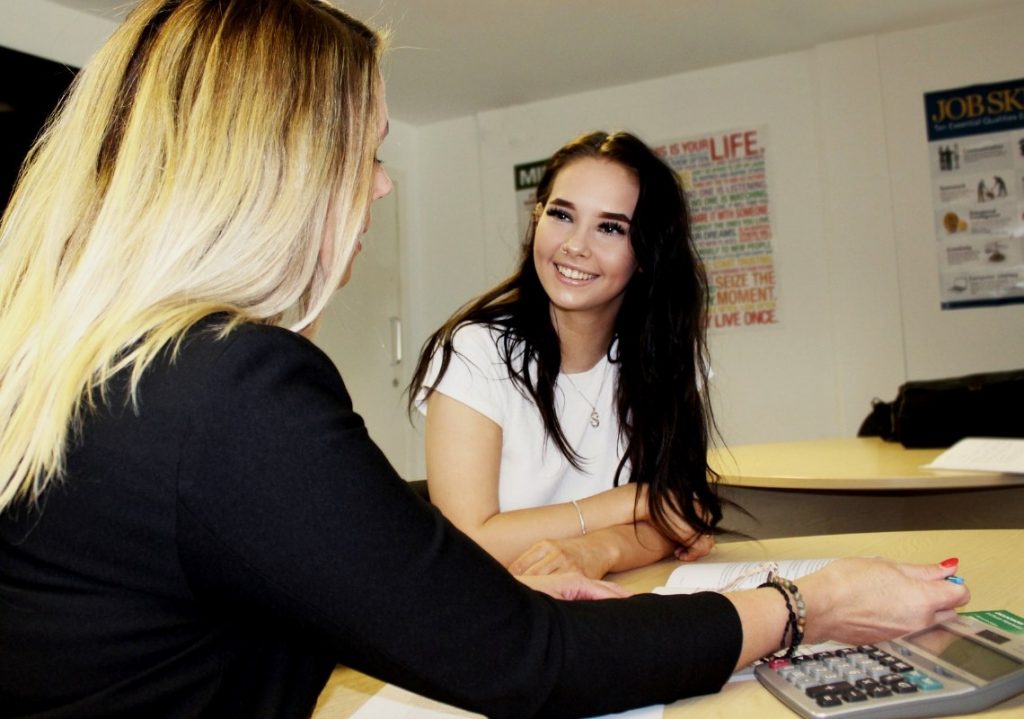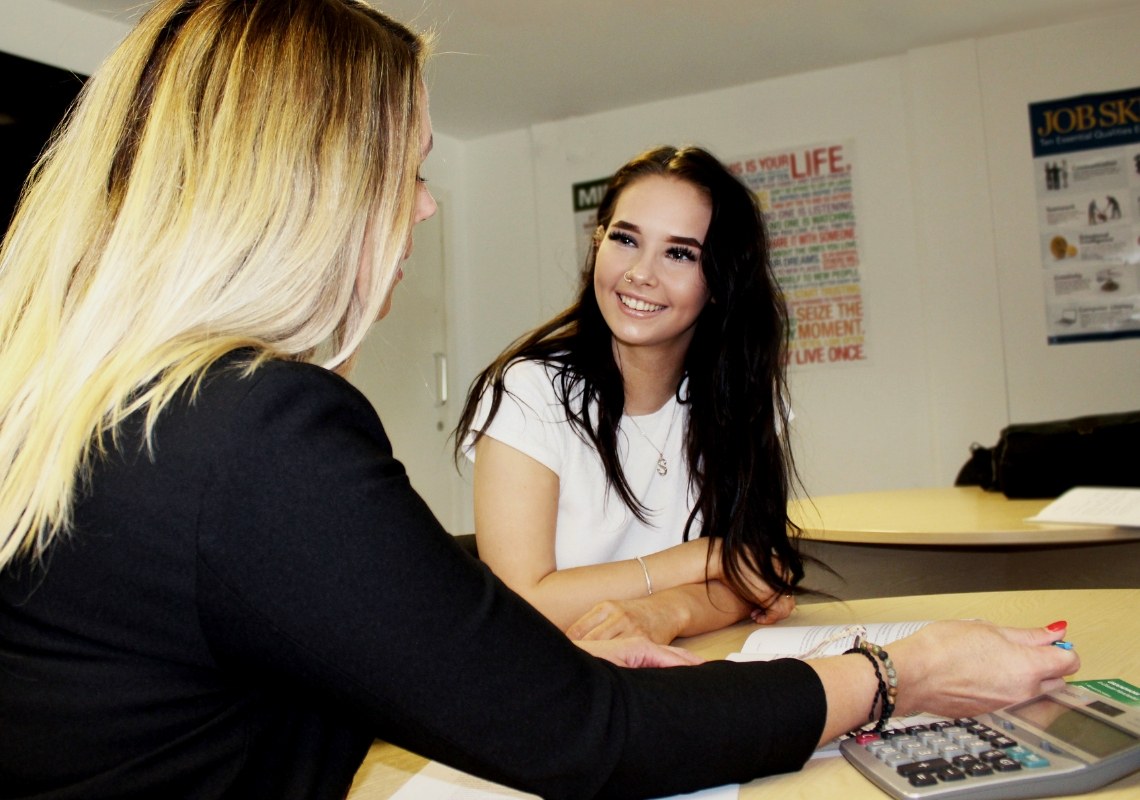 CASE STUDY: Achievement Coaching in Trafford
Throughout 2020 Groundwork's specialist youth practitioners provided support to 70 young people living in Trafford who were facing a range of challenges, from low-level anxiety, to uncertainty about their future.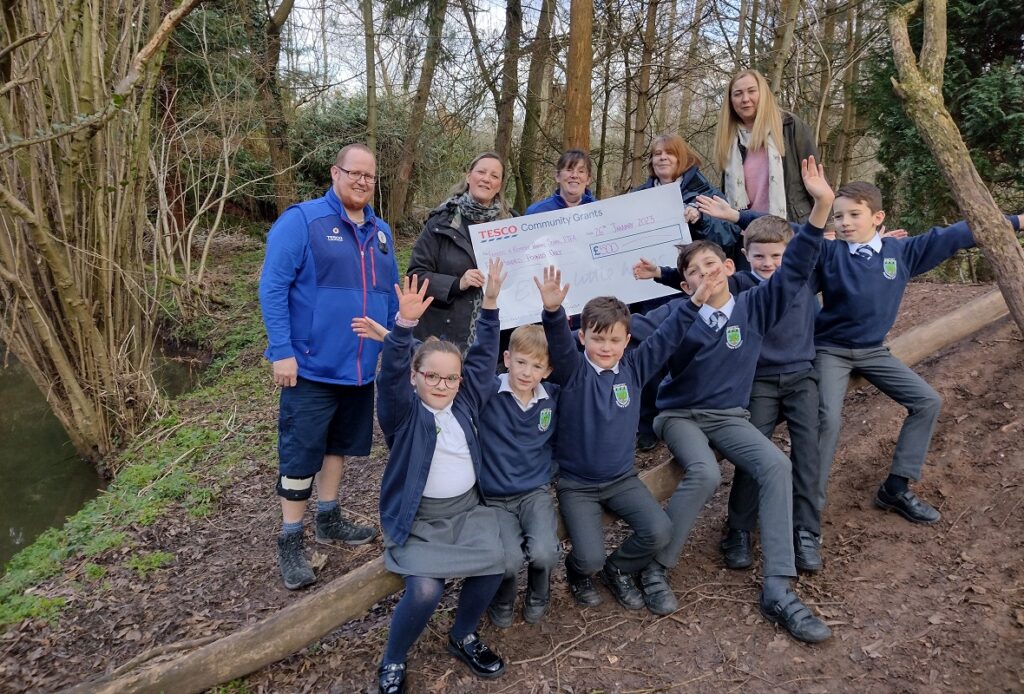 Grant Funding for Schools
Grant funding is often essential in making schools projects a reality. Groundwork manages a number of grant based programmes and our team are available to support schools through the application process of these grants where criteria is met.
Groundwork GM – Work with us
Please complete this form is you're an organisation looking to work, or partner, with Groundwork Greater Manchester: