Below is a list of programmes we are currently delivering across Greater Manchester: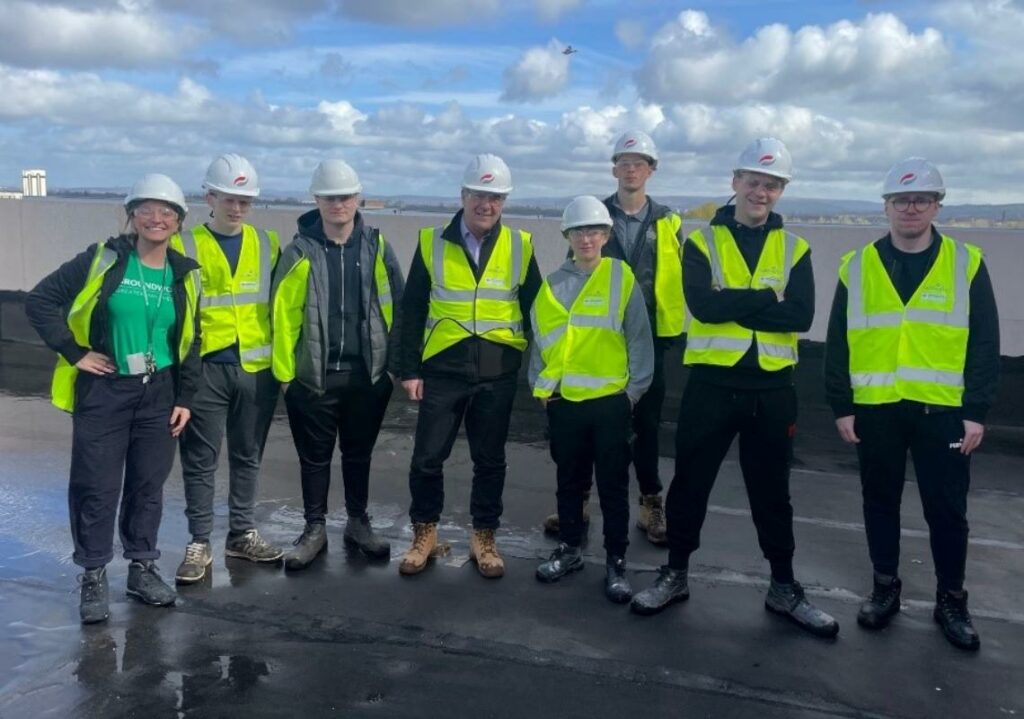 We're delivering a number of Skills Bootcamps in construction which give people the opportunity to build up sector-specific skills and fast-track them into work.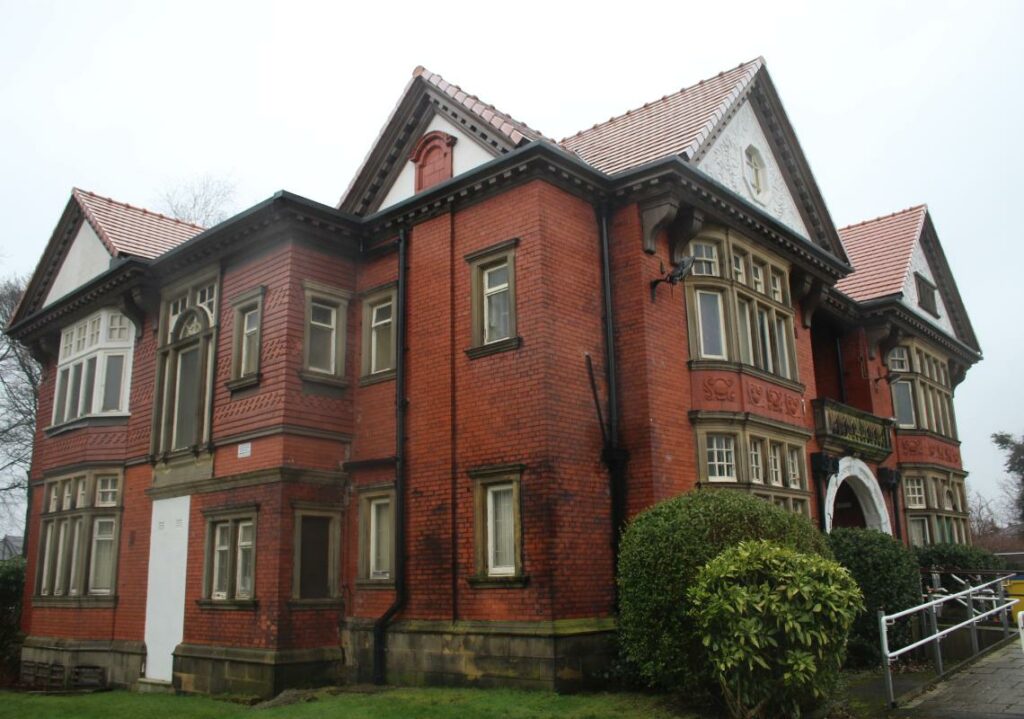 We're working with Rochdale Borough Council and H Bells & Sons on the development of Denehurst House in Rochdale.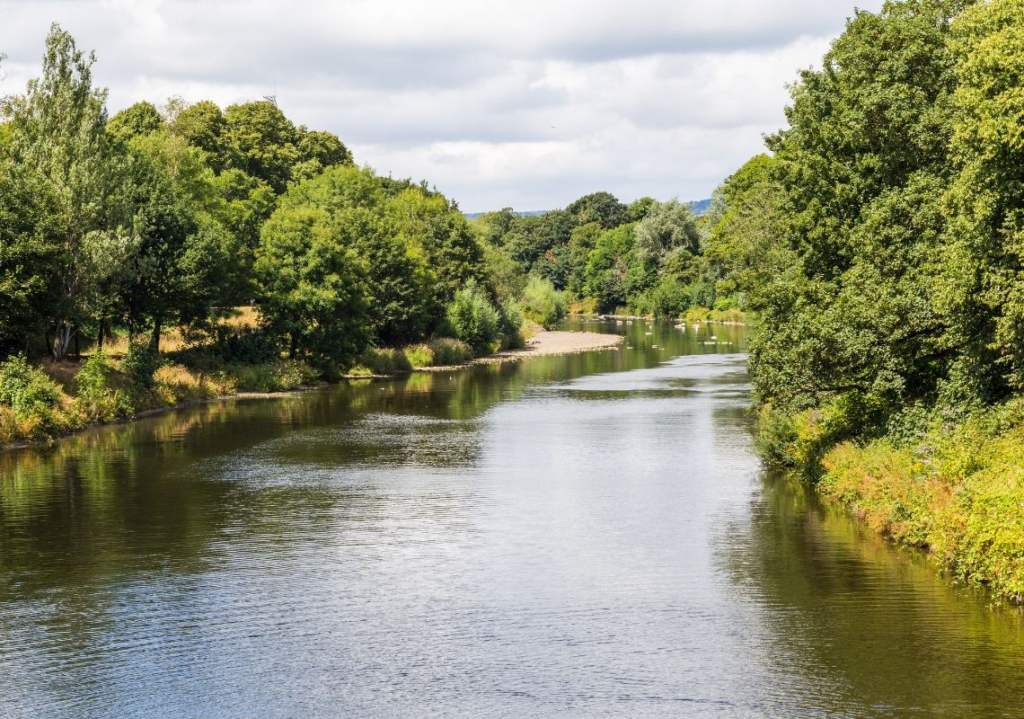 We are the nominated host organisation for the Irwell catchment, where partners join forces, united by the catchment based approach, to improve water quality and reduce flood risk.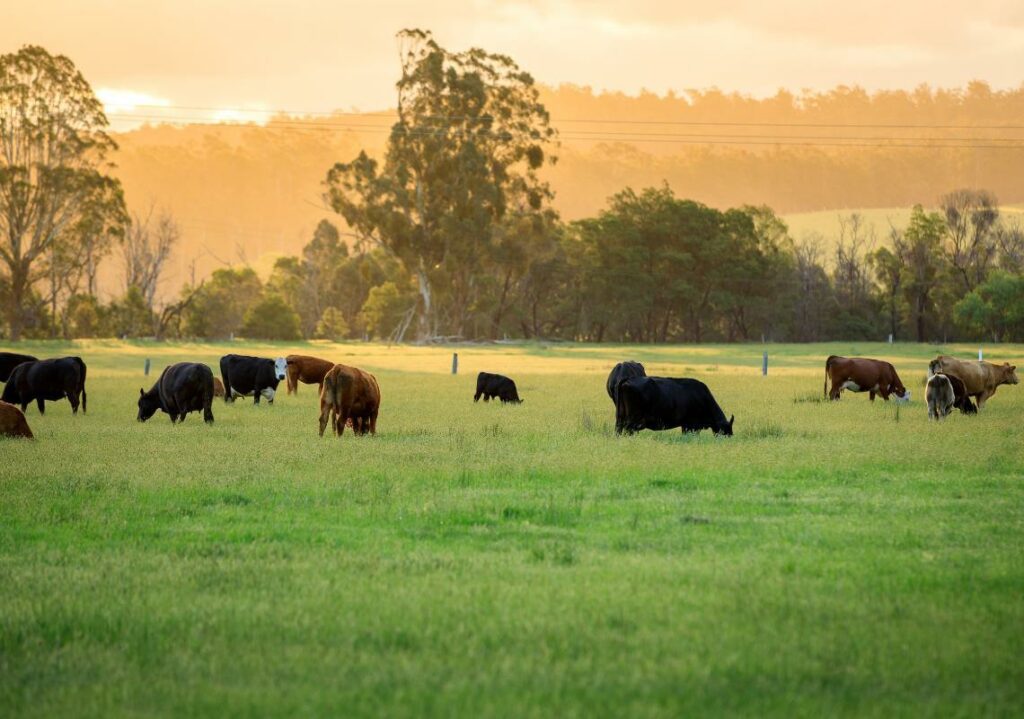 We're working with farmers and other landowners to develop water management plans which reduce phosphates reaching our water bodies.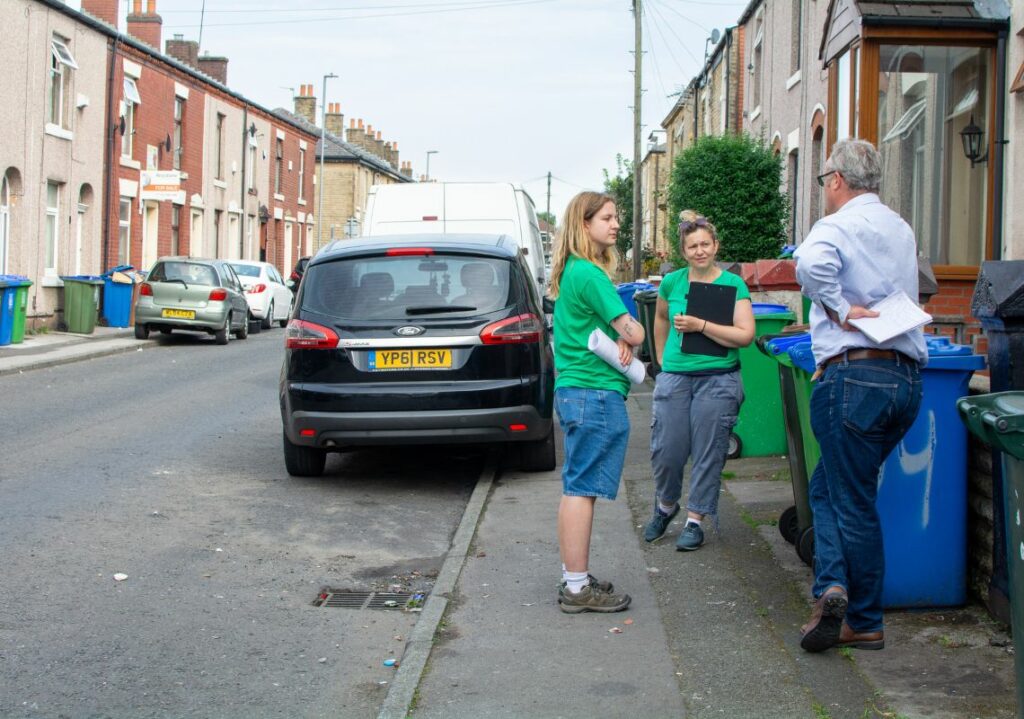 We're working with OVO Energy Solutions and Rochdale Borough Council to deliver energy saving measures in Rochdale where the impact of the cost of living, crisis is most severe.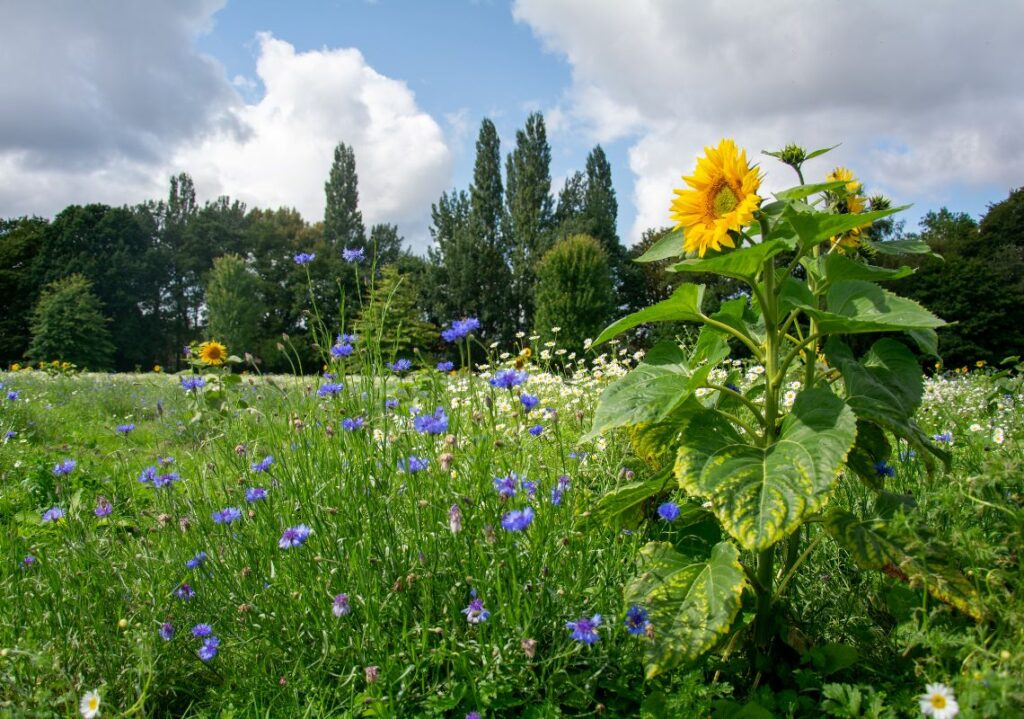 A project for the National Wildflower Centre aims to introduce biodiversity and colour into the lives of communities across the North by growing wildflower meadows in local parks.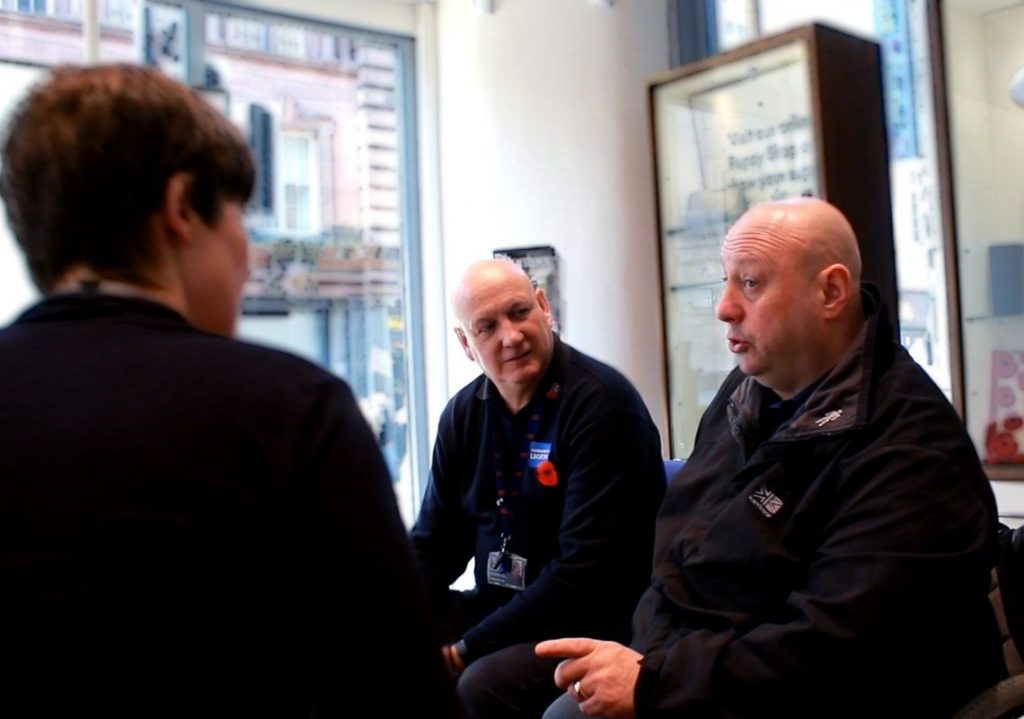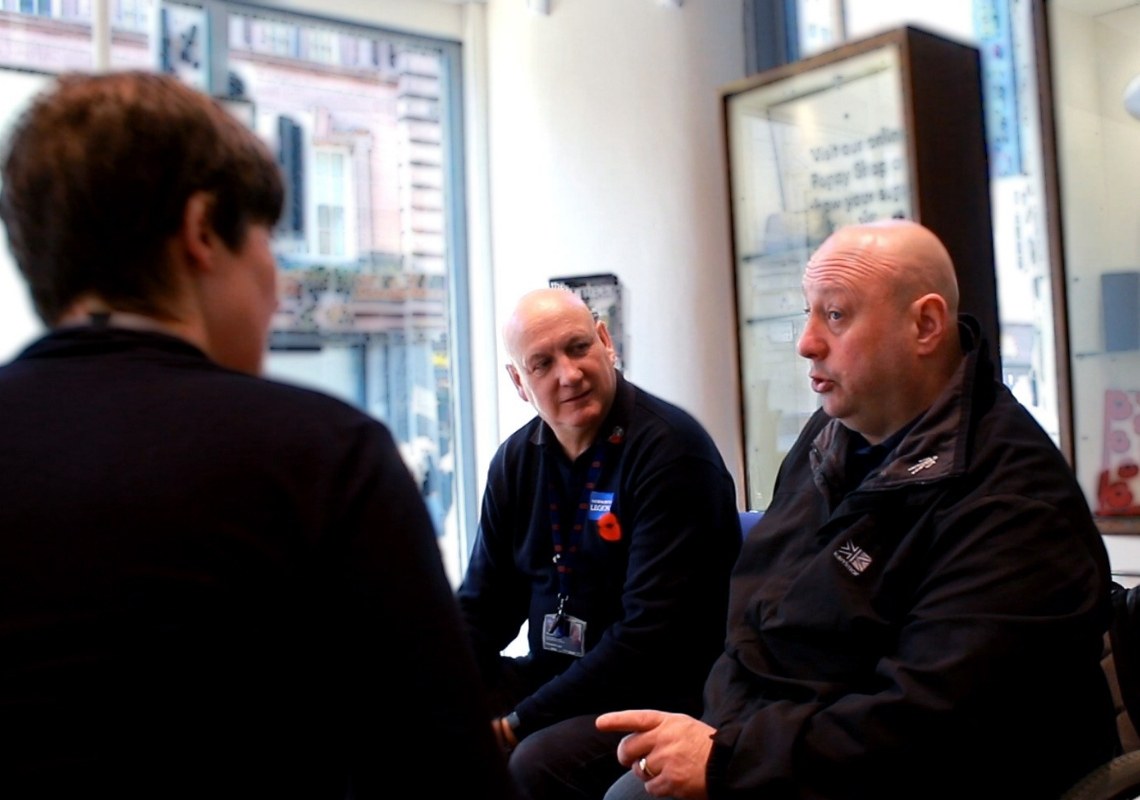 Operation RE:Org provides employment and skills support for military veterans living in Greater Manchester, ensuring a sustainable transition into civilian life.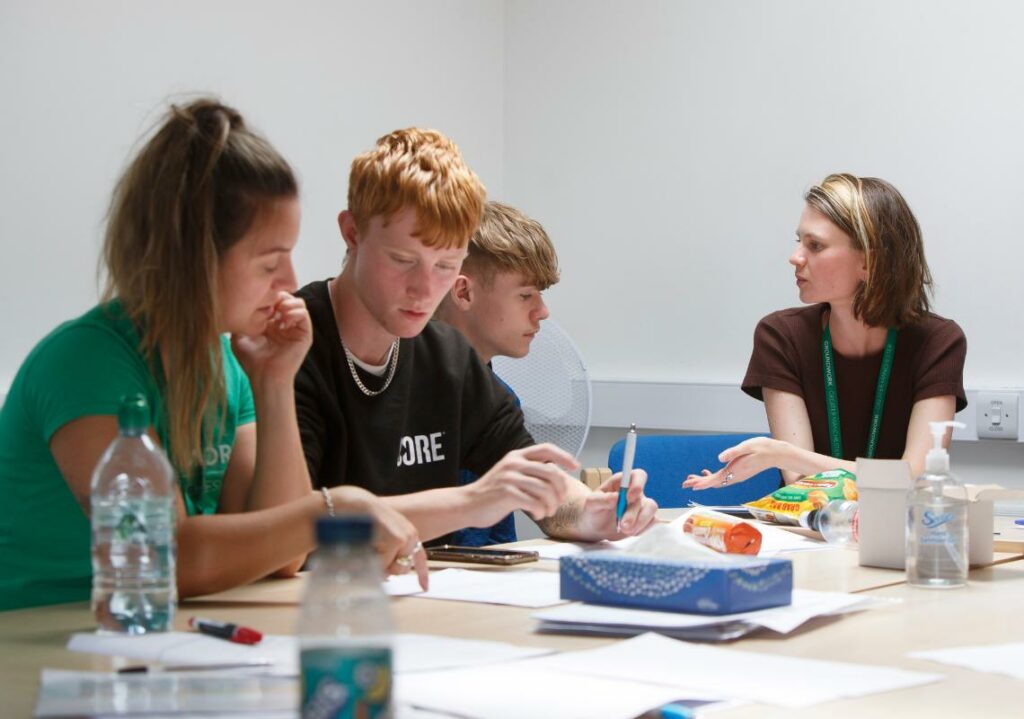 The SAFE Task Force is a government program targeted at young people at risk of being drawn into Serious Youth Violence.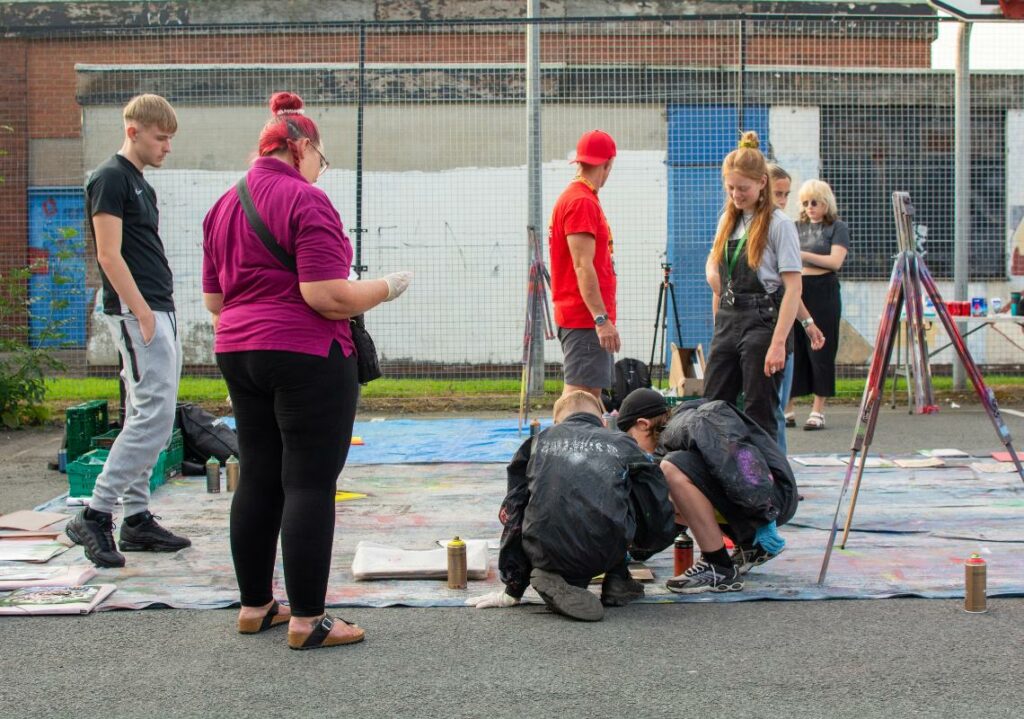 We will be supporting young people in the values of safer and greener streets, and strengthening their connection to the community and nature.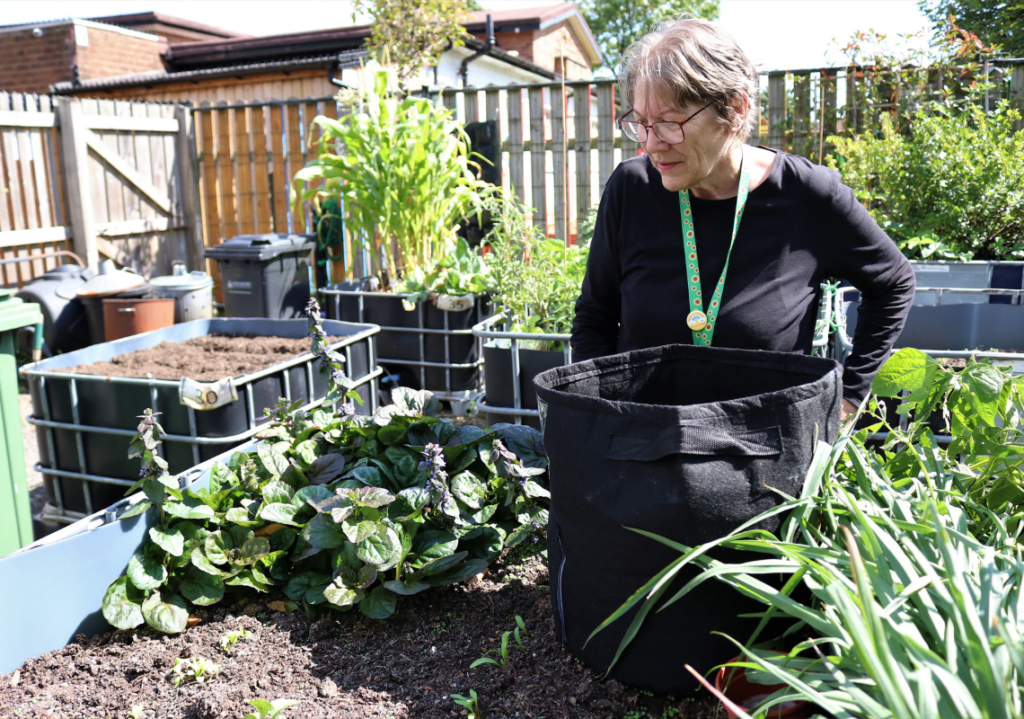 The Northern Network is a radical new movement connecting green community spaces across the North of England.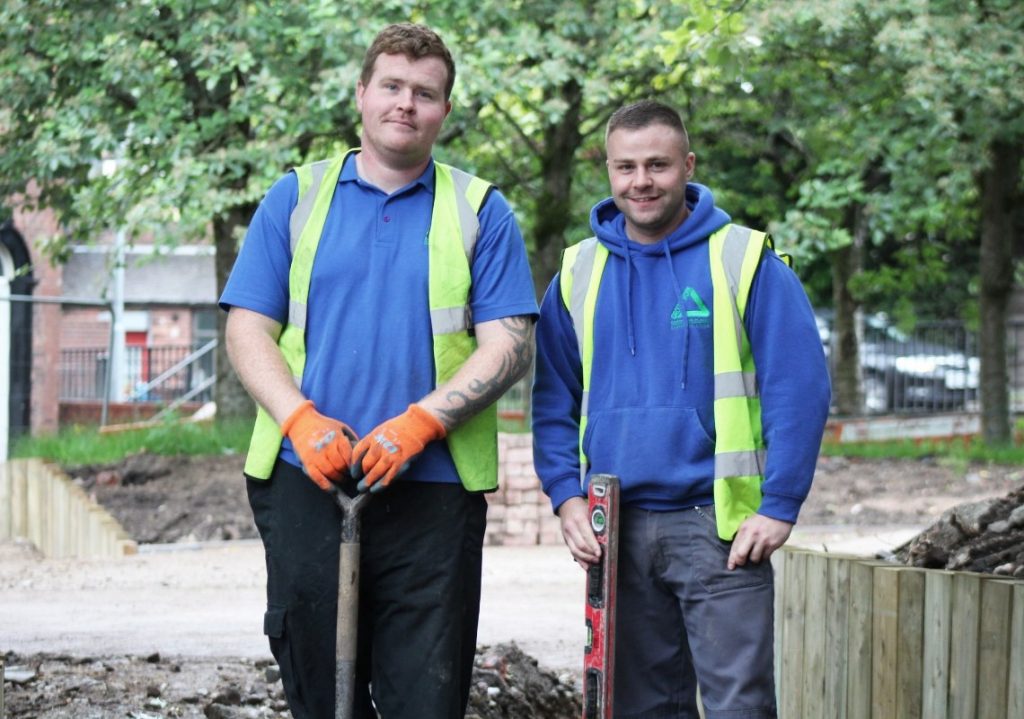 The Green Team is an apprenticeship scheme operating with Rochdale Borough Housing teaching landscaping skills to people who need support to get into employment.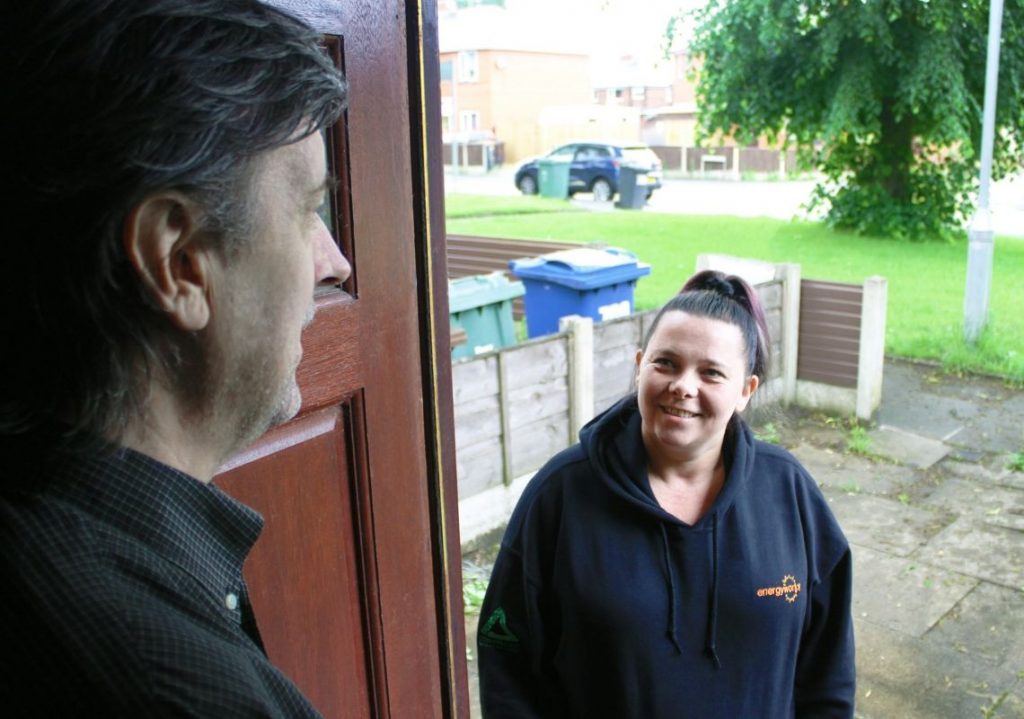 The Energyworks Green Doctors provide energy efficiency advice to people across the city region, helping vulnerable households save money and stay warm and well.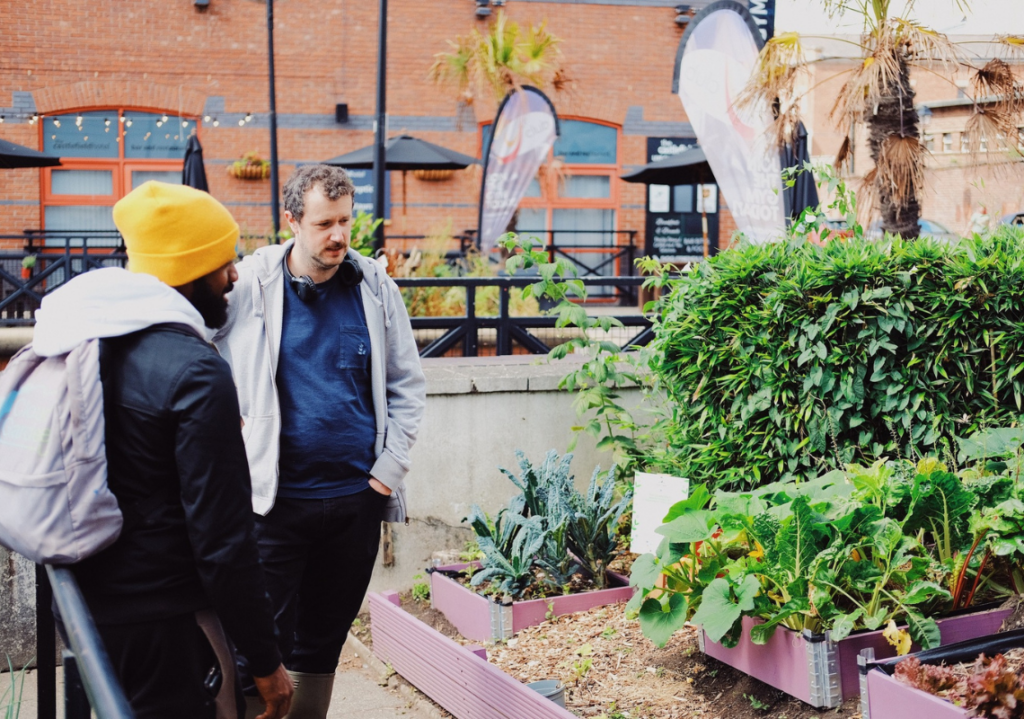 In Our Nature is a National Lottery Climate Action funded programme designed to support people across Manchester to take climate action at home and in their communities.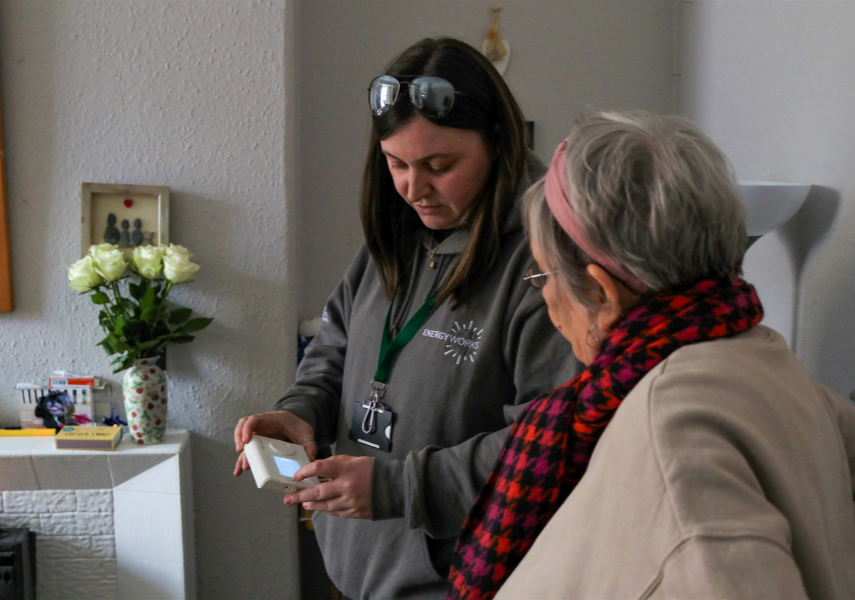 The Warmer Homes Rochdale programme support residents with health conditions to improve the energy efficiency and conditions of their homes so they can stay healthy and well.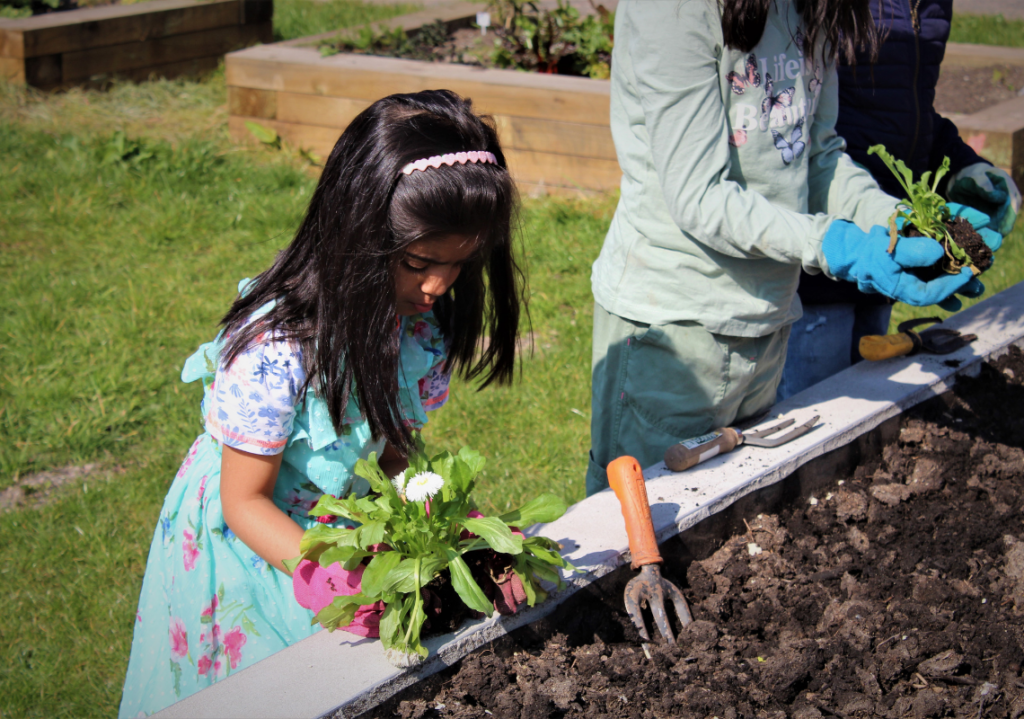 Groundwork is one of several charity organisations helping to deliver the Greater Manchester Green Spaces Fund; providing small and large grants to communities who seek to improve or create local green spaces.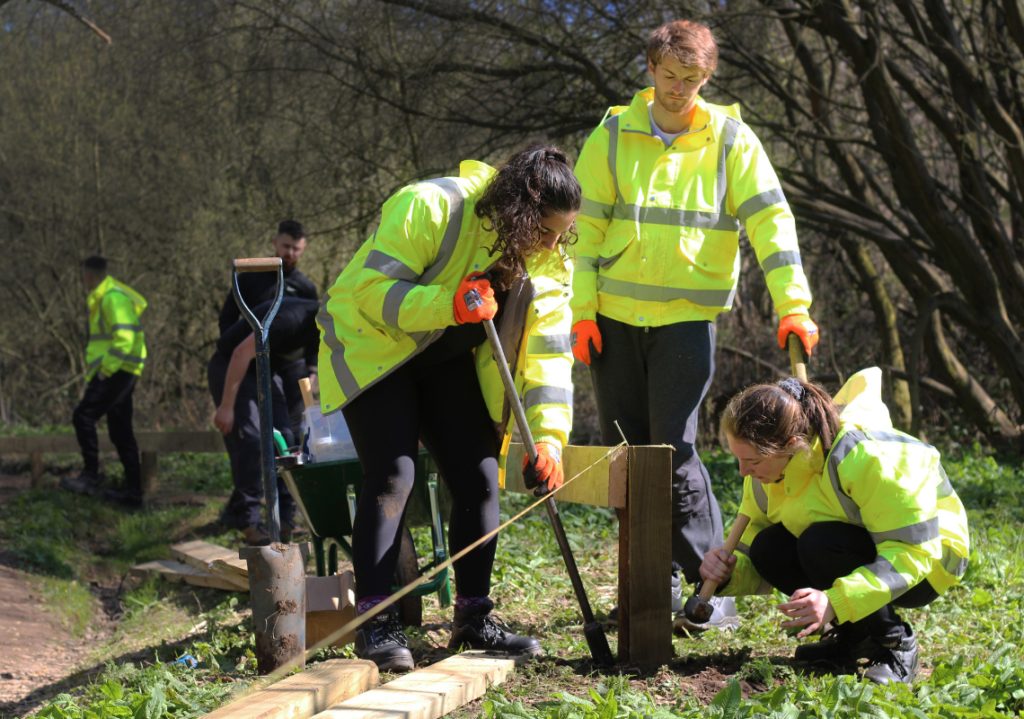 Green Start is a learning and employability programme delivered in prison aimed at helping offenders thrive post-release in the 'green skills' job market.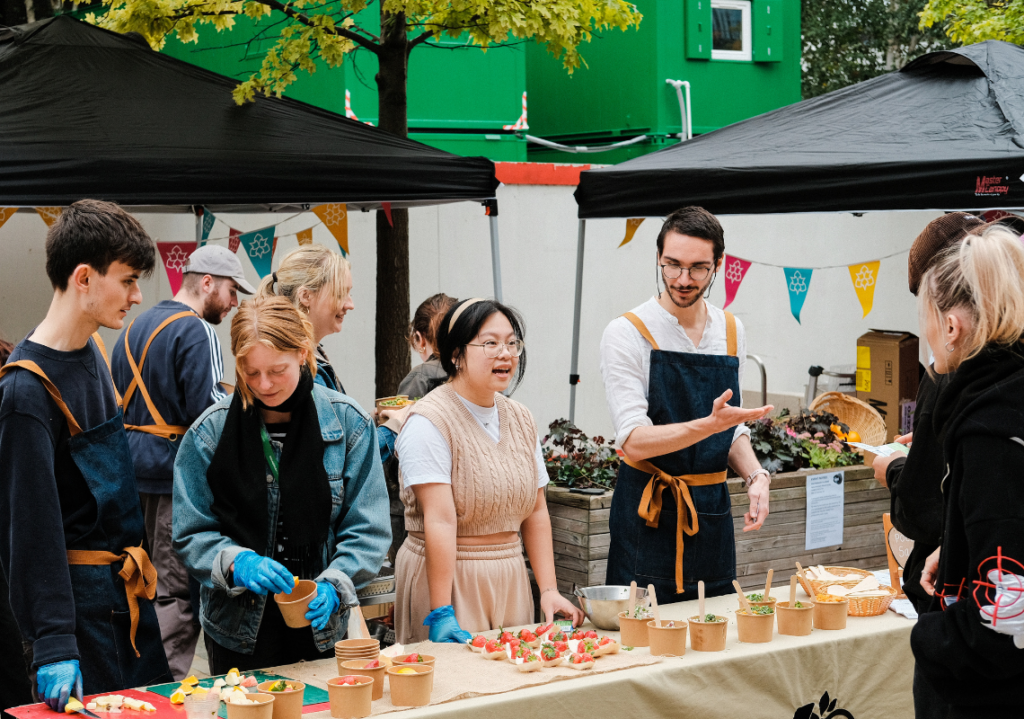 Food Wave is an EU funded programme which helps young people in Manchester to use their voice to raise awareness on sustainable patterns of food consumption and production.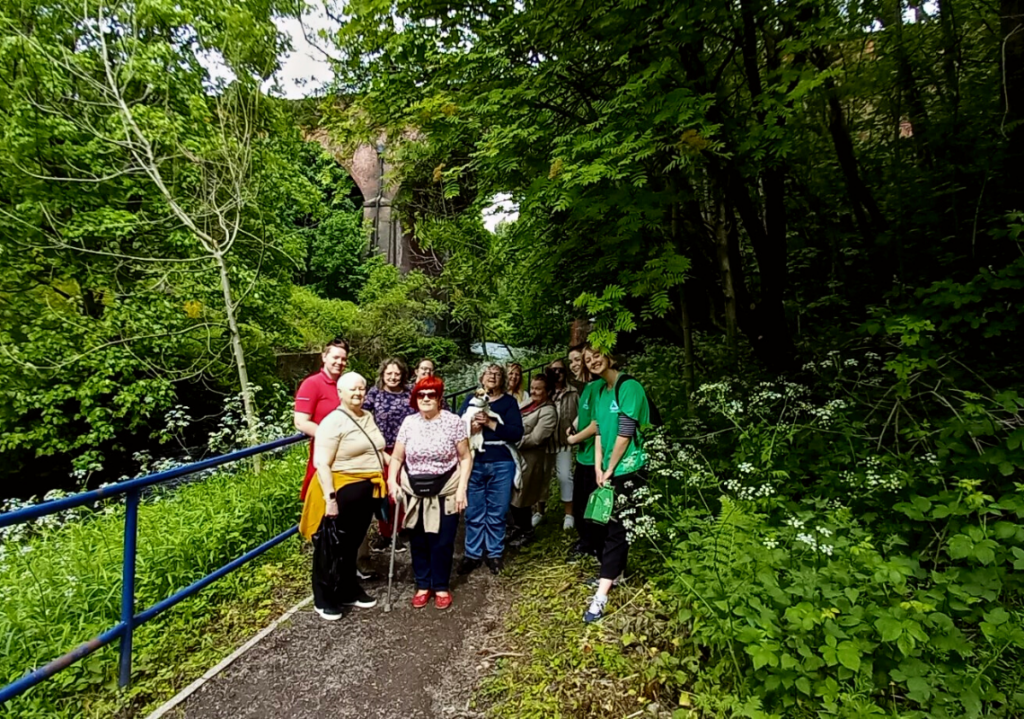 Love Your River Irk is working with the Mersey Rivers Trust to connect local communities with the River Irk, allowing more people to access and enjoy the water environment.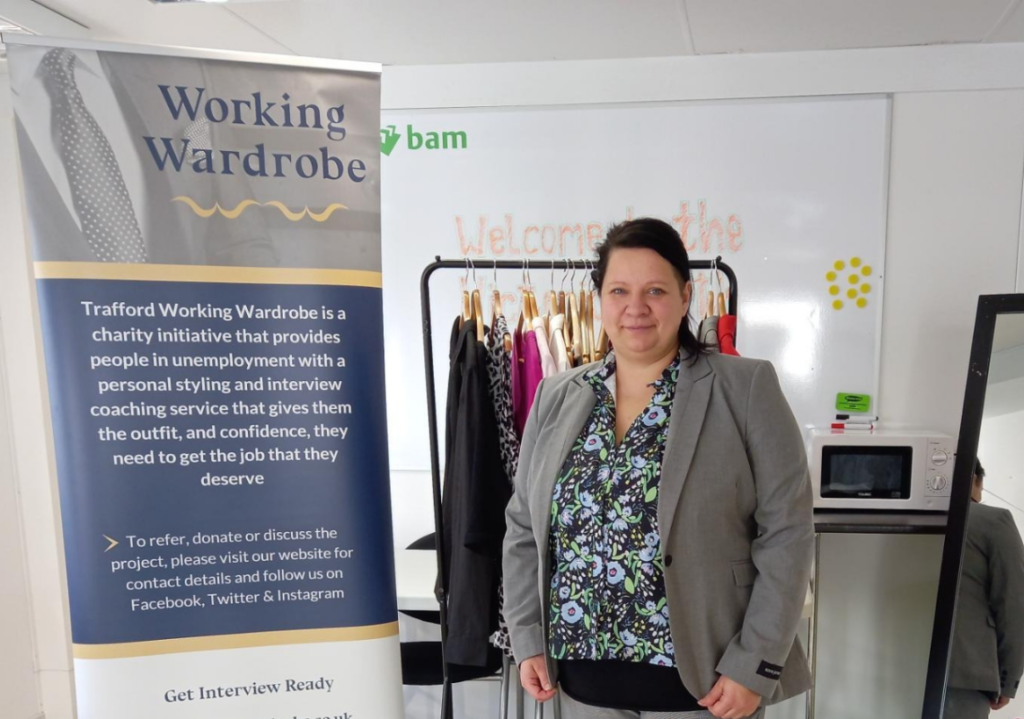 Working Wardrobe is a personal styling service which gives people the outfit and confidence they need to get the job that they deserve.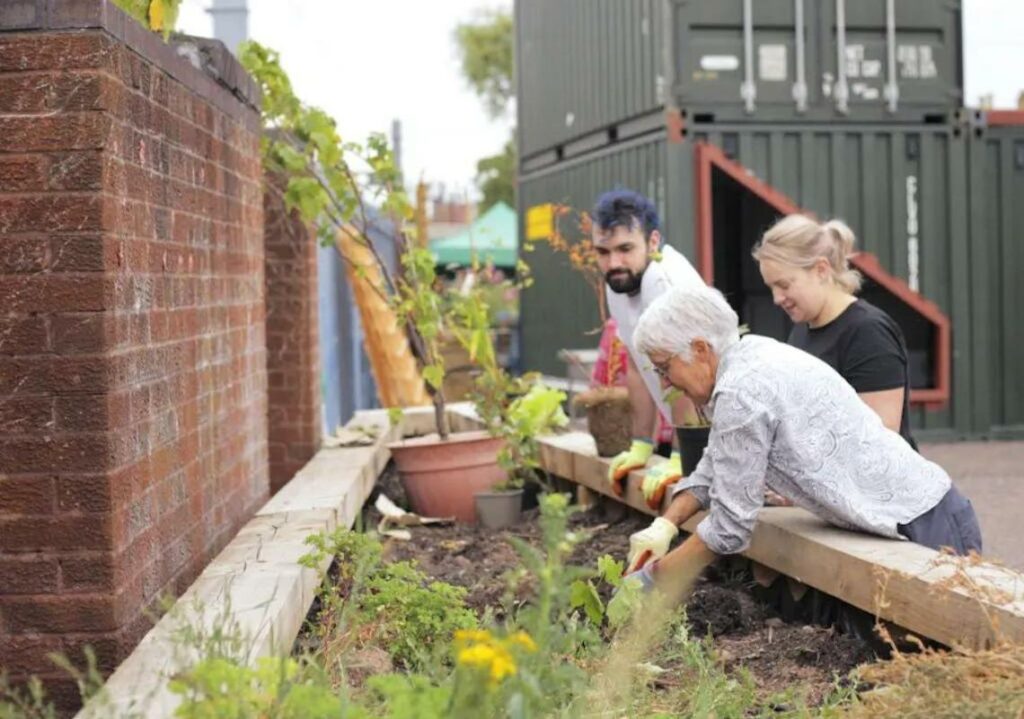 We're working in partnership with Aviva, WWF and the RSPB to support community groups across the UK to protect and restore nature in their local area.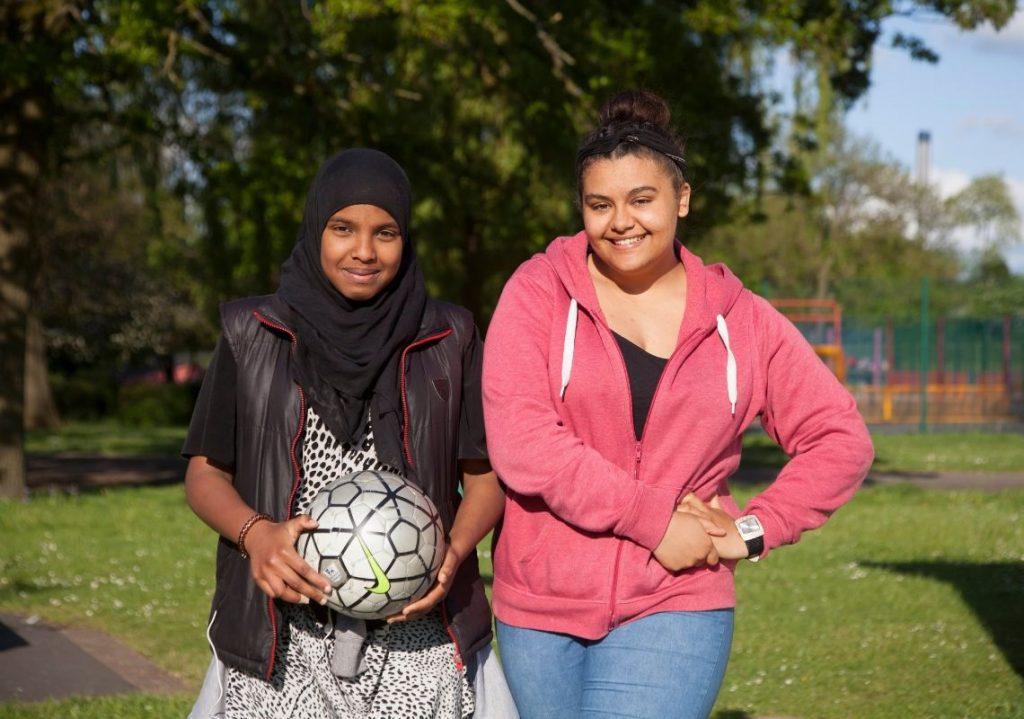 We deliver youth club provision in Crumpsall throughout over the next year we'll be working with Sport England to encourage young people to try new sports.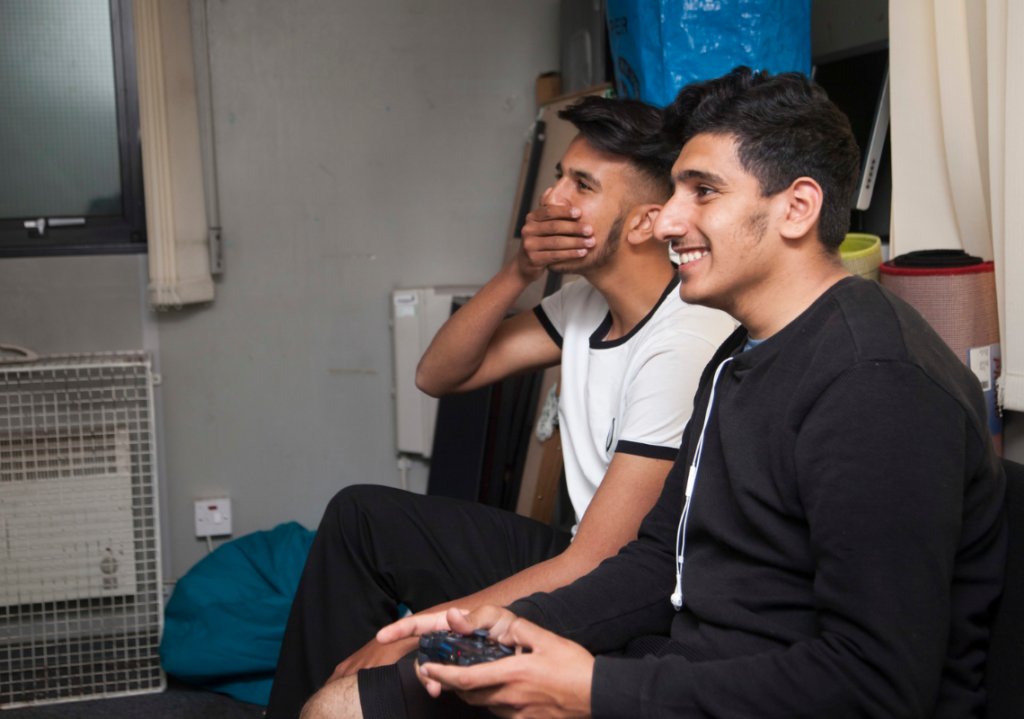 This programme provides Climate Change training to youth workers in Manchester, enabling them to deliver Climate Change focused social action projects to young people across the city.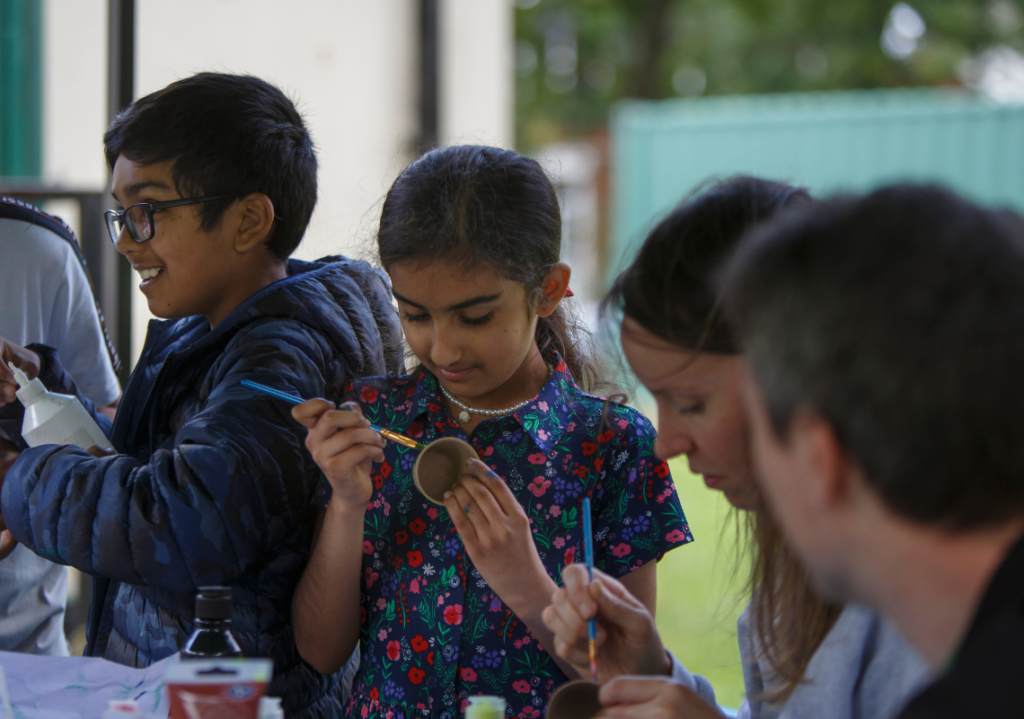 Our qualified and experienced youth workers arrange regular youth club nights and deliver positive activities in neighbourhoods across Manchester.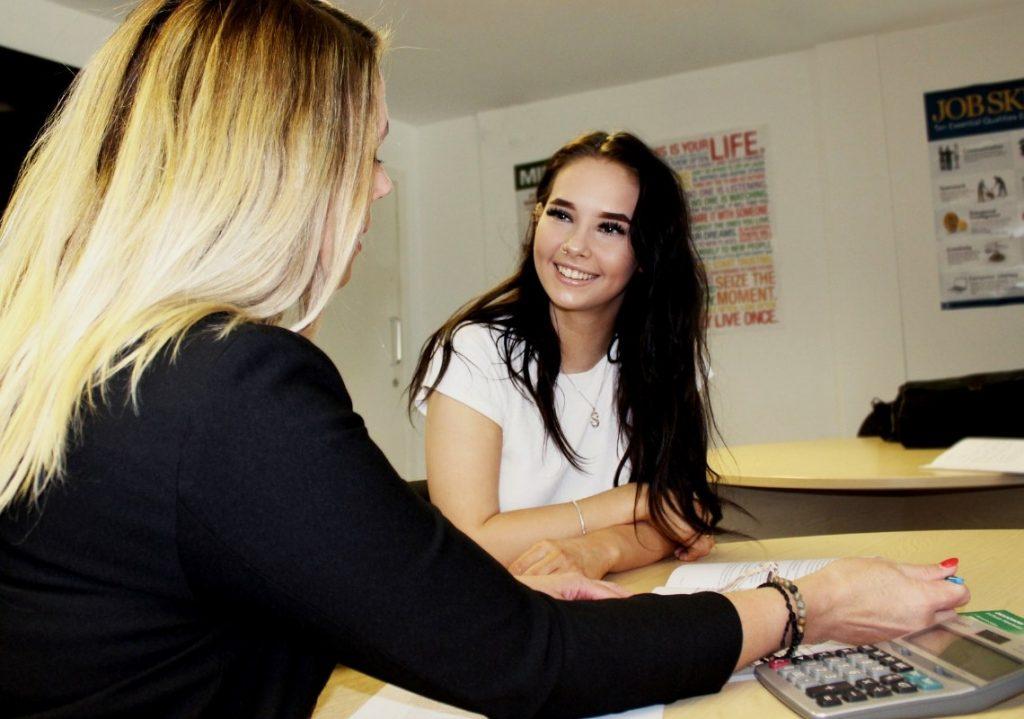 A programme funded by the Albert Gubay Charitable Foundation to support, train and prepare people furthest from the job market to pursue their dreams to gain skills and employment.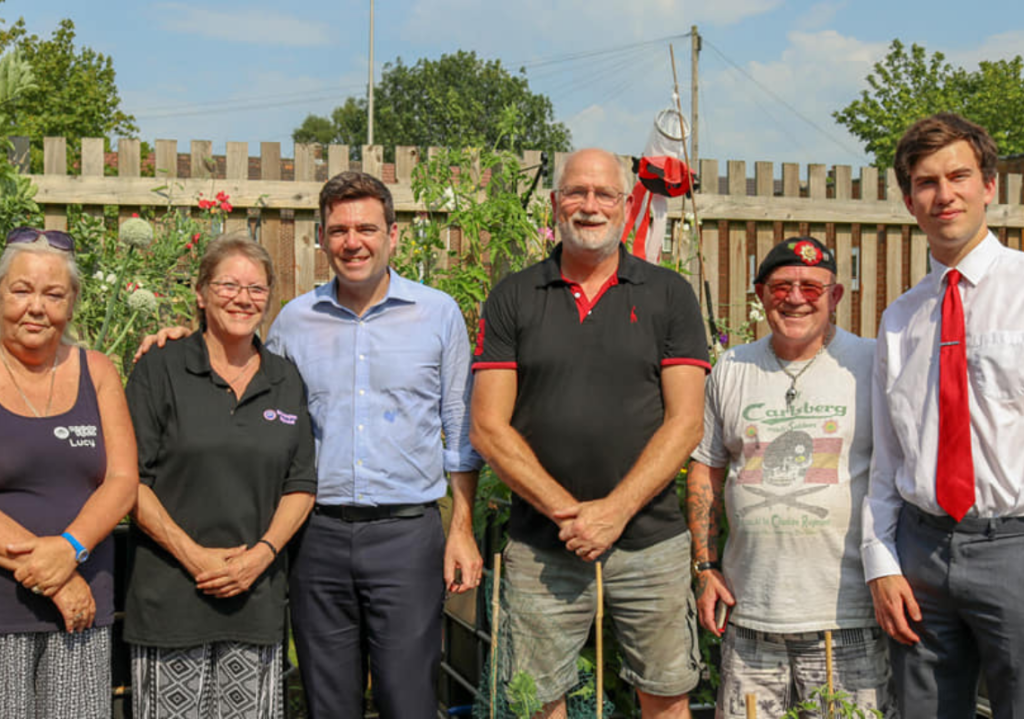 Brinnington Big Local is a group of committed volunteers who aspire to make their area an even better place to live. Groundwork support the community to make this happen, supervising the £1,000,000 awarded by the National Lottery in 2012.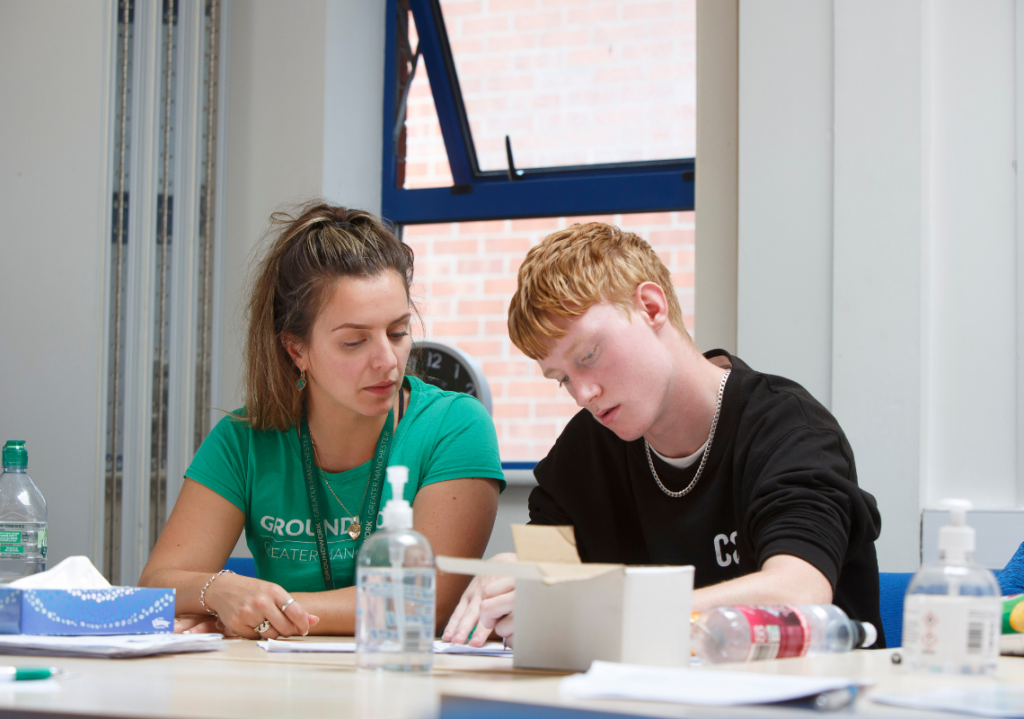 Achievement Coaching is designed for any young person who needs support to reach their potential.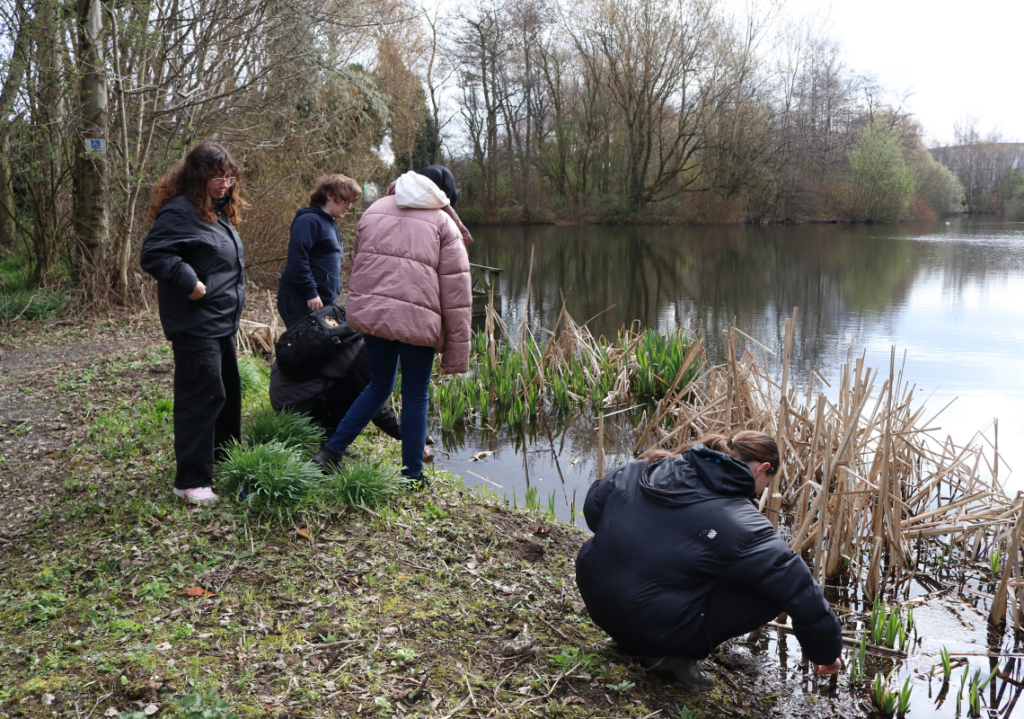 Green Leaders helps 16 – 20 year-olds develop their ideas for community green space projects that challenge local attitudes towards the environment.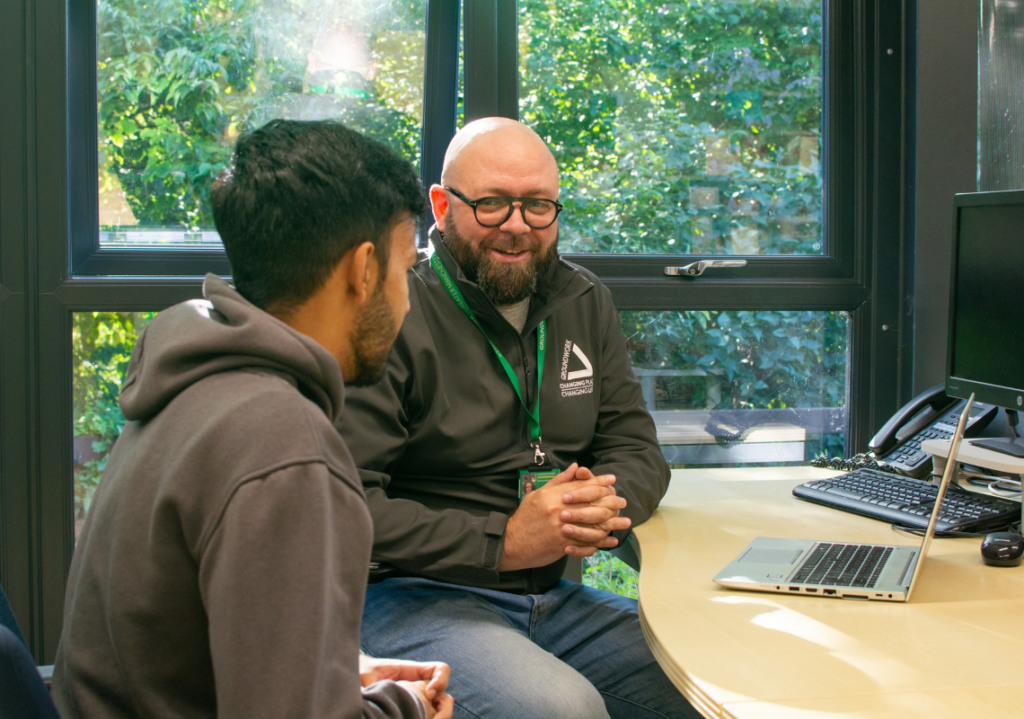 We working with Rochdale based charity Turning Point to provide employment support to people affected by drugs and alcohol.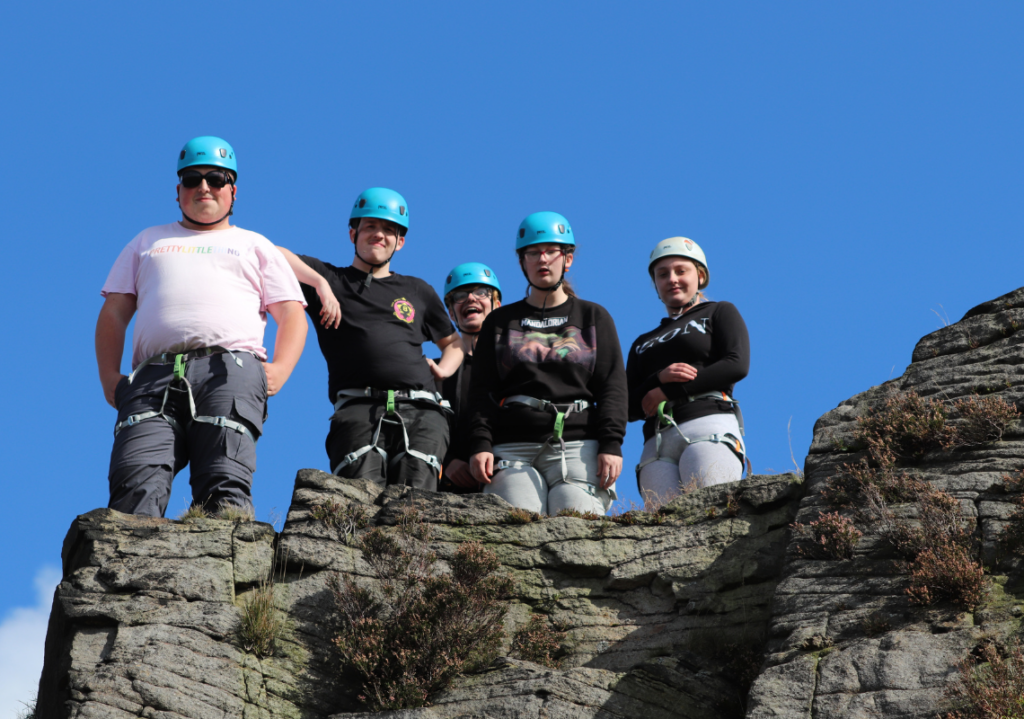 The Prince's Trust Team programme is a nationally recognised personal development programme for 16-25 year olds delivered by Groundwork in Oldham, Rochdale and Tameside.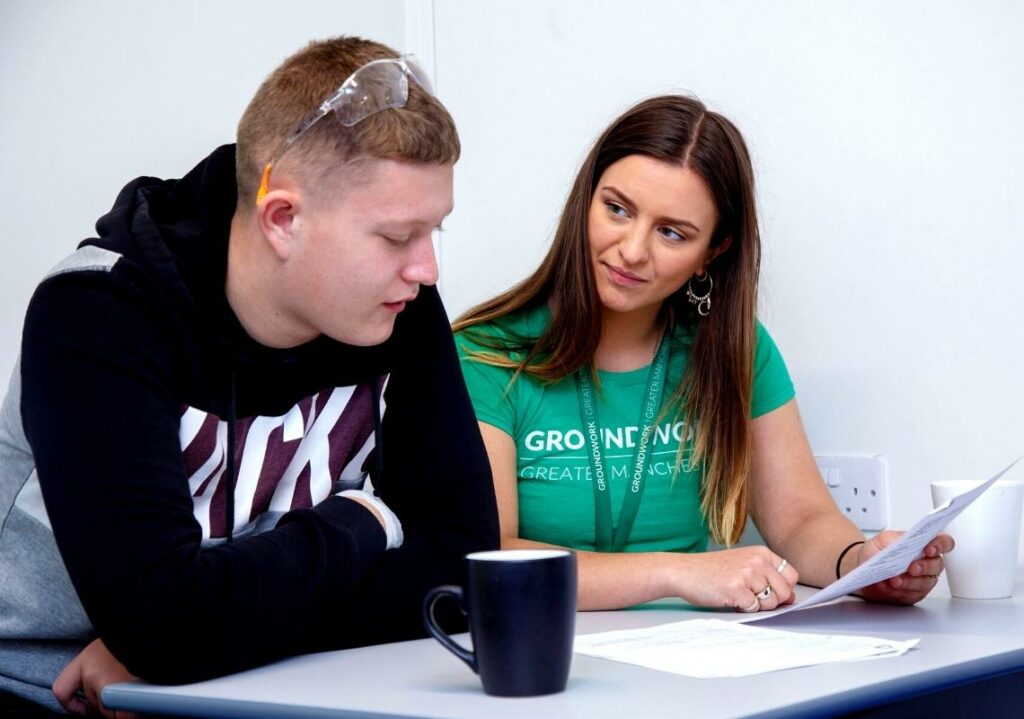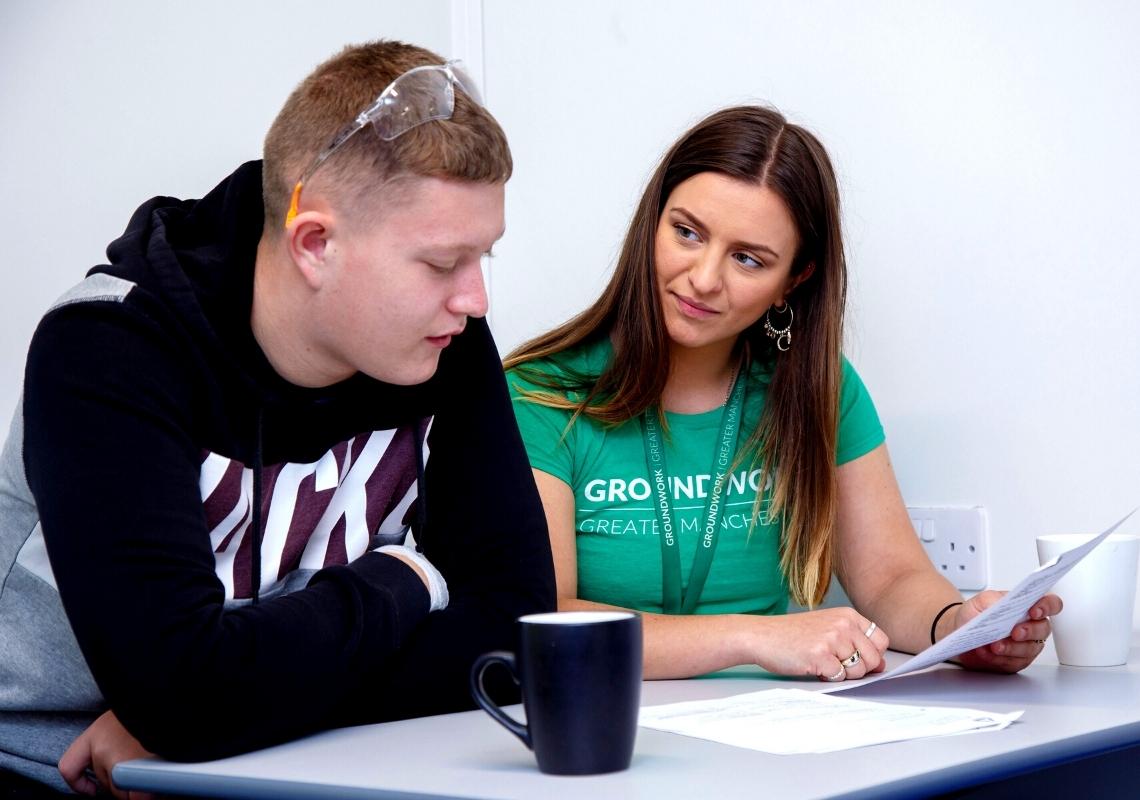 Groundwork's Individual Placement Support (IPS) Groundwork's Employment Specialists will be providing support to people who have disabilities, helping them secure and retain rewarding work.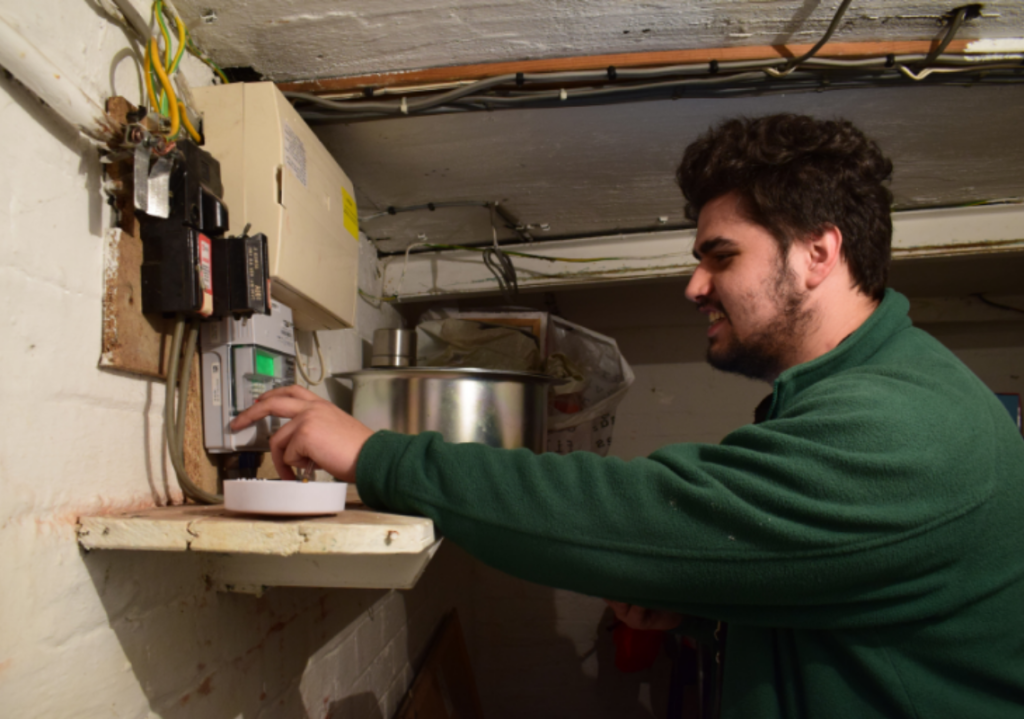 We're helping Greater Manchester residents understand the support and funding available to them and encouraging the uptake of domestic energy saving measures.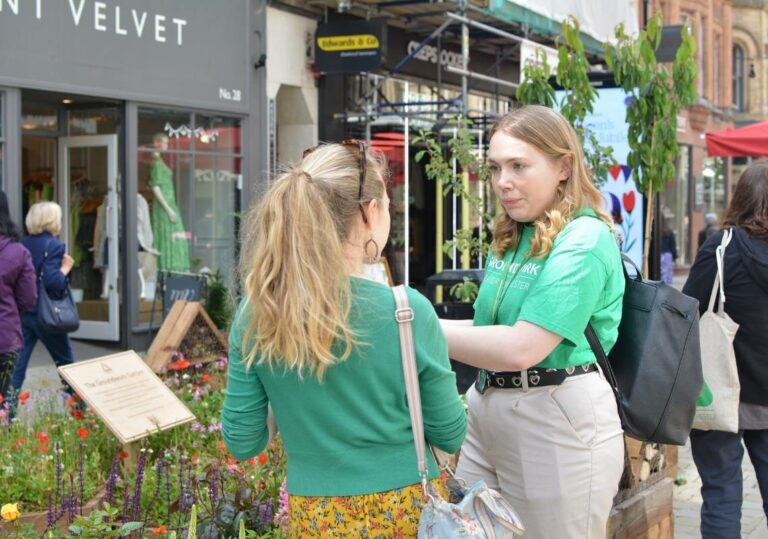 We're working with Stockport residents and businesses to activate and revitalise Suffragette Square, making it nature friendly, more resilient to the impacts of climate change and an asset which is regularly used and enjoyed by the local community.