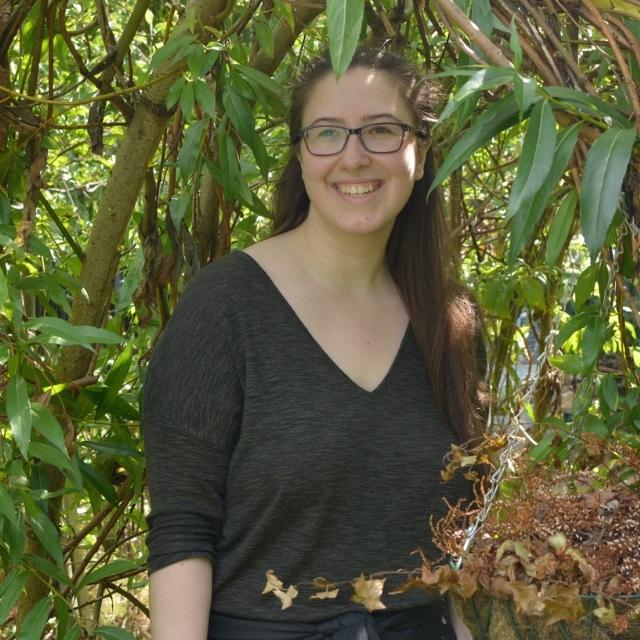 Megan is a 24-year-old from Manchester. She had studied Mathematics at a University in Sheffield and graduated with a 2:1 during Covid. However, Megan still wasn't sure what career she wanted to pursue, and a lack of job prospects during the height of Covid wasn't helping her to find out.
One day when she was attending a job fair she saw the opportunity for a Kickstart role, a Marketing and Administration assistant, but what really drew her to the job was that it was in the environmental sector. Now Megan did have a passion for the environment and conservation, but she had always been told she would never be able to find a job in that sector and it would be voluntary if she did. Especially since she didn't have a degree in the relevant field.
With a successful interview she got the role. She would work as a member of the Groundwork Central Services team, supporting the charities marketing activity, project-based communications and day-to-day operations. Throughout this she would gain experience within digital media, making use of widely used marketing systems to accurately record and track the impact of Groundwork's work and brand awareness. Her day to day tasks involved collating weekly news, writing blogs, updating the website and other administrative tasks.
Throughout this she has gained the confidence and skills necessary to pursue a role she is truly passionate about. Megan hopes to find a role where she can put her writing and editing skills to use in the environmental and conservation sector.
"I really had no direction of what I wanted to do. Groundwork has helped to rekindle my passions and provided me with the skills and training to pursue work in the environmental sector. I couldn't be more grateful for my time there"