When Mo first came to our youth centre in Crumpsall Park, he didn't engage or want to take part in any of our social action projects. He was disruptive and lacked focus, however after 4 weeks he started asking questions like "What are we doing? Why are you doing that?"
Mo gradually started participating, we planted different types of plants in the community garden.
"It was different and therapeutic, I enjoyed it"
Mo saw first-hand the benefits of green spaces such as a sense of belonging, improved mood and ownership.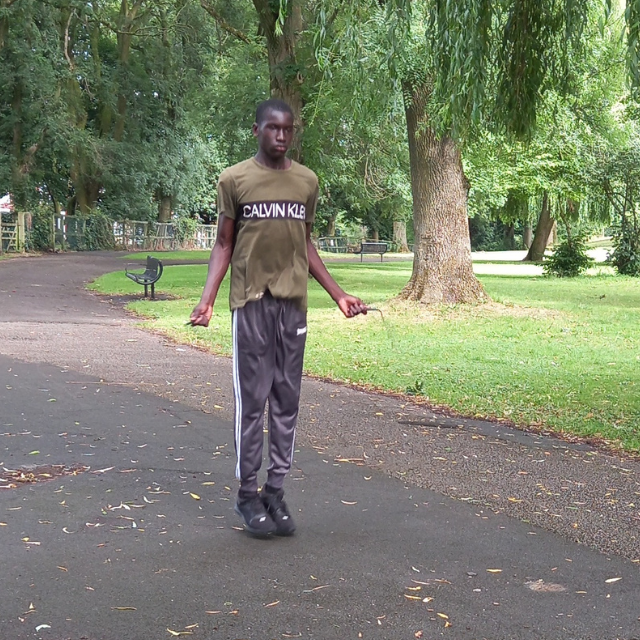 There are many well being benefits to environmental youth work, such as fresh air and improved health through taking young people to local parks and trips to the beach. Young people understand the benefits and the purpose of environmental youth work.
Mo has been has also been a great volunteer throughout the Holiday Activities Fund throughout the summer, supporting and empowering young people to engage in physical activity.