Rhys first joined Groundwork Greater Manchester for a six month Kickstart placement as an Urban Ranger.
"I applied for the role as I have an interest in Woodland forestry management and environmental sustainability"
During the six months, Rhys took on a range of different tasks to build up his skills and knowledge. This included Carbon Literacy Training, a course which focuses on the changes we need to make, at work and at home, in order to prevent global warming increasing beyond 2oC.
Rhys also took on training around water safety and handling and eradicating invasive species.
"I've been able to apply this training on site, to control the spread of invasive species such as Himalayan Balsam and Japanese Knotweed. I've done this through balsam bashing, knapsack spraying and stem injecting"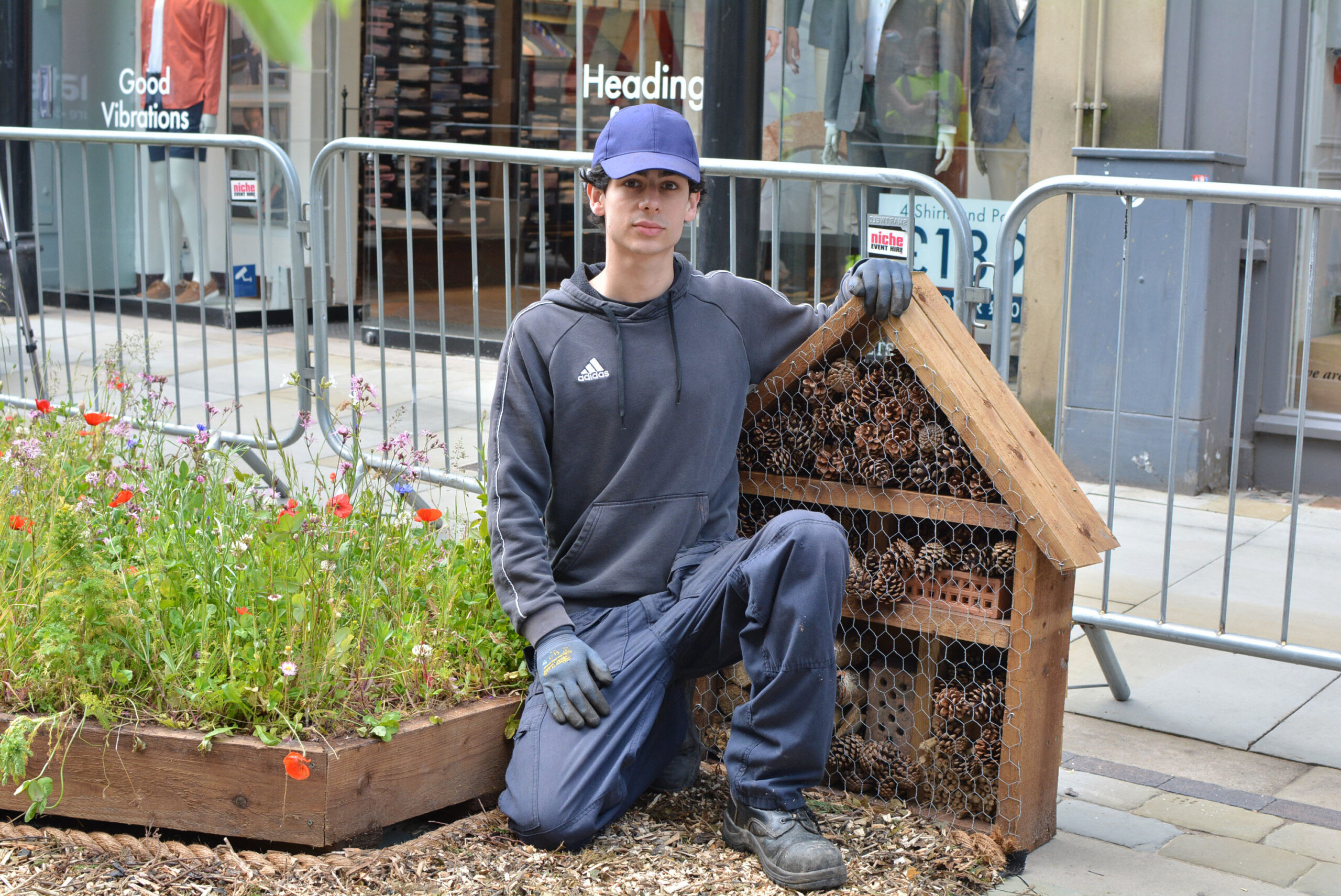 Through working as an Urban Ranger, Rhys has spent time in many green spaces across Greater Manchester, including Moston Brook and Outwood Country Park. To help make these sites more nature and people friendly, nature based solutions were implemented to improve access and drainage.
"This role has shown me why preserving natural ecosystems can help to benefit the environment and local communities"
After his placement ends, Rhys aspires to continue working in the green sector, taking on roles to improve woodlands and local sustainability.