Improving Your Neighbourhood: Community Wellbeing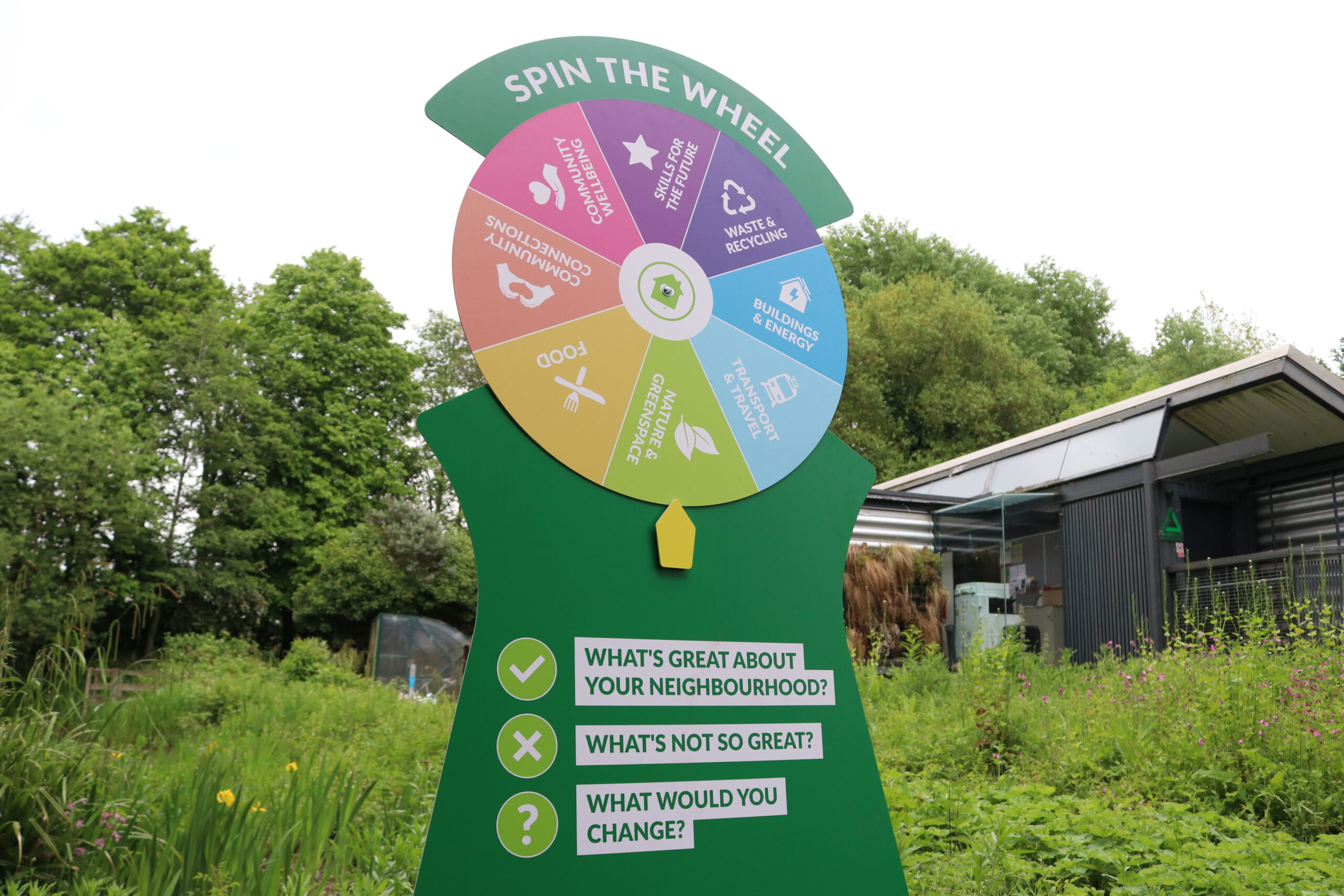 Improving Your Neighbourhood: Community Wellbeing
Each year, 1 in 4 people in the UK experience mental health problems, with issues including having no self confidence, experiencing increased social isolation and having lack of access to local green spaces. Physical and mental wellbeing is something that we strive to improve in local communities, and we need your help to make that happen.
If you live in Sharston in Wythenshawe, Gorton & Abbey Hey, Crumpsall or Harpurhey we want to know: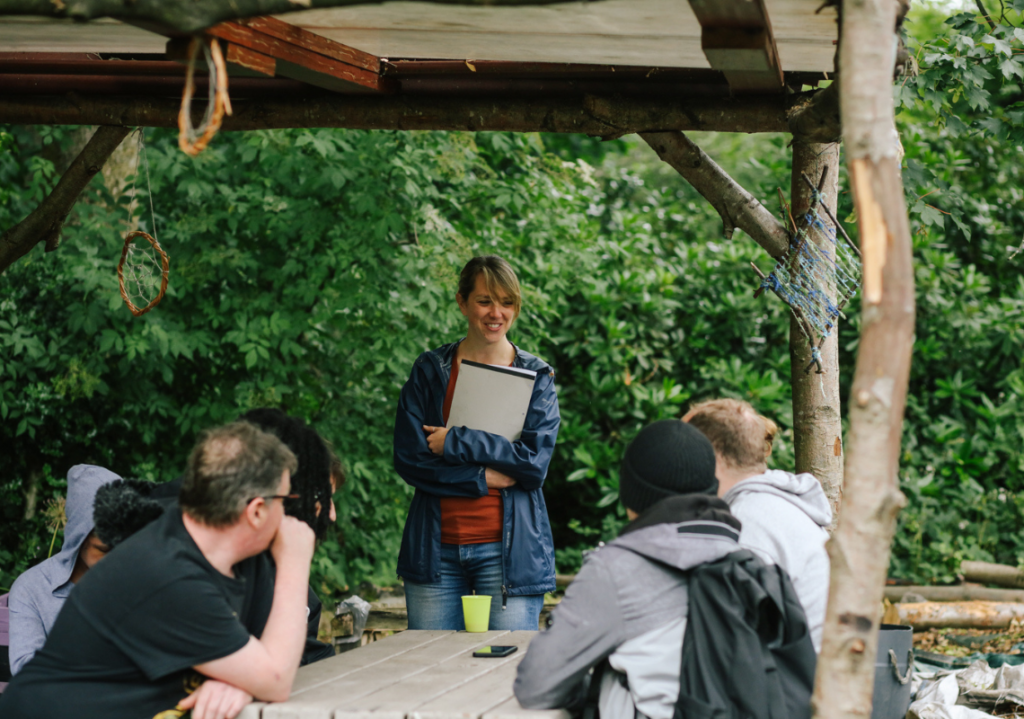 Are people active and healthy in your area?
Is there access to good quality healthcare?
Are there opportunities to improve your wellbeing?
By providing feedback on these areas, you can help us to:
Connect people with each other
Find ways to support communities
Improve your physical health and mental wellbeing
And more!
If you think you can help us answer some of these questions, come along to one of our upcoming events, or fill in the form below for a chance to win a prize!
In Our Nature competition