Improving Your Neighbourhood: Nature & Greenspaces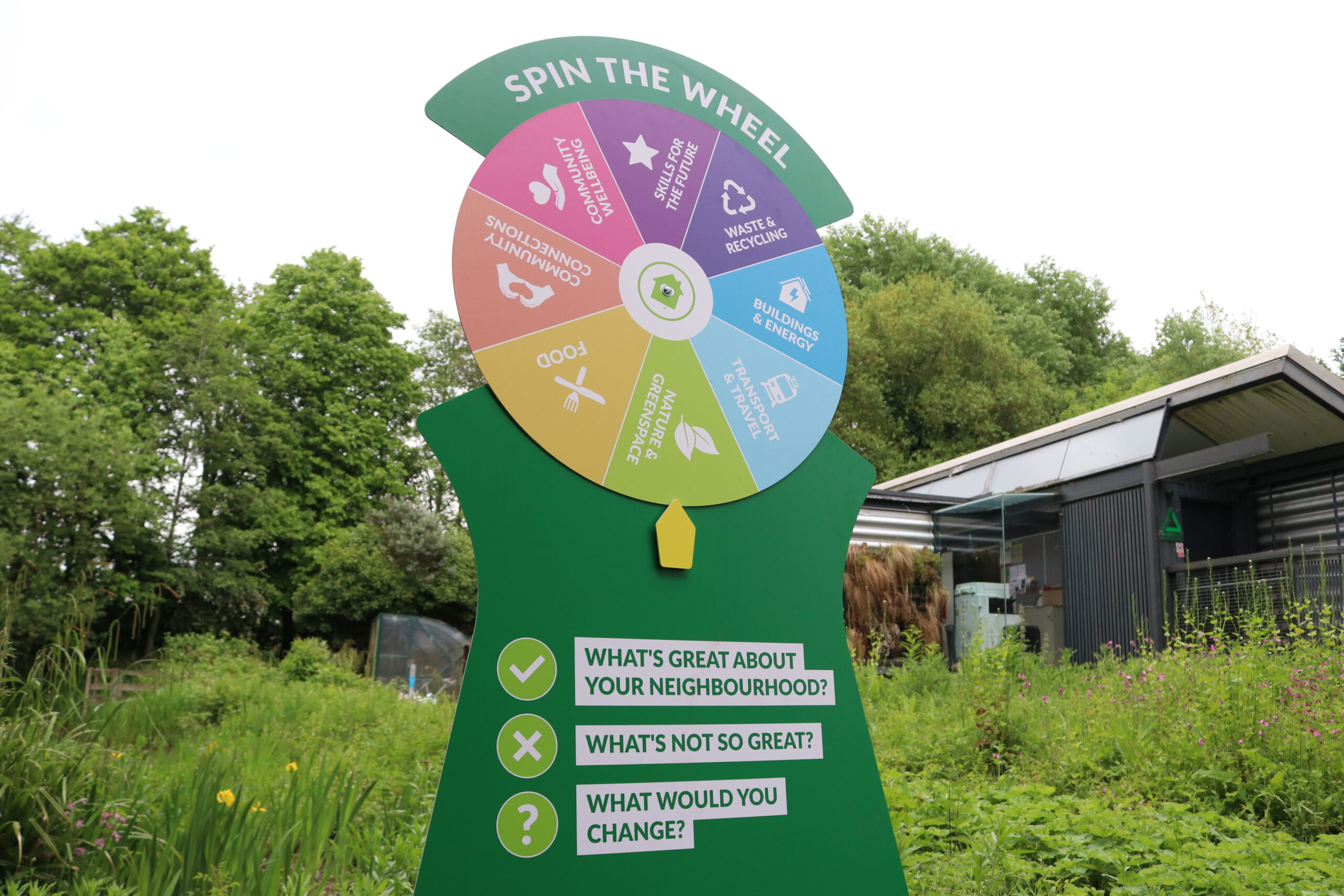 Improving Your Neighbourhood: Nature & Greenspaces
Many communities in Greater Manchester don't have local access to greenspaces, and aren't award of what they can do to create and maintain their own. We want to help you shape your own greenspaces and create environments for both people and nature to thrive in!
If you live in Sharston in Wythenshawe, Gorton & Abbey Hey, Crumpsall or Harpurhey, we want to know:
Do you have access to good quality green spaces/parks or gardens?
Are the spaces used by the community?
Is there a variety of wildlife and nature?
By providing feedback on these areas, you can help us to:
Increase biodiversity in your area
Create green spaces for you to relax and unwind in
Teach you valuable greening skills
And more!
If you think you can help us answer some of these questions, come along to one of our upcoming events, or fill in the form below for a chance to win a prize!
In Our Nature competition