Sponsor a Young Person to receive Coaching & Mentoring
Sponsor a Young Person to receive Coaching & Mentoring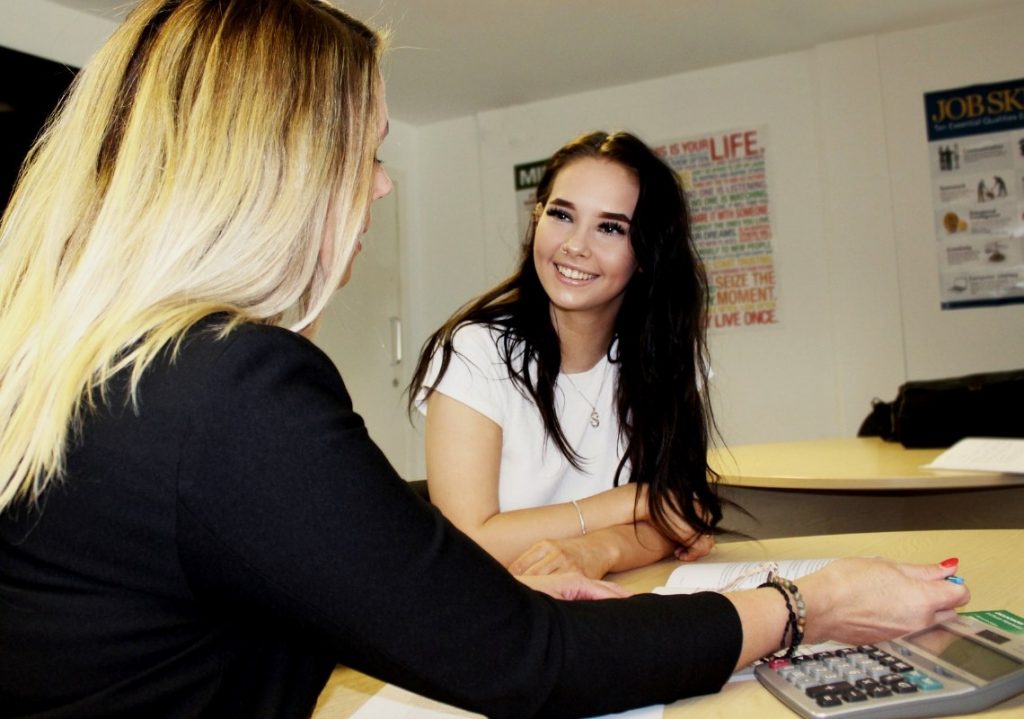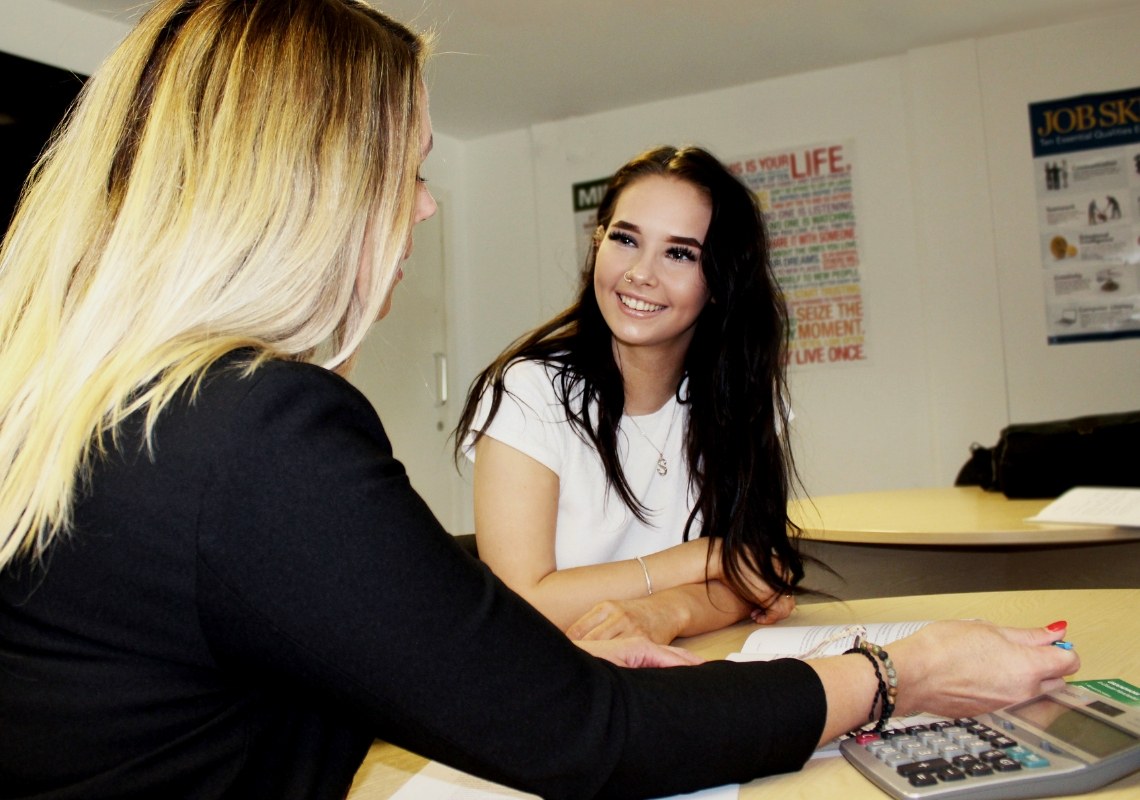 Our qualified youth workers help young people reach their potential by delivering bespoke 1-2-1 support
What we do
Groundwork youth workers deliver bespoke 1-2-1 support to young people aged 11-18 across Greater Manchester, providing them with the skills and confidence to reach their potential.
We work with young people who are disengaged, or at risk of disengaging, from education or other mainstream services.
Our service is delivered in schools and community settings and involves parents, guardians and teachers too.
---
Why we do it
There's a huge pressure on Child and Adolescent Mental Health Services, meaning that young people often have to reach crisis point before they can get help.
We intervene before this point, helping reduce pressure on services and delivering quicker outcomes for the young person involved.
Based on one cohort of young people taking part in our Achievement Coaching programme:
95% achieved their personal goals
85% felt more resilient to the challenges they face
Parents reported improved relationships at home
---
What are the typical outcomes?
Improved mental wellbeing
Improved educational attendance and attainment
Young people become more engaged in their community
---
Sponsor a young person
Once our funded programmes come to an end it can be challenging to gain further funding for those who have been receiving coaching, however several of the young people do require further support.
Could your business help extend 1-2-1 coaching with a young person for another 24 weeks?
£800 sponsorship is required per young person, to continue with 1-2-1 support.
---
Groundwork GM – Work with us
Please complete this form is you're an organisation looking to work, or partner, with Groundwork Greater Manchester: