Innovative project to help people with health needs back into work in Rochdale, Oldham and Tameside
Innovative project to help people with health needs back into work in Rochdale, Oldham and Tameside
Do you understand the importance of work and the vital role it can play in the lives of those with heath conditions or disabilities?
Do you take pride in what you do and can you think creatively about how different organisations can work together to deliver a better service?
Are you happy to talk with employers and help match people into meaningful work?
If this sounds like you, then you might be ideal for one of our Employment Specialist roles!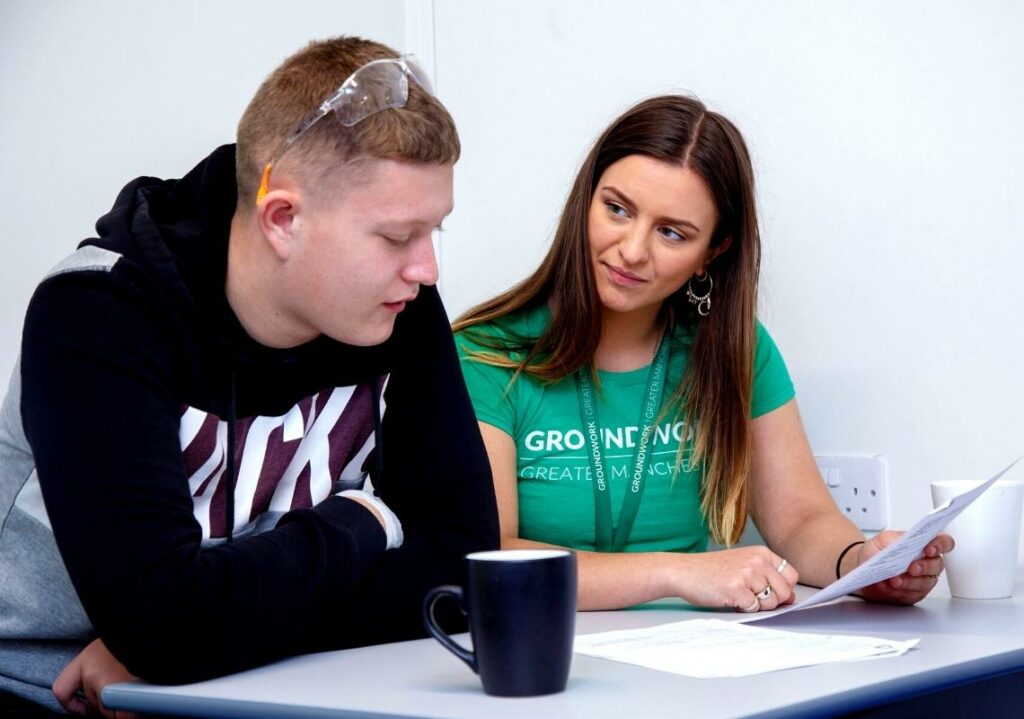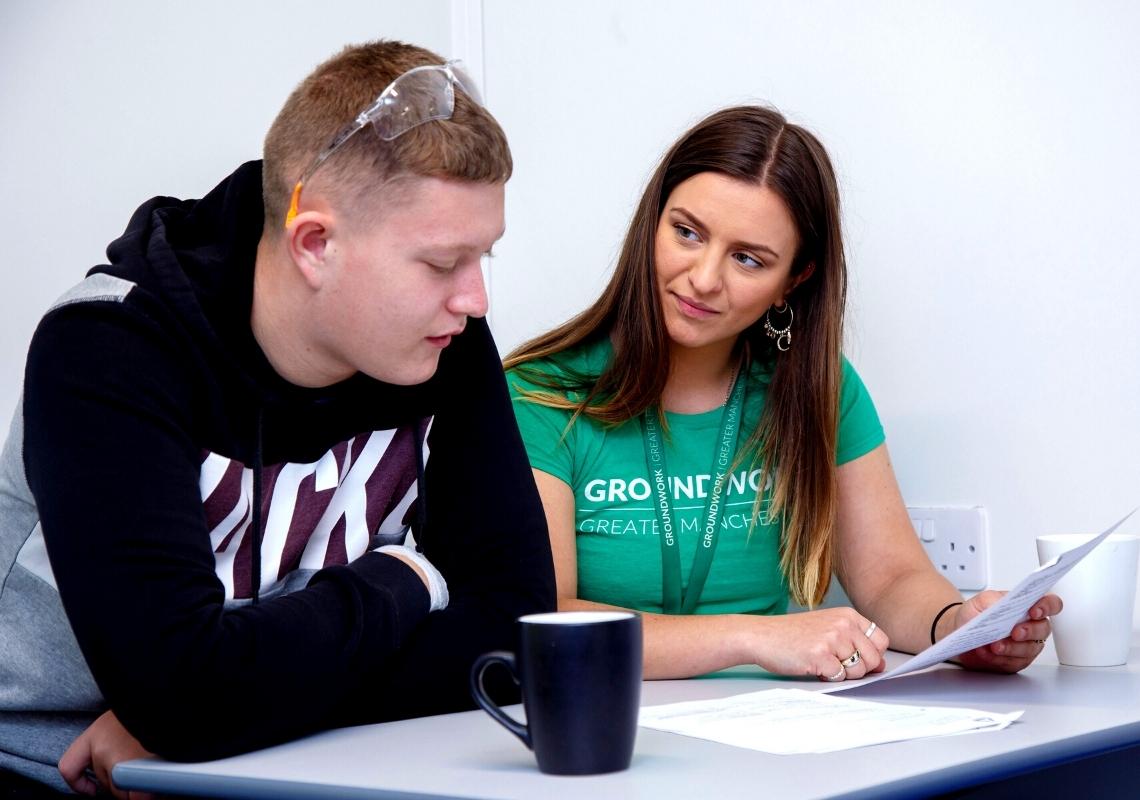 Groundwork's Individual Placement and Support (IPS) Team aims to increase the number of people moving into employment from specialist community health services.
We are now recruiting for:
A number of Employment Specialists to join a new service to support adults with a physical or mental health disability who are out of work to find, and sustain, employment. You will be co-located with NHS partners in Rochdale, Oldham or Tameside.
An Employment Specialist to join our established service supporting adults accessing community drug and alcohol treatment services in Oldham, to find, and sustain employment. You will be co-located with our delivery partner Turning Point in Oldham.
You will deliver the IPS approach (for which training will be given), providing person-centered advice and guidance to clients, whilst building positive relationships with local employers to enable clients to move into suitable employment.
The aim is to help people into paid work in a way that respects their preferences and choices.
---
About you
We do not expect you to know everything about IPS
We would like you to have experience engaging employers and helping people into work
We want great communication skills and the ability to build relationships with everyone from the frontline up to CEO level
Negotiation skills and commercial acumen
Drive, passion and commitment
Proven ability to build rapport with people and especially understanding issues for people with different health conditions or disability
Boundless enthusiasm, excellent teamwork and the ability to work in a target driven environment
Strong written/verbal/ and organisational skills
---
About Groundwork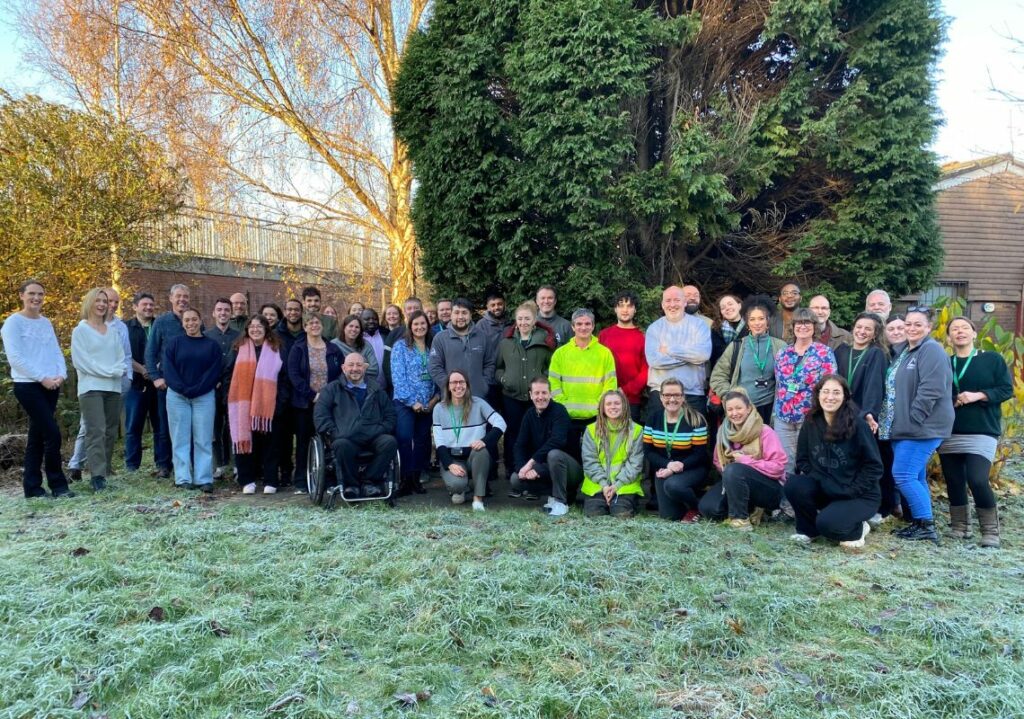 We're passionate about creating a future where every neighbourhood is vibrant and green, every community is strong and able to shape its own destiny and no-one is held back by their background or circumstances. We deliver a range of services including community engagement, landscape design and build and early intervention to support health and wellbeing and are a specialist provider of training and coaching services to support people into employment.
As a Disability Confident employer we offer a guaranteed interview to applicants with a disability who meet the essential criteria for the role. As a Gold Award Employer Recognition Scheme holder with the Armed Forces Covenant we also offer a guaranteed interview to veterans who meet the essential criteria for the role.
At Groundwork we ensure that we provide a safe environment for adults, children and young people to take part in any activity or service that we organise. We are committed to creating a culture that promotes safeguarding and the welfare of all children, young people and adults at risk.
Our safer recruitment practices support this by ensuring that there is a consistent and comprehensive process of obtaining, collating, analysing and evaluating information from and about candidates to ensure that all the people we appoint are suitable to work with our children, young people and adults.
All these roles will require an enhanced record check with the Disclosure and Barring Service.
---
Application Pack
Application packs for role can be found at
---
How to apply
To apply please submit a completed application form, ensuring you use the relevant Job Description to carefully outline why you think you are suitable for this post, to greatermanchester@groundwork.org.uk and title the email with the job title you are applying for. Should you require assistance with any aspect of the application process please contact us in advance so that we can agree reasonable adjustments that we can put in place for you. For this, or to discuss any questions you may have about the role, please contact Venetia Knight on venetia.knight@groundwork.org.uk
Deadline for applications
Employment Specialists supporting adults with disabilities: 31 December 2023. We will assess applications received every 2 weeks and arrange interviews each month, so please apply as soon as you are ready and able to.
Employment Specialist supporting adults accessing Community Drug and Alcohol Treatment Services: 8th September 2023