Case Study: Ambition For Ageing
Reducing Social Isolation And Empowering The Over 50's Community in Bury

Ambition for Ageing Bury was part of a £10.2 million Lottery funded programme to create age friendly places with strong community connections and empower people to live fulfilling lives as they age.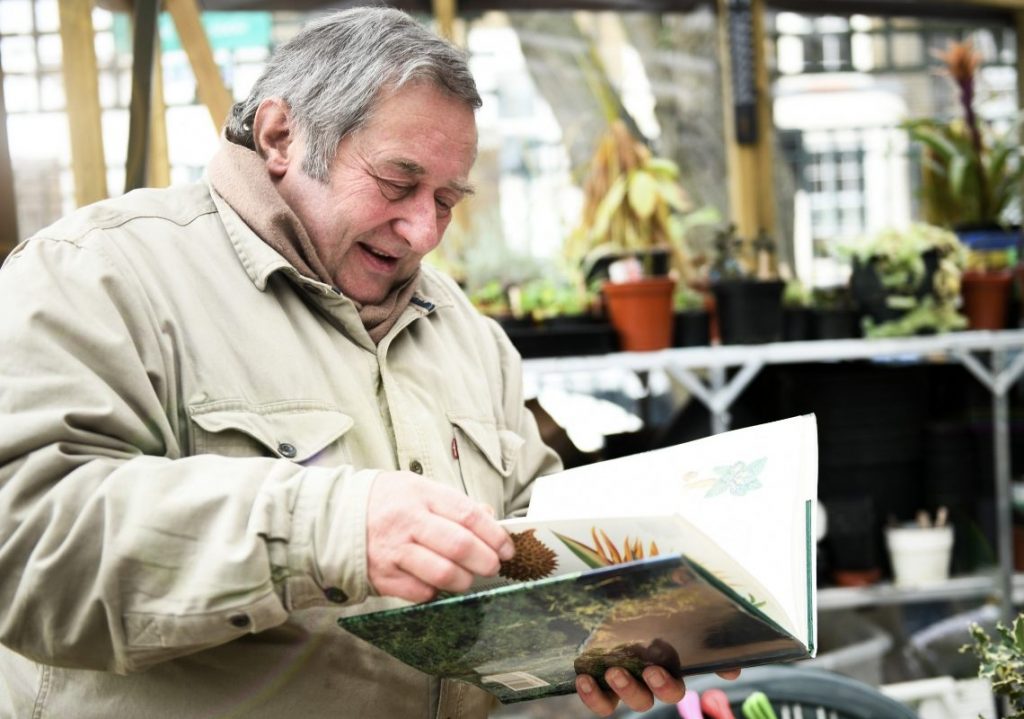 The project enabled people over the age of 50 to be at the heart of designing the places they live in and to shape the community groups which are designed for them.
As the Local Delivery Lead for Bury Groundwork supported communities in Moorside, Radcliffe North and St. Mary's wards to create stronger local assets and improve community spirit and cohesion.
In 2017/18 we worked with older people in Bury to invest £137,941 in their project ideas, all of which help to combat social isolation.
These projects include:
Men In Sheds – expanding this existing carpentry social and skills club into new areas
Bury Veterans – connecting groups of veterans dealing with PTSD
Rainbow Train – bringing together and celebrating the older LGBTQI+ community
---
Thanks to support from: