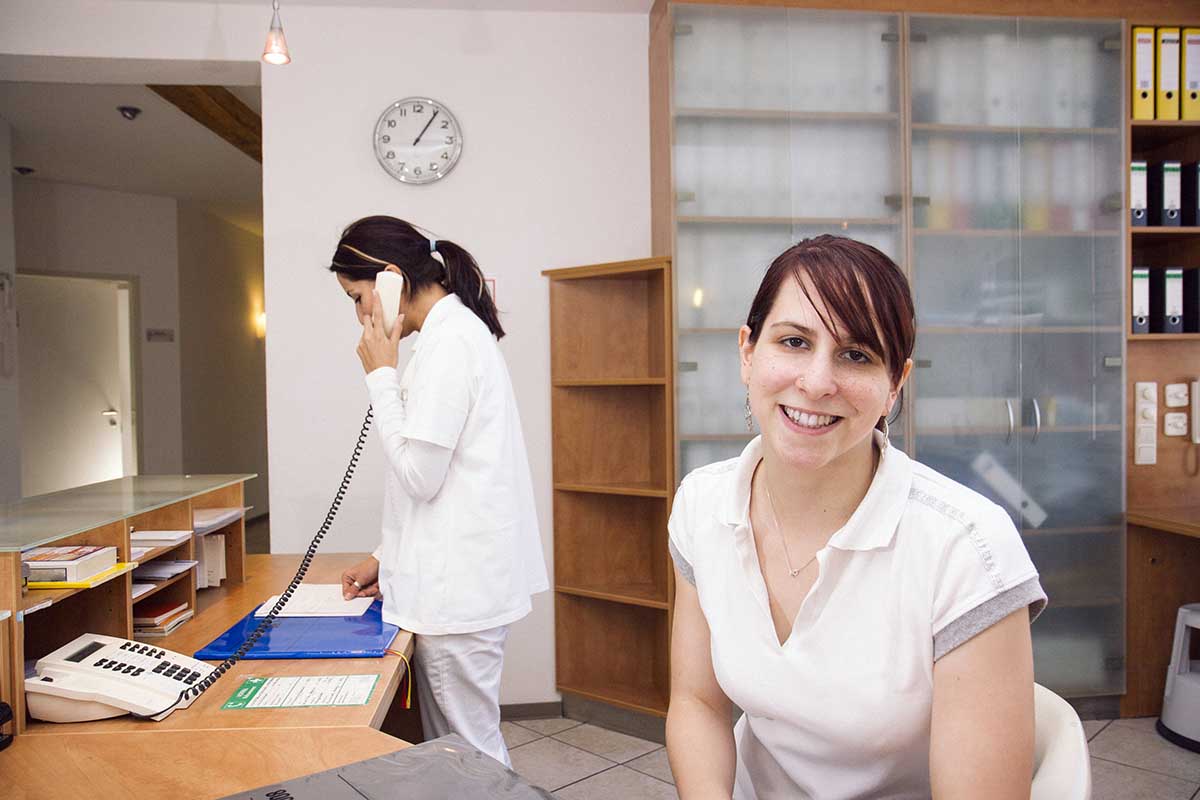 Free 16-week course

Free Bus Travel

Math's and English qualifications

Bursaries available (subject to availability)
A Traineeship is a 16 week programme which is work based learning. It helps you develop skills within your chosen career with the support of experienced employers and Groundwork employability coaches.
We work with a wide range of established companies to create a programme that is designed to meet your needs. This means that you'll gain knowledge and valuable experience within a workplace in your chosen field.
Traineeships are currently available in Wigan, Leigh and St Helens
START YOUR TRAINEESHIP
16 WEEK PLACEMENT
At the start of the programme, your mentor will chat with you about the type of work you'd like to gain experience in. They'll then look to match you with a placement in your chosen field. Full-time placements are provided, with optional English/Maths functional skills for one day per week in college (if required).
1 to 1 MENTORING
Mentors will provide you with 1:1 support. They will arrange weekly visits to monitor your progress and will be available for you to contact at any time during your placement.
IT'S FREE, WITH ADDED BONUSES
The great news is that it won't cost you anything to attend this course. We'll pay your travel costs and you'll also get the chance to receive a bursary and incentives.
Your placement won't affect any benefits you are receiving.
CURRENT VACANCIES
Elderly Care Traineeship – Wigan    Closing Date: 11/10/2021
Pharmacy Traineeship – Wigan    Closing Date: 01/10/2021
Childcare Traineeship – Wigan   Closing Date 24/09/2021
TO FIND OUT MORE
Contact Laura Swindell, Employability Coach:
M: 07715 629 928
E: Laura.Swindell@groundwork.org.uk