Will took part in Green Start, a learning and employability programme run by Groundwork which aims to help offenders thrive in the evolving green skills and construction job market.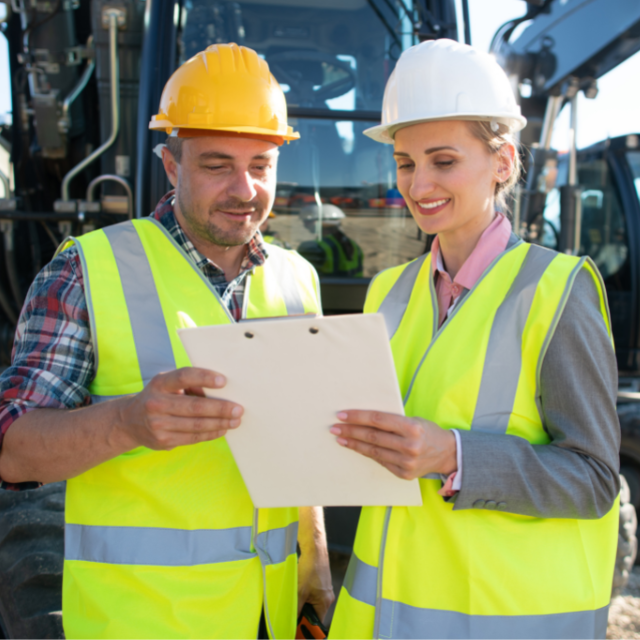 How were you feeling about your future before you took part in the programme?
"To be honest, I was not feeling good about my future prospects before completing this programme. I've been in a 20-year cycle of in and out of prison which doesn't help you gaining employment. All of my previous experience is in the construction industry, whether it's flagging and block pathing or loft conversions."
What motivated you to take part?
"I really enjoy [the course content], but what really motivated me [to start the course] was the Level 1 Health and Safety and carbon literacy qualifications, and the help to gain employment on release. After it was explained to me what the course entailed, I was hoping to gain a better understanding and knowledge about the different trades on site."
What does a typical session look like?
"A typical session would consist of a quick catch up with everyone on the programme to make sure everyone is okay and ready to start. Then we would receive our task for that session. Jim (Groundwork's Construction Tutor) would break it down step by step and go through it with you to make sure you understood what you needed to do. Then you would crack on. The atmosphere was always friendly. Jim and Jade (Adult Employment & Skills Manager) were always on hand to help you if you were stuck or needed some advice. Sometimes we would have guest speakers in from construction companies, which are an absolute bonus. We would have a couple of breaks and assess each other's work. We would finish the session by discussing how each of us had got on and what we had learnt."
What was your favourite part of the programme?
"My favourite part of the programme was just being in a positive place or environment and knowing that you've achieved something that's going to help yourself and possibly others."
How has the programme changed the way you think and feel?
"The programme has changed the way I think in regard to the carbon literacy, as to how much is still left to be done by everybody and big companies to reduce or eliminate their carbon footprint. I feel more confident in gaining employment with the help of the City & Guilds Green Start programme. They help with CVs, ID, bank accounts and probably a lot more that I don't even know about. I believe I've got a better opportunity in gaining employment and not coming back to prison. This programme should definitely be available to others, as it helps build your confidence, your trust in others and also your knowledge. You might make a few friends along the way as well. It will definitely help those who are looking for a job in the construction industry as it offers so many different trades to choose from; flagging, plastering, tiling, bricklaying. I really enjoyed my time on the course, I don't see why other wont."
*Name changed to protect identity