Groundwork is a federation of charities mobilising practical community action on poverty and the environment across the UK.
We're passionate about creating a future where every neighbourhood is vibrant and green, every community is strong and able to shape its own destiny and no-one is held back by their background or circumstances.
Free Home Energy Saving Support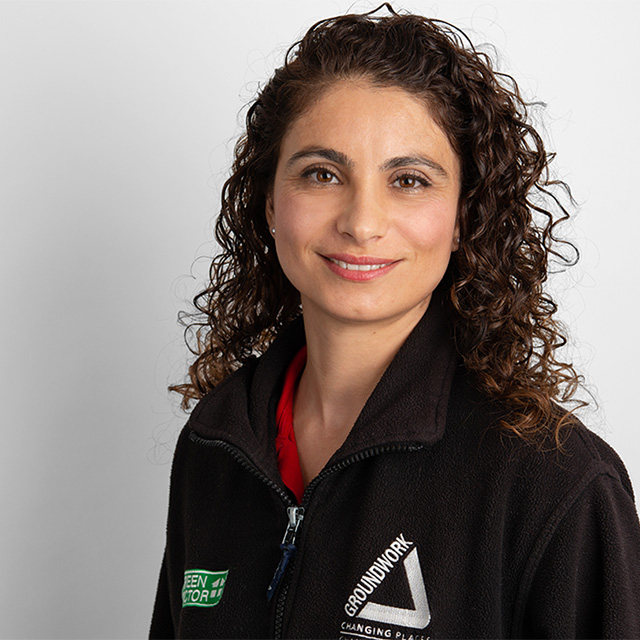 Green Doctors Visits
Are you worried about the cost of your energy & other household bills? Contact our Green Doctors for a free home visit.
Volunteering Days for Organisations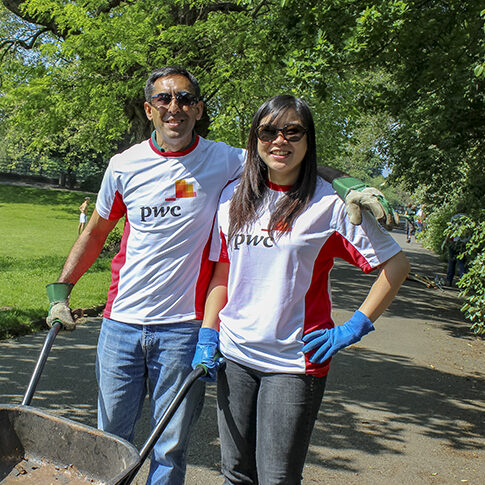 Employee Volunteering
Make a real difference to the lives of Londoners on an active team-building employee volunteering day.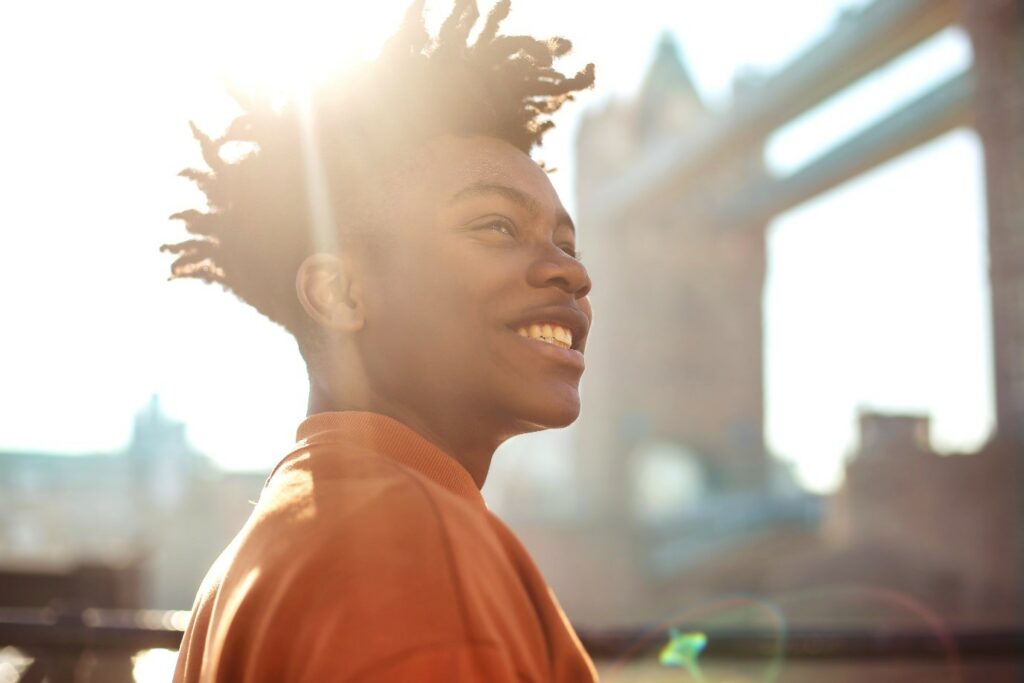 Skills Training and Employment for Young People and Adults
Are you looking to get into training or work? We offer free accredited training courses, 1-2-1 career coaching, paid job placements & much more, all tailored to your abilities, interests, skills & circumstances.
Latest News