Building Bridges Through Bird Boxes: Empowering Young People for Environmental Change
Building Bridges Through Bird Boxes: Empowering Young People for Environmental Change
Claire Hallinan – Bird Boxes Workshop
Claire Hallinan applied to the Making Space for Nature programme with a vision to empower young people to take action towards positive change and instil a sense of ownership and responsibility for the environment.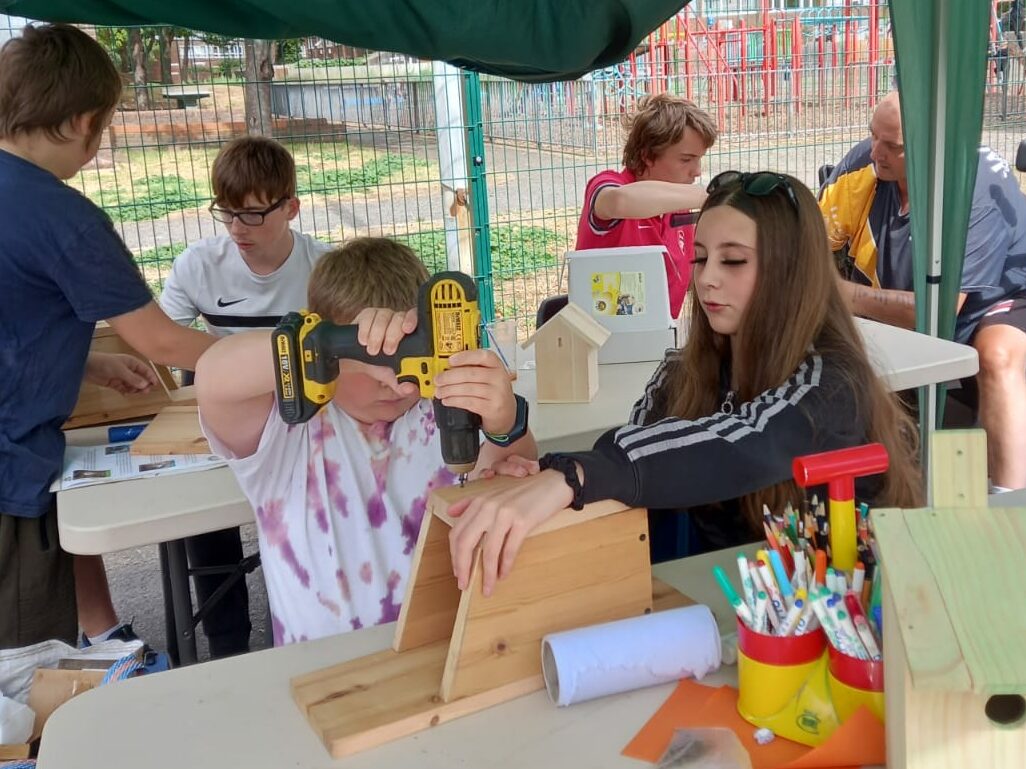 To form a connection with nature and respect for communal spaces, the project kicked off with young people participating in litter picking. As manager of the Hawksmoor Youth Club, Claire "wanted the local space to be clean and pleasant for the young people to spend time in and to give them a nice place to be with friends."
The main activity of the project was a bird box workshop, which "gave the young people a greater interest and respect for nature and, in particular, the trees where the bird boxes were displayed." At the same time, it brought together different generations and cultures who shared their woodwork skills and learned from one another.
Previously, "older members of the community might have had negative perceptions of the young people, feeling fearful of groups or blaming them for litter around the community." However, "this project provided a space for people of different ages to interact and break down preconceived ideas and barriers."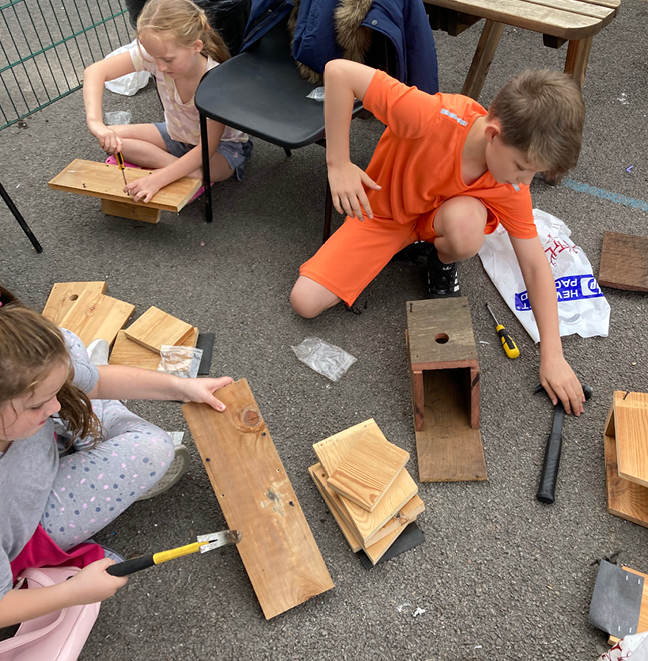 Claire says, "This project has had a positive effect on the relationship between the generations, helping older people to feel safer and giving younger people greater respect for their knowledge and experience."
During the COVID-19 pandemic, families faced specific challenges which led to young people becoming isolated from their parents. The project addressed this through family workshops that aimed to reconnect parents and children by giving them fun activities to do together.
"The youth club also encourages young people to talk about mental health," Claire says, "and the surrounding green space provides a safe space to spend time outside and learn about nature." For instance, "The project provided binoculars to young people and offered worksheets for learning about birds and identifying their songs."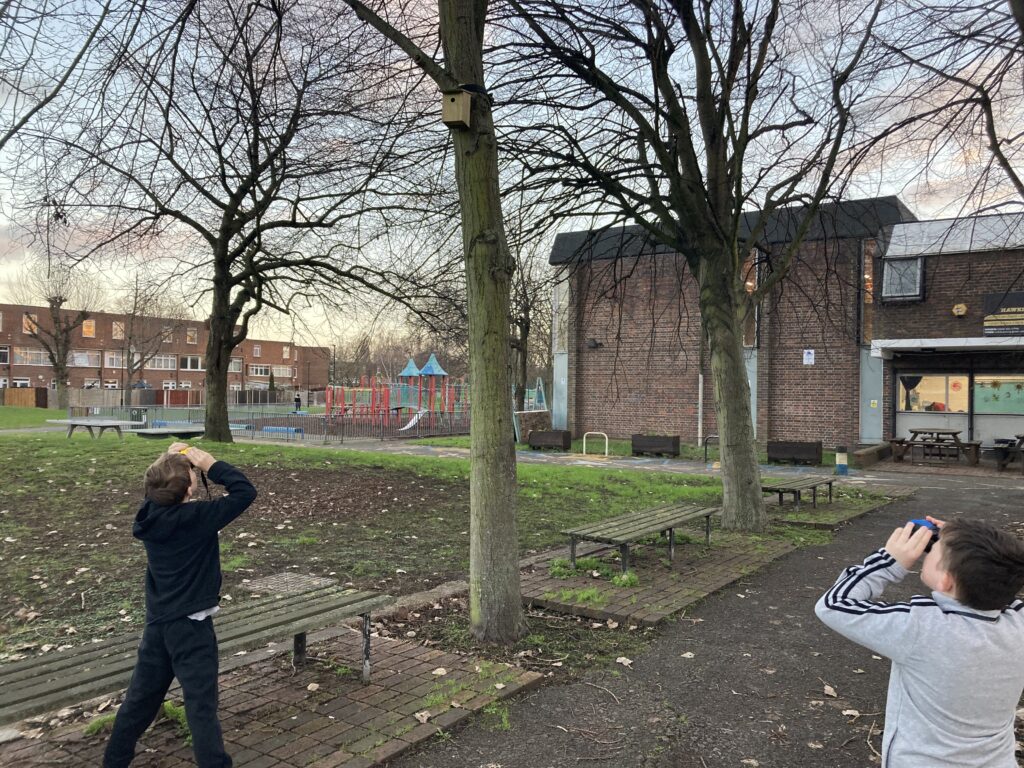 Claire and the project had a positive impact on the community, with young people showing a greater sense of ownership and responsibility for the environment. Meanwhile, encouraging young people to get outside, and engage with people they would not normally meet, showed signs of improving their physical and mental health. The impact of this project is lasting, instilling values and skills in young people that they can carry with them for the rest of their lives.
Did you enjoy reading about empowering young people? Read more stories from Making Space for Nature participants in Thamesmead:
Using Art to Connect Community With Nature
Making Waves In The Fight Against Waste: Community-Led Action
Unleashing Your Inner Child: The Story Of The Moss Monsters
Uncovering the Secrets of Thamesmead's Community Gardens
Making Space for Nature
The Making Space for Nature (MSFN) programme is part of the CLEVER Cities project in Thamesmead, London, that provides opportunities for local residents to create a greener and happier community through innovative solutions. MSFN is managed by CLEVER Cities, Groundwork London, Peabody and Greater London Authority.