Find a future worth working for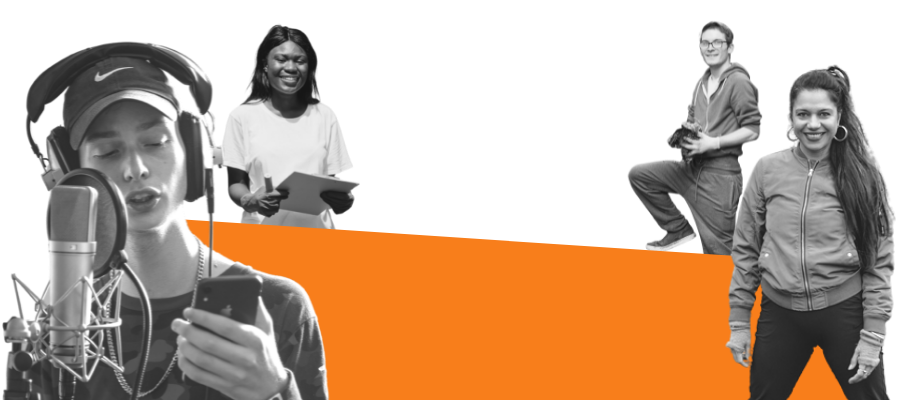 Groundwork is working with young people living in Coventry and Warwickshire who are not in education, employment or training (NEET) to reach their potential. Young people aged 15 – 24 can access training and employment opportunities through 'Progress', a coaching and support programme tailored to the individual.
Refer a young person to Progress
Progress is for those who feel furthest away from getting work, training or back into education. The programme helps by providing up to 12 months of personalised, one-to-one support to young people who are most in need of a helping hand to get them on the path to a successful future. If that sounds like you, start your Progress journey today.
How Progress works
Young people work with a dedicated Progress Coach – an experienced youth work professional – who will encourage them to set positive goals, inspire a positive work attitude and help them navigate their own personal plan towards employment. All of this can be carried out face to face or virtually, Progress is delivered in whichever way suits the individual.
Through tailored, one-to-one support, the programme aims to increase confidence, self-esteem and wellbeing, boosting social and personal skills as well as employability.
If you would like to find out whether this is suitable for you or someone you know, complete and submit the contact form and we will get back to you.
Progress Contact Form
Progress is a part of 'Building Better Opportunities' – a programme funded by the European Social Fund and The National Lottery Community Fund to tackle poverty and social exclusion faced by the most disadvantaged people in England.
---