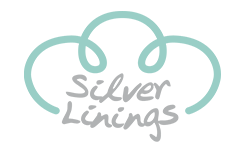 Silver Linings is a supported volunteering project for people over 50 who want to lend a hand in Hackney. The project offers plenty of opportunities to get out and be social, also helping to reduce the risk of people feeling isolated.
We have a number of informal clubs where the 'Silver Liners' benefit from meeting and getting to know others, learning new skills and giving back to their community. In 2017 the Silver Liners were shortlisted in the Community Action category at the Mayor of London's Team London Awards.
We offer every Silver Liner the support to benefit from the following in a safe, fun and creative space;
To socialise and connect with others
To get involved with a meaningful activity
To refresh or learn new skills
To lend a hand and help others in their community
To broaden their outlook and build a network around them
To be productive and get recognition for their contributions
---
Current Silver Lining Clubs:
Chippy's and Chips Club
Coming soon to Hackney Wick. Limited places available, for mainly men over 70. This is a Supported Volunteering Club where Silver Liners can craft wooden gifts to donate to others in the borough and have a Chip Butty lunch together.
To find out more please contact Ben on the details below:
Mobile: 07736135260
Email: ben.dwyer@groundwork.org.uk
Funded by L&Q Foundation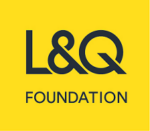 ---
Previous Silver Linings Projects:
Silver Linings began with four original clubs and was part of Connect Hackney, coordinated by City and Hackney Together, (a wholly owned subsidiary of Hackney CVS), funded by the Big Lottery Ageing Better programme:
Tea & Talk Club Calls– Older people over 70 or those shielding in Hackney joined a weekly 'Tea & Talk Club' call, hosted by 6 Silver Linings volunteers. The 'Tea & Talk Club' Calls ran during lock down periods in response to Covid19. The group calls were an hour-long with carefully-scripted upbeat topics and elements such as: ice breakers, themed reminiscence, quizzes, singalongs, nature news and wellbeing stretches and mindfulness. They also worked with local poet, comedian and musician John Hegley and had monthly zoom Tea & Talk in the Spring of 2021.
Cook n' Share Club– where Silver Liners shared recipes and took turns cooking a fortnightly feast. They also achieved Level 2 qualifications in Food Safety and volunteered to grow salad and tend the hens in the Groundwork garden. The eggs collected were used for baking cakes that were taken to the local hospice, where they ran reminiscence Tea n' Talk sessions.
Get Fit While You Sit Club– a social exercise club consisting of fun but effective chair based exercises, culminating in the Silver Liners designing their very own 'Get Fit While You Sit kit' so that others could practice the moves at home.
Craft for a Cause Club– where Silver Liners have exercised their creative side and hand-crafted and upcycled items in to over 400 beautiful gifts that have been donated to beneficiaries in the borough. These beneficiaries have included isolated older people from Hackney Volunteering & Befriending Service, Those attending North London Action for the Homeless and Homerton Hospital's Mental Health Department for Mothers and Babies.
Mosaic Makeover Club– working with the local community Silver Liners helped to refresh the entrance signage to the Fellows Court community centre, creating mosaic panels to add a splash of colour.
The project attracted older people with a wide range of problems and issues, with the capacity and accessibility to allow for each Silver Liner to be given the attention they deserve, so that they could feel comfortable and relaxed enough to let down their guard and meet others whilst taking part in meaningful activities within a group setting at the individuals own pace.
---
Silver Liner feedback:
It really did me good being a Silver Liner, you think you have got all the problems of the world, it was so good for me to help host at The 'Craft for a Cause' Tea Party and talk to the guests who were so isolated, but who were so interesting. Being in their company, it softened my own problems for me. Silver Liners are helping themselves by being there and helping others, I really get it.

We all feel like we are contributing. It's wonderful. You work so hard and we all benefit.

I just wanted to say THANK YOU all so much for introducing, my beloved mother to the Silver Linings Service. Just seeing my mother's smiles throughout this morning's hour-long session was like a 'BREATH OF FRESH AIR'……   We have committed to looking forward to next week's conversations, poem's and so much more.

Diane (Silver Linings volunteer) was so understanding and managed the session with great sensitivity and understanding. It felt like both mum and I knew all taking part for years and not just minutes….A great and uncomplicated service, bringing joy to those in need."
Results from a participant on the project showed a 20% perceived increase in health.
An evaluation on wellbeing found that for every pound of funding that was invested in Silver Linings, Groundwork London created £2.67 of wellbeing.
This project reflects the huge impact supported volunteering can make to older people at risk of or who are already socially isolated.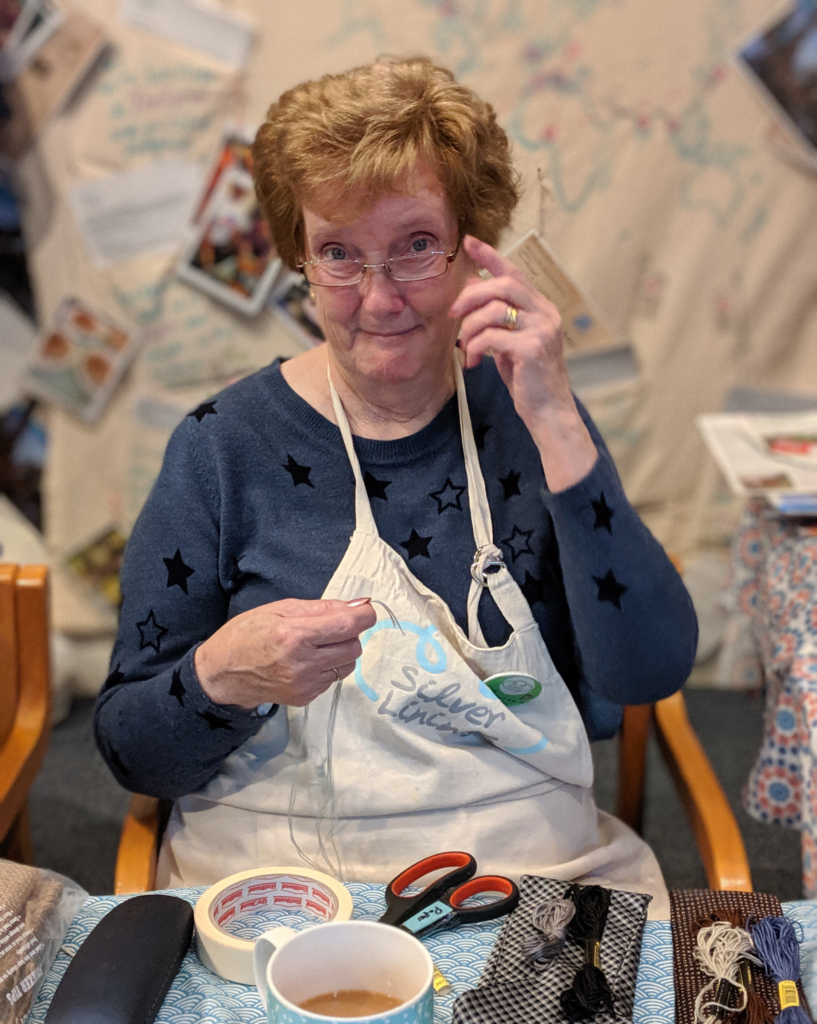 Silver Lining's – Craft for a Cause:
Check out this short documentary created by Bessy Mo from the London Screen Academy Sixth Form.