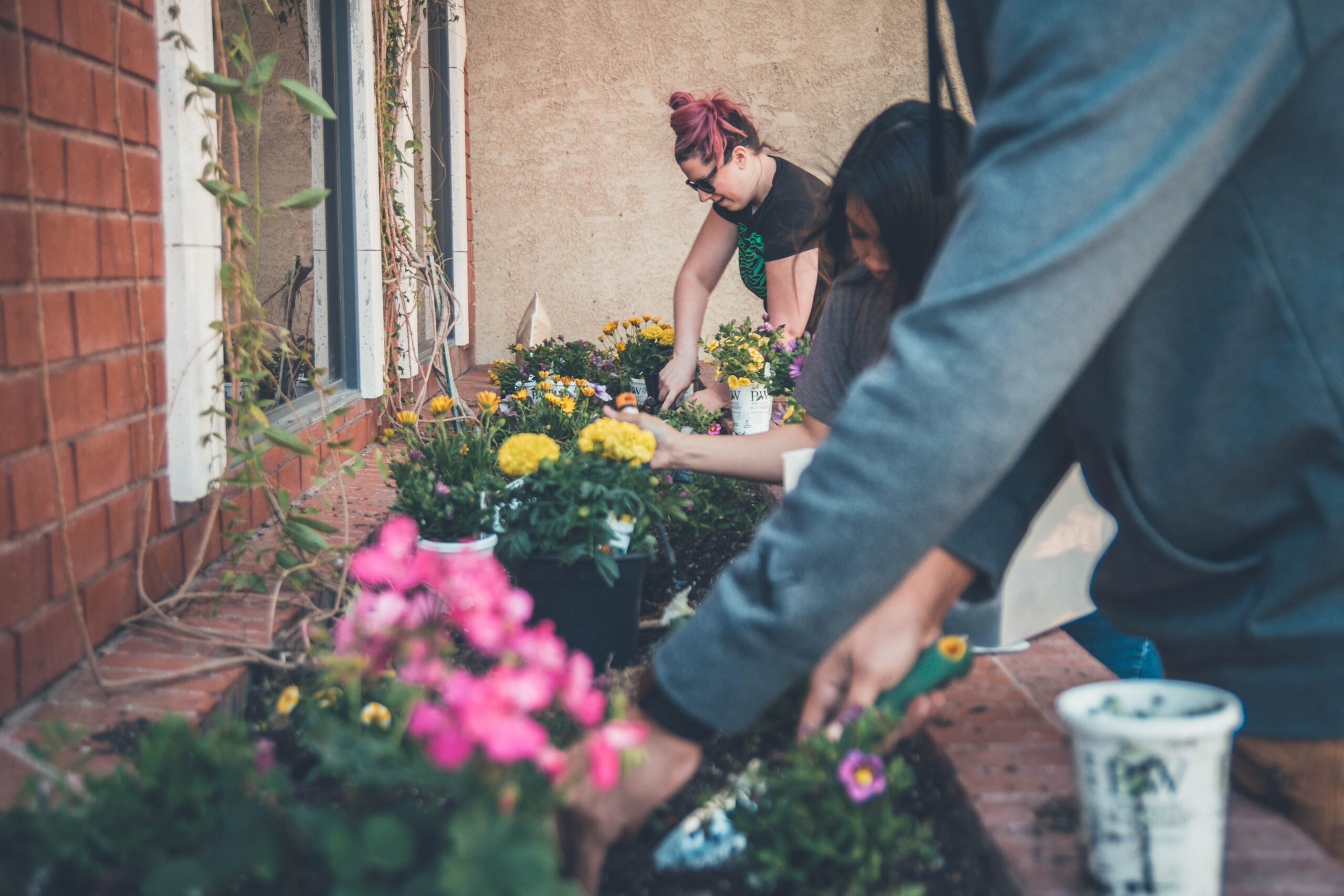 Duration: September 2022 – March 2024
Background
The Northern Network is a radical new movement connecting green community spaces across the North of England.
Shared green spaces, such as community farms, parks, fields, and allotments bring people together, enhance prospects and improve health and wellbeing.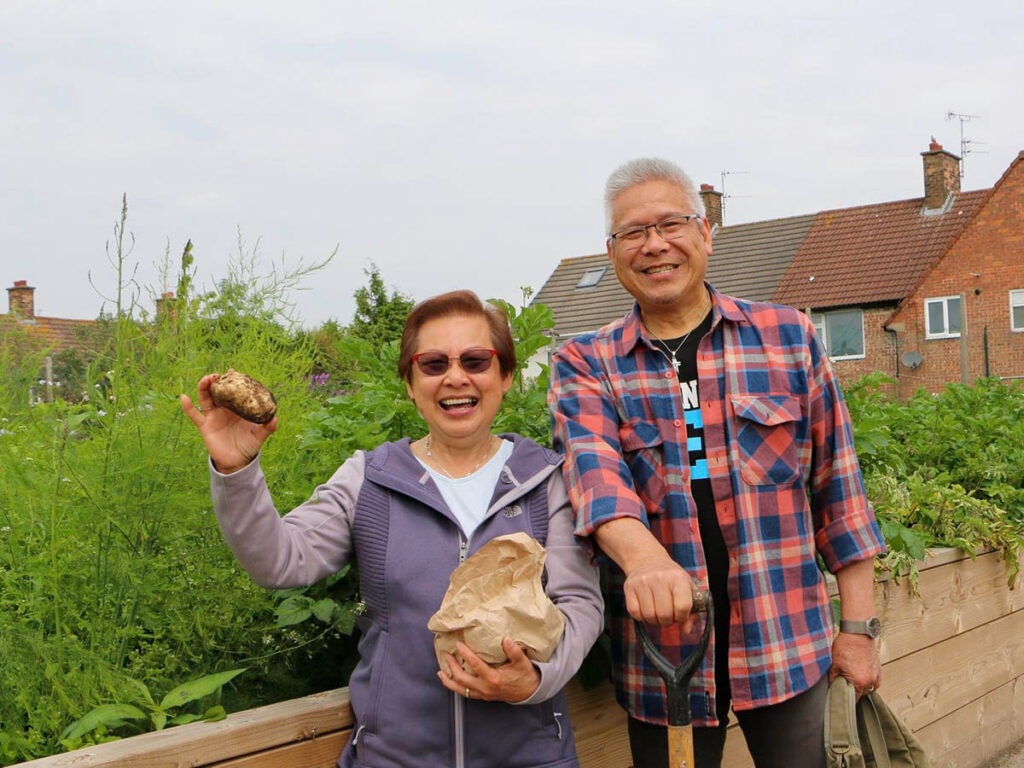 What we're doing
Groundwork Greater Manchester is working with 4 other Groundwork Trusts, to provide support, guidance and training to build 5 Green Community Hubs.
Groundwork Greater Manchester will be working with the community in West Gorton, Manchester, in the development of their local hub.
Members of the West Gorton community will have on-the-ground support as well as access to learning exchanges, peer support and training thanks to the Northern Network community
Groundwork's ambition is to not only support the communities involved but to start a movement which will inspire other people across the country.
Both the Network, and the hubs will be co-designed by their communities, addressing their specific needs, whether that be gaps in services, lack of outdoor space, or concerns about the climate emergency.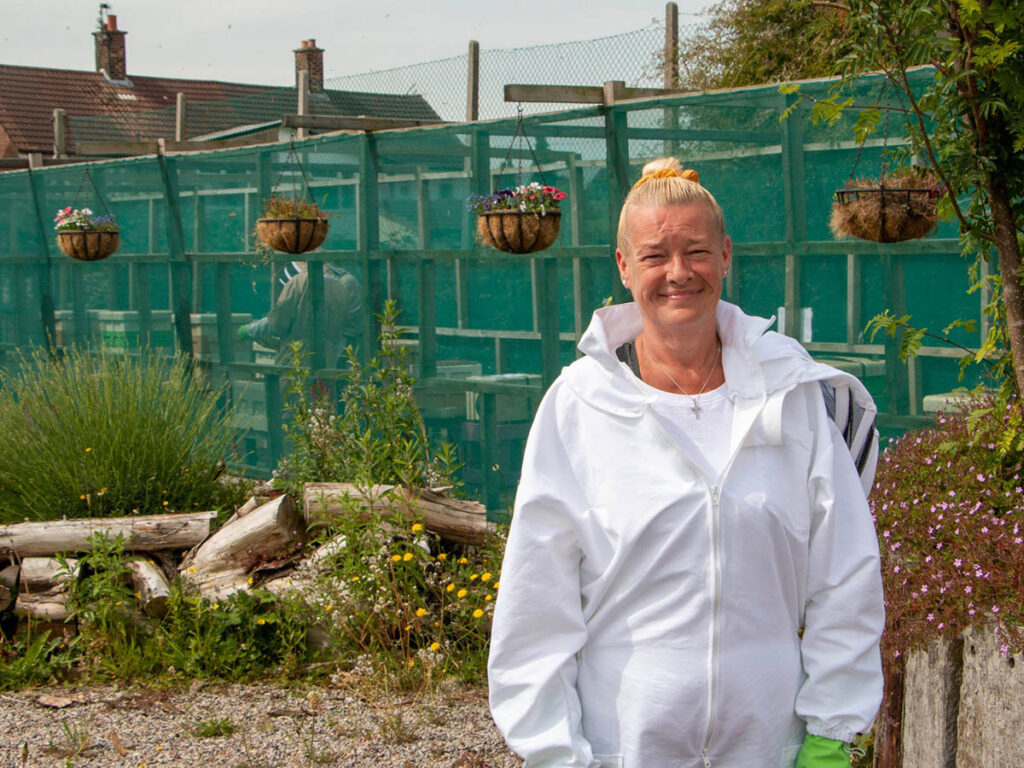 ---
Find out more
For information about the Northern Network project, contact Groundwork's Northern Network team directly on email:
For information about activity taking place in West Gorton, please contact Amy Wright, Senior Community Projects Lead:
---
Funders & Partners
This project is made possible thanks to the funding from the National Lottery Community Fund