Duration: Ongoing
Background
Inequalities start young and at school leaving age achievements still lag behind the national average. Research by UK Youth and the Health Foundation shows that people aged 12–24 years are among the most affected by the labour market and mental health impact of the pandemic.
This makes it all the more important for Greater Manchester's youth to connect with others and have access to resources which help them to learn and develop their potential.
What we're doing
Groundwork runs weekly youth clubs in Chorlton and Crumpsall for young people aged 11-18 to give them a chance to meet and grow with others in their local community.
Our weekly sessions are co-created with the young people who attend and are run by experienced youth workers David, Claire, Carlos, Ella and Steve.
Activities include sports, social action projects, cooking, crafts and more.
70% of participants have felt their emotional well being has improved since engaging in environmental based activities and building their emotional skills during our youth club sessions.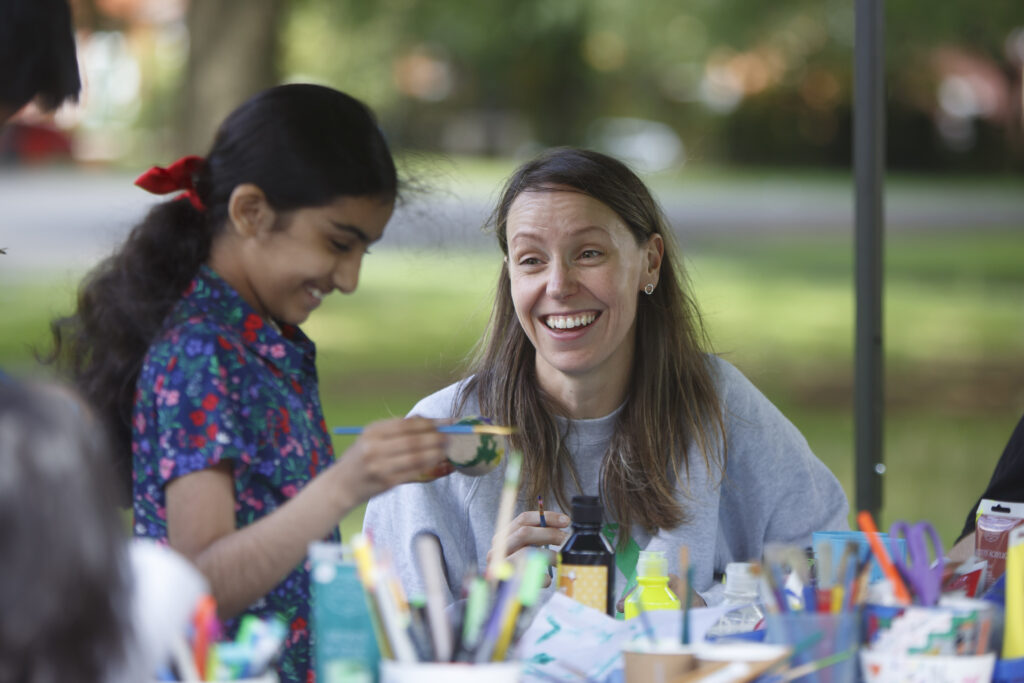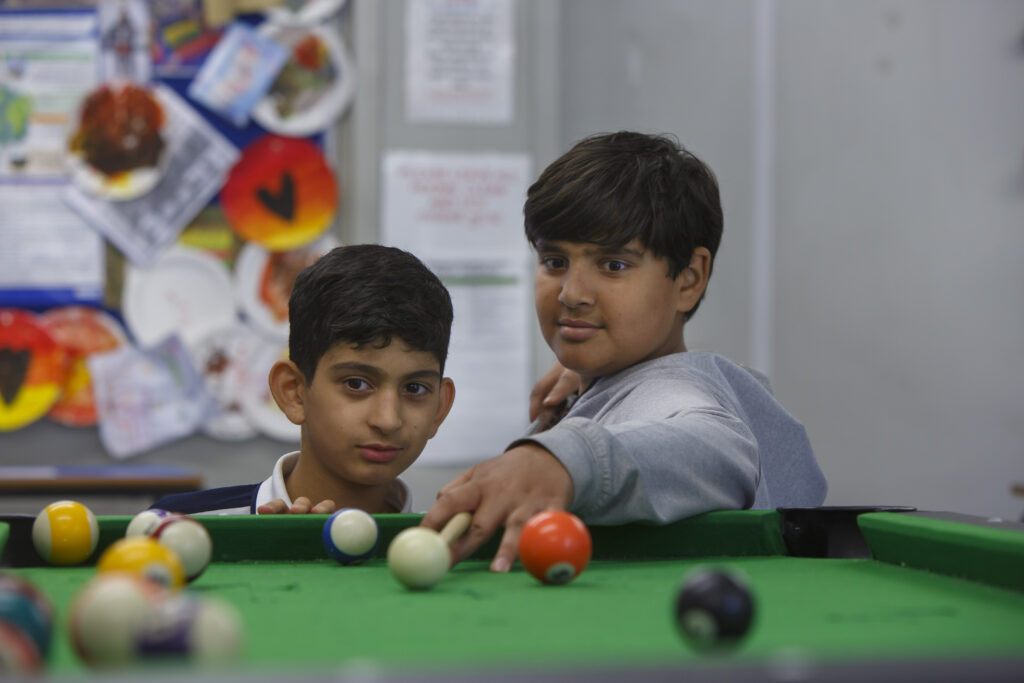 CHORLTON
Barlow Moor Community Centre
Manchester,
M21 7NT
Friday evenings 6.00pm – 8.00pm
CRUMPSALL
Crumpsall Park Visitors Centre
Tuesday evenings 5.30pm – 7.30pm
---
Find out more
To find out more about the project, contact Carlos Dore, Senior Youth Lead
---
Funders & Partners
This project is made possible thanks to funding from Barlow Moor Community Association, Manchester Youth Zone and Young Manchester.