Connecting young people with nature
Connecting young people with nature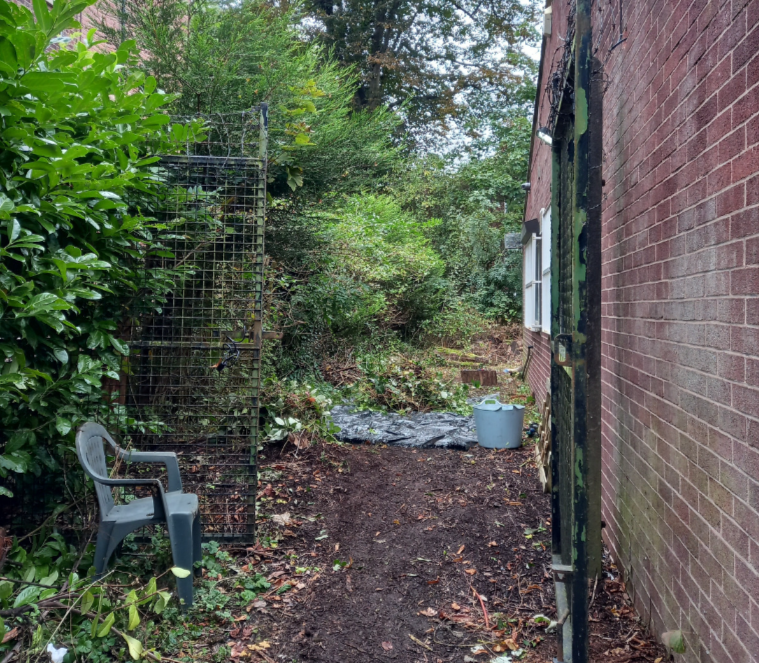 About IncludED
IncludED learning is an Independent Specialist School based in Trafford, South Manchester and is an alternative to mainstream education. The young people that attend the school are aged between 11 to 16 years old, have struggled to cope in a mainstream school environment and have very high Social Emotional Mental Health (SEMH) needs.
The school's ambition is to work with the students to increase their opportunities as well as providing a safe and comfortable environment.
---
Green Influencers Scheme
The Ernest Cook Trust's Green Influencers Scheme strives to support young people in discovering their ability to make a positive environmental impact through youth social action projects. Through learning new skills and exploring nature, the young people build confidence, gain experience and develop meaningful connections with the natural environment.
The changes the Green Influencers make within their chosen area will have a positive impact on communities and young people that interact with the space.
Groundwork reached out to IncludED about taking part in the Green Influencers programme, who thought it was something the young people would benefit from.
---
Improving the outdoor space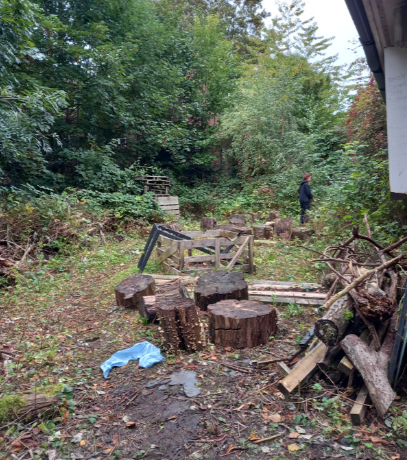 The aim of the project was to make the IncludED school garden accessible to students and staff. At the same time youth workers sought to increase the young people's understanding, exploration and connection with nature.
Groundwork youth workers delivered sessions between 9.30am and 12.30pm every Tuesday which accommodated different groups of 3 to 4 young people every half an hour lesson. The groups were rotated to allow Groundwork and IncludEd staff to provide more support for each young person, ensuring they had a safe and engaging experience.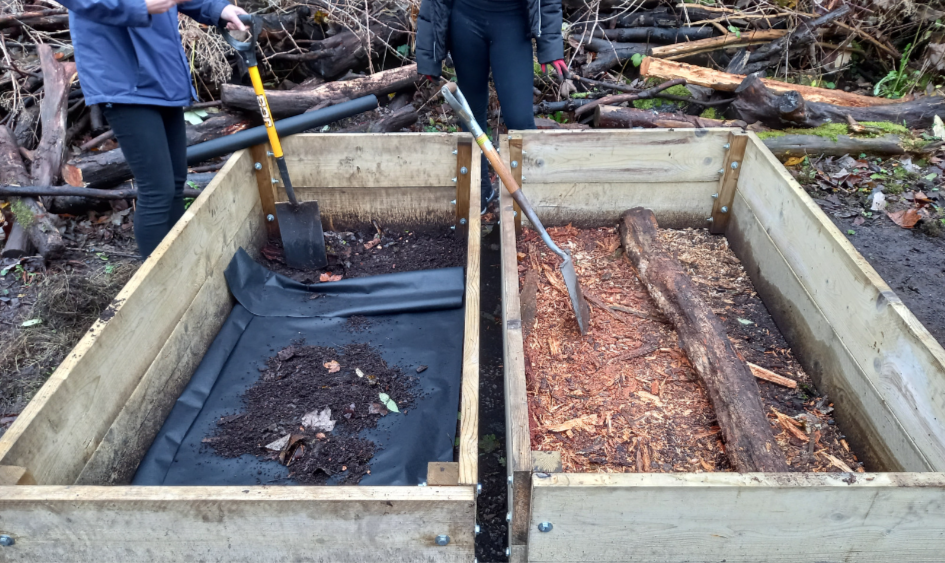 The project involved one grant of £360 made by the Ernest Cook Trust as part of the Green Influencers Scheme to provide materials for two raised beds, soil and seeds.
The group gained skills such as:
Growing and horticulture 

Practical building and construction

Working together safely and in the outdoors