James was referred to Working Wardrobe following an appointment with his Work Coach at his local job centre who identified that due to James's autism he had some anxiety and nerves around interviews which was holding him back.
Working Wardrobe Project Manager and Employment Coach, Natasha invited James to a Working Wardrobe pop-up session at Limelight in Old Trafford.
Initially, James was very nervous, he struggled to make eye contact and engage in conversation with Natasha.
Aware of his nerves, Natasha spoke to James about his interests and once he felt more comfortable they discussed his career goals and what he wanted to gain from this session.
In his styling session, James picked out a navy shirt, shoes and black trousers, which he was really pleased with.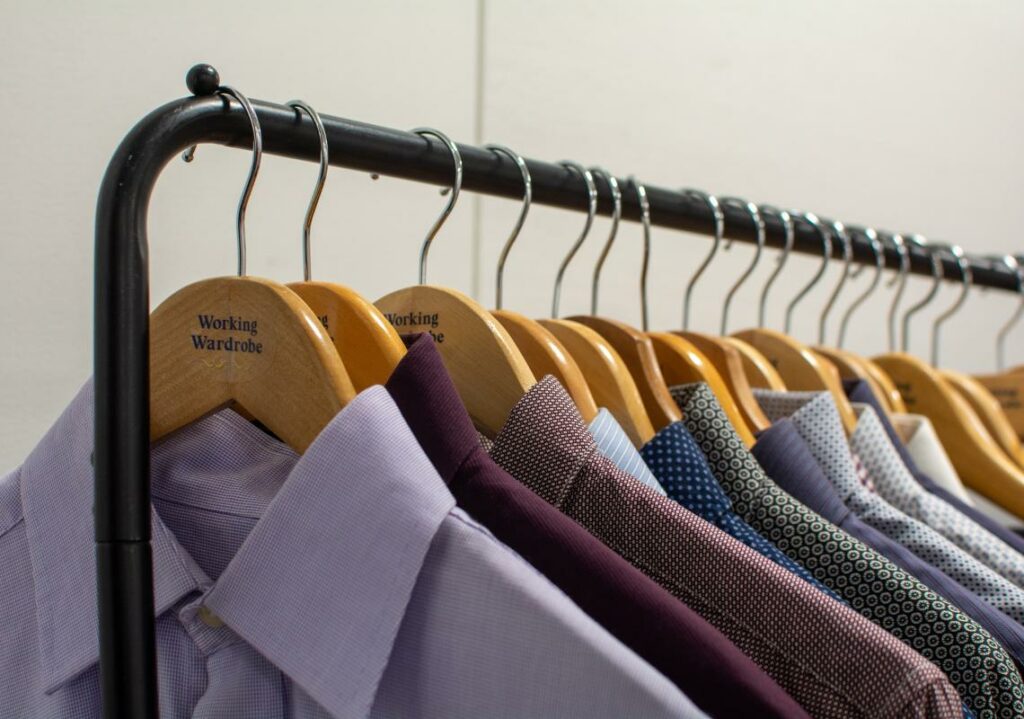 Interview coaching
James is a keen trainspotter and really wanted to start a career working within the rail industry, with a long term ambition of becoming a Train Driver. He had undertaken a Princes Trust get into employability course, in conjunction with Cross Country Trains, which would result in a guaranteed interview for a Ticket Inspector role.
Natasha and James therefore undertook some interview coaching which would prepare him for his interview. Natasha discussed James' CV with him and asked him to talk through his previous experience, matching his skills with those highlighted in the job description of the role he was interviewing for. They rehearsed some typical interview questions emphasising the importance of James showcasing his passion for the rail industry.
Together they completed an interview coaching template which would help James to reflect and revise ahead of his interview.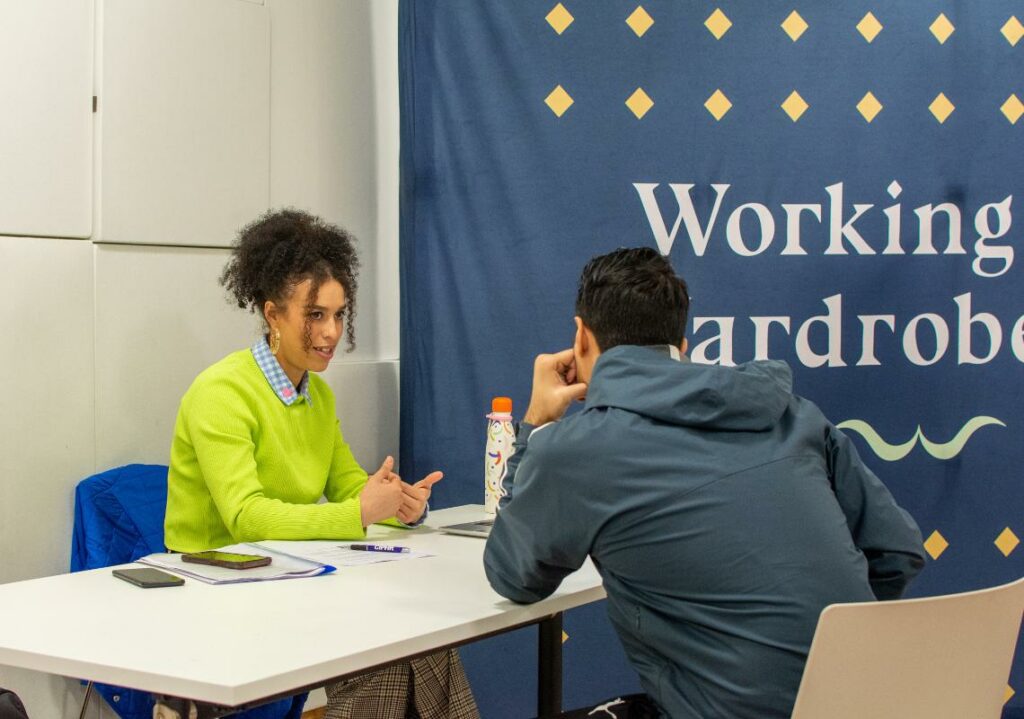 Interview and next steps
Unfortunately, James was unsuccessful at his interview with Cross Country. He explained that he was not feeling well on the day and therefore felt he did not give his best performance.
He felt somewhat disheartened and demotivated, however Natasha, upon contacting him for post-interview support, reassured James that he had made great progress.
Natasha offered James the opportunity to do an additional coaching session with her as soon as he received another interview request, building on the work her had done already and ensuring his spirits remained high.
James got back in touch with Natasha a few weeks later, after being invited to interview with Northern Rail for a Train Cleaner role. Whilst this was not the Ticket Inspector role James was looking for, he was happy with this as he believed it was a "foot in the door" and could help him to progress within the company.
Natasha and James met again at Limelight and completed another coaching session, building on the work they had already complete. James left the session feeling confident and ready for the interview.
A few days later James contacted Natasha to let her know that his interview had gone well and that he had got the job!
James is looking forward to launching his new career and hopes one day to reach his dream job of being a Train Driver. He added,
I feel so good – I couldn't have done it without your support