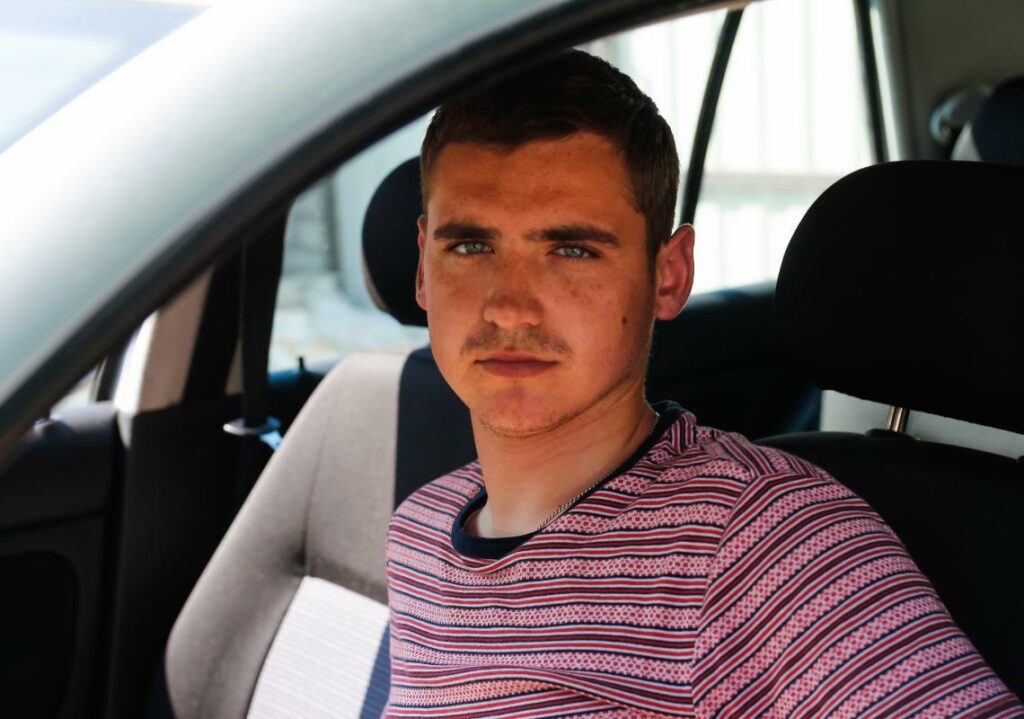 When Joe was referred to Groundwork and Turning Point in March 2023, he was unemployed and living in sheltered housing. He felt stressed a lot of the time due to his financial concerns and a lack of feedback from job applications, which he was completely daily but with no positive outcome.
After meeting with our IPS team, it became clear that Joe aspired to work in a full-time capacity. They encouraged Joe to speak with his housing officer about moving from a 16-hour week work agreement into full time work whilst living there, which they agreed to.
Our employment coaches started working with Joe more frequently on a 1-2-1 basis, delving into what kind of employment Joe would really like to do and understanding what his short- and long-term goals were.
From here, they supported Joe in updating his CV, providing guidance on what to include in a cover letter and undertaking mock interviews so that Joe could feel more confident when talking to employers. Upon finding out that Joe had no smart clothes for job interviews, the team worked with Groundwork's Working Wardrobe service to ensure he had a set a smart trousers, shirts and shoes, which he was extremely grateful for.
Another stress that Joe faced was the fact he was unable to open a bank account. His previous account was shut when he was unwell in hospital and he kept getting refused when trying to open a new one. The team helped Joe write to the financial ombudsmen explaining the situation and over time they were able to open him a bank account.
With things on the rise for Joe, he applied for a Yard Operative Administration and Customer service role with Clearbee. Despite the fact there were 250 applicants, Joe's application stood out and following his interview practice and new found confidence, Joe did very well in his interview. He was successful in his application and began working in his new role in May 2023.
Lawrence Burke, Senior IPS Employment Specialist at Groundwork added:
"Joe has come a long way in a short time in line with the IPS rapid job search model…I'm really proud of him…This is a great example showcasing how important employment support is for people recovering from addiction and regaining self-identity, confidence and independence."
Lawrence spoke with Joe on his first day after his shift and said that he could hear the relief and joy in his voice with his new employment.
"We'll be continuing to provide in work support with Joe and his employer in the work place to ensure he settles in to a new routine and sustain his progress. We have offered Joe's new employer the opportunity to engage with the work and skills team in the borough."