Turning Point is a social enterprise providing a range of Health and Social care support to people who are struggling with addiction, mental health issues, learning difficulties and more. In partnership with Turning Point, Groundwork Greater Manchester's IPS employment specialists are working with people who are recovering from drug and alcohol addiction by finding them meaningful employment which will aid their recovery journey.
Background
Mary was struggling with an Opiates addiction when she was referred for treatment with Turning Point in 2018. She was unemployed and worried about her financial situation after sanctions were being added to her benefits claim. Having not worked for more than 2 weeks in a number of years, Mary struggled to find and sustain employment.
We believe that employment is an important part of a recovery journey as it allows people to build a routine and socialise with others, which is why we fast-track people into employment to aid their recovery journey.
Identify skills & employment aspirations
Mary met Lawrence, an Employment Specialist at Groundwork Greater Manchester, in June 2023. Lawrence started working with Mary on a 1-2-1 basis, delving into what kind of employment Mary would really like to do, and discussing her short-term and long-term goals. It became clear that Mary aspired to work in a full-time capacity. Once Lawrence identified that Mary had a wealth of transferable skills due to caring for a family member with an age-related degenerative condition, he suggested a role in the care sector may be suitable.
Workplace visits
Mary was supported to update her CV and undertake mock interviews to give her the confidence to speak with employers. Lawrence arranged for Mary to visit residential care homes close to where she lives. She was able to meet 2 employers within the care homes, which was a great way for Mary to determine if this job role would work for her. It also allowed her to see how easy it is to actively search for employment. By the end of the day, both employers had offered Mary part-time work, with 1 agreeing to a start date the following week.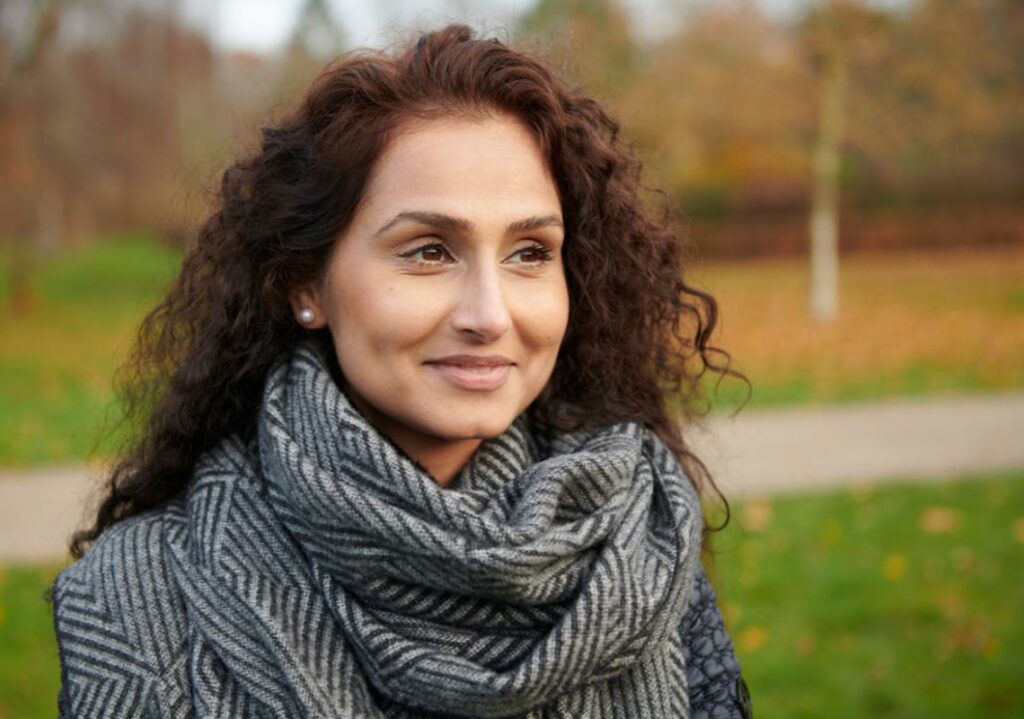 Mary today
Mary is now working 20 hours per week in a care home and is receiving on-the-job training around safeguarding and moving and handling techniques. Groundwork continues to provide in-work support for Mary and her employer to ensure she settles into the new routine and sustains her progress. Lawrence is also working with Mary to help her gain a Care certification to underpin her experience and knowledge.
"I can't believe how much I like everyone I work with. I'm learning loads and feel like I could have been doing this ages ago. I can't thank you enough."
---
Click below to find out more about the IPS programme: