Improving my Physical & Mental Wellbeing
Improving my Physical & Mental Wellbeing
Current opportunities available with Groundwork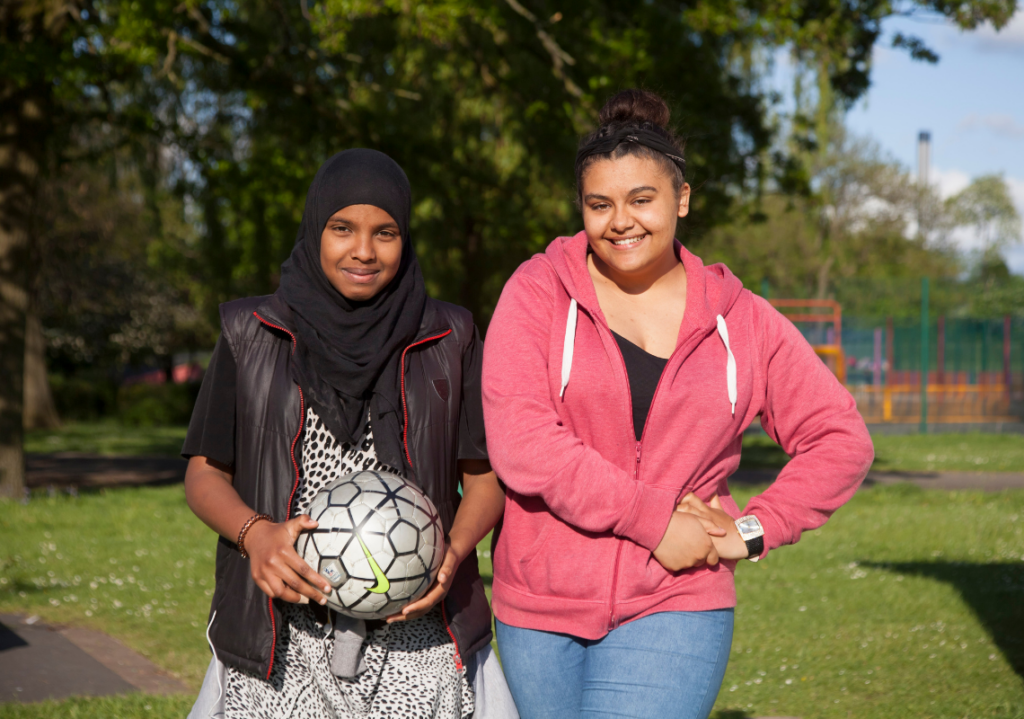 Coaching to reach your potential
Our weekly coaching sessions support young people aged 11-17 to feel more confident, improve their resilience and wellbeing and to reach their potential.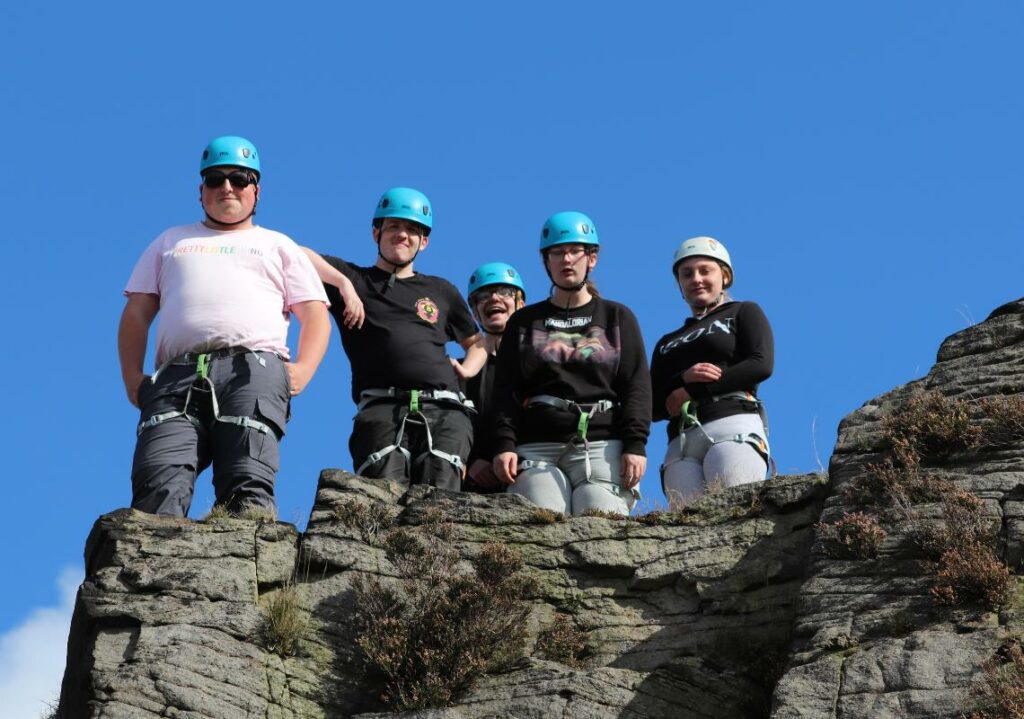 Feel well and start your career
The Prince's Trust TEAM programme is a 12-week personal development course for 16-25 year olds which helps build confidence and start careers.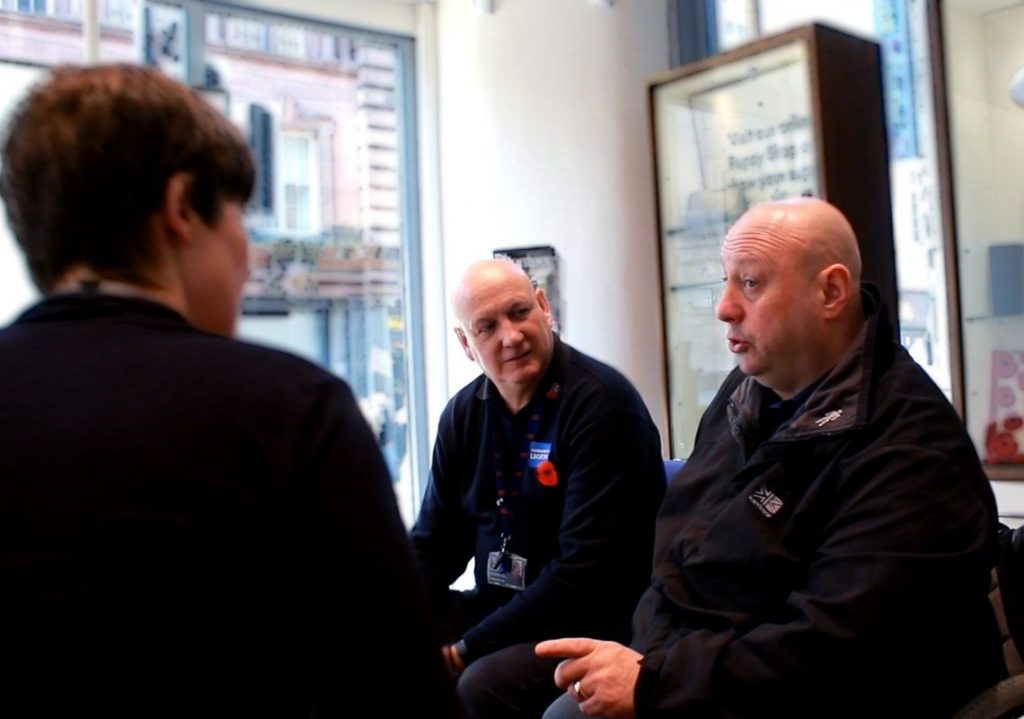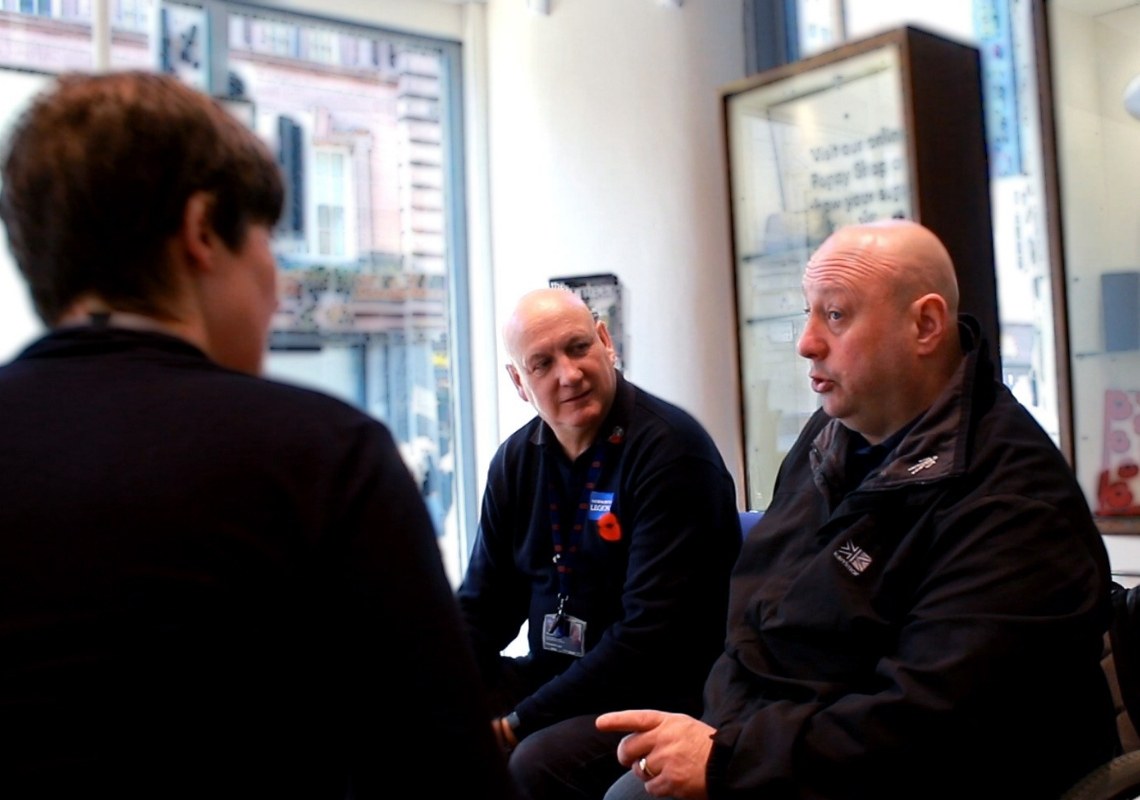 Support for veterans
Our Operation RE:Org programme provides support to veterans who are struggling with their mental health or finding permanent employment.
Helpful resources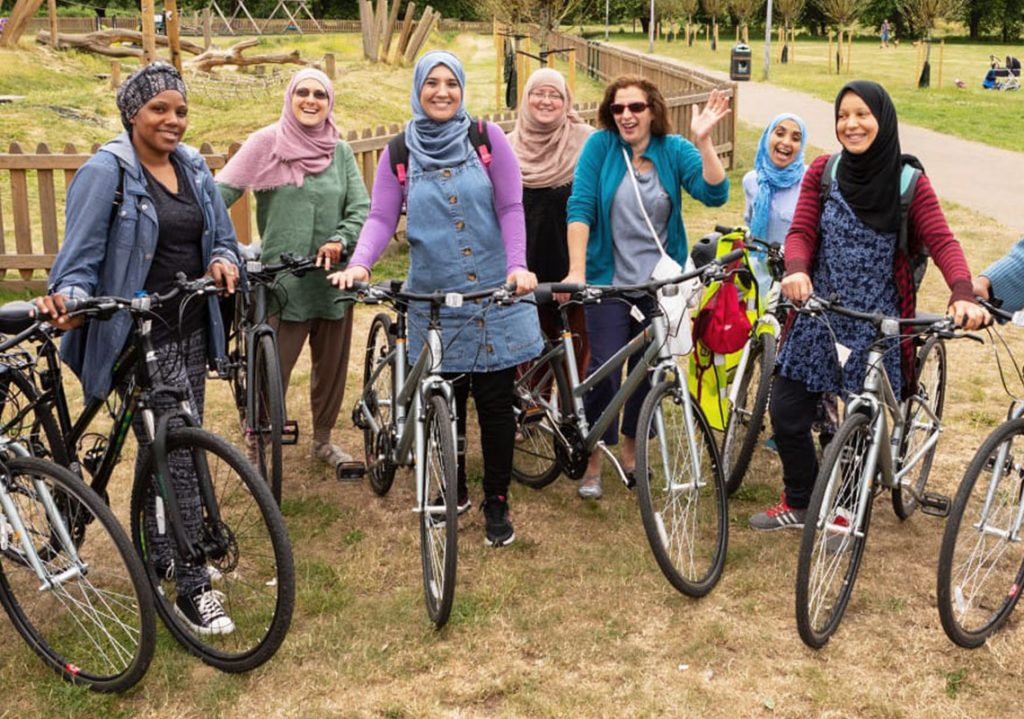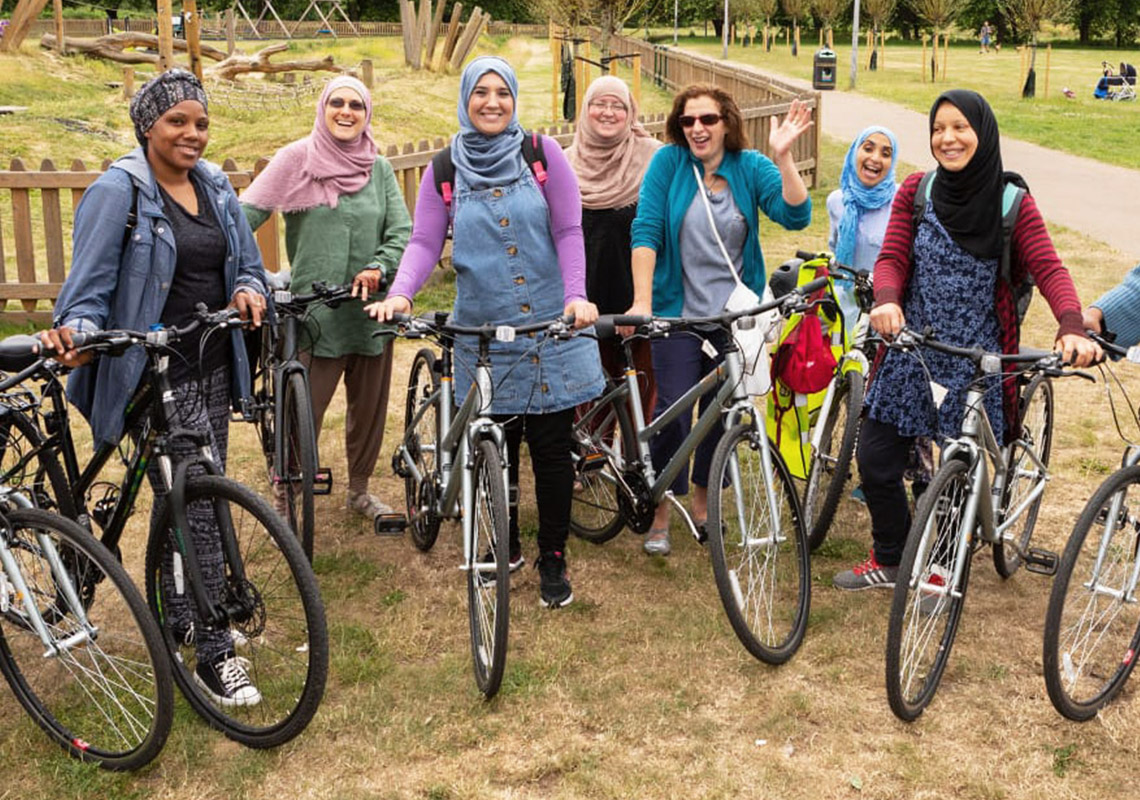 This map highlights what activities are taking place in your local area so you can keep active, whether that's a walking group or new cycling route. Check it out and get involved!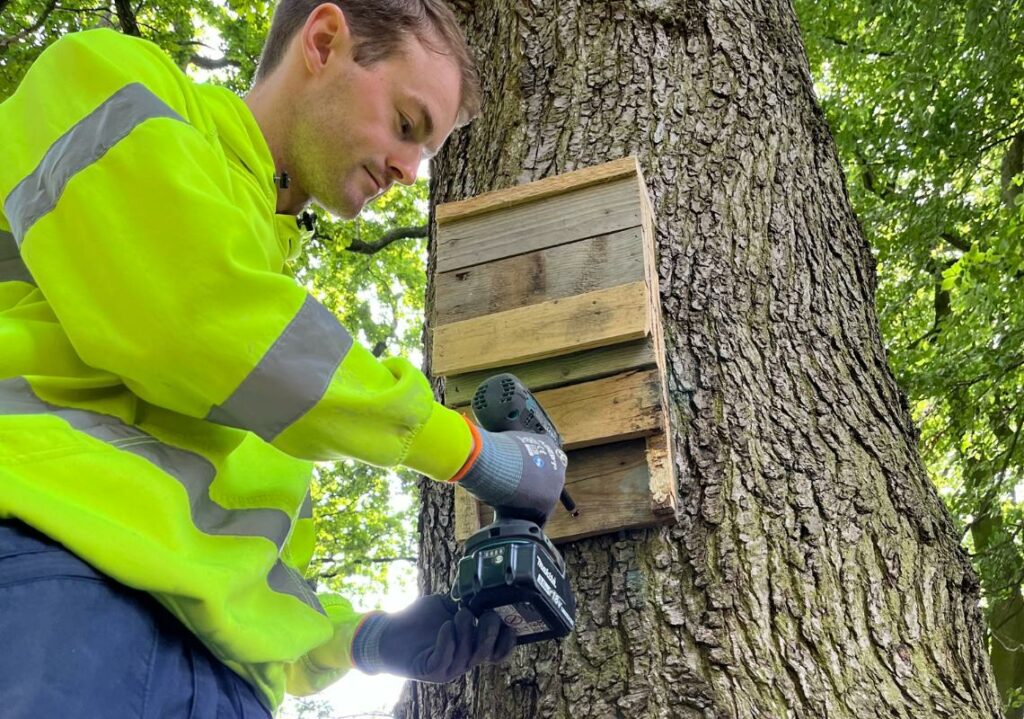 Lancashire Wildlife Trust and Manchester City Council have been working together to create a nature-rich city that puts wildlife right on our doorsteps, giving everyone the opportunity to experience the joy of wildlife every day.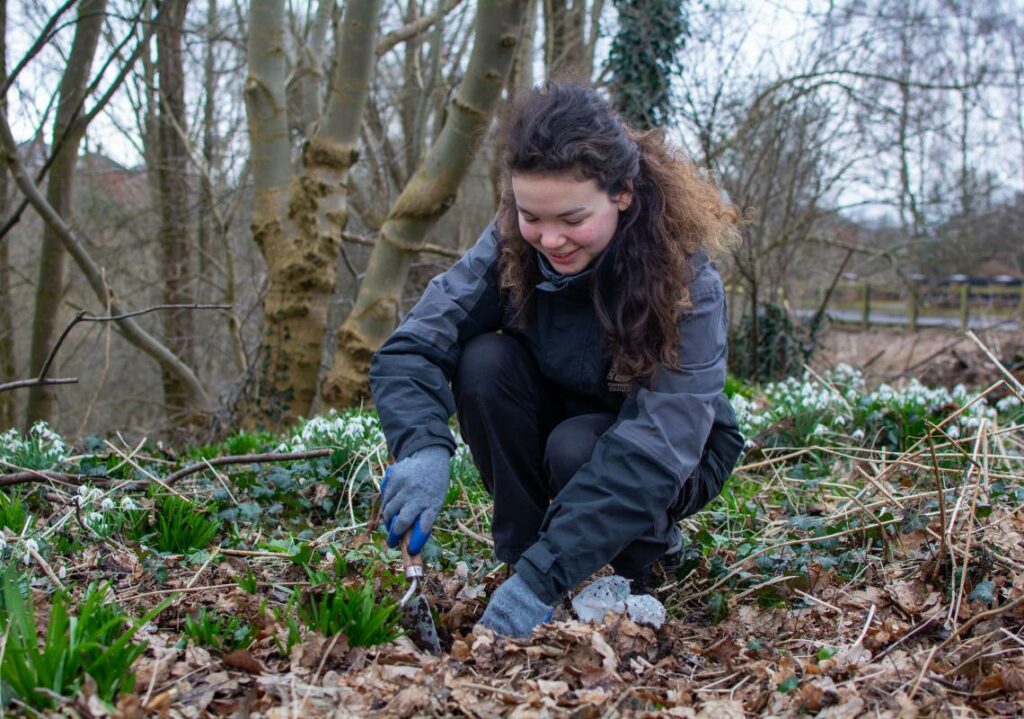 The WWF and the Mental Health Foundation have come together to produce the Thriving with Nature guide showcasing how we can all make the most of natural spaces to improve our mental health and well-being.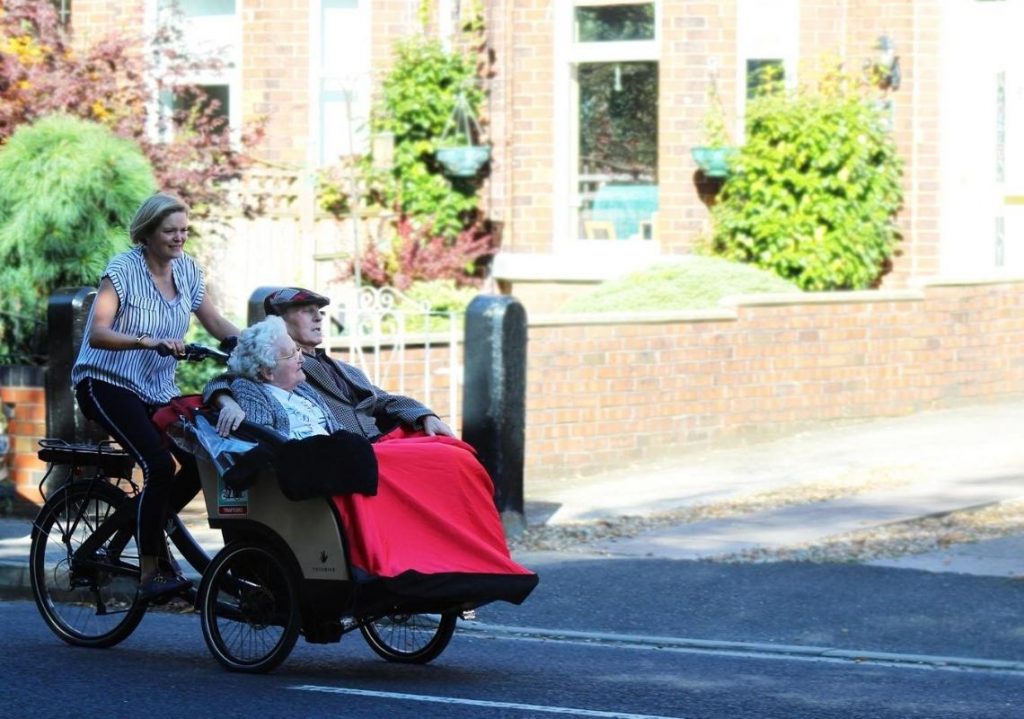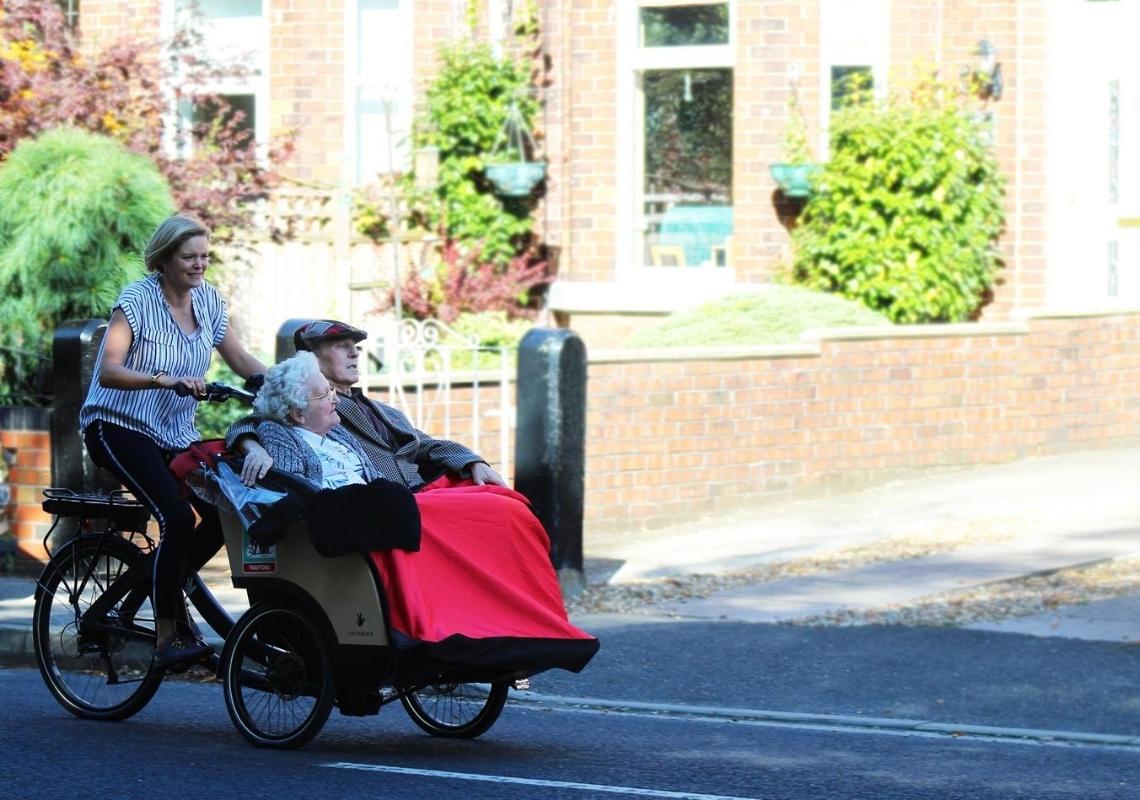 Research suggests that 50% of car journeys in the UK are under 2 miles. You could save money, get fit and feel well by bringing walking and cycling into your daily routine. Find out what's near to you by using this helpful map from TfGM.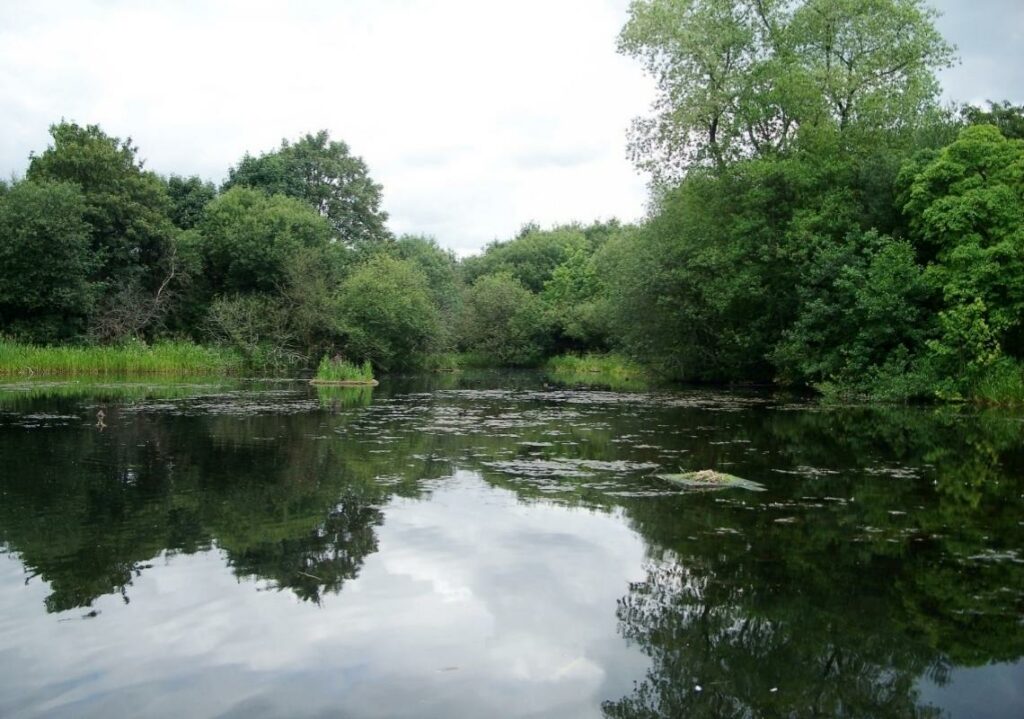 Did you know we manage five green spaces in Greater Manchester? We'd love for you to explore them and feel the benefits of connecting with nature.
Our stories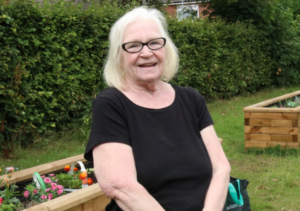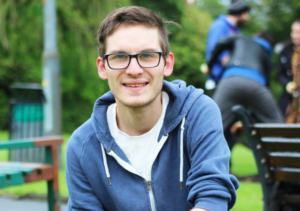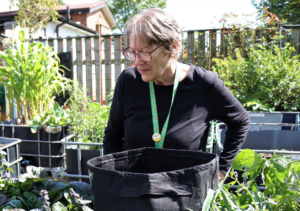 After the death of her husband a few years ago Jean found it hard to engage with her community and felt isolated at times. When Groundwork began working at her local park, she knew it was the perfect opportunity to connect with others and with nature.
Before the Princes Trust programme, Jack found himself staying inside all day. His mental health suffered as he wasn't sure how to improve his skills and prospects. When he decided to take part in the programme, it changed his life for the better.
Julie now Chairs the community garden group Green Thumbs in Brinnington, encouraging others to spend time in her beloved green space, but it hasn't always been that way. Julie has grown as much, if not more, than the flowers!
---
Further reading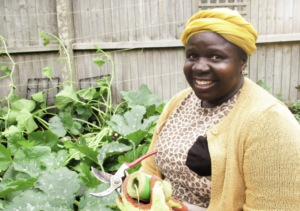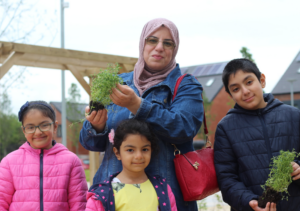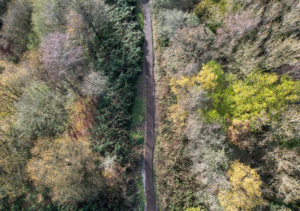 1 in 6 people report experiencing a common mental health problem in any given week in England. Green Social Prescribing aims to prevent and tackle mental ill-health and reduce health inequalities by connecting people with nature.
Everyone has different opinions on what makes the perfect park or green space. We spoke to employees from local authority teams in Greater Manchester who shared their favourite green spaces around Greater Manchester.