Young people transform Community Garden in Millbrook
Young people transform Community Garden in Millbrook
Young people on the Prince's Trust TEAM programme have transformed Reach Church Community Garden in Millbrook as part of their community project.
About
There are 13 young people from Tameside Borough currently taking part on Groundwork's Prince's Trust TEAM Programme, a completely voluntary 12-week programme for unemployed 16-25 year olds to support them to develop skills and sustainable employment.
Groundwork have been delivering the 12-week course across Greater Manchester for 25 years, maintaining their mission of changing places and changing lives, with an essential aspect of the programme focused on finding an area in the community that needs help and providing support to improve that space.
---
Reach Church Community Garden
After visiting numerous different sites, the young voted on which they wanted to support and there was a clear passion to help improve the community garden at Reach Church in Millbrook.
Reach Church in Millbrook provides typical church services such as weddings and funerals but also a wide variety of other community services; including a food bank, art club, and parent and child play sessions.
During COVID 19 the church saw that more people were becoming isolated and stuck indoors, so they set up a community garden to give people a space to go to be outdoors and mix with others from their community in a safe space.
The garden was a new asset that local people could enjoy. As well as just being a space people could enjoy nature, volunteers of Reach Church have planted fresh fruit and veg and regularly promoting eco friendly working.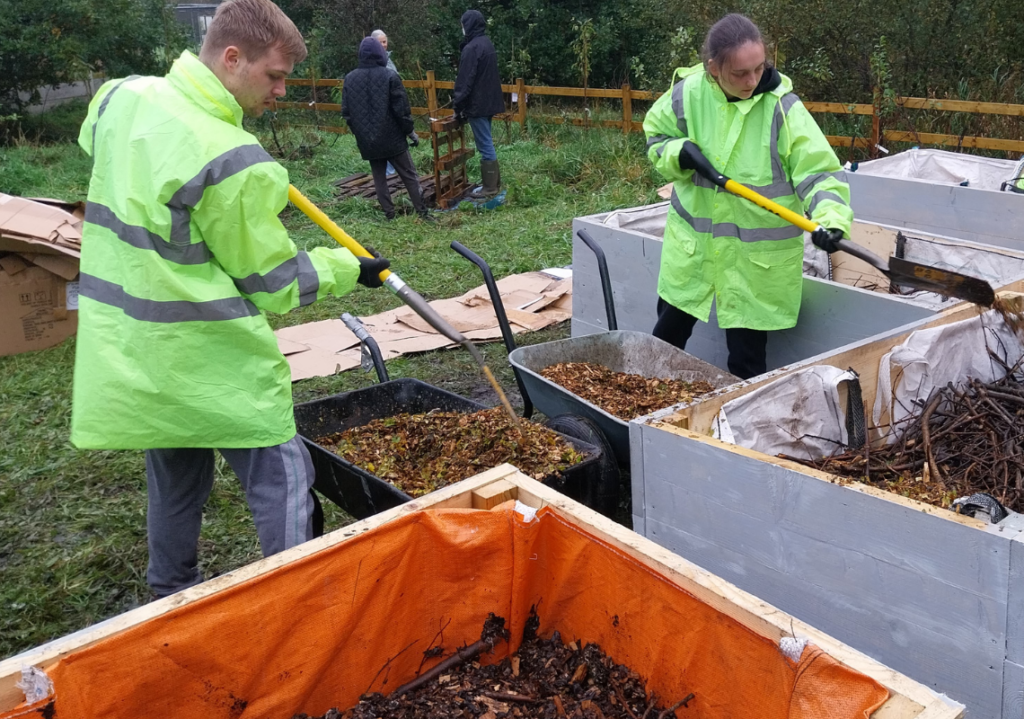 Volunteering
The young people volunteered for two weeks at Reach Church helping transform the outdoor community garden into a space for people of the local community of Millbrook to come and visit.
Each young person had a role in the project where they could develop their skills and ensure that team work was effective. The nominated programme manager recognised that they would need a way to dispose of all of the waste. They contacted Sheridan Skips to enquire about using one of their skips who were kind enough to donate the skip free of charge to the community project.
Over the two week period the young people:
Cleared vegetation and shrubbery to create a safe woodland area
Installed 6 raised planters
Moved tonnes of wood chipping, compost and top soil
Litter picked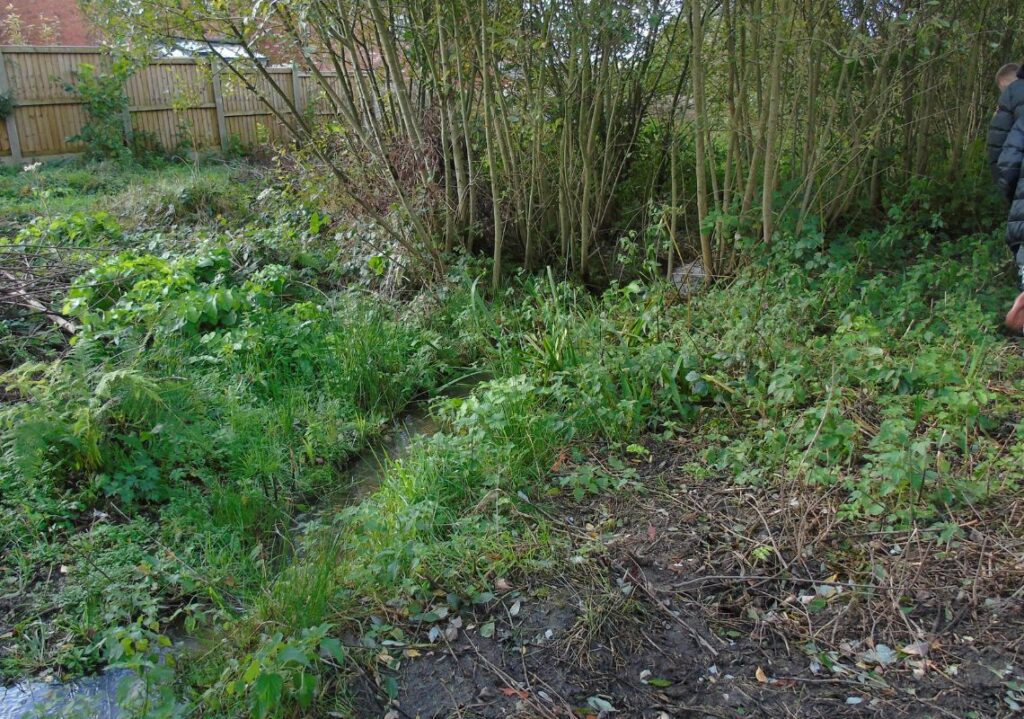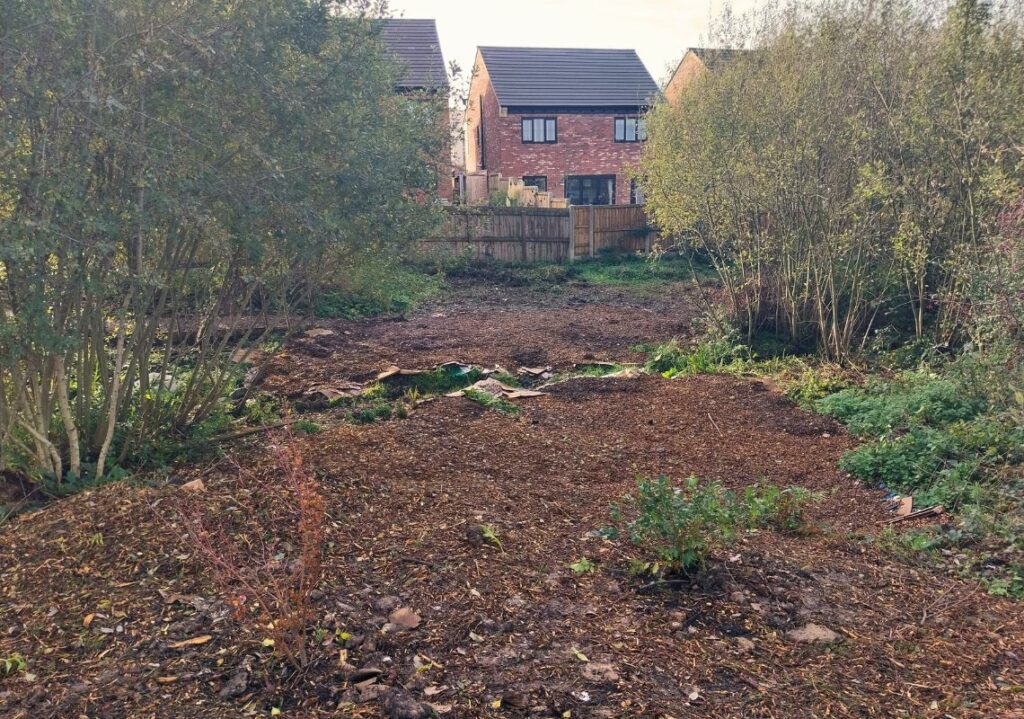 The team members worked through all kinds of weather during the two week period but were all pleased with the outcome.
The week after, they held a celebration event at the church, giving speeches about what they have achieved and learnt throughout the project. Church goer's were overwhelmed by the work the young people had done, adding:
It has been a joy to see so many young people getting involved in their community and seeing all the hard work they have done.

Member of the Church
Thank you for all the hard work that you have done. Planting trees and planting flowers leaves a legacy behind and you have done that here over the last two weeks and what you have done will be continued to be developed and used and seen for many years to come.

Andy and Jackie from Reach Church