Cardiff
The amazing farm in Caerphilly that helps people grow and move on in life.
DONATE NOW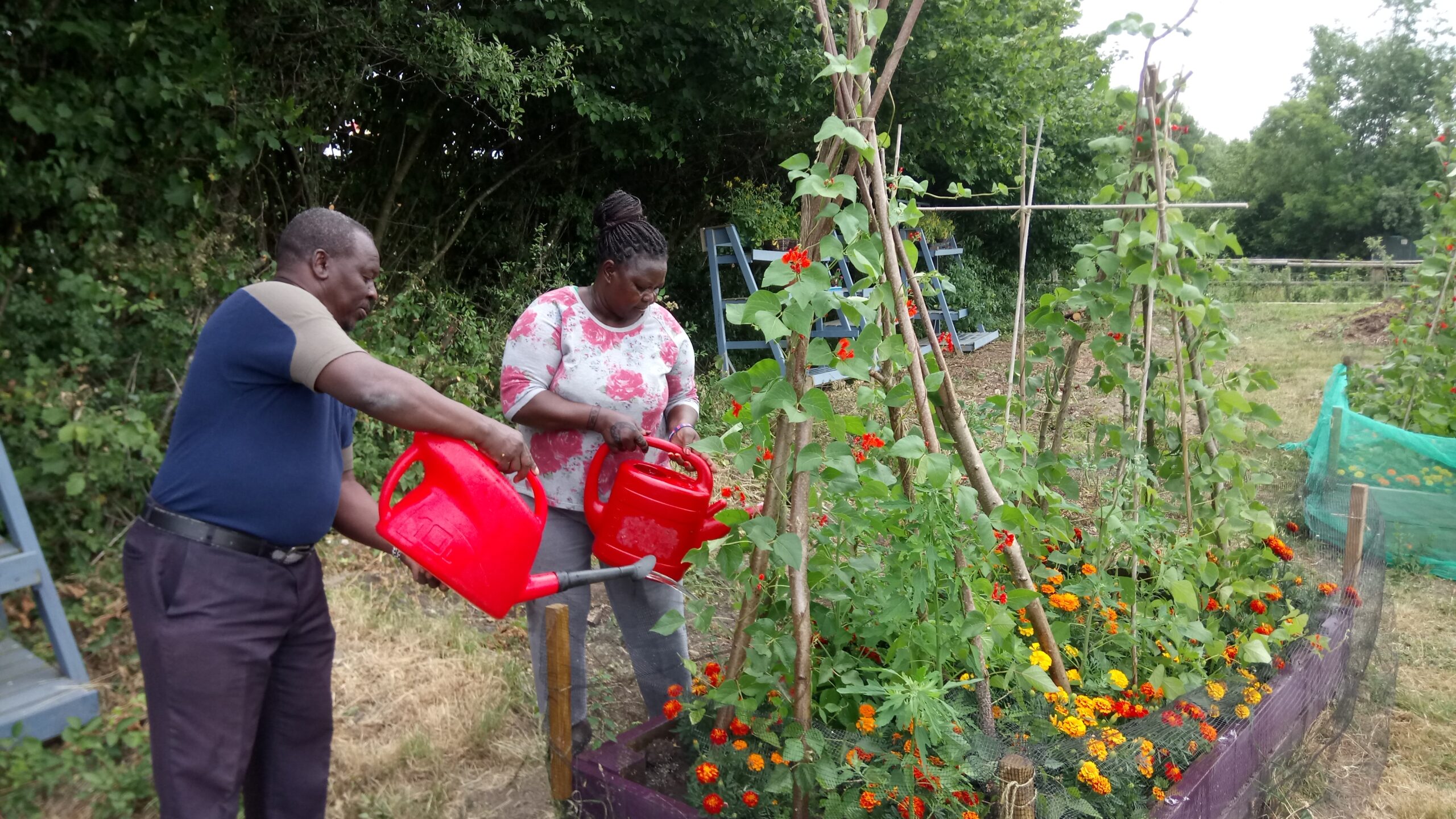 There's a farm in south Wales that does so much more than grow crops – it helps people who've fallen through the cracks to get back on their feet, learn new skills and create a better life for themselves. 
---
Sadly there's plenty of poverty and disadvantage in South Wales, with many people – especially the young and vulnerable – trapped in unemployment and poor health, often lacking skills needed for work or just the confidence to shine at an interview. The pandemic has made it even worse for people stuck on the margins of society.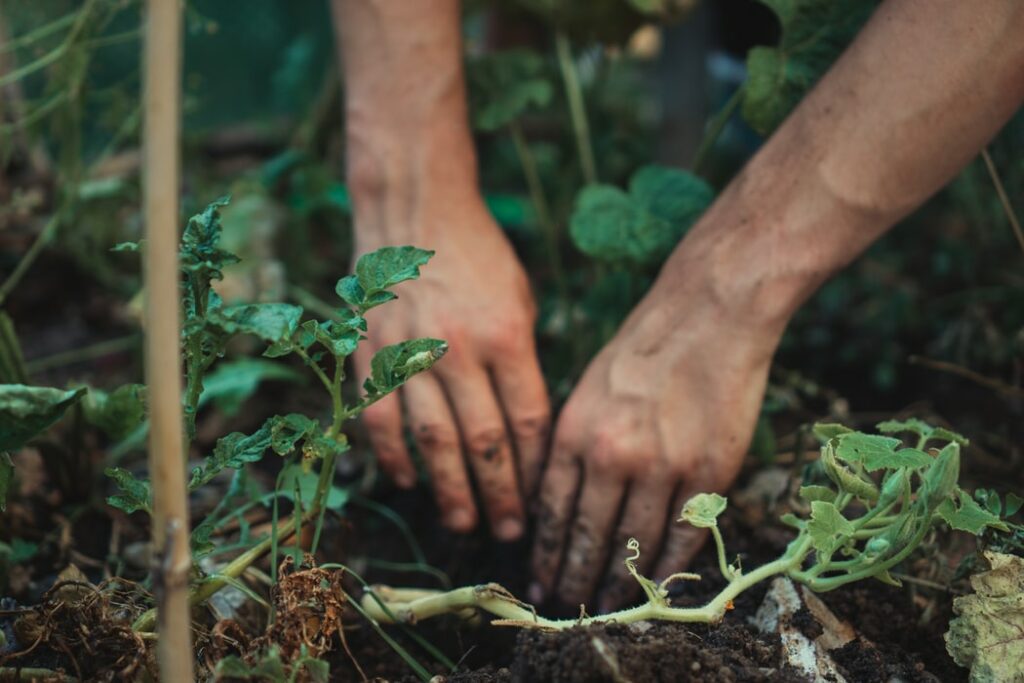 Groundwork's horticultural farm in Caerphilly uses the power of plants and nature to give people a second chance. Those who attend through the Routes2Life programme learn all sorts of practical skills they can use to get a job, and get the support or signposting to other services needed to help tackle issues like mental health or debt issues. They make friends, get peer support, grow in confidence, get vital accredited qualifications and change their lives. They can also benefit from 'eco therapies' offered on the site and learn about healthier lifestyles and sustainability.
Places like this are few and far between and always struggle to raise enough money to help the growing number of people left behind in our society. Can you help us raise more money and reach more people?
Fundraise for this project