Falkirk and Grangemouth
Give young people construction skills - and they can build what the community needs!
DONATE NOW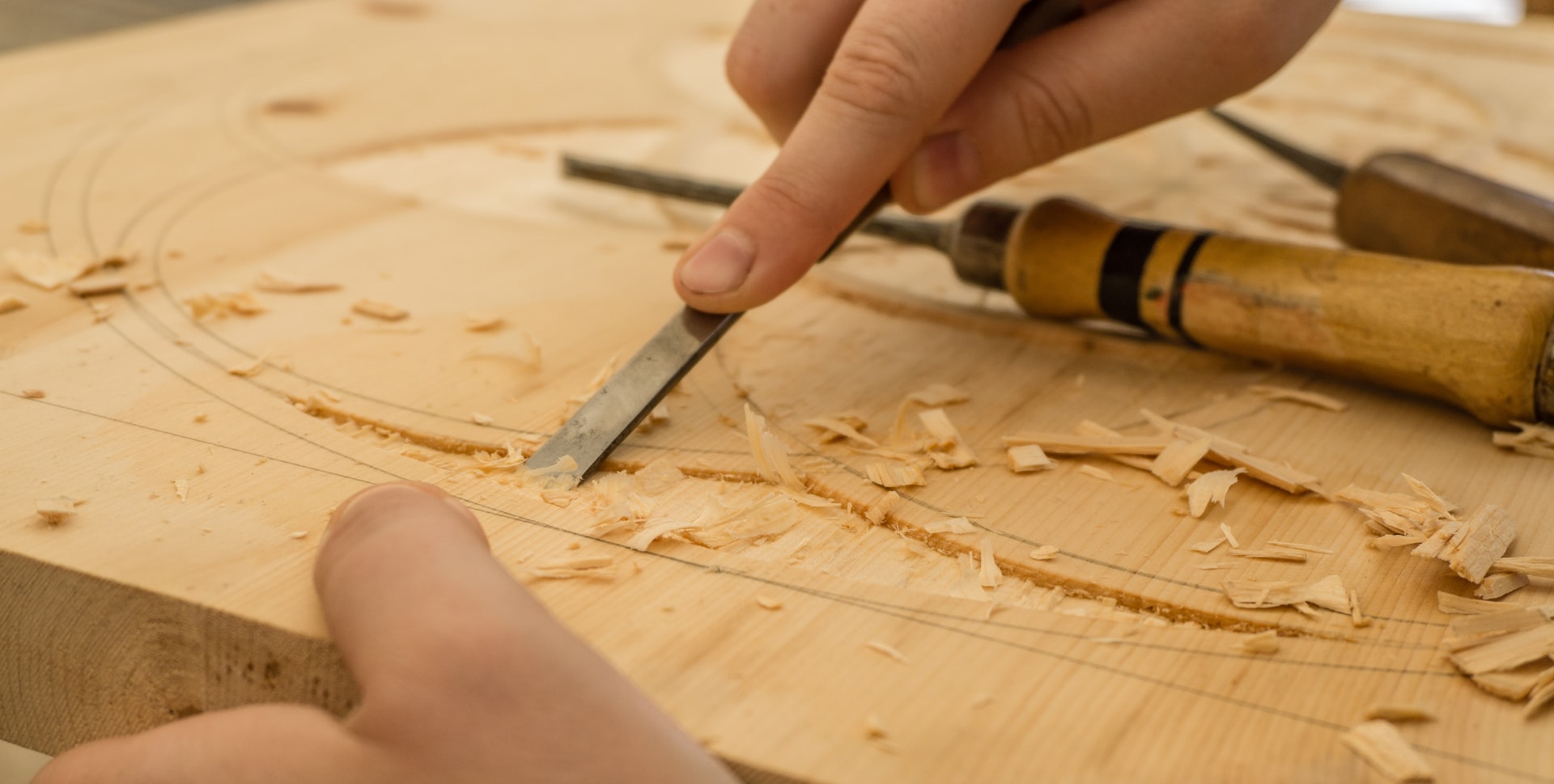 Forth Environment Link need your support. They will be training young people in woodworking skills, so they can build new community food growing hubs in Falkirk, which are then used to grow fresh produce to benefit the wider community. 
---
The project will work with local young people aged 16-24 who aren't benefiting from formal education and finding it difficult to gain employment. In workshop sessions within the community they will learn new skills – focused on 'upcycling' or re-using timber – giving them confidence and greater employability. And at the same time they will build the raised beds, planters, compost bins and cold frames needed to establish a community food growing hub. 
Woodworking is going to be a much-needed skill in future as wood can be a sustainable material, and upcycling will become ever more important as we move to a more circular economy. But there are other benefits beyond just employability too. Often young people out of work and education struggle with their mental health, or become isolated. This project – getting work experience within the community – will help reconnect them to others and get a sense of purpose from creating something positive that will leave a lasting legacy. 
Two sites in Falkirk are in the running to be the first to host workshops for local young people and develop growing hubs: Ettrick Dochart and Camelon. The money raised will pay for the tools needed to get the project off the ground, for materials, and to run sessions to get the wider community involved with food growing. 
This is a great idea with real potential to grow and benefit more young people across the area – and help more people get their five a day! 
Fundraise for this project