Newcastle
Help us to build a much-needed community pavilion at the stunning Northumberlandia Park.
DONATE NOW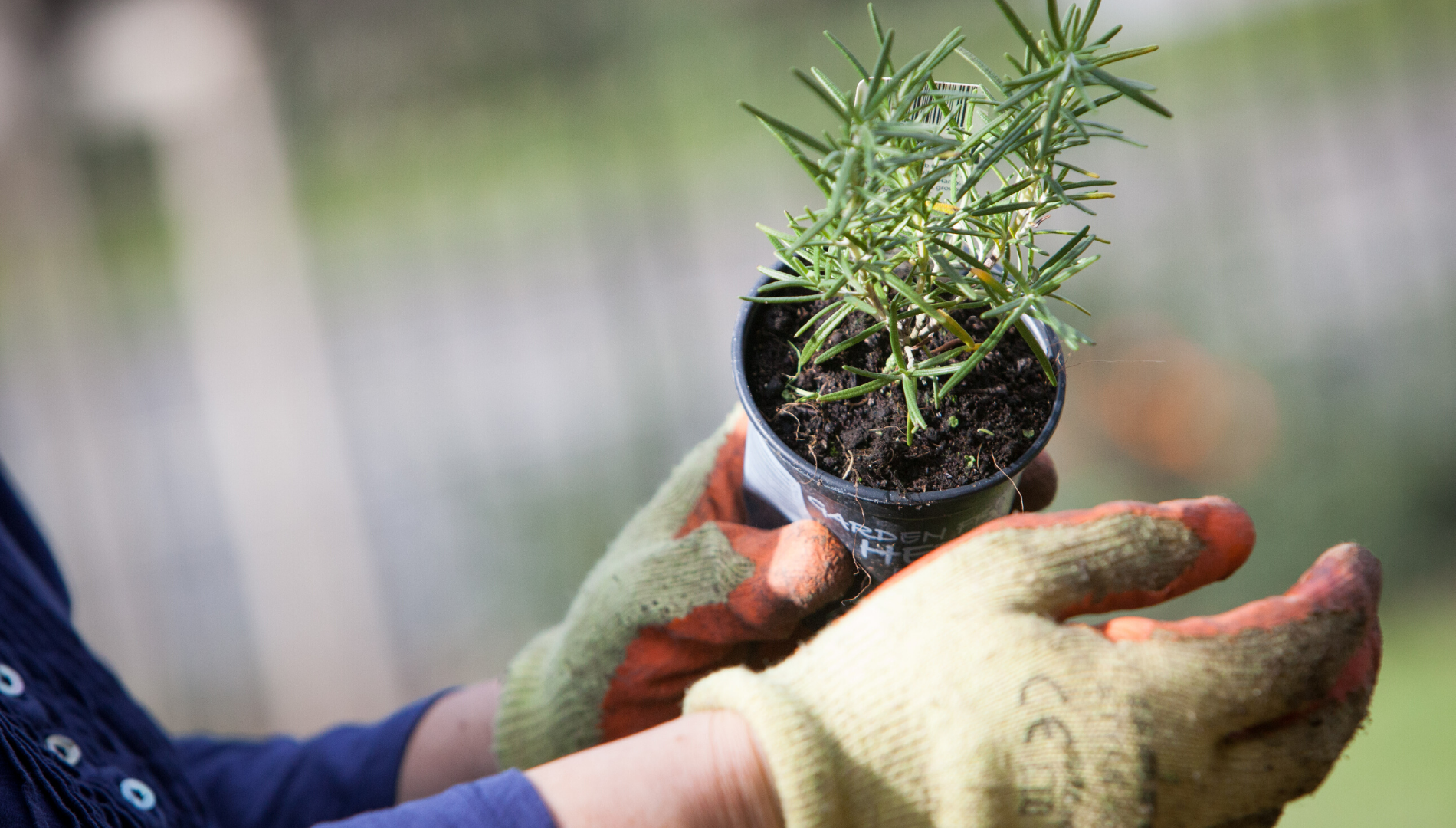 Can you help us turn the designs of a group of students into a sheltered space for the community to use at one of the north of England's most unique parks? 
---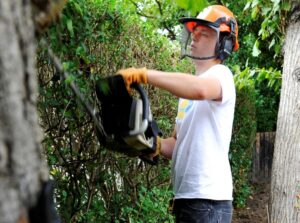 Northumberlandia is a new community park to the north of Newcastle that includes the 'Lady of the North' – a stunning land sculpture created from 1.5 million tonnes of rock, clay and soil. It's been left as a natural space for nature to gradually rewild, so it is evolving and changing as the years go by. It's an amazing place that attracts visitors from miles around and is growing in popularity with people and with wildlife! Despite that, there's very little money to manage or improve the park and it's lacking in facilities.
There's a real need for a more sheltered space for events and for training. At the moment there is nowhere for people to meet, for volunteers to gather, for events to take place or for schoolchildren to learn about the park and wildlife. Architecture students have designed a new pavilion and the organisations involved in the park are well on target to raising enough money to have it built – but we're not quite there yet.
£2000 could pay for the final timber to complete the structure and landscaping works around the pavilion once it has been installed. 
This new area and landscaping will also provide young unemployed people on the Kickstart training scheme with the opportunity to gain real work experience as the project develops.
Northumberlandia is an amazing asset for our area. Help us improve the facilities so that more people can enjoy this unique living artwork.
Fundraise for this project