Southwark
The Nest is supporting young people with their mental health - and is needed now more than ever.
DONATE NOW

It's been a really tough time for young people curing the Covid-19 pandemic, especially for those who were already struggling with mental health. A recent survey found that 75% of young people have found the most recent lockdown harder to cope with, with 58% reporting loneliness and isolation affecting their mental health. 
---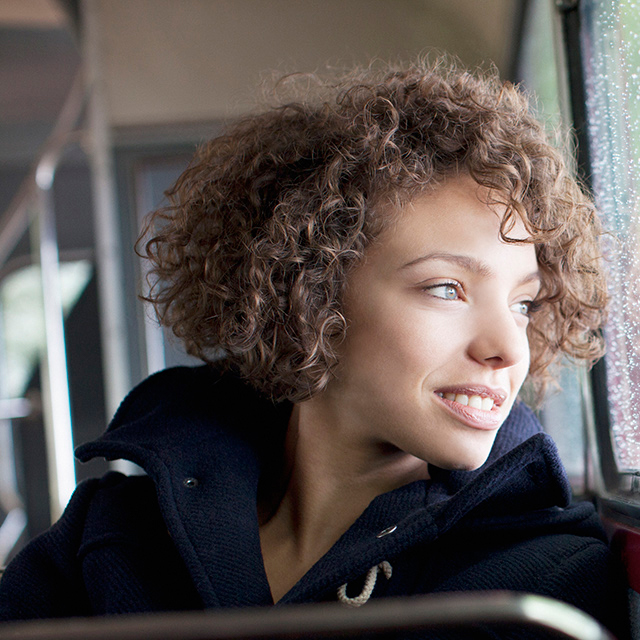 At the Nest we help support young people with their mental wellbeing – and we've seen a huge increase of young people trying to access our services, so we urgently need more funding to help cope with the mental health crisis that follows in Covid's wake. 
Sophia, 14, felt isolated and lonely after lockdown began and struggled to cope. She came to our service – The Nest – and we helped her get through it. 
At the Nest we provide non-clinical practical support when its needed, through counselling and talking therapies and youth work activities. We aim to be a safe friendly space where local young people can have the confidence to speak up about their emotional problems and the issues they are facing, stopping everyday worries, anxiety and stress turning into bigger mental health issues. 
NHS mental health services are overstretched and it can take a long time to get an appointment. Young people don't need to have a referral from a doctor to visit the Nest, so they can get support quickly. This kind of early intervention is absolutely vital in supporting young people through difficult times. 
Jordan, 24, contacted The Nest for support while waiting for an official mental health diagnosis from his GP.  
Any additional funding will help us reach more young people in need. £3000 will allow us develop new tools to work with more young people who may need a different approach then one-to-one and talking therapies, such as art psychotherapy workshops.
Fundraise for this project