NEWS: £2m invested to support people back into work
Groundwork was announced that close to £2m in grants has been awarded to local projects across Coventry and Warwickshire and West Yorkshire to support people back into employment, education or training.
---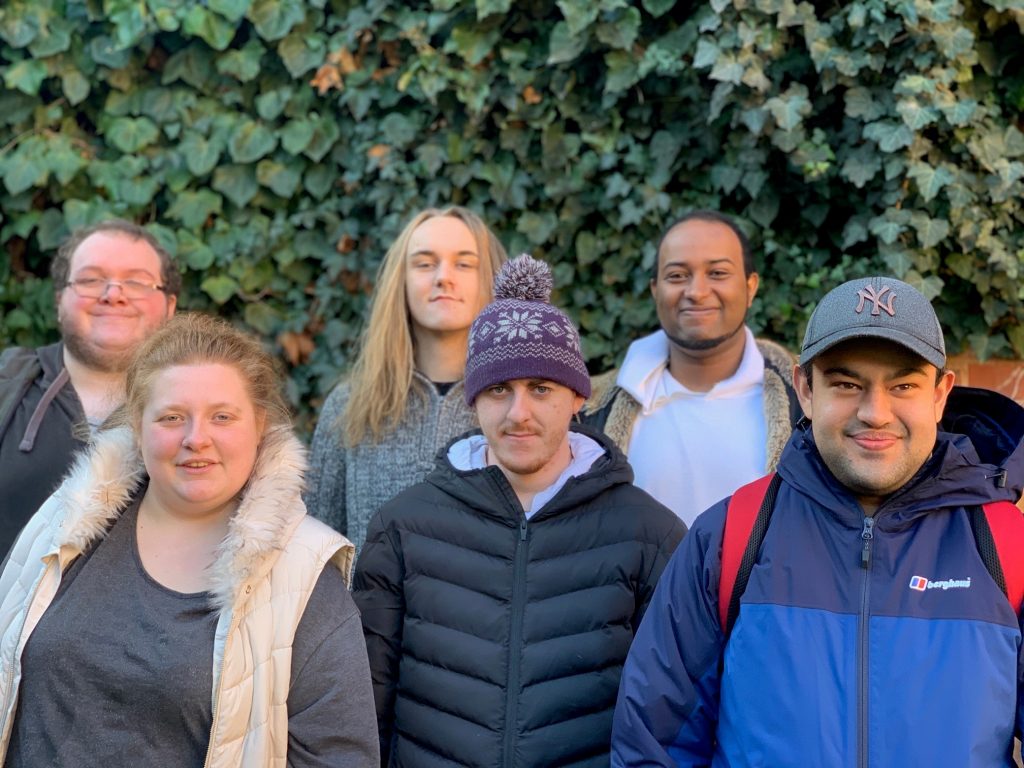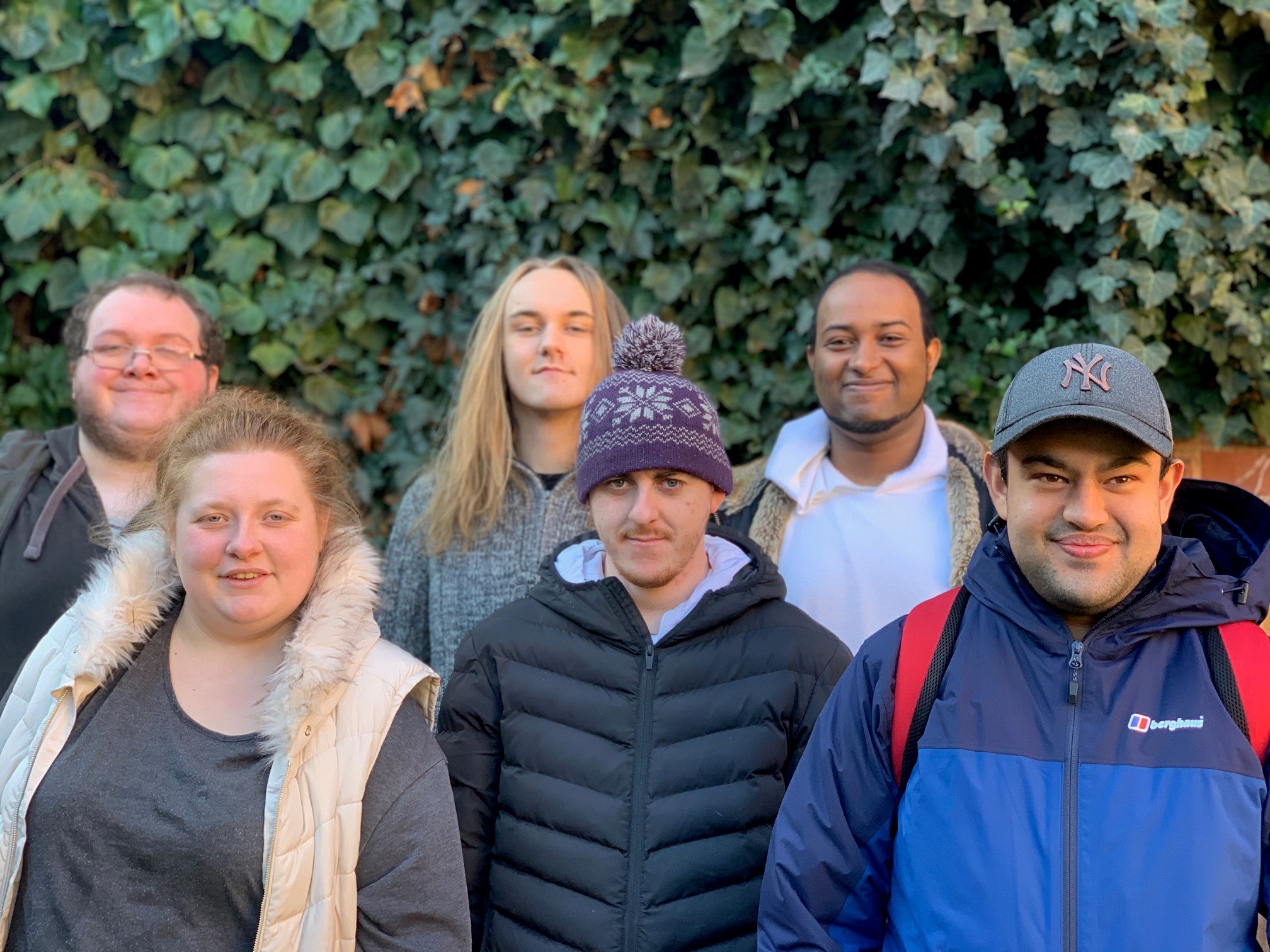 ESF Community Grants provides funding pots between £5,000-£20,000 to small or voluntary organisations that work with unemployed people into a job, back into education or on a training course to help further their career development.
In West Yorkshire, Outside the Box (OTB) was awarded £20,000 through the programme. The organisation works with participants aged 18 and over with a learning disability, supporting them to build their skills, whilst challenging employer perceptions, discrimination, and low expectations.
Callum, OTB participant, said:
Outside the Box has given me lots of reassurance and has helped me to understand what is expected when applying for jobs and going for interviews. I really enjoyed my work placement – I liked meeting new people and everyone was so nice. I feel that I am now much more confident. I now think I can get a job instead of always thinking I can't!
In Coventry, Wild Earth's 'Positive Pathways' programme was awarded £19,580. Young people aged 18 years and above are benefiting from a series of nature-based employability workshops, helping them to build confidence, understand the labour market, set themselves goals and actions plans, alongside a range of skills to get them ready for sustainable and meaningful employment.
Oden, Positive Pathways participant, said:
Positive Pathways is helping me by giving me time to think about what I really want to do. This has helped me emotionally and physically, improve myself and given me the drive to look after myself more and figure out what I want to do next. I have applied to go to University in 2020 and I am looking forward to it.
Andy Harrison, Head of Contracts at Groundwork, said:
It's great to see the difference that the funding is making to local projects and supporting people to see a brighter future. We look forward to seeing the next wave of funded projects and encourage organisations to apply for funding.
The programme is led by community charity, Groundwork and is funded by the European Social Fund and co-financed by the Education and Skills Funding Agency.
To find out more, please visit the ESF Community Grants website.
---