Avison Young Day of Giving 2022
Groundwork are excited to welcome Avison Young employees out to participate in some fantastic projects across the UK on your Day of Giving, where you will be volunteering to make a huge collective impact in local communities.
About Groundwork
Groundwork is a federation of charities mobilising practical community action on poverty and the environment across the UK. We're passionate about creating a future where every neighbourhood is vibrant and green, every community is strong and able to shape its own destiny and no-one is held back by their background or circumstances.
Here at Groundwork, we depend heavily upon the support of our amazing volunteers and we have opportunities across a range of wonderful projects that improve our green spaces and provide local communities with vital access to nature.
Getting started
Find your location below to find a volunteering opportunity that is perfect for you. We can't wait to welcome you all on the 29th September for your Avison Young Day of Giving 2022!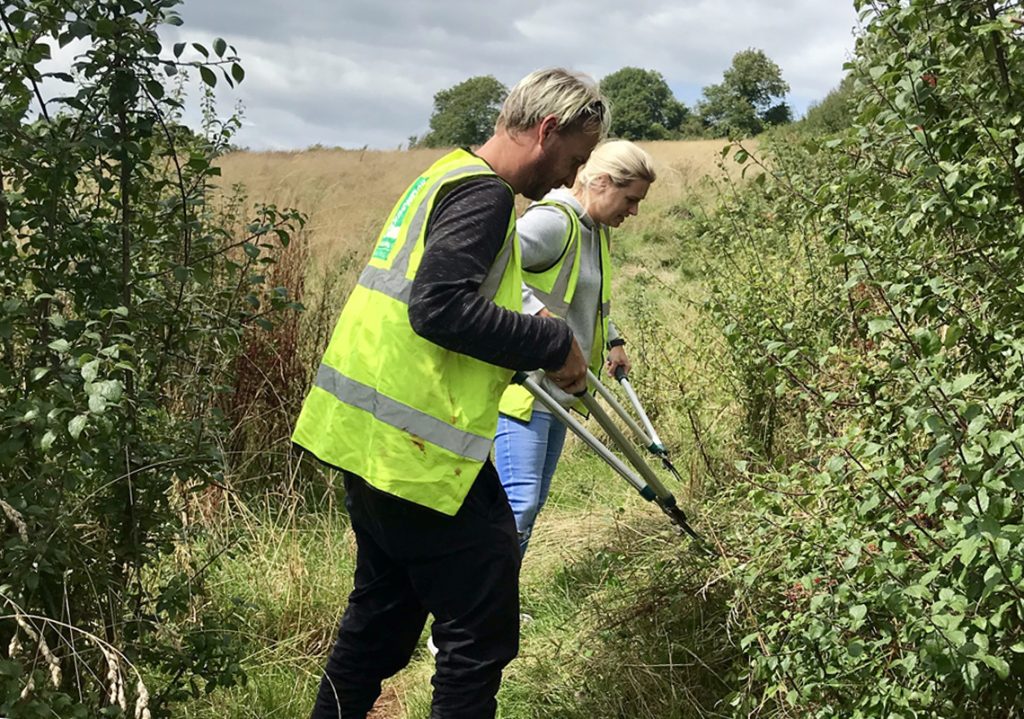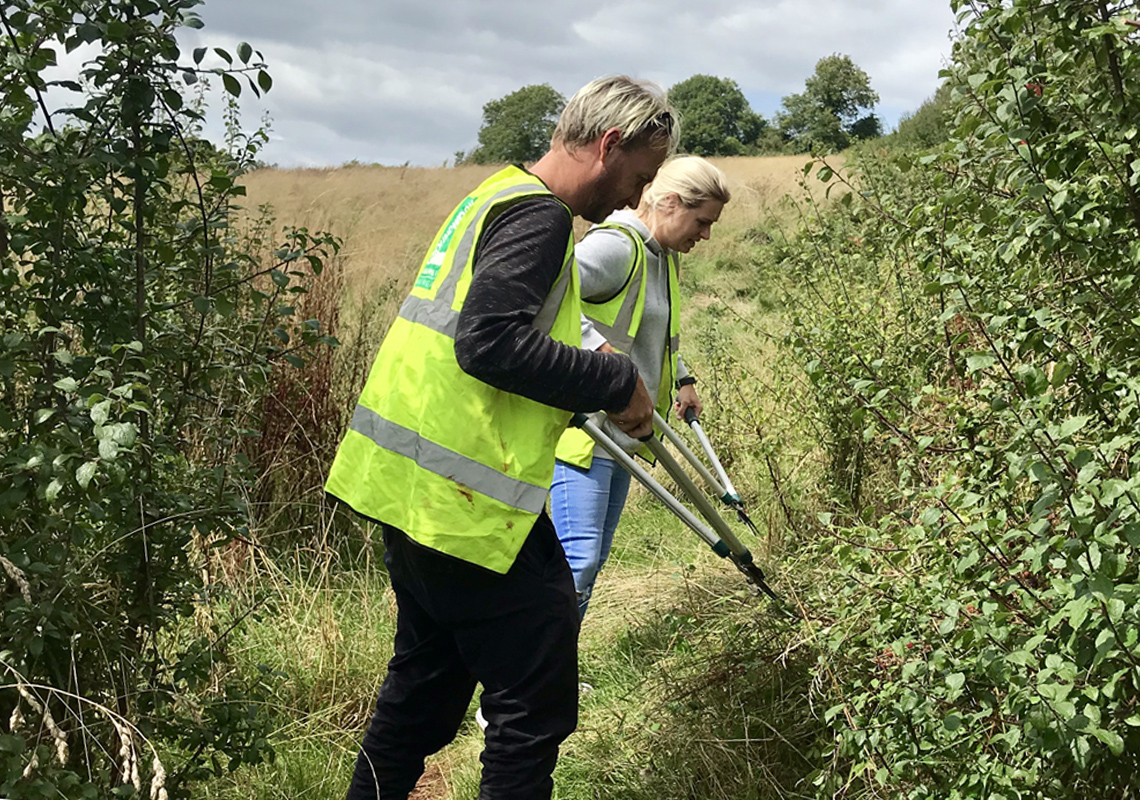 Find a local volunteering opportunity
Click on your location to find a volunteering opportunity local to you
Manchester
Find a volunteering opportunity in Manchester
London and South
Find a volunteering opportunity in London and Southern England
West Midlands
Find a volunteering opportunity in the West Midlands
Belfast
Find a volunteering opportunity in Belfast
Brighton
Find a volunteering opportunity in Brighton
Cardiff
Find a volunteering opportunity in Cardiff
Edinburgh
Find a volunteering opportunity in Edinburgh
Glasgow
Find a volunteering opportunity in Glasgow
Newcastle
Find a volunteering opportunity in the Newcastle
Liverpool
Find a volunteering opportunity in Liverpool
Leeds
Find a volunteering opportunity in Leeds
Bristol
Find a volunteering opportunity in Bristol