BLOG: Every Job should be a Green Job by 2038
Why every job should be a 'Green Job' by 2038 to meet the UK's environmental commitments
Whilst many of the key components needed for a healthy community felt discontinued in the midst of the Coronavirus pandemic, time for reflection was gratefully forced upon us, leading to this current point in time where we try to best understand how to recover from a pandemic that has touched everyone's life in one way or another.
Such impacts like large scale redundancies, increasing unemployment and job insecurity, as well as continuing furlough showed for harsh reading at the start of the new year with 4.7 million people on the government scheme in January 2021, though for pre-existing problems like climate change, could a collision between the two spark the perfect opportunity to build back better; creating and transforming all jobs into Green Jobs?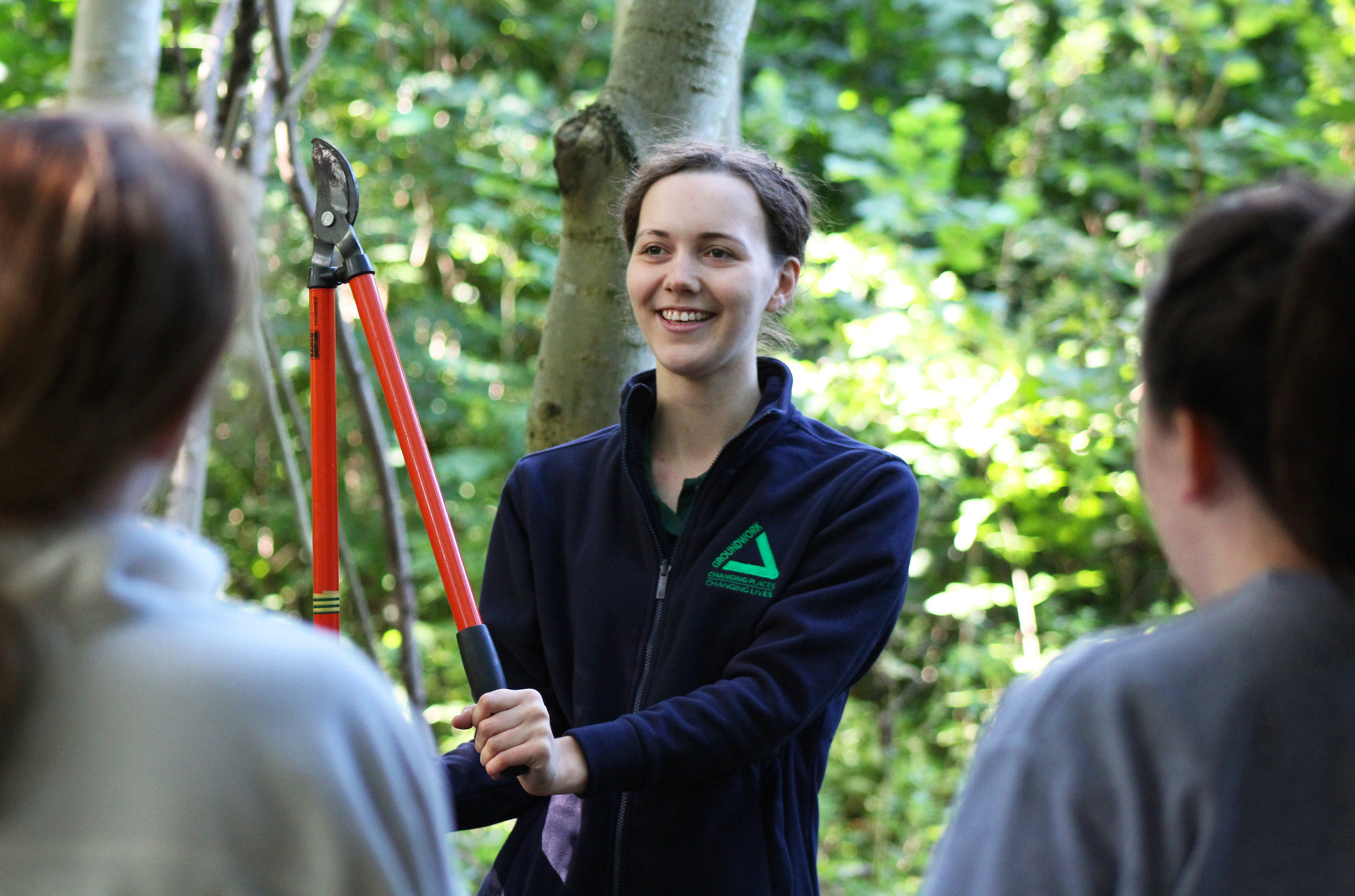 ---
2020 was initially hailed as the 'defining year for climate action' by Boris Johnson himself, with the government announcing its 10 point plan to mobilise a £12 billion investment; creating and supporting up to 250,000 green jobs and accelerating our path to net zero, as well as wider climate commitments that would forge new alliances at COP26.
With the event now re-scheduled for November 2021, COP26 President-Designate Alok Sharma more recently said: "It is not a choice between cleaning up our environment and growing economies. We can do both at the same time. Indeed, we have done both at the same time." So – where are we now?
Where are we now?
To meet the UK's environmental commitments, thousands of new green jobs need to be created across multiple sectors, from renewable energy generation to nature conservation. This encompasses green job roles in highly skilled manufacturing but also opportunities for both entry level roles and re-training in property retrofit, land management, waste management and repair.  The ultimate, long term goal must be to protect the planet, the immediate priority is doing this in a way that protects and enhances lives and livelihoods.
With over 40 years' experience elevating the aspirations of young people and strengthening their bond with the labour market, Groundwork will respond to, and capitalise on COP26. We want people from every community, social and ethnic background to be a part of the Green-Industrial Revolution, for everyone to feel empowered to step up and take their place.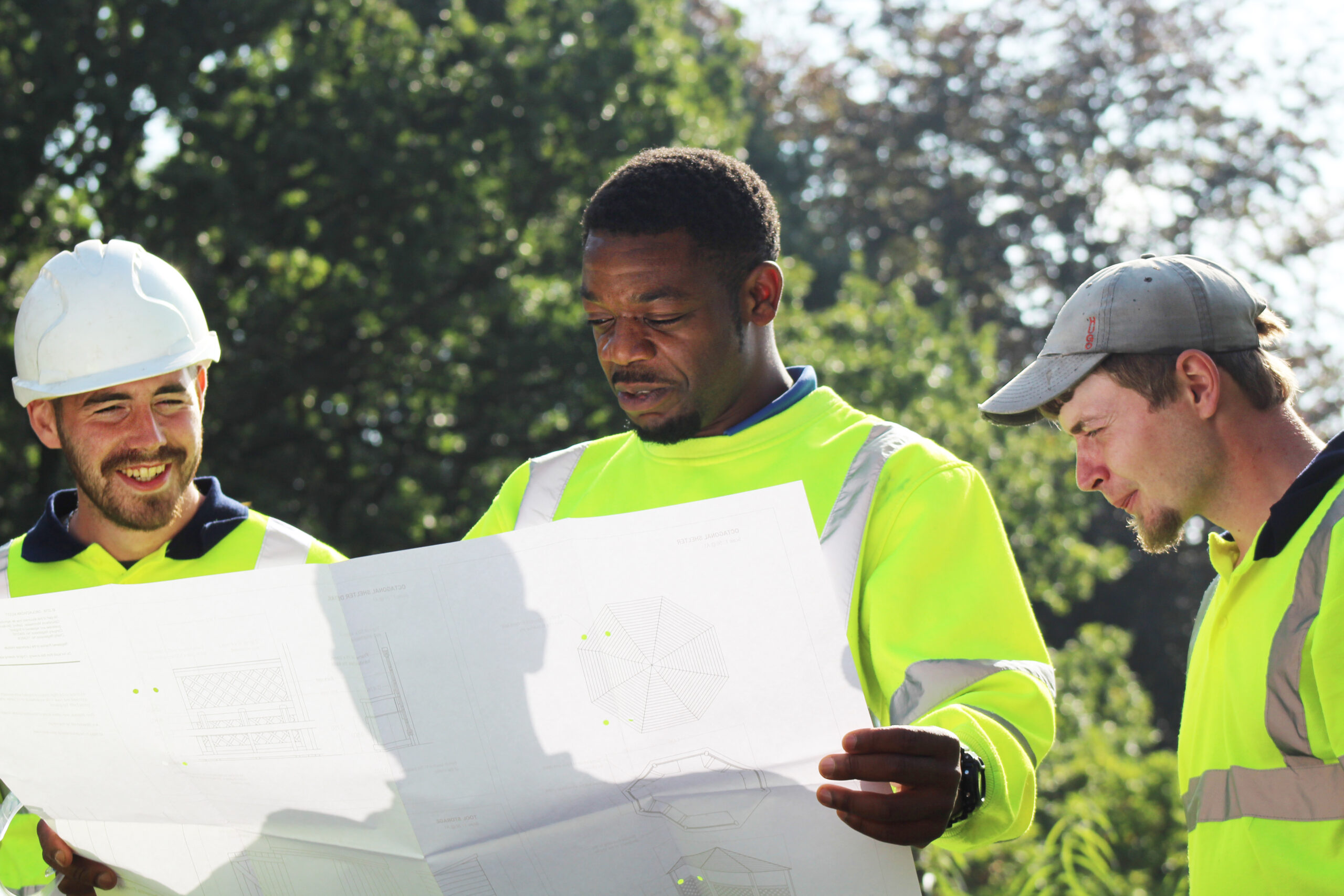 Every job must be a 'green job'
For the UK to meet its climate targets every job must become a green job – change will need to take place within all sectors, every employee will need to be able to contribute to working in a more sustainable away, and every citizen will need to understand the importance of making sustainable choices as a consumer. Looking at the natural environment sector and the Government's current commitments, forecasts suggest that there is the potential for at least 70,000 additional jobs to be created in nature over the coming years. As we look ahead, a successful roll out of these green jobs will raise the ambitions of workforces, offering a wider understanding of our natural world and in turn creating a healthier environment for wildlife and people to flourish side by side.
To support a whole-scale transition to a low carbon economy we need a revolution in training and upskilling relating to sustainability, including ensuring that education relating to sustainable practices is embedded within vocational qualifications, as well as placing people with specific green skills into industry roles. We need to support businesses to improve their environmental awareness and understanding of how to adapt their operations, with a first step in that journey completion of Carbon Literacy training.
Our role in communities
Communities in Greater Manchester are often seen as a beacon for togetherness: rife in spirit, a place proudly known as home. Our lasting work engaging with local residents has proven that by harnessing this spirit we can build more sustainable, greener and healthier places to live.
In times of rising unemployment however, young people are particularly vulnerable. We are aware from experience that one of the best ways of tackling this is by helping them maintain their motivation and gain valuable experience through temporary jobs.
Alongside our partners, the Mersey Rivers Trust and City of Trees, Groundwork Greater Manchester have created 61 DWP Kickstart job placements for young people aged 16 to 24, currently on Universal Credit. Whilst these roles are an opportunity to start a career in the green economy, Groundwork's commitment to paying the Real Living Wage to all the Kickstart trainees reflects the importance of their work to our overall mission.
As the UK prepares to lead the United Nations Climate Change Conference, COP 26, in Glasgow this November, we are determined to shine a light on the incredible community climate action taking place in our towns and cities and to put local people at the heart of a global conversation.
---
We'd love to know what you think –
Should all jobs be green jobs by 2038? How can we further accelerate our path to net zero?
Let us know on social media using the hashtags #GWKCommunity and #COP26