We operate across nine boroughs of Greater Manchester (excluding Wigan) out of three offices; Trafford, Rochdale and Tameside.
For general enquiries please email greatermanchester@groundwork.org.uk or call our Trafford office switchboard on 0161 220 1000.
---
Office locations
Trafford
(registered address)
Groundwork Greater Manchester
Trafford Ecology Park, Lake Road
Manchester
Greater Manchester
M17 1TU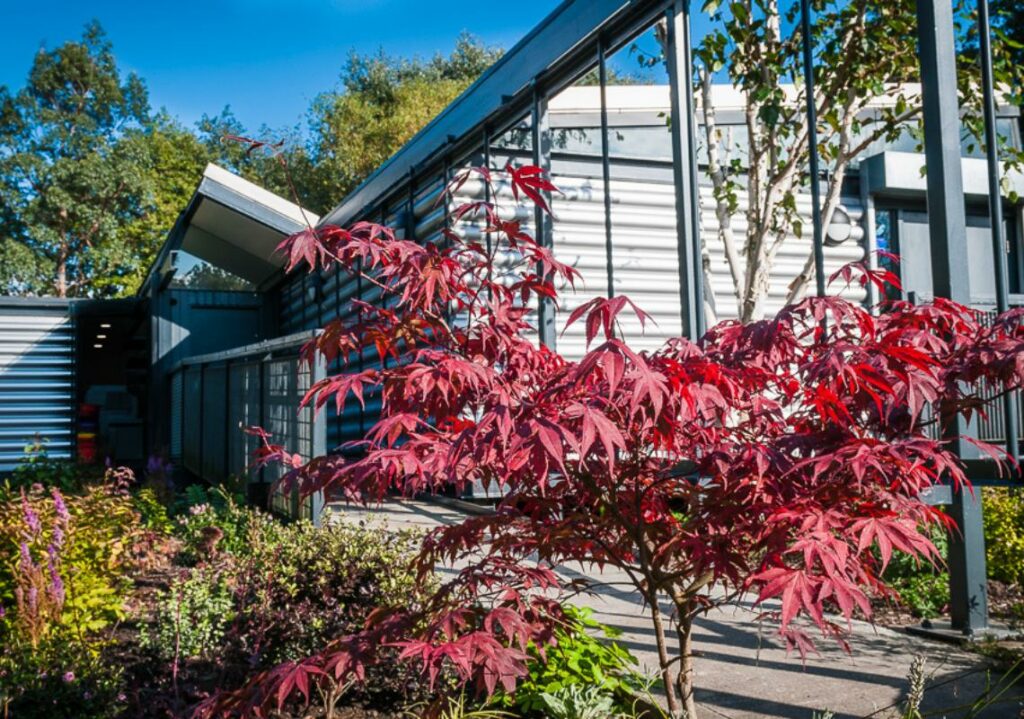 Rochdale
Groundwork Greater Manchester
Unit 4, Hamer Vale
Rochdale
Greater Manchester
OL12 9BF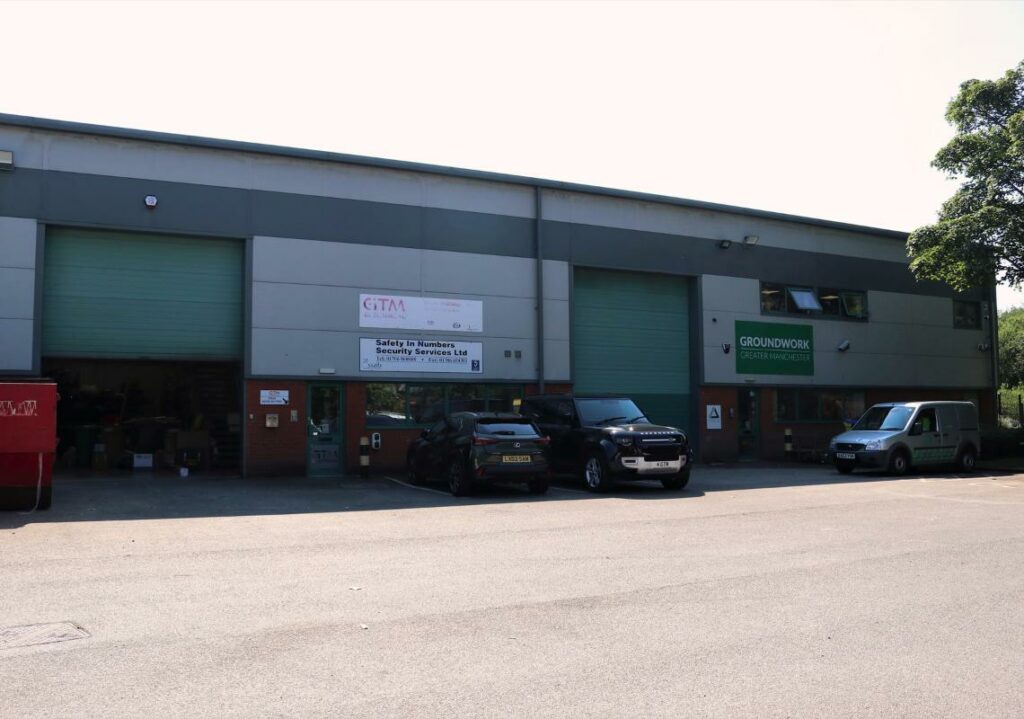 Tameside
Groundwork Greater Manchester
Birchcroft, Crowthorne Road
Ashton-under-Lyne
Greater Manchester
OL7 0DH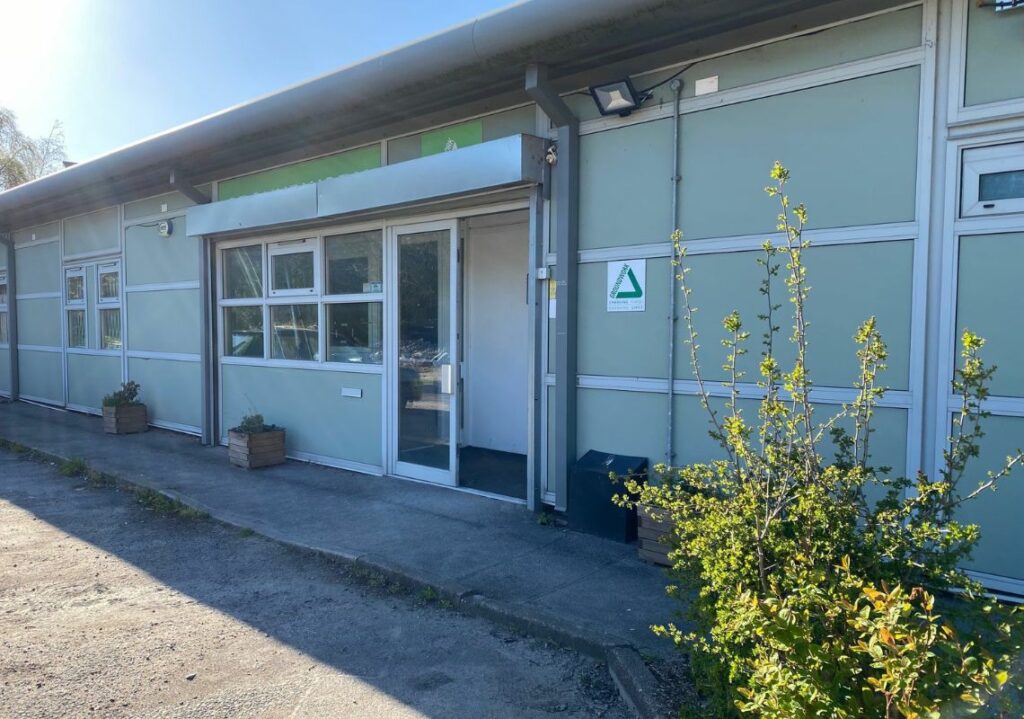 ---
Complaints process
If you wish to make a complaint you can contact our Strategic Lead for Quality and ask for a complaint form in any of the ways listed below:
By email to evelyn.brookfield@groundwork.org.uk
In writing to Strategic Lead for Quality, The Ecology Park, Lake Road, Manchester M17 1TU
By phone to our Strategic Lead for Quality on 0161 220 1000
Response times: When you have returned your completed complaint form we will acknowledge receipt of your complaint within 5 working days. Your complaint will be fully investigated and a response issued within 10 working days. If there is a delay in responding we will keep you informed of our progress.
Appeals: If you are unhappy with the response you can write to the Executive Director in an envelope marked "confidential", at the following address: c/o Trafford Ecology Park, Lake Road, Manchester M17 1TU, or you can contact the Strategic Lead for Quality as above.
A full copy of our Complaints Policy is available here.
---
Connect with us on social media