Groundwork Greater Manchester is a registered charity governed by a board of trustees, all of whom have declared their interests here. If you require more information on the Greater Manchester board of trustees please contact deborah.murray@groundwork.org.uk
Our Company Registration is No. 6543150 and our Charity Registration is No. 1124508
Annual reports for Groundwork Greater Manchester can be viewed via the Companies House website here.
The only borough in Greater Manchester not covered by this board is Wigan, who is managed by Groundwork Cheshire, Lancashire & Merseyside. For Wigan, please contact adarron@groundwork.org.uk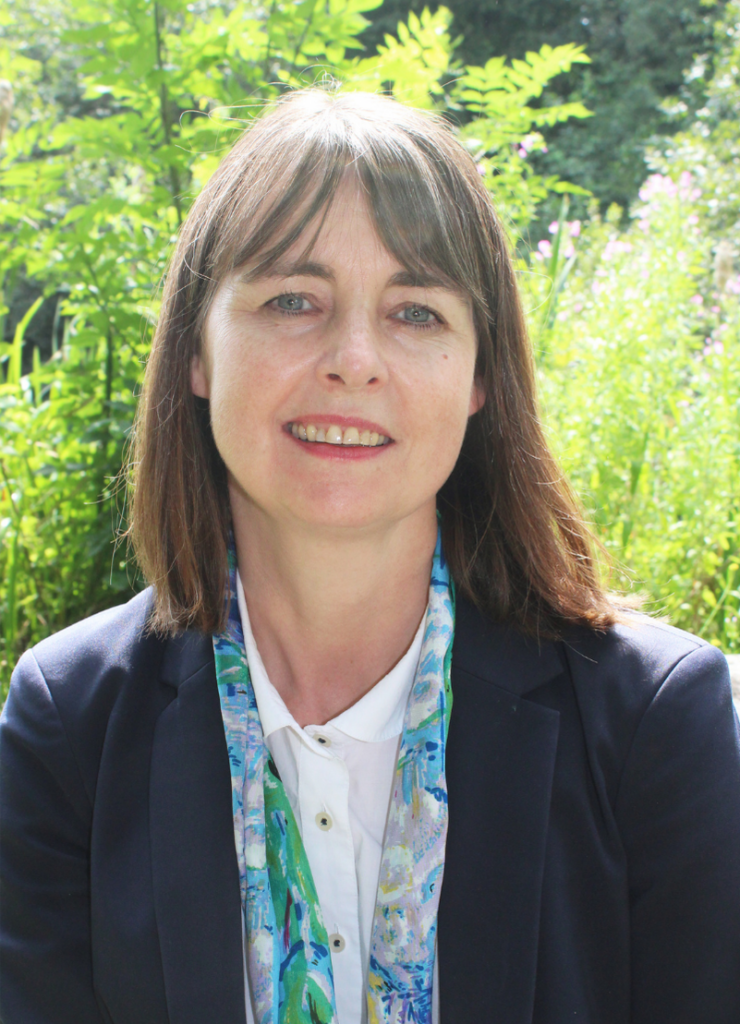 Tina Cunliffe
In addition to her responsibilities as Chair of the Board, Tina works as Director of Corporate Services and Company Secretary for Bolton at Home. Throughout her 30-year career in social housing Tina has supported individuals and communities to transform their lives; a shared synergy with Groundwork Greater Manchester's mission.
Tina is advocate for community empowerment and has witnessed what can be achieved when people unite under a common banner. As a nature lover, she is particularly passionate about the importance of greening urban areas, providing green spaces where people can come together, grow fresh food and connect with nature.
Tina's experience with business development and governance brings value to the Groundwork board, as well as her hunger for learning and drive to get involved in new things.
Three words that describe Tina; Caring, Committed and Curious.
---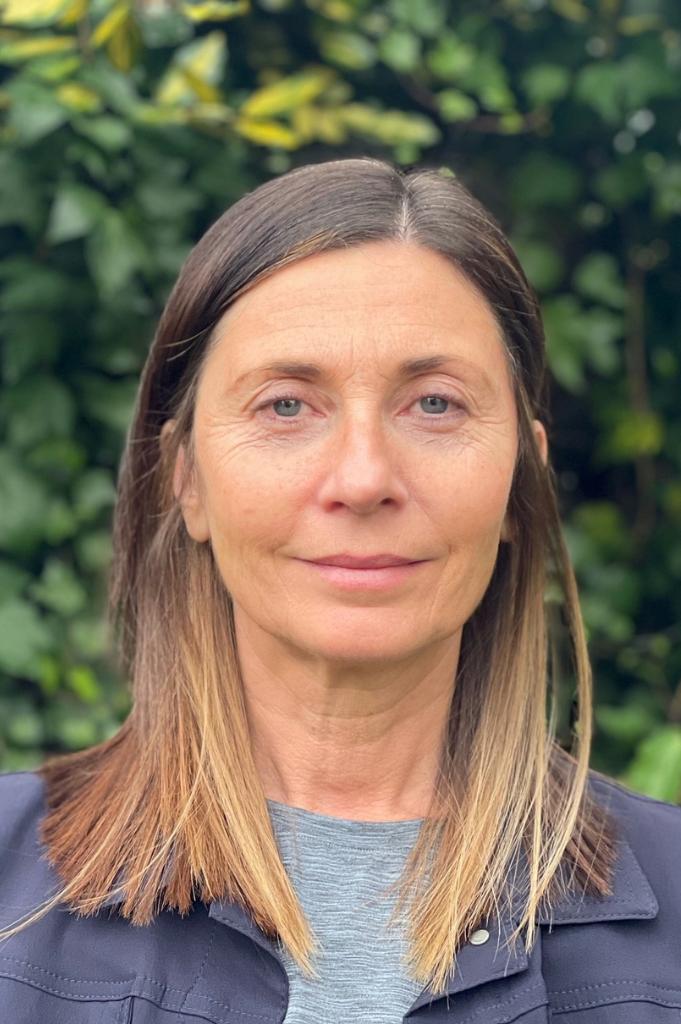 Joanne Yates
Joanne is a registered mental health nurse who has 30 years' experience working in NHS organisations across the North West and is now a nurse lecturer at the University of Salford.
Her first-hand experiences have demonstrated the symbiotic relationship between the health and wellbeing of people and the communities in which they live. As such, she was drawn to join Groundwork as a Trustee, recognising the positive differences Groundwork makes for vulnerable people and the communities in which they live.
In addition, Joanne is an advocate of social prescribing and recognises the connection between access to green space and positive mental health, regularly spending time outdoors with her family and two dogs.
Joanne brings to the board a real sense of understanding of the people Groundwork supports and commits to interrogating data in order to present considered challenge.
Three words that describe Joanne; Reflective, Passionate, Compassionate
---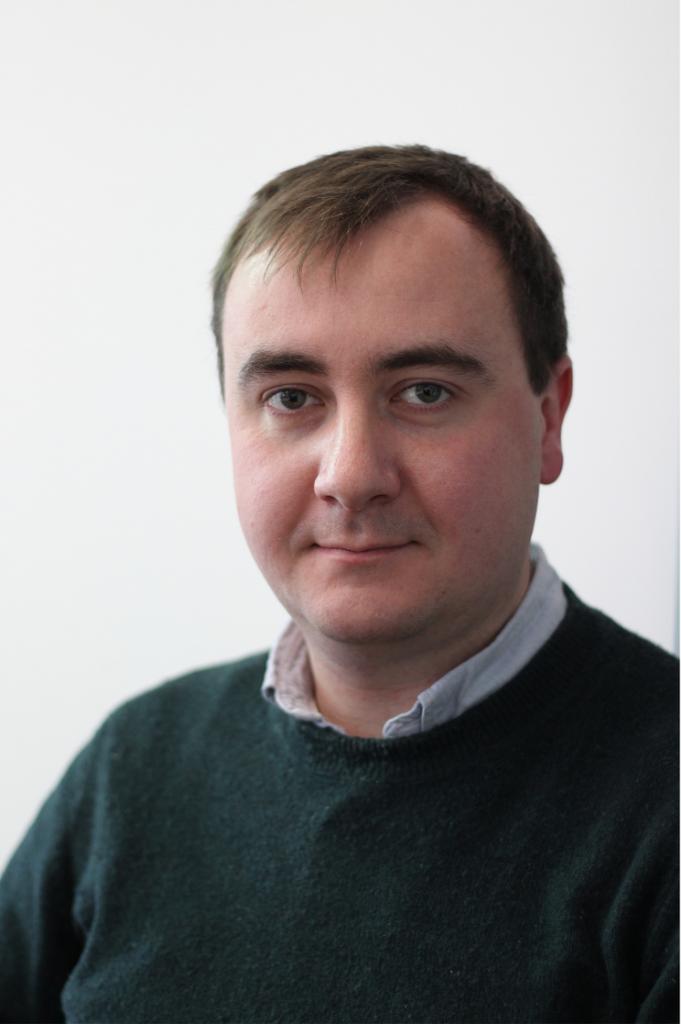 Cllr Tom Besford
Councillor Tom Besford represents Littleborough Lakeside on Rochdale Borough Council, a community who has first-hand experience of the devastation caused by flooding. This is one of the reasons Councillor Besford became a Trustee at Groundwork; recognising how Groundwork's environmental management and green skills training provision safeguards our homes and communities.

As well as political advocacy within Rochdale Borough Council, Councillor Besford brings with him insights from his career in the music industry, where he supports emerging musicians to build sustainable careers, sharing a likeness with Groundwork's skills and coaching provision.

Three words that describe Tom; Empathetic, Detailed, Relentless.
---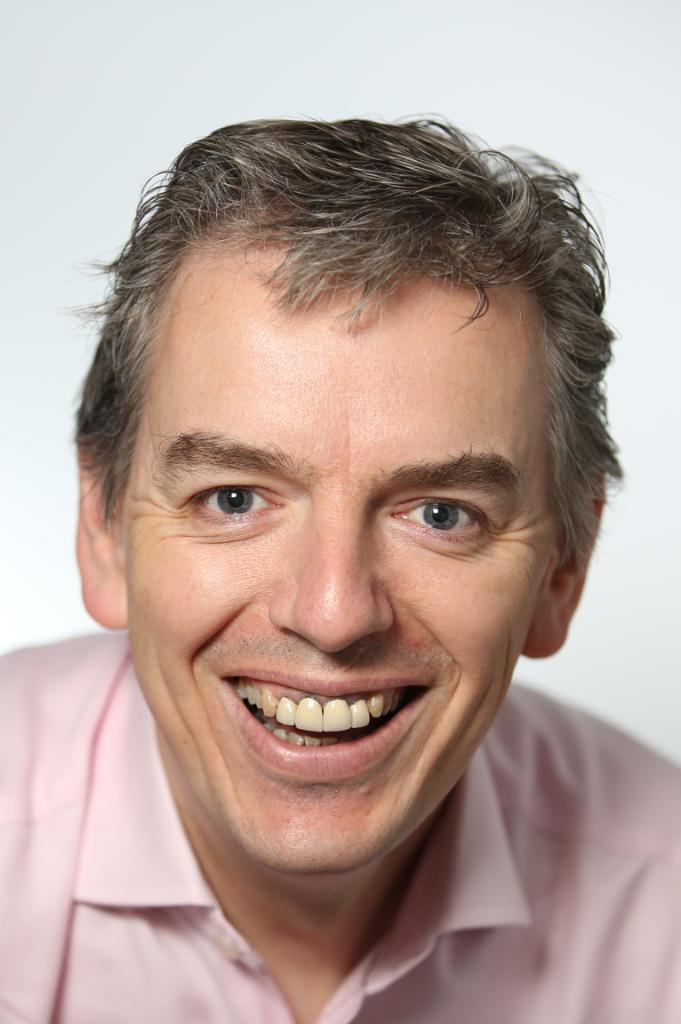 Stewart McCombe
After a career in banking, Stewart developed boardroom experience across the arts, leisure and social care sectors, before joining Groundwork Greater Manchester as a trustee in November 2022.
A firm believer that every citizen has a duty to leave the world in a better shape than they found it, and inspired by the landscapes of his hometown in Scotland, Stewart felt a connection with Groundwork's mission; connecting communities with greenspace.
And ever since Stewart witnessed individuals in Manchester being left behind a number of years ago, he has been on a mission to offer his own voice in support of anyone who is not being heard.
Stewart brings with him to the role a passion for genuine stakeholder voice and representation in decision making, alongside a continual desire to learn and understand.
Three words that describe Stewart; Always. Building. Lego.
---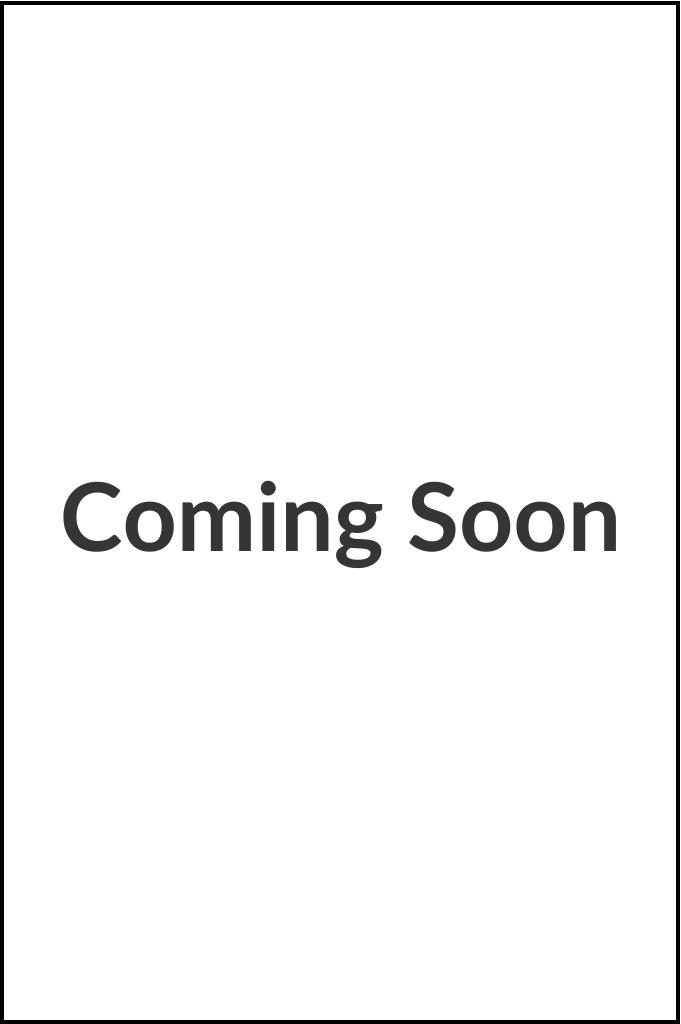 Steph Everett
Steph grew up and spent the early years of her career in areas that Groundwork supports, seeing first-hand the importance of its work in supporting places and people at community level.
Now with over 25 years' experience in strategic planning, regeneration, housing and placemaking, she helps to drive forward the growth and renewal of towns and neighbourhoods across Greater Manchester and the North of England.
As an advocate for social inclusion and the value of the natural environment in our towns and cities, Steph was delighted to join Groundwork GM as a Trustee in 2022. The genuine passion and belief of everyone involved to deliver the vision of creating a greener, fairer & stronger future for all people, communities and places in Greater Manchester was what inspired Steph to become a part of the team.
Three words that describe Steph; Optimistic, Creative & Passionate.
---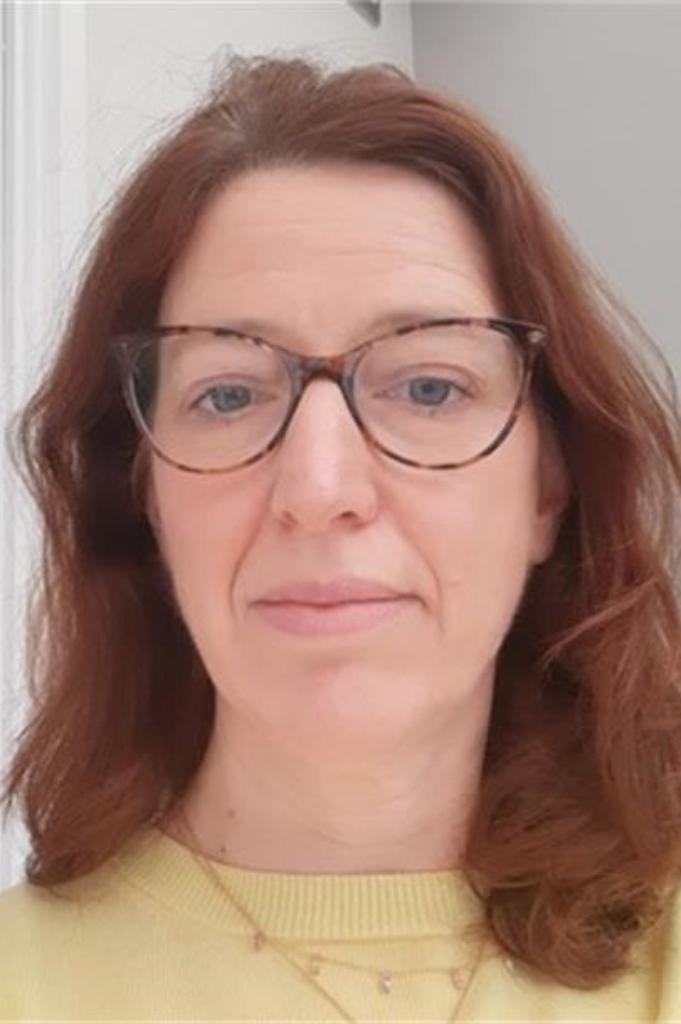 Tessa Wiley
Tessa's background in museums, at the National Lottery Community Fund and, most recently, as Business Partner with the Co-operative Group, have all demonstrated to her the value of listening to local community voices.
With this idea central to her working practice, alongside a desire to deliver sustained, long-term action, Tessa led a £15 million pound climate change project at the National Lottery Community Fund. 10 years later, projects from this fund continue to deliver environmental and community outcomes and continue to inspire future decision making.
These shared values drove Tessa to join the Groundwork board in 2021, inspired by the impact and difference the charity makes across Greater Manchester, particularly in relation to life skills and employment initiatives.
Bringing with her knowledge of the funding sector and strong stakeholder management experience, Tessa supports business development with the trust.
Three words that describe Tessa; Loyal, Team Worker & Committed
---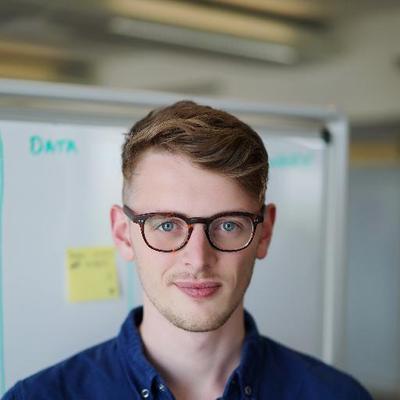 Jack Collier
Jack is a proven leader in the digital industry, having worked with organisations such as the BBC on their transformation journey, or with the Department for Education on tackling the COVID-19 pandemic. Jack hopes to use his experience to realise the opportunity of digital and data to create fairer outcomes in society and change the dynamic between organisations and their users.
Whatever the challenge, Jack puts users and the teams delivering for them at the heart of his work. He returned to Manchester in 2019 to take a more local and community-driven approach to policy and service development in government. He's a passionate supporter of Groundwork's mission to empower communities and tackle inequality. His work with the Department of Energy and Climate Change and with vulnerable people in the education and justice system has highlighted just how important local community is to achieve the change we need.
He's excited to make Groundwork's mission a reality for the people of Manchester.
Three words to describe Jack: Mission, Collaboration, People-focus
Executive Director: Deborah Murray
Director of Finance & Resources: Gary Cunningham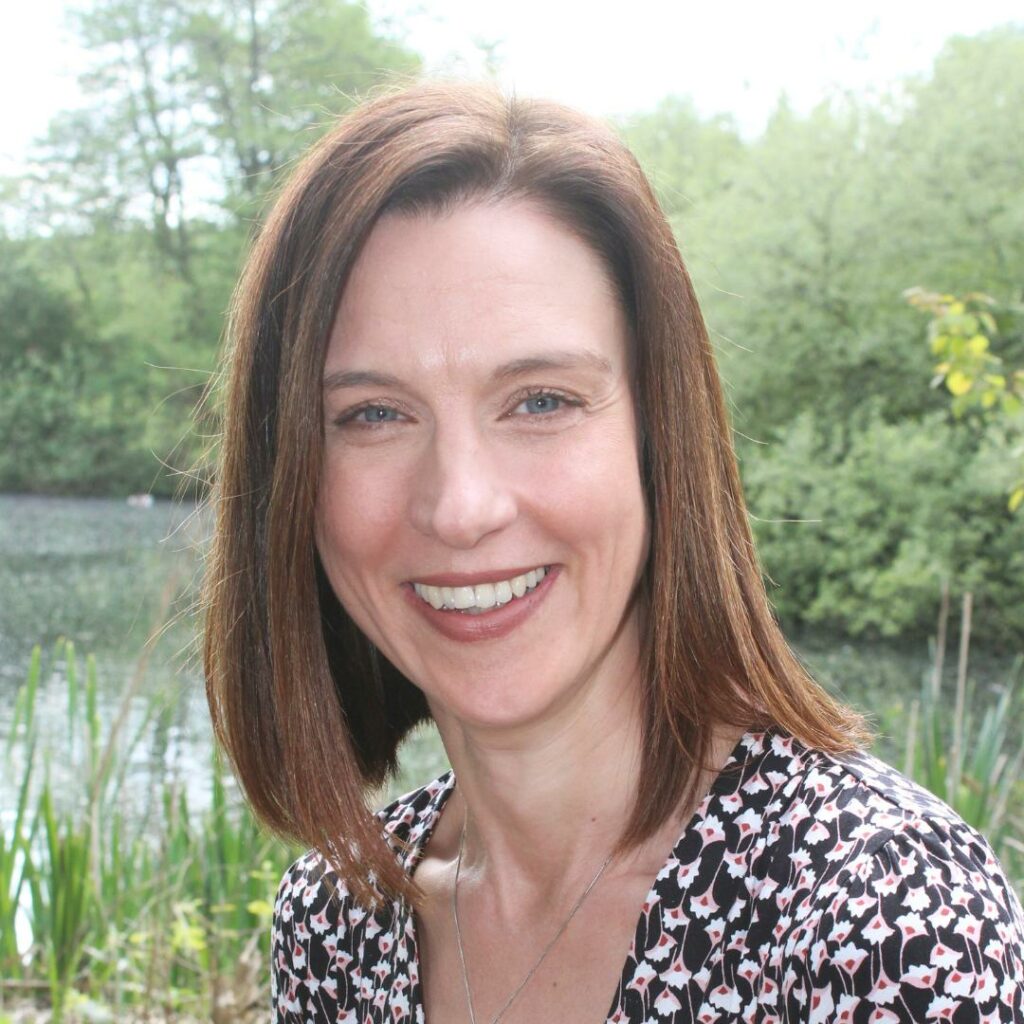 Deborah encourages a positive and supportive work culture, builds strong relationships with our partners and stakeholders and drives income diversification to support our charitable objectives.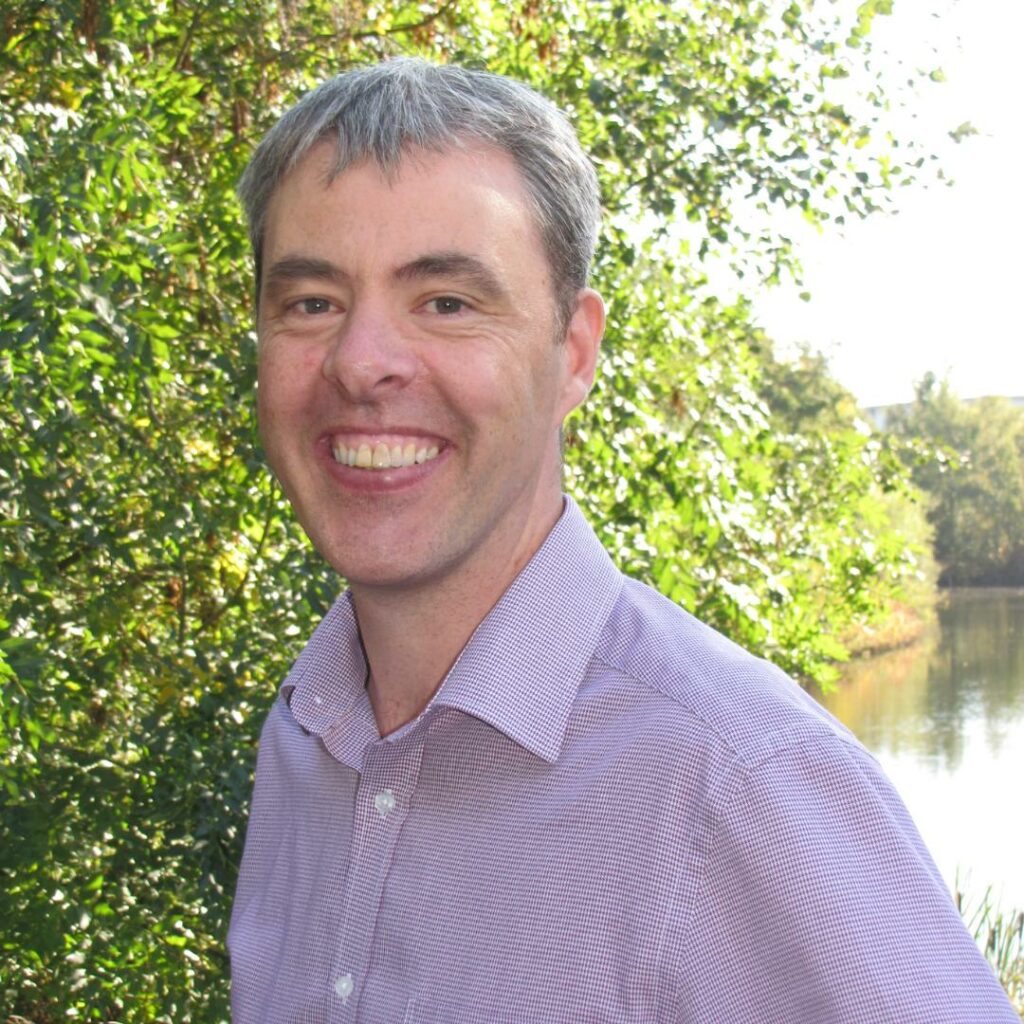 Gary has overall responsibility around ensuring the Trust has robust financial management and planning systems in place, he also fulfils the organisations Company Secretary role.
Head of Employment & Enterprise: Venetia Knight
Head of Neighbourhoods: Phil Treaton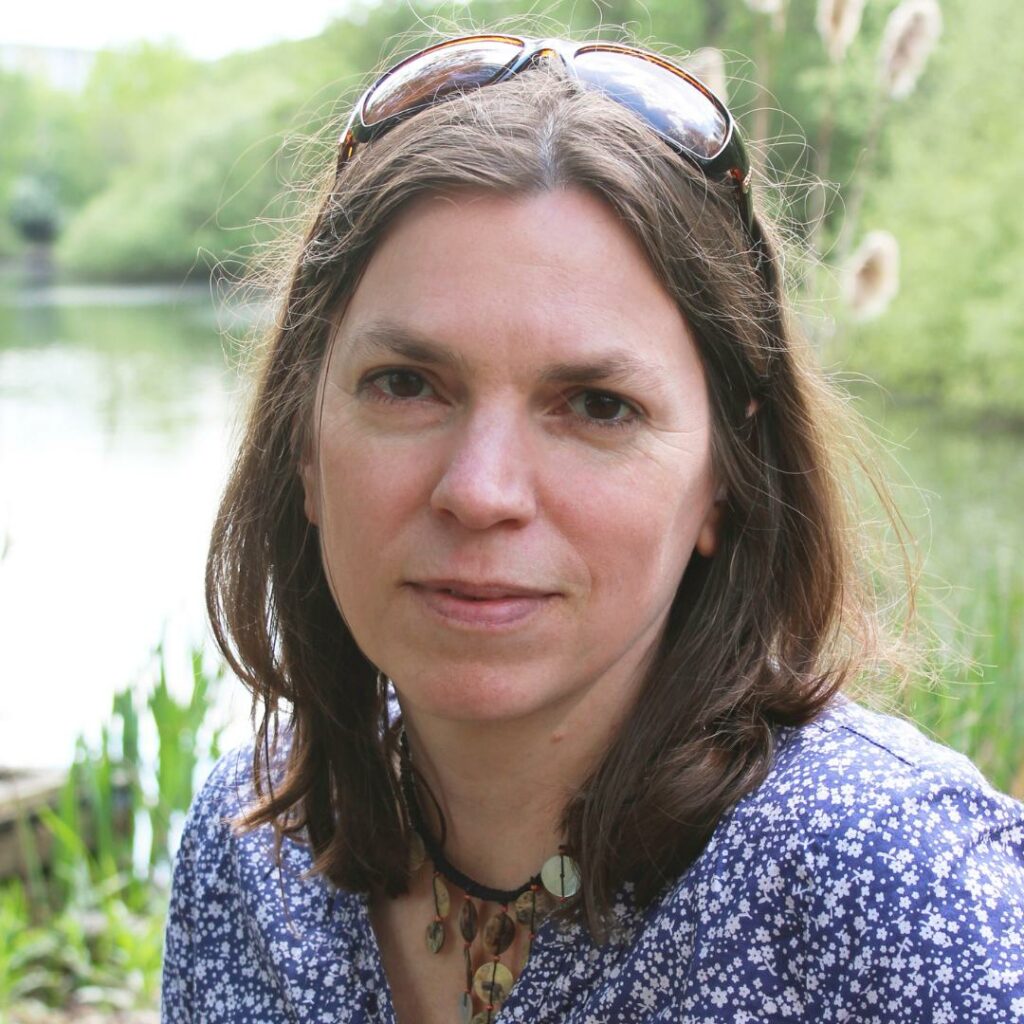 Venetia is the green skills lead for the Trust and specialises in resource procurement and designing and building innovative new initiatives to support young people and priority groups, to succeed in education and progress into careers in the green economy.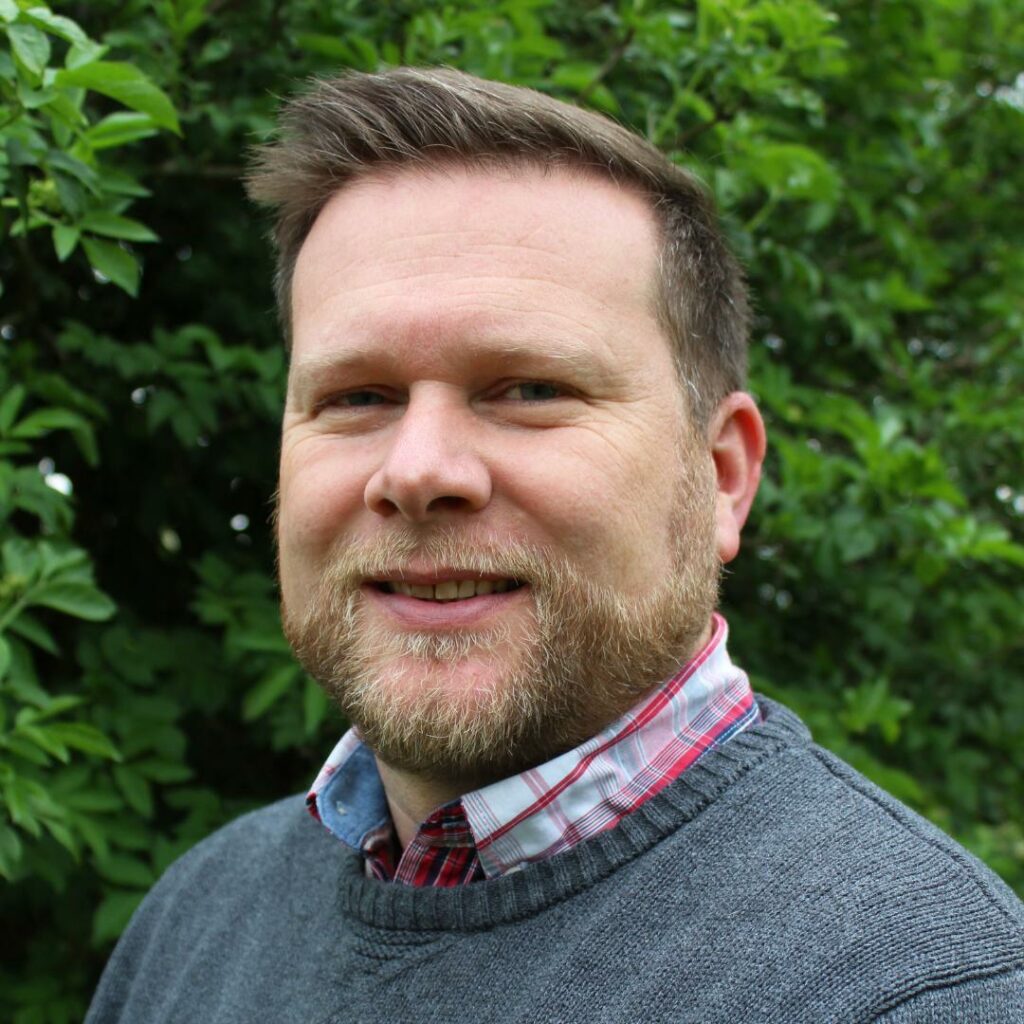 Phil's background in Land and Countryside Management has seen him become involved in delivery of blue and green landscape regeneration schemes, ranging from local pocket parks through to multi million pound regional urban forestry developments.
Head of Communities: Michaela Howell
Strategic Lead – Quality: Evelyn Brookfield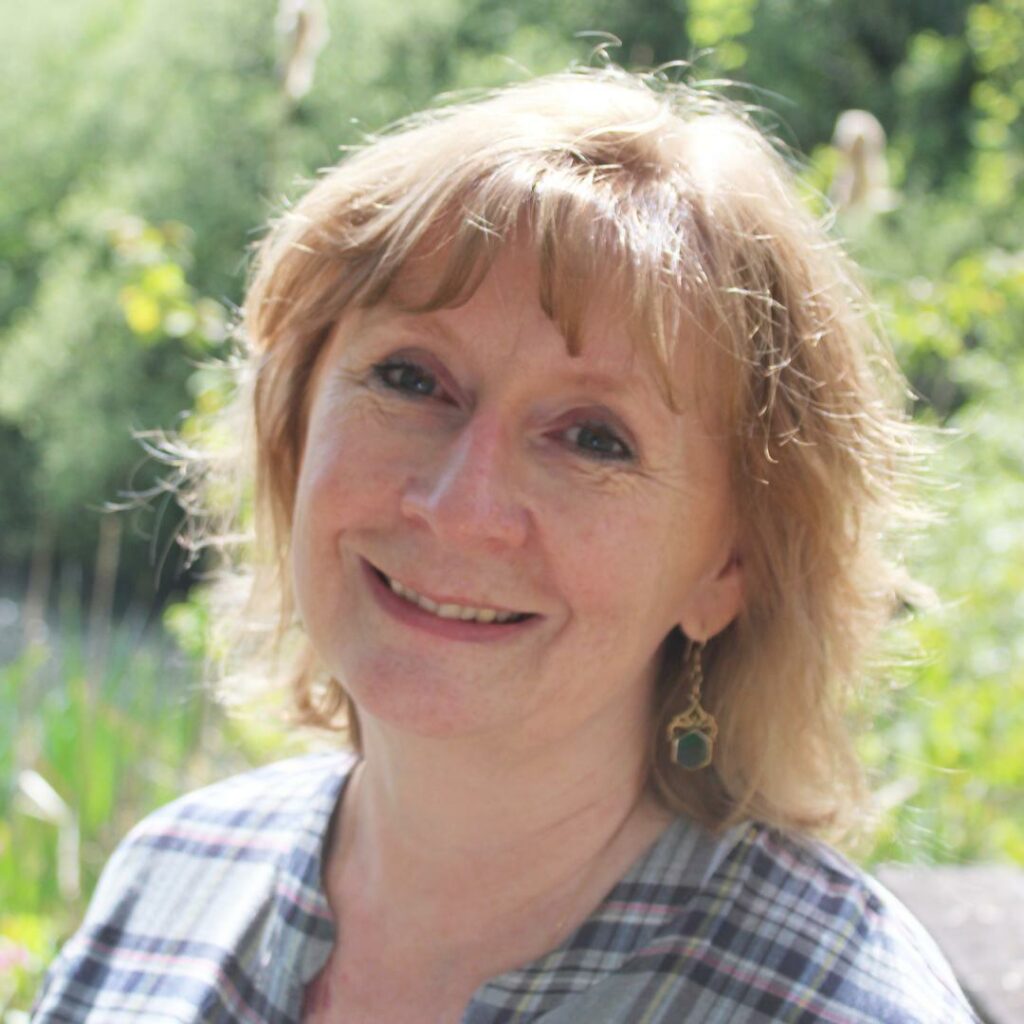 Michaela's expertise is in working in partnerships across professional boundaries, particularly local government, health, academic and third sector. She enjoys leading change and using a coaching approach to develop people.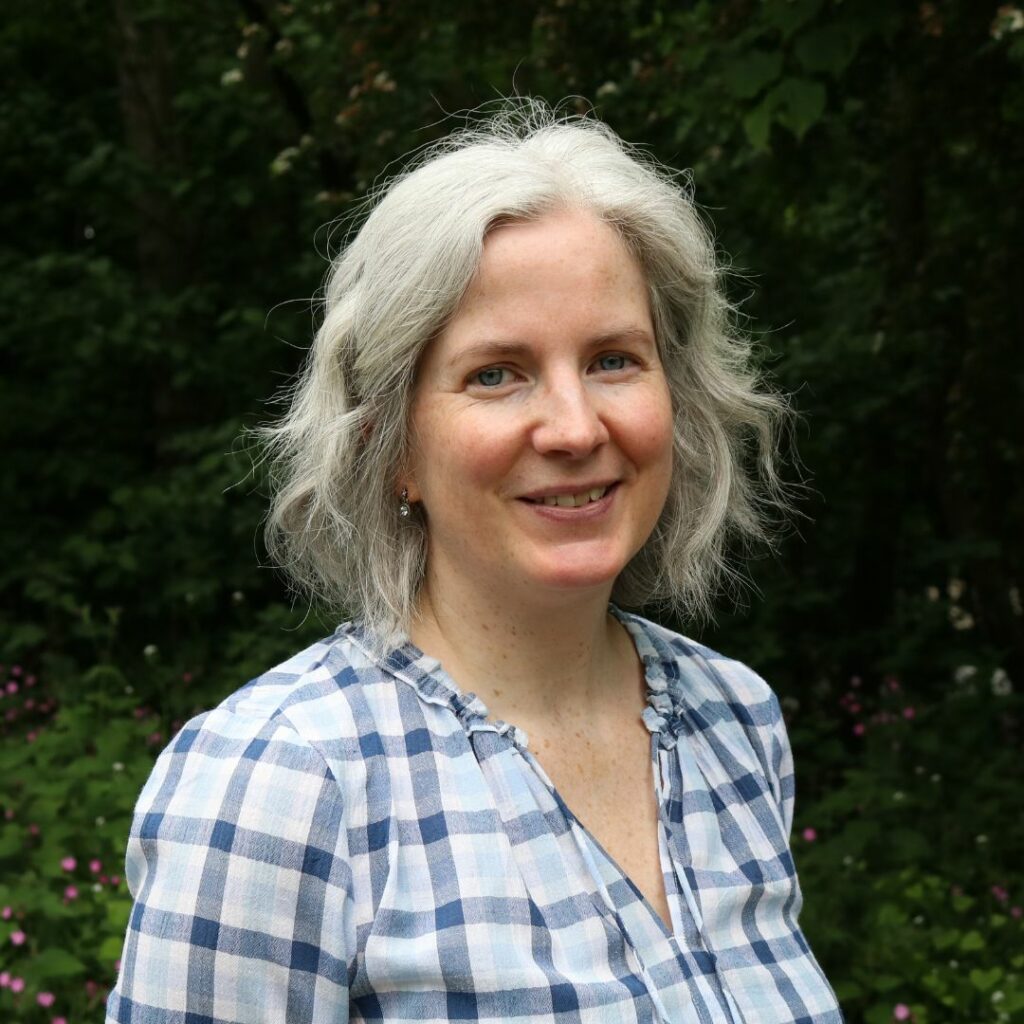 Evelyn is driven by a desire to deliver the best for our beneficiaries and customers and is committed to creative ways of getting their feedback and to using it to drive positive changes in what we do and how we do it.
Strategic Lead –
Marketing & Communications:
Stephanie Wyatt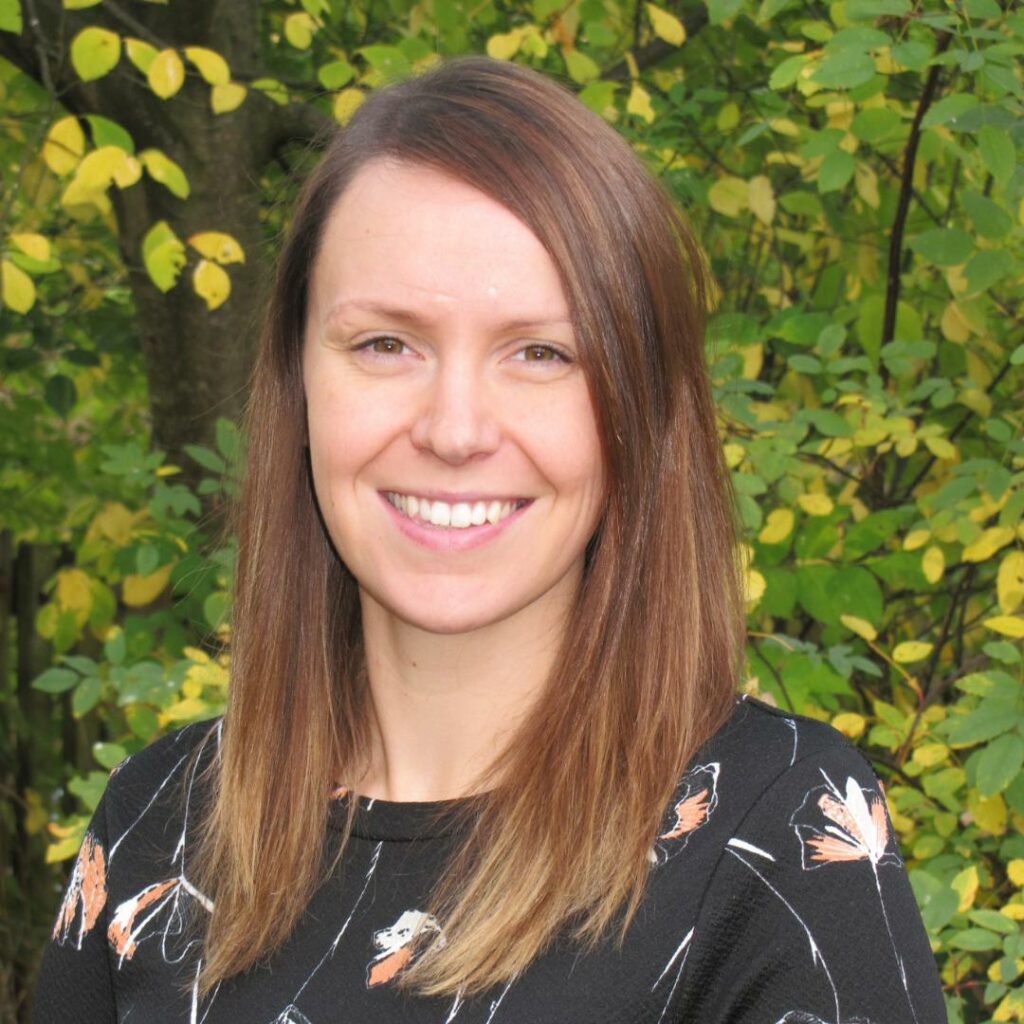 Stephanie leads on the production and delivery of Groundwork Greater Manchester's Marketing & Communications strategy which helps to deliver the charities vision and business plan.